General information
ERN-RND is waiting for clinical fellowships to be launched by the European Commission  (in relation to ERNs) to assess the need in terms of fellowships which are complementary with EJP RD research fellowships and ERNs clinical fellowships.
Information will be published soon.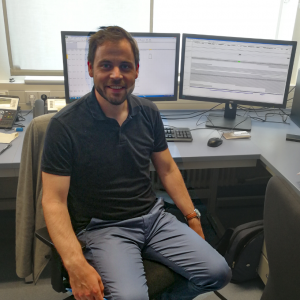 Viktor Molnár, Hungary
Read about his experience at the
Institute of  Medical Genetics &
Applied Genomics, Tübingen,
Germany (previous ERN-RND
fellowship).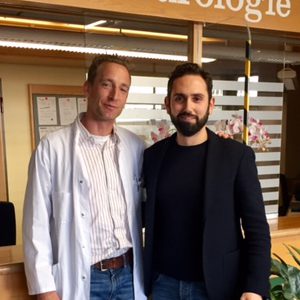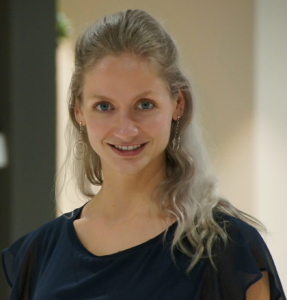 Shanice Beerepoot, the Netherlands