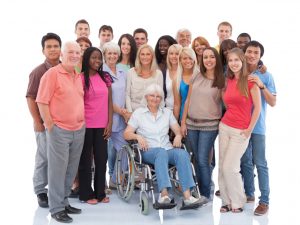 Due to the low prevalence and complexity of rare neurological diseases, as well as to the nature of small and scattered patient populations, ERN-RND has been established to bring real added value to rare disease patients. By ensuring doctors have the most recent and expert knowledge possible, they will be better informed to make decisions on how to adapt treatment and care pathways. This in turn contributes to improvements in clinical outcomes and the quality of life of people living with a rare disease.
As patients play a major role in disseminating expert knowledge and making it accessible and used we provide respective information on this web site.
How to contact ERN-RND expertise centres
Patient Advocates
EURORDIS has established a European Patient Advocacy Group (ePAG) for each ERN disease grouping. Patient organisations can become ePAG member organisations and patients can become ePAG representatives (2016 and onwards).
Hereditary spastic paraplegia
Progressive Supranuclear Palsy