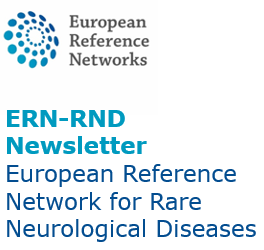 ABOUT US

Joint webinars by ERN-RND, EURO-NMD, EAN

We would appreciate if you could circulate this information to your colleagues who might be interested in attending. To see the full webinar schedule for the beginning of 2020, click here.
Recordings and slides of past webinars
Did you miss our two first webinars or do you want to view them again? The recordings and slides of our past webinars on "clinical approach to cerebellar ataxia" and "neuroacanthocytosis syndromes, a rare chorea" are available! Please click here to view them.
ERN-RND brochure for members
The ERN-RND brochure for members is now available here. It is a document with practical information for members of the network including key contact people, structure of ERN-RND, overview of Work Packages and Disease Groups, ERN-RND ePAG representatives and information on the Clinical Patient Management System (CPMS). We recommend all members to read it. Please note that it might need to be updated from time to time so please check the latest version on the ERN-RND homepage.
ERNs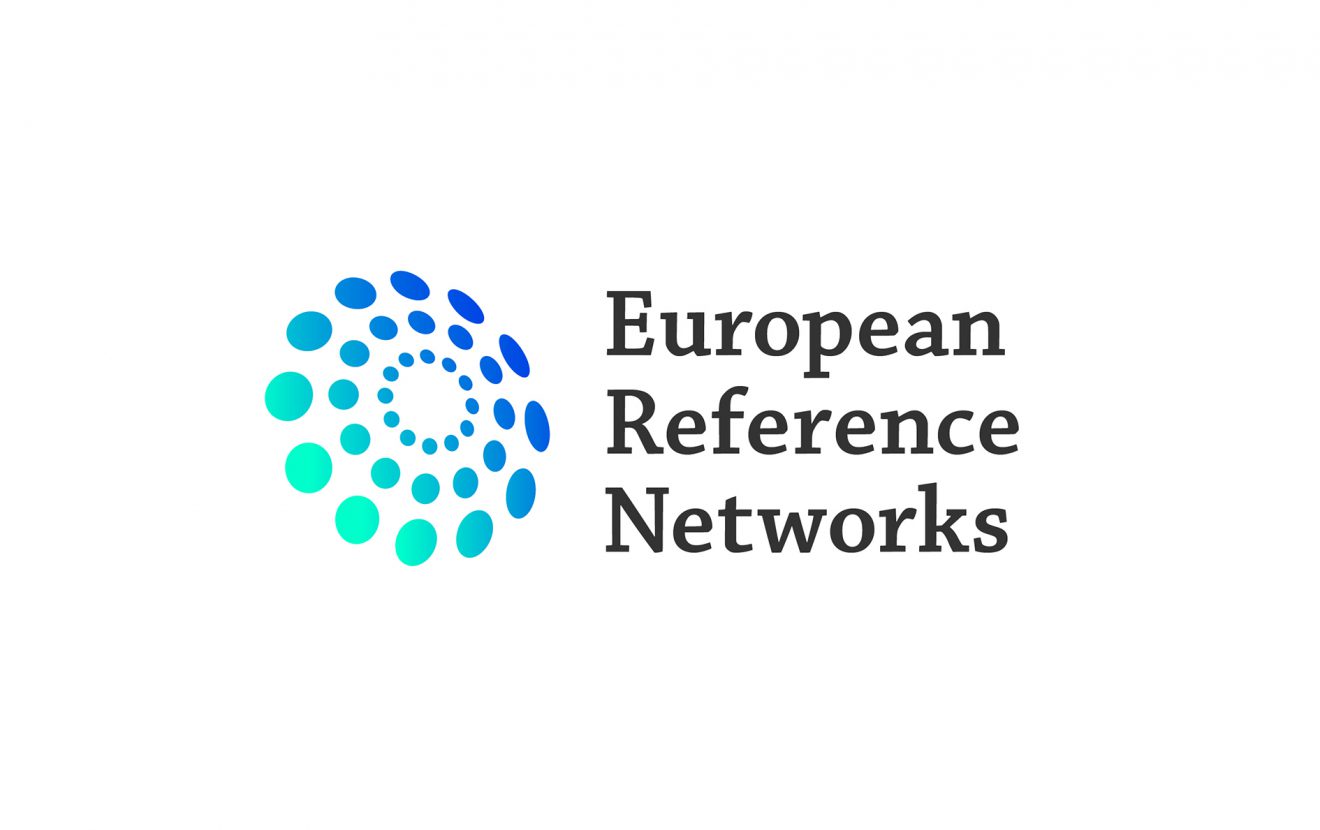 Enlargement of the ERNs
The call to join the 24 European Reference Networks closed on 30 November and the European Commission reported that 841 applications from healthcare units were received from Members States and Norway. ERN-RND received 39 applications!
You can read more about the enlargement of the ERNs here.
ERN Newsletter
The ERN Newsletter for December is now available, you can read it here. It includes interviews with key players, news from the ERN community and good practices and inspirational stories.
SOLVE-RD


Solve-RD GPAP webinar
Solve-RD 's next webinar on features of the RD-Connect Genome-Phenome Analysis Platform (GPAP) will focus on advanced platform features. Everyone who is interested is invited to register and join the webinar.


"RD-Connect GPAP webinar- advanced platform features"
Time: Dec 16, 2019; 02:00-03:00 PM Amsterdam, Berlin, Rome, Stockholm, Vienna
Speaker: Leslie Matalonga (CNAG, Barcelona)
Audience: Solve-RD partners that already have previous experience analysing (filtering and prioritising) genomic data through the GPAP and/or have attended the workshop on basic analysis. Users will learn how to use advanced features integrated in the system such as: i) Matchmaker exchange, ii) search for specific gene/variants across all samples, iii) TAG and share variants / queries, iv) create specific cohorts based on phenotypic data and v) post analysis management (analysis status and solved cases).
Solve-RD Annual Meeting
Solve-RD is pleased to announce that its annual meeting will take place on 5-6 March 2020 in Barcelona, Spain. Please register here.
Registration deadline: 3 February 2020.
For more information about the meeting, please read the news item on the Solve-RD website here.
EJP RD


You can also read more about the above in the latest EJP RD newsletter special edition here.
PATIENT ORGANISATIONS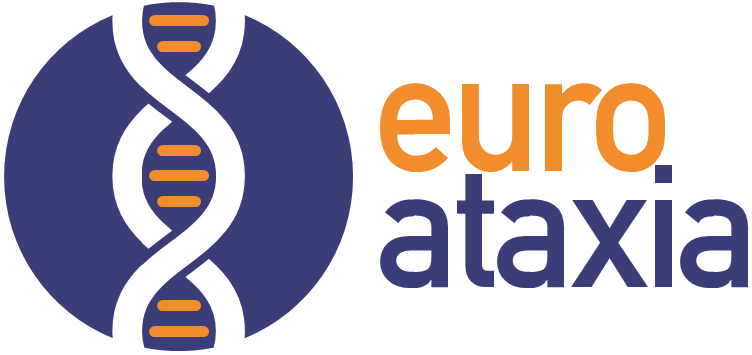 Euro-ataxia, which represents people with progressive ataxia in Europe, has published a patient charter outlining the mission for patient involvement in ataxia clinical trials. Read the press release explaining why the patient charter is important and how it can be implemented here.
TRAINING

This course is part of a series of training activities proposed by the EJP RD. Find out more on the EJP RD website.
EVENTS

SCA Global Conference 2020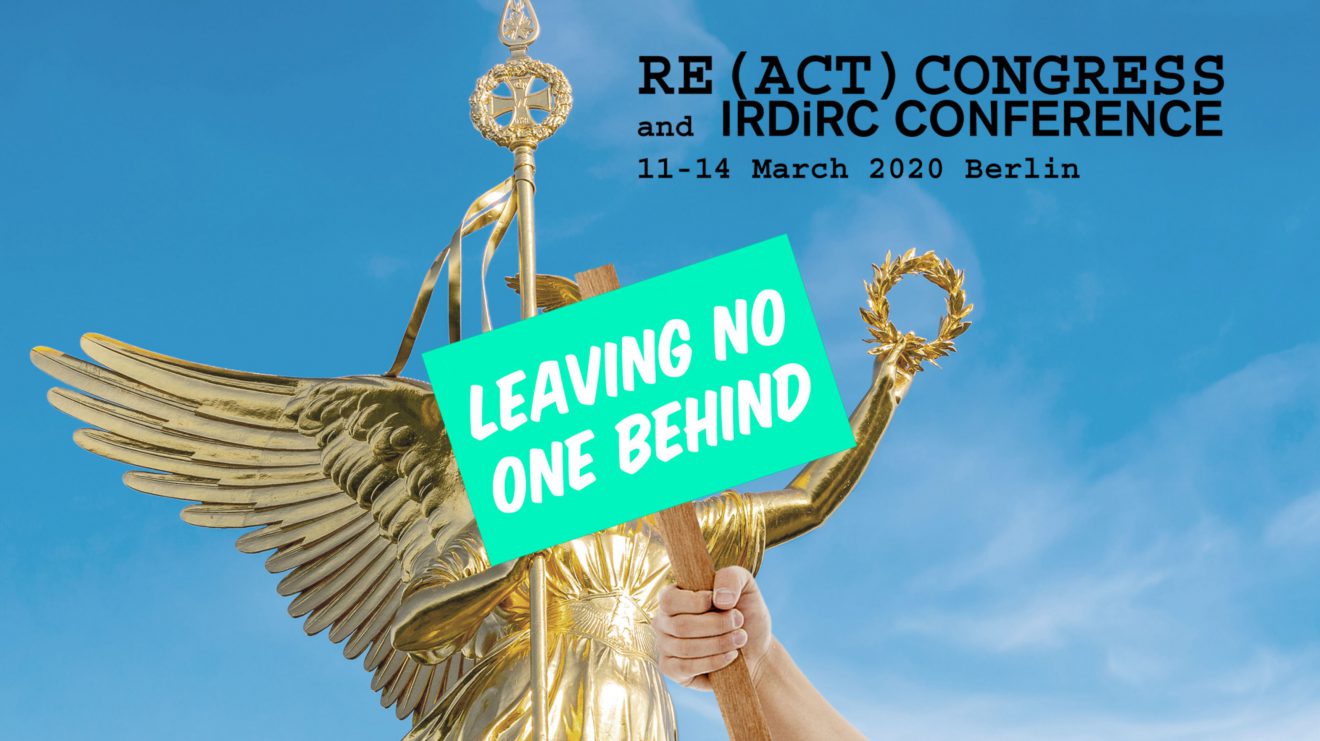 Young and professional scientists, patients & patient representatives, as well as other rare diseases stakeholders are welcome to discuss the latest cutting-edge research, innovation, and policy with the leaders in the rare disease fields. You can consult the list of speakers here.
The scientific programme has been inspired by IRDiRC principles and achievements and by the IRDiRC activities foreseen in 2020 and it encompasses topics like diagnosis & artificial intelligence, molecular etiology, innovative clinical trials, patient engagement and drugs for all.


The full programme is available here.
For abstract information and submission, please click here.


To stay up to date, follow RE(ACT) and IRDiRC on twitter at @react_community and @irdirc .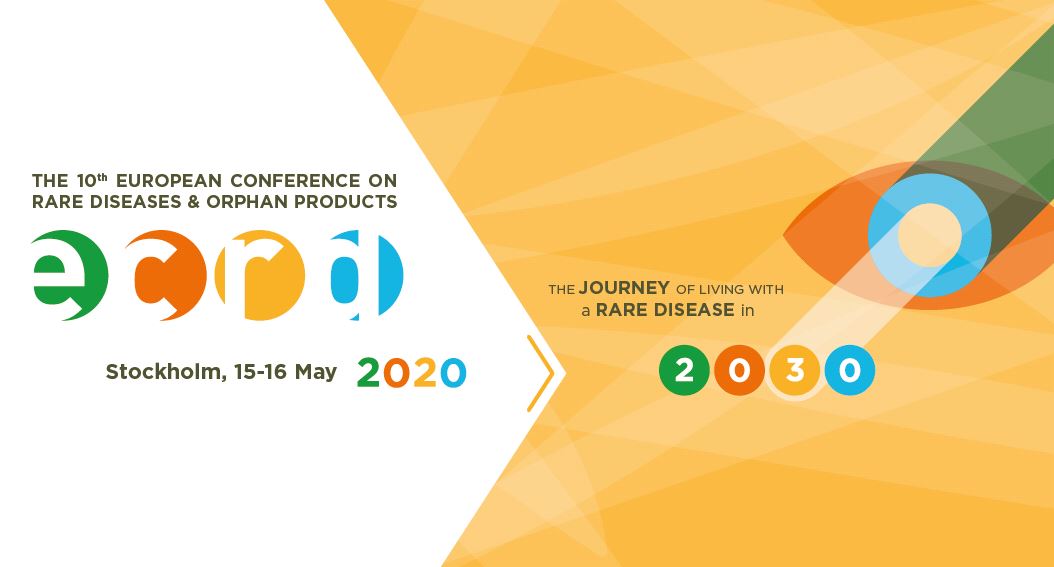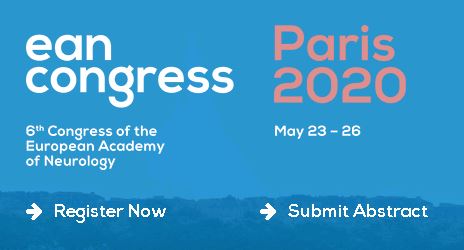 The abstract submission deadline is 8 January 2020.
You can register to attend the congress here and submit your abstract here.
EURO-NMD webinar
The EURO-NMD webinar "Mitochondrial donation" by Robert McFarland, Welcome Center Mitochondrial Research, Newcastle University, UK has been rescheduled to 20 February 2020. You will find more information here.
NEWS FROM PARTNERS
New EAN Scientific Panel on Rare Neurological Diseases – call for applications
The EAN taskforce on Rare Neurological Diseases recently became a permanent part of the EAN structure. The Scientific Committee has opened a call for applications – if you are interested in representing their Scientific Panel in the new Coordinating Panel on Rare Neurological Disease, please submit a completed application form , CV and a short letter of intent to scientific@ean.org until 16 December, 2019.
You can read more about the EAN Scientific Panel on Rare Neurological Diseases here.
NEWSLETTER
Please circulate this newsletter to your colleagues who can also sign up to receive it directly here or email alicia.brunelle@med.uni-tuebingen.de
We wish you wonderful winter holidays and we look forward to seeing you in 2020!
ERN-RND Coordinating team