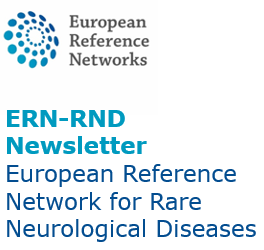 ABOUT US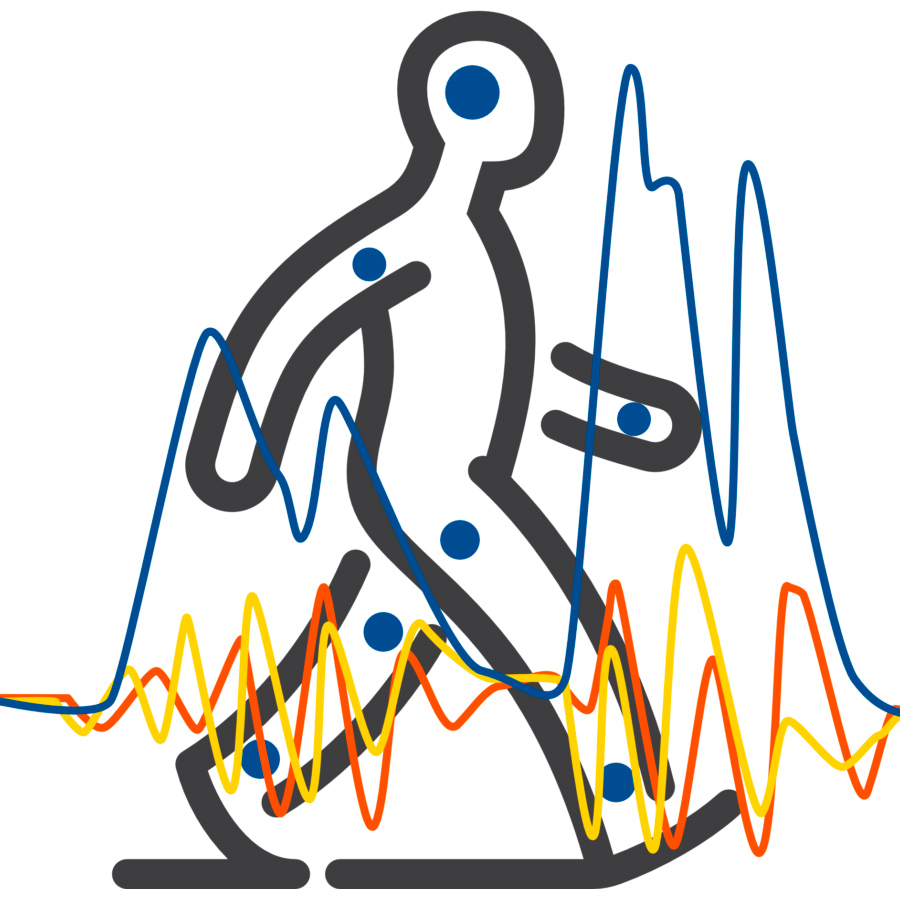 NEW! Webinar series on neurorehabilitation
We are pleased to announce a new webinar series on neurorehabilitation in collaboration with ERN EURO-NMD and the European Academy of Neurology! These webinars will take place throughout the year and the first webinar of this series is scheduled for the 18 June.

Upcoming joint webinars by ERN-RND, EURO-NMD & EAN:

ERN-RND webinar, 18 June, 3-4pm CET, Goal setting and outcomes measures of interventions in paediatric rehabilitation (paediatric focus), Annemieke Buizer (Amsterdam Research Institute for Movement Sciences, Netherlands). Sign up here.
EURO-NMD webinar, 25 June, 2pm CET, Paediatric muscle imaging, Robert-Yves Carlier (University Hospital Raymond-Poincaré AP-HP, France). Sign up here.
ERN-RND webinar, 30 June, 3-4pm CET, RCT on intrathecal baclofen for dystonia, Laura Bonouvrié (Amsterdam University Medical Center, Netherlands). Sign up here.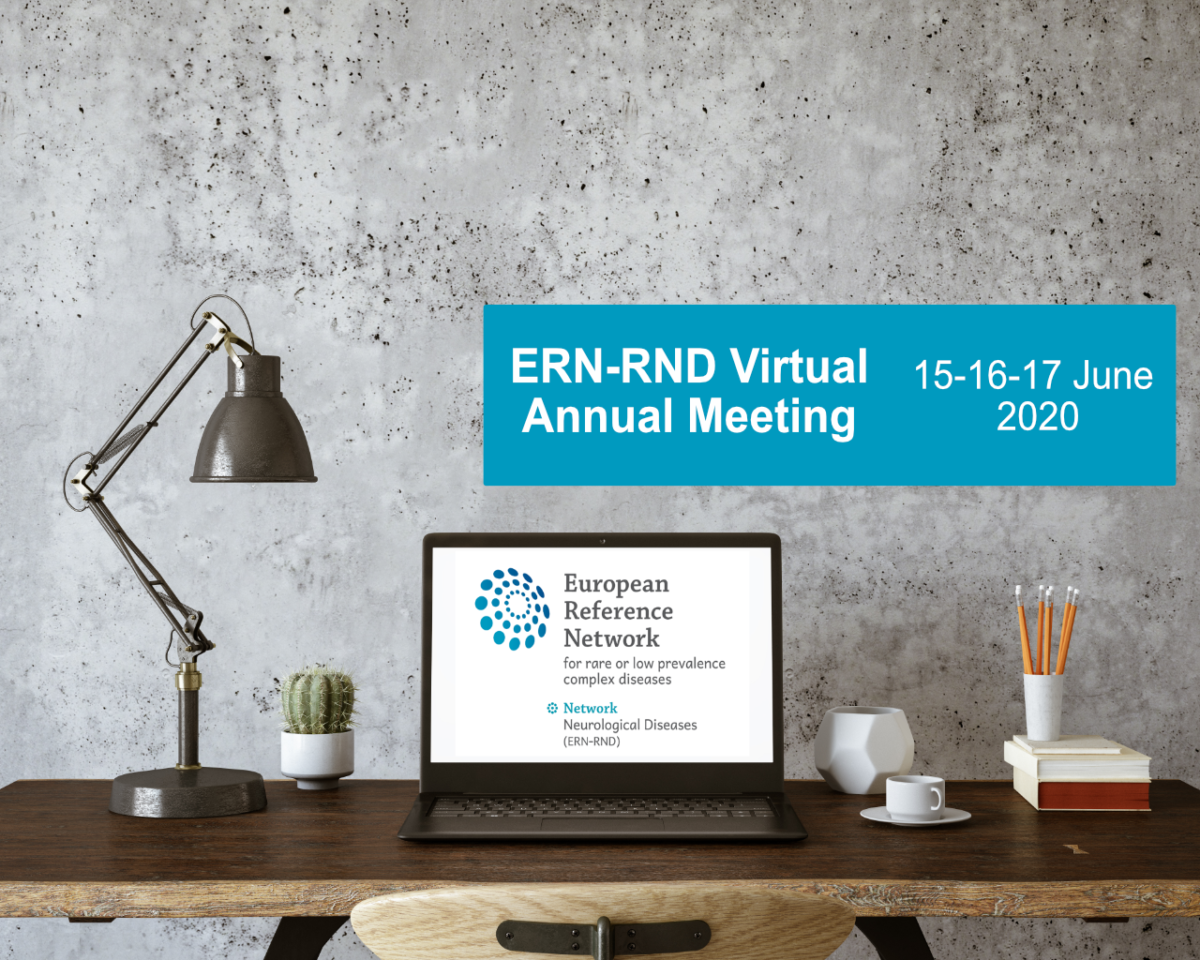 ERN-RND online Annual Meeting 2020

You will find below the latest version of the Annual Meeting agenda:

Monday 15 June
Paediatric issues meeting, 1:30-3:30pm CET
Neurorehabilitation meeting, 4-5pm CET
Tuesday 16 June
Dystonia, NBIA & Paroxysmal Disorders DG meeting, 9-11:30am CET
Ataxia & Hereditary Spastic Paraplegias DG meeting, 10:30-11:30am CET
HD & Choreas DG meeting, 12-3pm CET
Frontotemporal Dementia DG meeting, 12-3pm CET
Atypical Parkinsonism DG meeting, 3-4pm CET
Leukodystrophies DG meeting, 3-5:30pm CET
Wednesday 17 June
Board meeting, 9-10:30am CET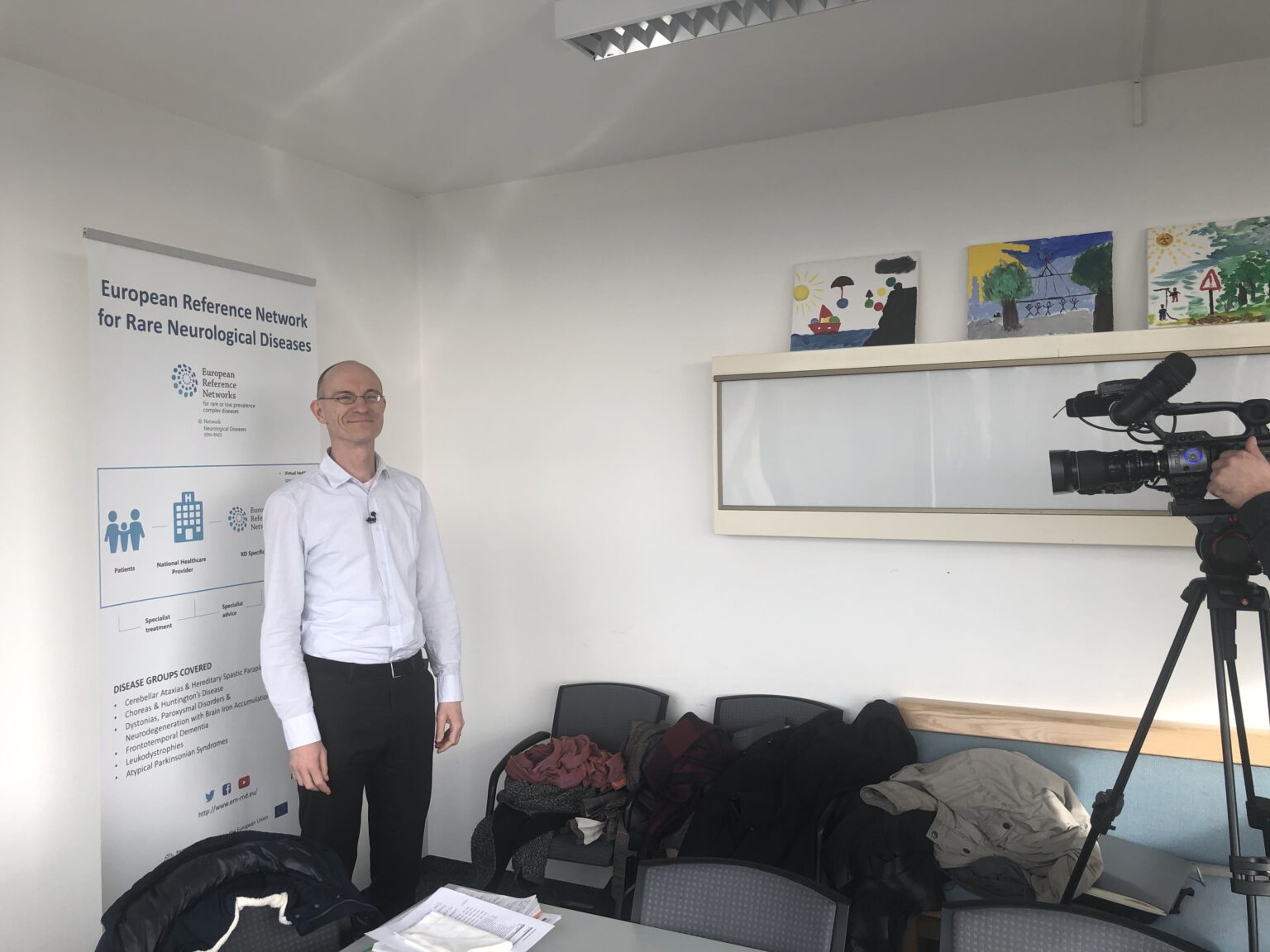 NEW! ERN-RND introduction video

We are thrilled to share the first ERN-RND introduction video!
The video describes the work done by the network linked to the pillars of ERN-RND (virtual healthcare, knowledge generation and knowledge dissemination) as well as its aims. It also includes the patient perspective with short interviews of ERN-RND patient advocates (ePAG representatives) who talk about their reason for joining the network and their hopes for the future.
Thanks a lot to those who participated in this video:

Holm Graessner, ERN-RND coordinator, University Hospital Tübingen, Germany
Ludger Schöls, ERN-RND clinical coordinator, University Hospital Tübingen, Germany
Monika Benson, ERN-RND ePAG representative & executive director of Dystonia Europe
Mary Kearney, ERN-RND ePAG representative & member of Friedreich's Ataxia Research Alliance (FARA), Ireland
Marek Parowicz, ERN-RND ePAG representative & founder of AHC18+
Please share it with your contacts and colleagues and subscribe to the ERN-RND YouTube channel!
CPMS

The CPMS webpage explaining how to participate in online patient case discussions (under the tab "online case discussion") has been updated. You will also find a new infographic which explains, step by step, how to use the CPMS.
RECENT PUBLICATIONS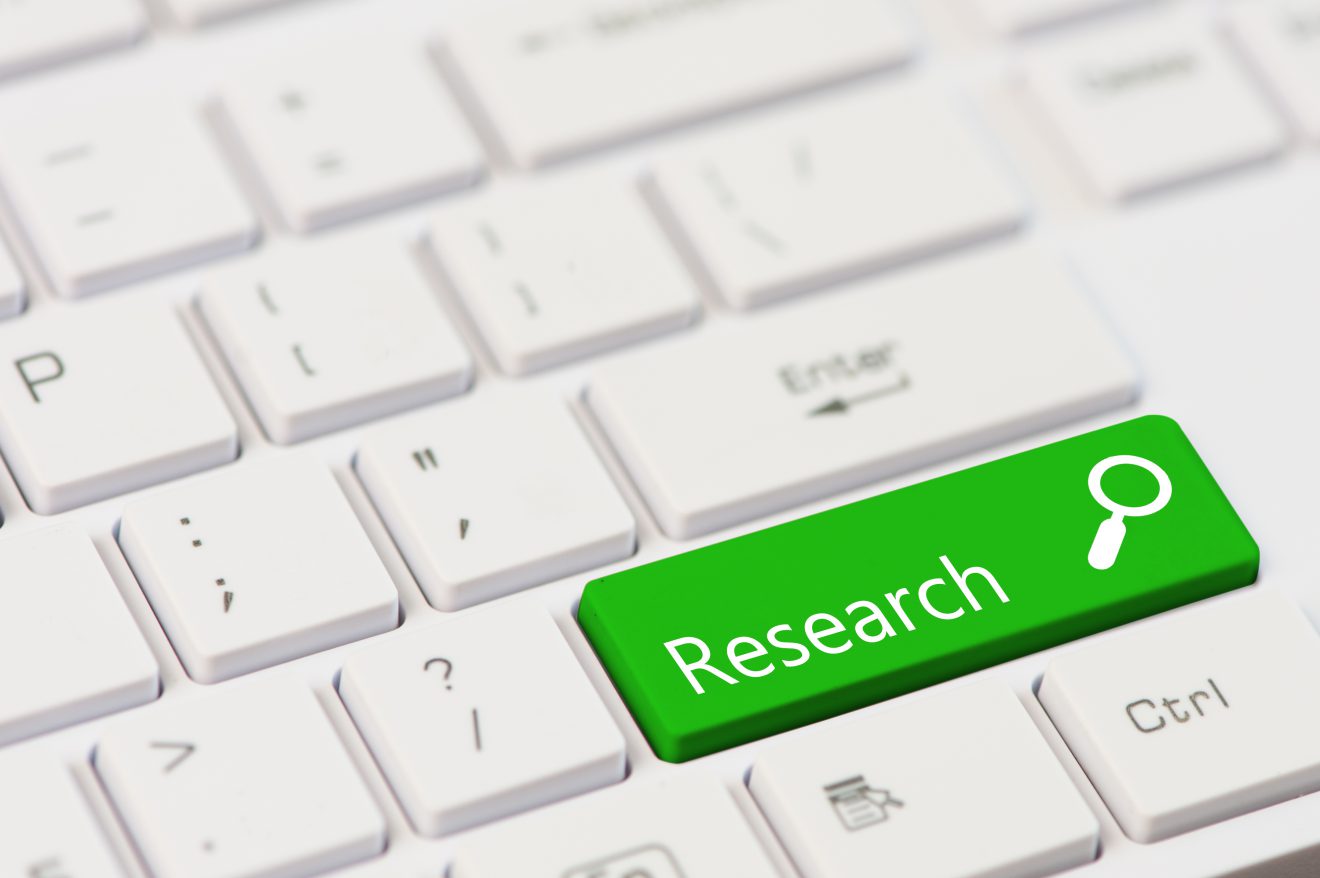 These publications include one or more ERN-RND member.
Please note that once we are made aware of a new publication to which an ERN-RND member has contributed, we post the link to it in the news section of the ERN-RND website.
You can also email us directly at communication@ern-rnd.eu to let us know that you have recently published a research article.
EJP RD


EJP RD Network Support Scheme call open
The European Joint Programme on Rare Diseases (EJP RD) has opened the call for the Network Support Scheme (NSS).
The aim of the NSS is to encourage sharing of knowledge on rare diseases and rare cancers by healthcare professionals, researchers and patients. The scheme will provide financial support for applicants to organise workshops or conferences for new research networks or existing/expanding research networks to strengthen collaborations and to enable exchange of knowledge. There is no limit to the number of participants, however the maximum budget that can be requested is € 30,000 for a networking event.
Please note that due to the exceptional circumstances linked to COVID-19, the planned collection date of 2 June has been cancelled.
EJP RD Training Workshop
The "Quality assurance, variant interpretation and data management in the NGS diagnostic era" workshop is scheduled to take place on 12-14 October 2020 in Istanbul, Turkey but a mitigation plan is in place due to COVID-19.

This is an annual course for scientists, bio-informaticians and clinicians with an interest in genomic technologies. The aim is to teach participants about the evaluation of the pathogenic nature and clinical significance of genetic variants, on the criteria that have to be set to the NGS analysis pipelines and on the use of international databases.
The organisation of this training course is coordinated by KU Leuven.
Registration is open and free. Registration deadline is 20 July 2020.
NEUROLOGICAL ORGANISATIONS

EFNA position paper
The European Federation for Neurological Associations (EFNA) has published a position paper about optimising patient involvement in neuroscience research.
Patient involvement is much more than participation in clinical trials. Patient involvement also encompasses governance and research priority setting, the design of clinical trials and selection of endpoints, involving patients and carers as evaluators and reviewers of research proposals, membership of research consortia and participation in basic research initiatives, etc. With patient-centricity being increasingly recognised as a pillar of neuroscience research, all stakeholders should push for more systematic and meaningful patient involvement.

ATAXIA GLOBAL INITIATIVES


SCA Global & ARCA Global joint Conference
The organisers have now decided to go online: the SCA Global Conference originally planned to take place from 6-7 April 2020 in Bonn, Germany has now been moved to an online conference and will be organised jointly with the ARCA Global Initiative. It will take place online from 19-21 October 2020. More information will follow soon!
Please check the conference webpage for further updates.
RARE DISEASE NETWORKS IN EUROPE
French Rare Diseases Network video
Last year, the French National Rare Diseases Network created a video describing how they are organised as well as their aims, their interaction with the Centres of Reference (RRCP) and Centres of Competence (CCMR) or the European Reference Networks (ERNs). It is now available in English.
EVENTS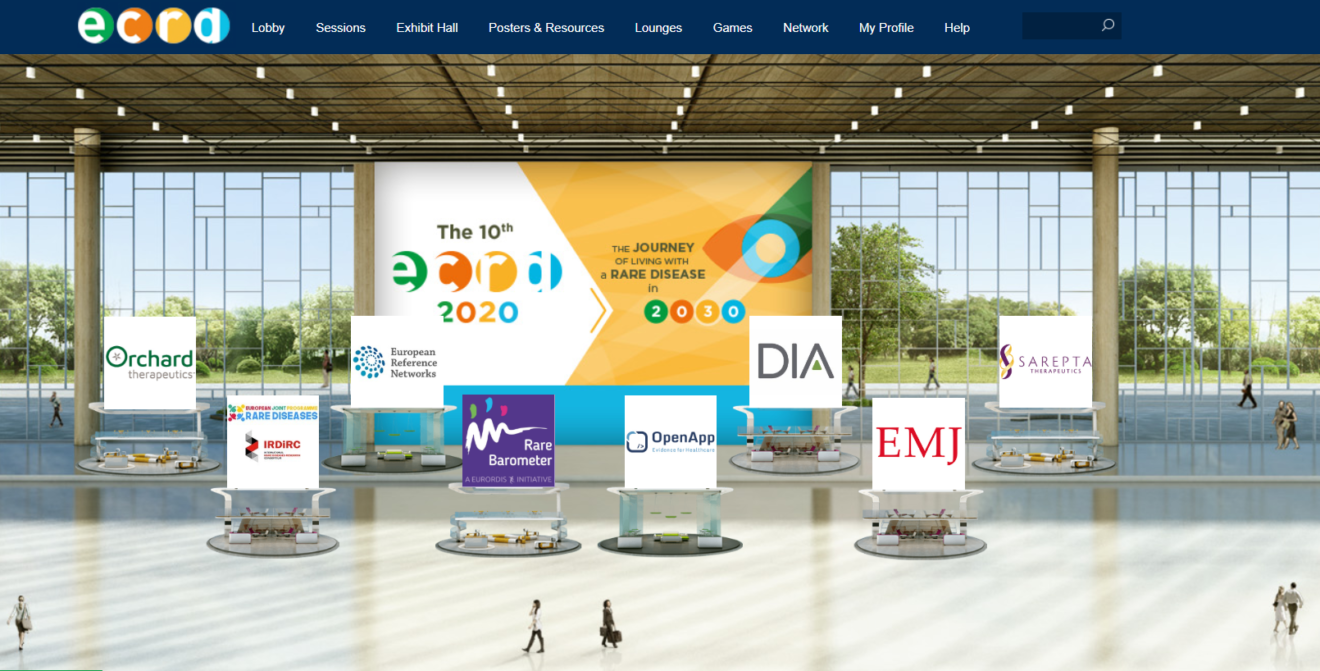 ERN-RND participated to the European Conference on Rare Diseases & Orphan Products virtual conference organised by EURORDIS which took place online 14-15 May. Gathering around 1,500 participants from 57 countries and from different rare disease stakeholder groups, the main objective of this event was to discuss how to shape the future of rare disease policy and improve the rare disease patient journey in 2030. ERN-RND members gave three talks and displayed three posters in addition to being present at the joint ERN booth.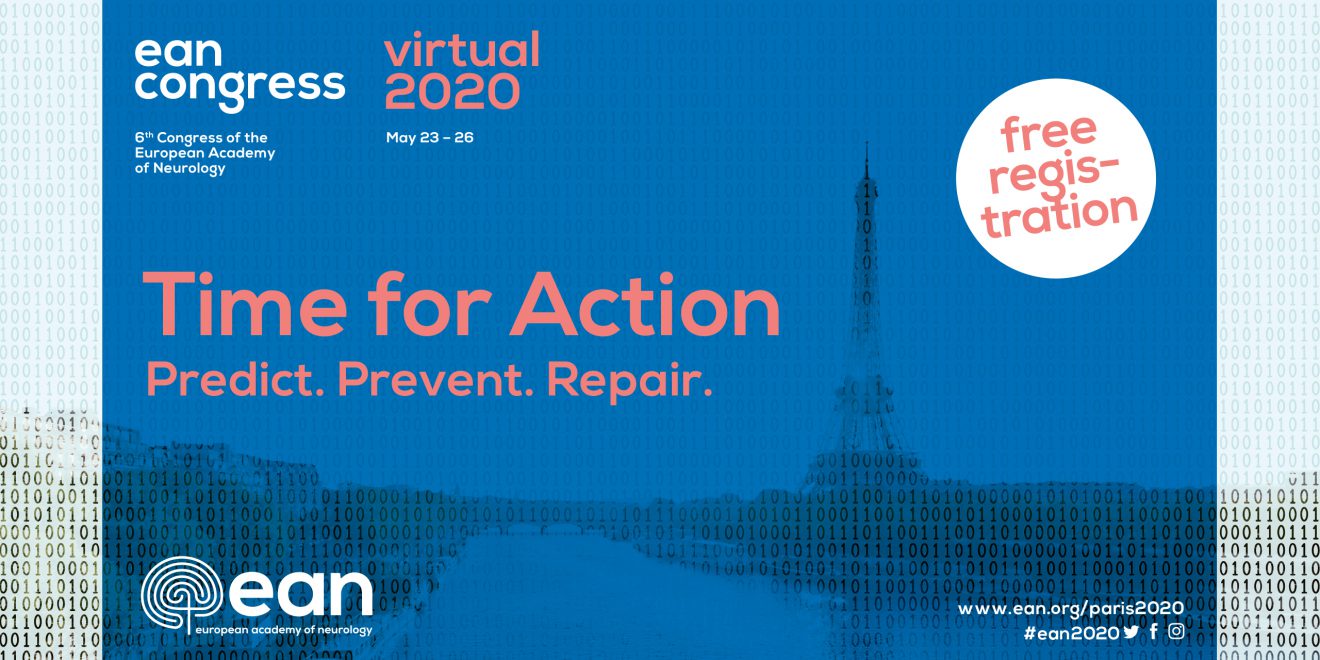 EAN 2020
The 6th European Academy of Neurology Congress took place online on 23-26 May. With more than 42,000 registrations from all around the world, it was the biggest neurology meeting ever! Sessions are available on demand for EAN members.
NEWSLETTER
Thank you for your support.


ERN-RND Coordination team