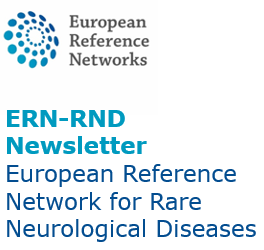 ABOUT US
ERN-RND statement for patients
A statement
for patients with rare neurological diseases
during the COVID-19 pandemic has been written by ERN-RND members and disseminated via various online communication channels
:

"Over the past 3 months, hospitals and outpatient clinics all across Europe have undertaken all conceivable organizational measures not only to effectively treat patients with Covid19, but also protect other patients from infection with the corona virus SARS-CoV2.
Particularly for patients with chronic rare disorders, regular appointments with their treating specialized physician may be crucial to maintain adequate treatment and to prevent sometimes irreversible further deterioration of the disease.
Due to the protective measures, in most instances these appointments can now be made without major risk of infection.
If you or your relative have a disease that requires treatment, please contact your center and inquire about the local regulations for making an appointment with your treating physician."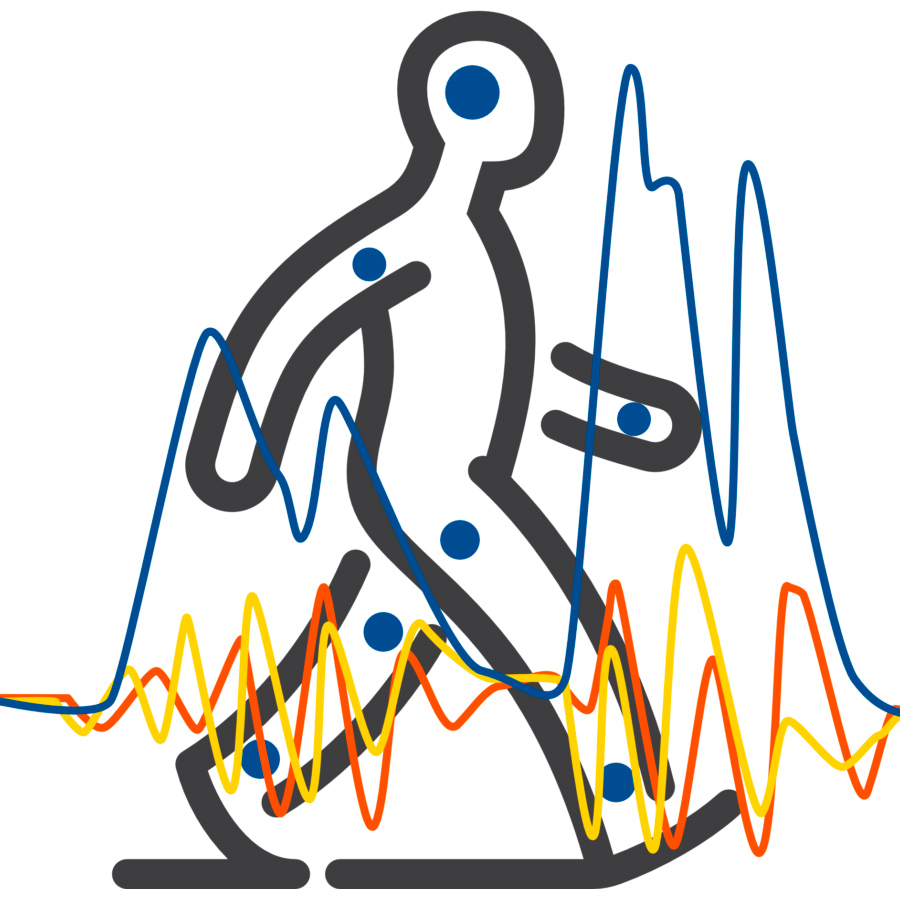 Upcoming joint webinars by ERN-RND, EURO-NMD, EAN:
E

RN

-

RN

D webinar,

9 July

,

3-4

pm CET,

Environmental modifiers in Hereditary Spastic Paraplegia

(neurorehabilitation focus)

,

Pauline

Lallemant

-Dudek

(APHP, Brain and Spine Institute (ICM) Paris, France).

Sign up

here

.

ERN-RND webinar,

14 July

,

3-4pm CE

T,

Gait rehabilitation in people with Hereditary Spastic Paraplegia

(neurorehabilitation focus)

by

Jorik

Nonnekes

(

Radboudumc

, Netherlands)

&

Respiratory physiotherapy in parkinson's plus syndromes

(neurorehabilitation focus)

by

Martin

Srp

(Charles University, Czech Republic)

. Sign up

here

.

ERN EURO-NMD webinar,

23 July, Introduction to MR Neurography,

Olivier Scheidegger

(Bern University Hospital/University of Bern, Switzerland). Sign up

here

.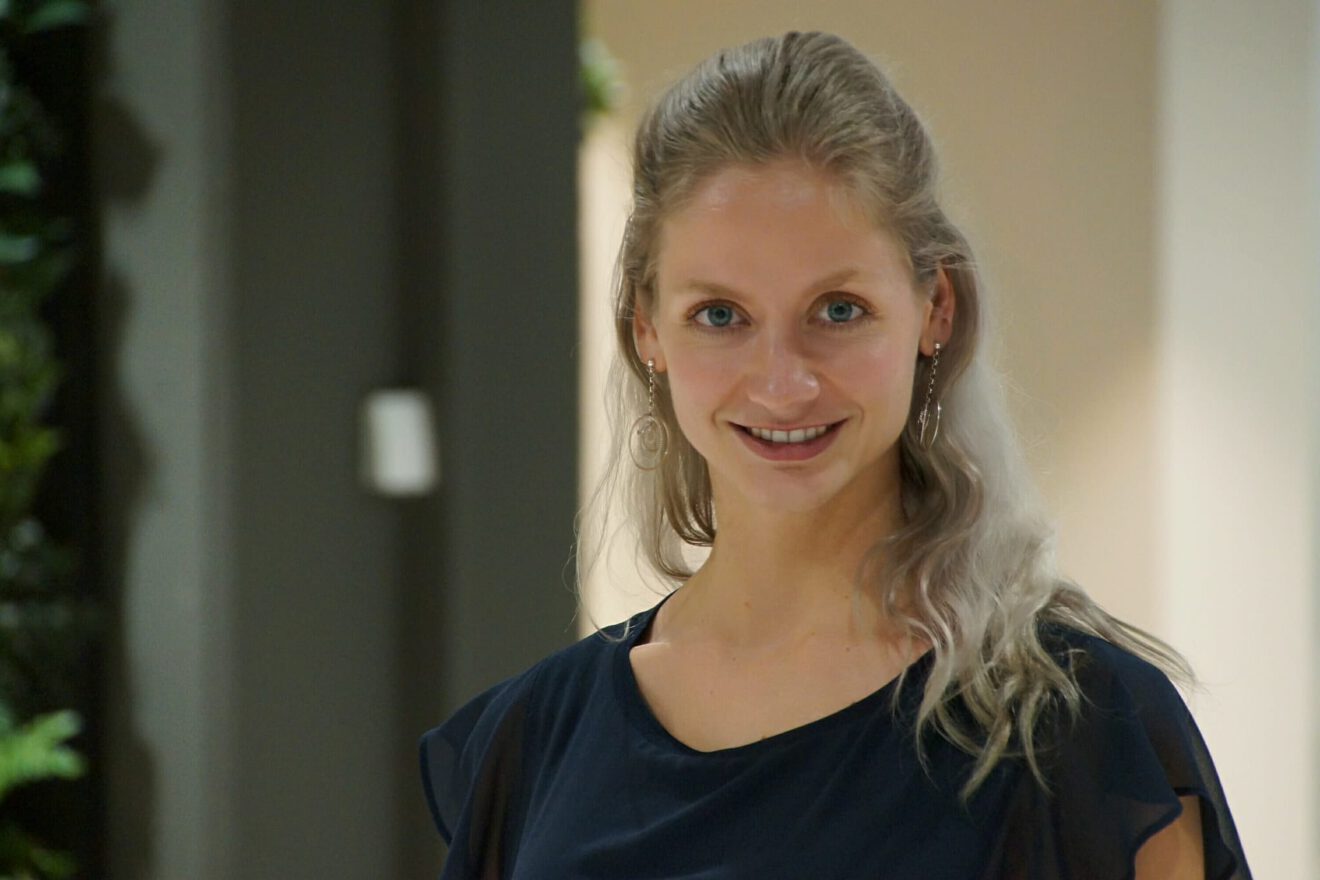 EJP RD Fellowship awarded
EAN Coordinating Panel on Rare Neurological Diseases Business meeting
Introduction of the new

management group of the EAN RND

panel

Annual report 2019 &

action plan for 2020

Topics proposal for the

EAN Congress 2021

in Vienna

ERN-RND

update

from Holm Graessner

ERN

EURO-NMD

update

from Teresinha Evangelista



This was a fruitful meeting and ERN-RND is looking forward to
working collaboratively with the panel!
DISEASE KNOWLEDGE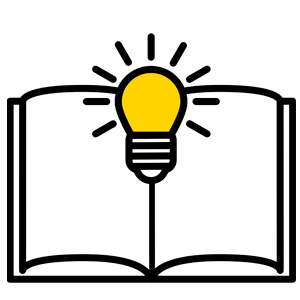 Disease Knowledge documents translated
The following
ERN-RND Disease Knowledge
(DK)
documents
have been translated to German and are available on the
DK webpages of the
ERN-RND website
:
More Disease Knowledge documents translated to German, French and Spanish will be available on the ERN-RND website soon.
New Disease Knowledge documents
ATAXIA GLOBAL INITIATIVES


SCA & ARCA Global Conference 2020
Registration for the SCA & ARCA Global
joint
conference which
will take place online from
19-21 October 2020
is now open!
You can register
here
.
Abstract submission for posters is also
open
. The deadline for submission is 6 September 2020.
NEUROLOGICAL ORGANISATIONS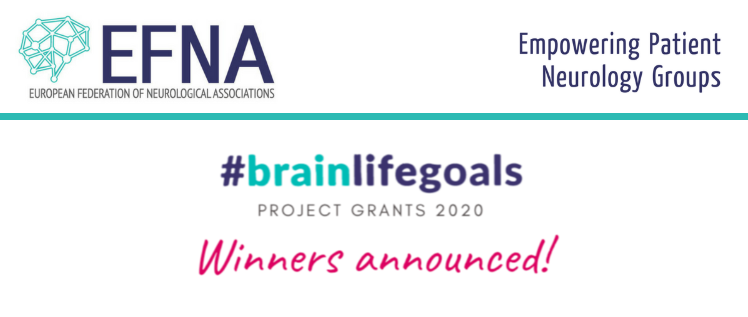 EFNA Brain Life Goals winners
The European Huntington Association will use this grant to work further on
HealthE-RND.
Dystonia Europe will launch the
Jump for Dystonia 2020 awareness digital campaign
(the first very successful edition "Jump for dystonia" took place in 2015) to help increase awareness of dystonia, speed up diagnosis and access to treatment.
EJP RD


The
training
course
is
open
to
the
international
research
community
,
clinicians
,
medical
specialists, registry
curators
,
database
managers
,
healthcare
professionals
and rare
disease
patients
representatives
.
It's
a
great
opportunity
to
learn
more
about
registries
which
are
key
resources
in
order
to
increase
timely
and
accurate
diagnosis
,
improve
patients
management
,
tailor
treatments
,
facilitate
clinical
trials
,
support healthcare
planning
and
speed
up
research
.
The
deadline
for
registration
is
19 July
2020.
The
course
and
registration
are
free
of
charge
.
EVENTS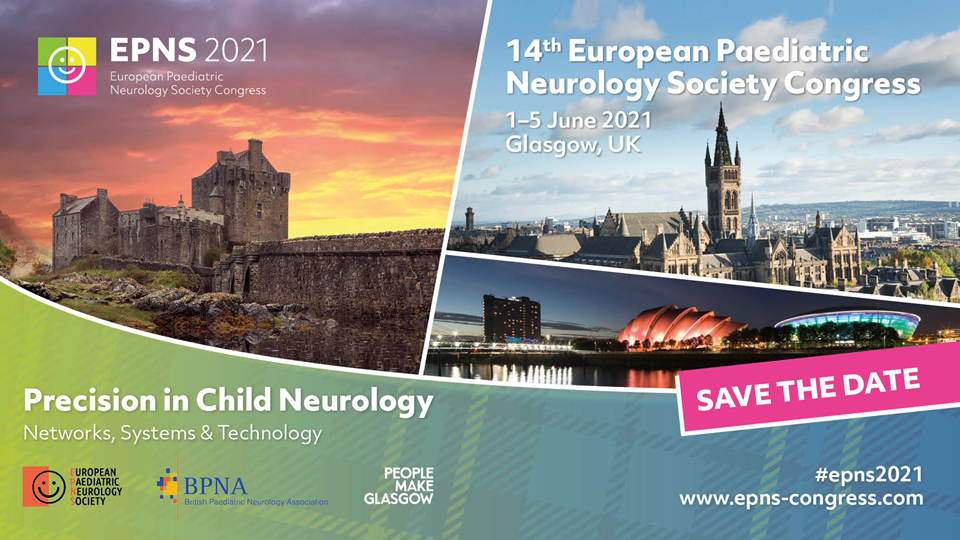 14th European Paediatric Neurology Society Congress - call for abstracts

Date:
1-5 June 2021
Event: EPNS Congress
Where
:
Glasgow UK
The theme is
Precision in Child Neurology: Networks, Systems & Technology
.
The EPNS
Congress
is
an
amazing
chance to network &
get
up to date on the
latest
developments
in Child
Neurology
,
save
the date!
Abstract submissions
are open!
Registration
will
open in
November
2020.
RECENT PUBLICATIONS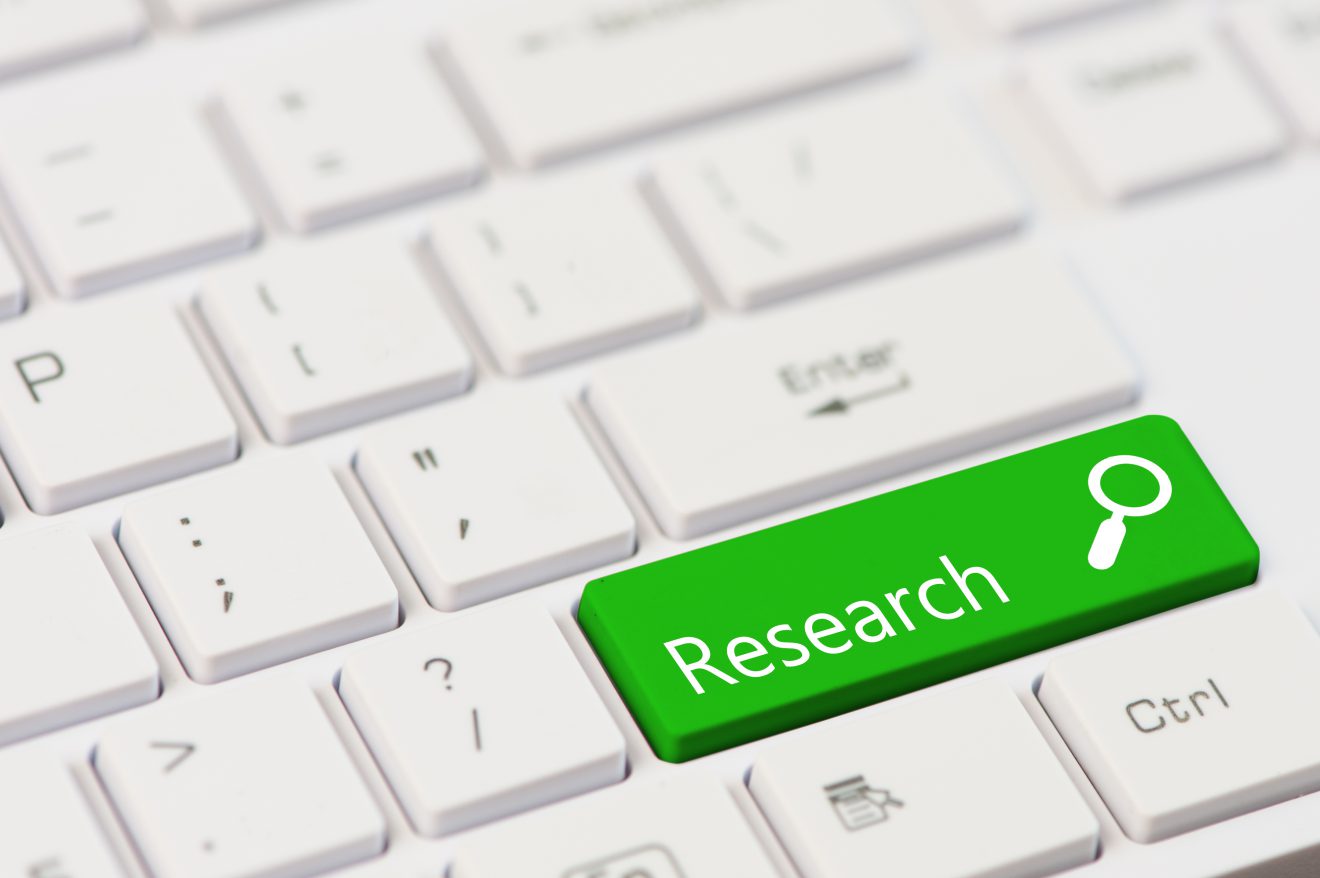 Michelangelo

Mancuso, Massimiliano

Filosto

, Costanza

Lamperti

,

Olimpia

Musumeci, Filippo

M Santorelli,

Serenella

Servidei

, Enza M

Valente, Massimo

Zeviani

, Gianluigi

Mancardi

, Gioacchino Tedeschi & Antonio Federico (ERN-RND member)

, (2020),

"Awareness of rare and genetic neurological diseases among italian neurologist. A national survey"

, Neurological Sciences

Adam P. Vogel, Michelle Magee,

Reidenis

Torres-Vega, Jacqueline

Medrano

-Montero, Melissa P.

Cyngler

, Megan

Kruse

, Sandra Rojas, Sebastian Contreras

Cubillos

, Tamara

Canento

,

Fernanda

Maldonado,

Yaimee

Vazquez-

Mojena

,

Winfried

Ilg

, Roberto

Rodríguez-Labrada

, Luis Velázquez-Pérez, Matthis

Synofzik

(ERN-RND

member

), (2020),

"Features of Speech and Swallowing Dysfunction in Pre-Ataxic Spinocerebellar Ataxia Type 2"

,

Neurology
SURVEYS

Assessing the Member States' rules on health data in the light of GDPR
The European Commission has initiated a study that aims to examine in which manners the processing of personal health data is governed across the European Union (EU) and how this might affect the cross-border exchange of health data in the EU in light of the GDPR. The study is executed by the
EUHealthSupport
consortium.
As part of this study
the European Commission
would like to invite you to participate in an online survey, aimed
at
collect
ing
the views of experts and
organisations representing the wide range of stakeholders, including patients, care providers, industry, public bodies and researchers. The results of the study will be used to identify possible future actions to be developed at EU level, such as new legislation or codes of conduct for health data sharing for research or policy purposes, also in light of the current COVID-19 pandemic.
In total, the survey will take approximately between 10 and 15 minutes to complete. It will be possible to respond till Sunday 5 July 2020.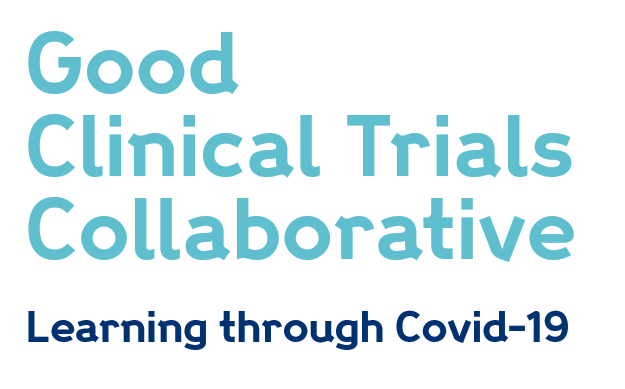 Global survey to understand the impact of COVID-19 on running clinical trials
The
Good Clinical Trials Collaborative
invites you to take part in a global survey to understand the impact of COVID-19 on running clinical trials. Your feedback will contribute to the development of new guidelines that support a more efficient regulatory environment for clinical trials, allowing researchers to efficiently conduct the trials that are needed to improve patient care.
The survey will be open for 6 weeks, closing at 5pm (BST) on Monday 20 July 2020.
The impact of COVID 19 for people living with a Rare Disease
The
"
COVID-19 Clinical Management Support System" organised a webinar on "The impact of COVID 19 for people living with a Rare Disease" in collaboration with
EURORDIS
which took place on 9 June. The survey was presented
by
Inés Hernando
(ERN and Healthcare Director, EURORDIS
) and the outcomes of the survey as well as the results breakdown by ERN disease grouping were discussed by
Sandra
Courbier
(Social Research Director, EURORDIS).
The video recording of the webinar and the presentations are available on the website of the European Commission
he
re
.
NEWSLETTER
Thank you for your support.


ERN-RND Coordination team