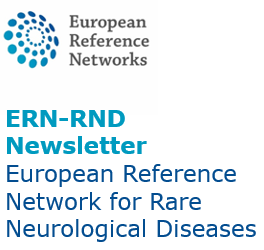 ABOUT US

Joint webinars by ERN-RND, EURO-NMD, EAN

4 February, 3-4pm CET, Clinical Evaluation of Dystonia, Kailash Bhatia (UCL Queen Square Institute of Neurology, London, UK). Sign up here.
18 February, 3-4pm CET, Mitochondrial disorder with chorea, Martin Paucar (Karolinska Institute, Stockholm, Sweden). Sign up here.
3 March, 3-4pm CET, Ultrasound diagnostics for Cervical dystonia, Tobias Baümer (University of Lübeck, Institute of Neurogenetics, Germany). Sign up here.
We would appreciate if you could circulate this information to your colleagues who might be interested in attending. To see the full webinar schedule for the beginning of 2020, click here.
ERN-RND Annual Meeting
We are pleased to announce that the ERN-RND Annual Meeting will take place on 15-16 June 2020 in Leuven, Belgium. It will be followed by the Board Meeting which will take place on 17 June in Leuven. More practical information for ERN-RND members will follow soon.
New Affiliated Partner
We are pleased to welcome a new affliated partner, Mater Dei Hospital, Malta which is a national coordination hub. We look forward to working together!
ERN-RND Registry Application
ERN-RND's registry application has been successful! Next step: grant agreement negotiation before the start of project.
The grant from the health programme aims to provide financial support to European Reference Networks (ERNs) to set up their own patient registries
More information can be found here
SOLVE-RD


Solve-RD Annual Meeting
Solve-RD's annual meeting will take place on 5-6 March 2020 in Barcelona, Spain. Please register here.
Registration deadline: 3 February 2020.
For more information about the meeting, please read the news item on the Solve-RD website here.
EJP RD


TRAINING
Neurometabolic diseases course
Course name : Neurometabolic diseases: "it's all in the brain"
Organizing institutes : Sant Joan de Déu Hospital, Barcelona, Pitié-Salpêtrière Hospital, Paris and University of Salamanca
Location: Barcelona, Spain
Deadline for registration is 12 March.

Please note that ERN-RND and Metab-ERN members will be giving talks.
You can find the programme and more information about this course here.
EVENTS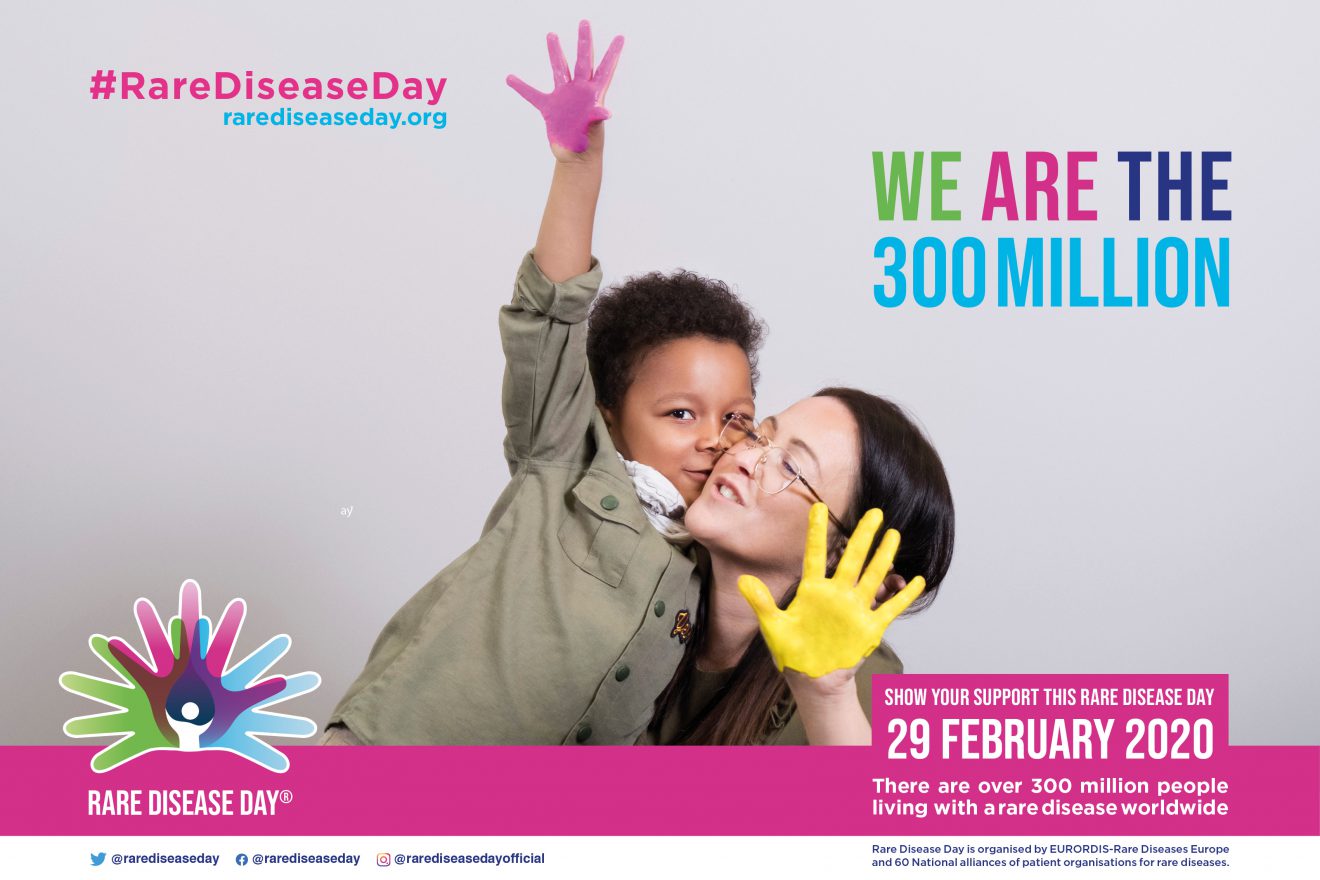 Rare Disease Day 2020
When? 29 February
Rare Disease Day was created by EURORDIS and its Council of National Alliances and takes place every year across the world on the last day of February, a "rare date". Its aim is to raise awareness of rare diseases and the impact it has on patients' lives amongst the general public and decision makers.
Examples of how you can show your support are: putting up a poster where you work, sharing your story if you have a rare disease or work in the field, organise an event or just share a picture of yourself with the #RareDiseaseDay logo, you can be creative!

RARE IS MANY WORLDWIDE
RARE IS STRONG EVERY DAY
RARE IS PROUD EVERYWHERE
Let's spread the word!
Tag der Seltenen Erkrankungen 2020
When? 28 February
Where? Haus der Jugend, Mitternachtsgasse 8, 55116 Mainz, Germany
ERN-RND patient advocate Marek Parowicz from AHC18+ e.V. patient organisation for Alternating Hemiplegia of Childhood is organising a rare disease day event with cooperation partners in Mainz, Germany. CPMS Helpdesk and Training manager Sanja Hermanns will be giving a talk on the added value of Reference Networks for the care of rare disease patients in Germany. You will find more information about the event here.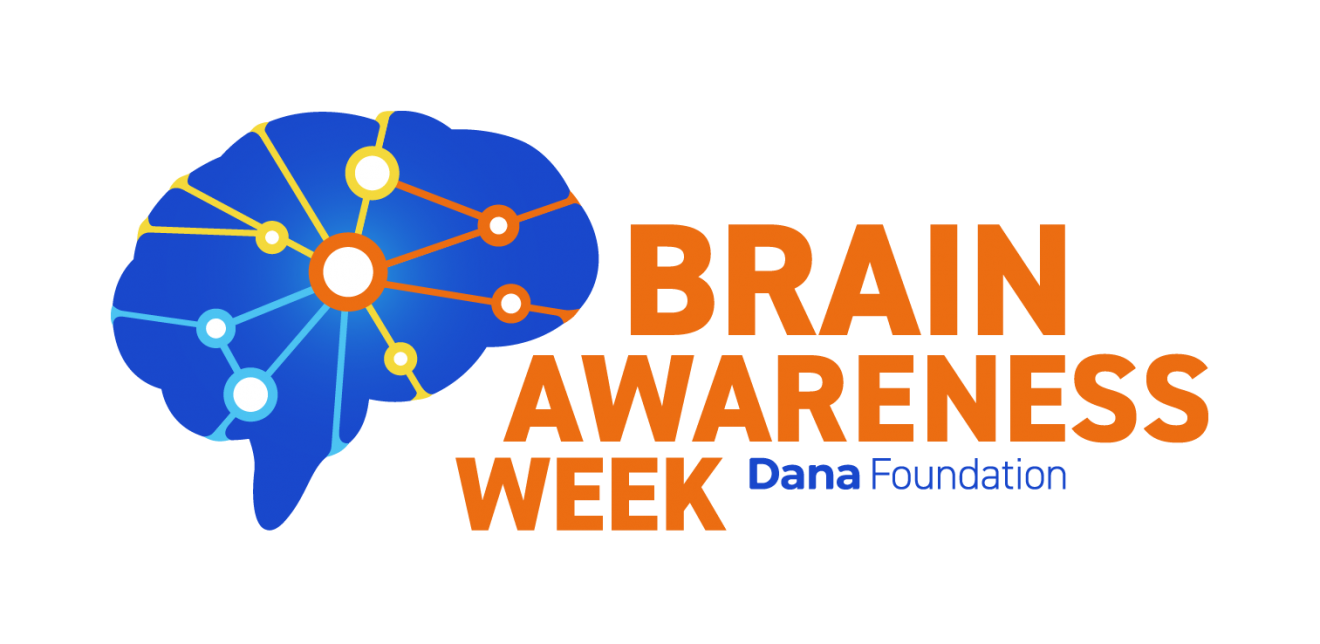 Brain Awareness Week 2020

Brain Awareness Week is a global education campaign launched in 1996 by the Dana Alliance for Brain Initiatives (DABI) and the European Dana Alliance for the Brain (EDAB) and coordinated by the Dana Foundation in order to foster public enthusiasm and support for brain science. Last year, the campaign saw more than 2,500 partner events being held in 50 countries and 45 states. Examples of popular events being organized are: lab tours, lectures and brain fairs. Read more about how you can get involved here.

SCA Global Conference 2020
The second SCA Global Conference will take place on 6-7 April 2020 in Bonn, Germany.
The registration deadline is 8 March 2020, register here now!
The deadline for poster abstract submission is 16 February 2020.
You will find more information about the conference including a preliminary programme here.
Please note that Ataxia UK and CureDRPLA will be hosting a meeting to advance research on DRPLA which will take place immediately after the SCA Global conference 3-6 pm on 7 April. For more information please contact Julie Greenfield: jgreenfield@ataxia.org.uk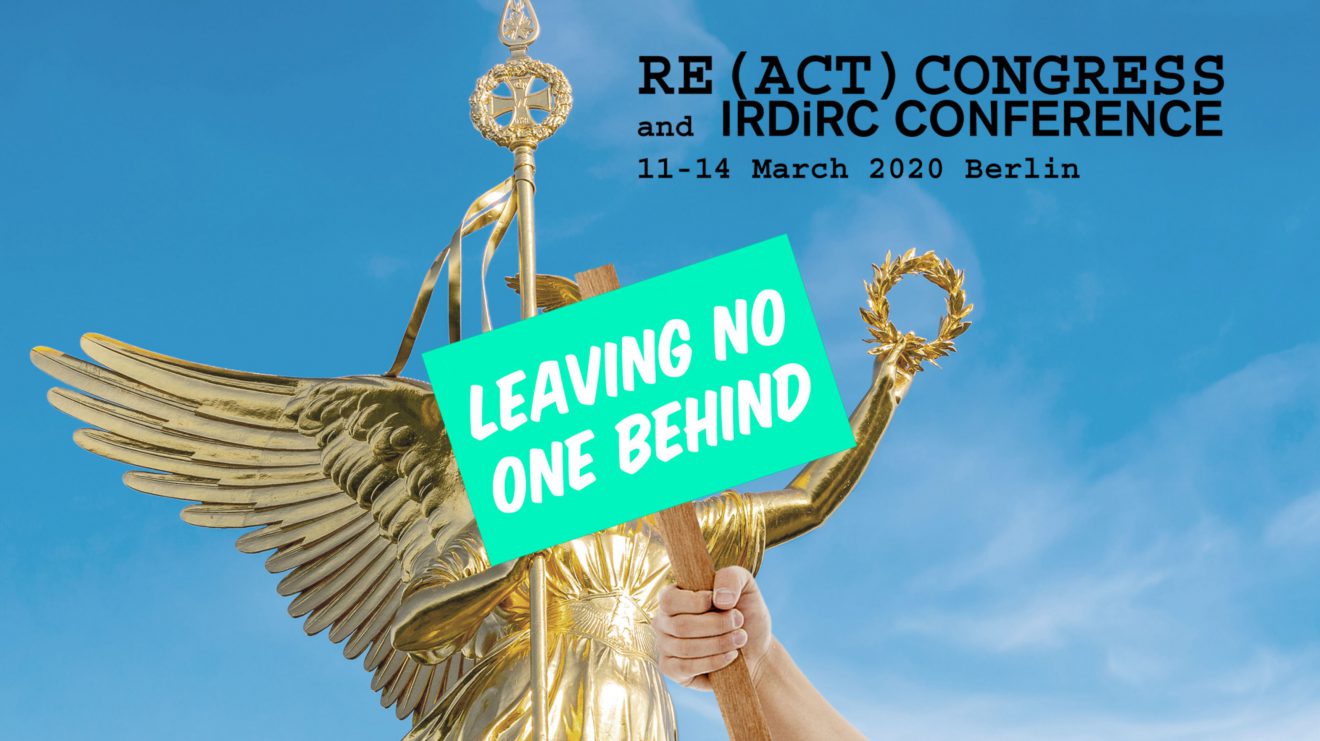 Young and professional scientists, patients & patient representatives, as well as other rare diseases stakeholders are welcome to discuss the latest cutting-edge research, innovation, and policy with the leaders in the rare disease fields. You can consult the list of speakers here.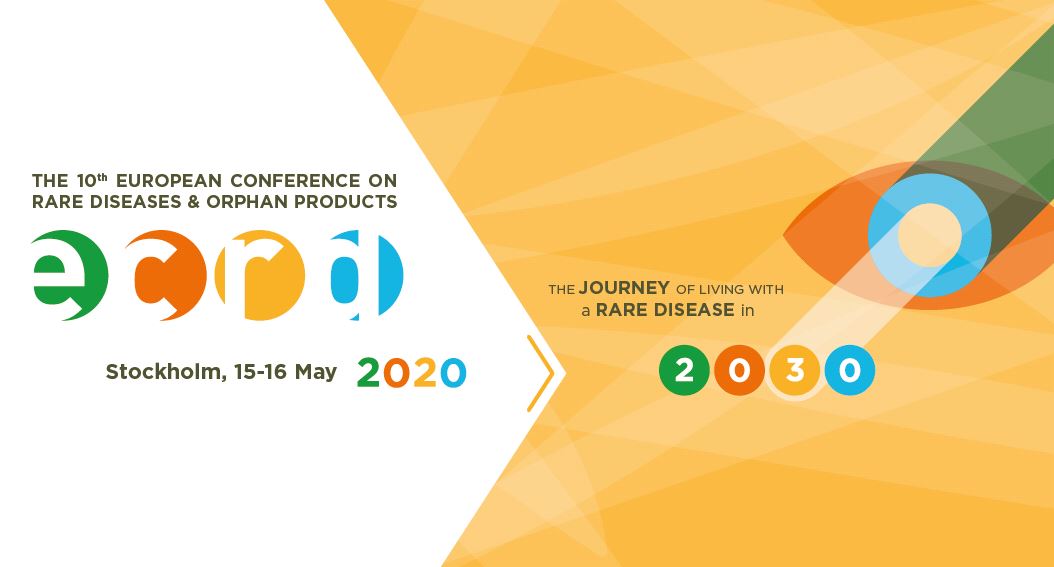 EURO-NMD webinar
The next EURO-NMD webinar "Mitochondrial donation" by Robert McFarland, Welcome Center Mitochondrial Research, Newcastle University, UK will take place on 20 February. You will find more information here.
NEWSLETTER
Please circulate this newsletter to your colleagues who can also sign up to receive it directly here or email alicia.brunelle@med.uni-tuebingen.de
ERN-RND Coordinating team