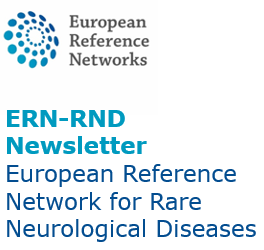 ABOUT US

ERN-RND registry coordinator
Dorotea Lleshaj has recently started working as the new ERN-RND registry coordinator, welcome on board!
WEBINARS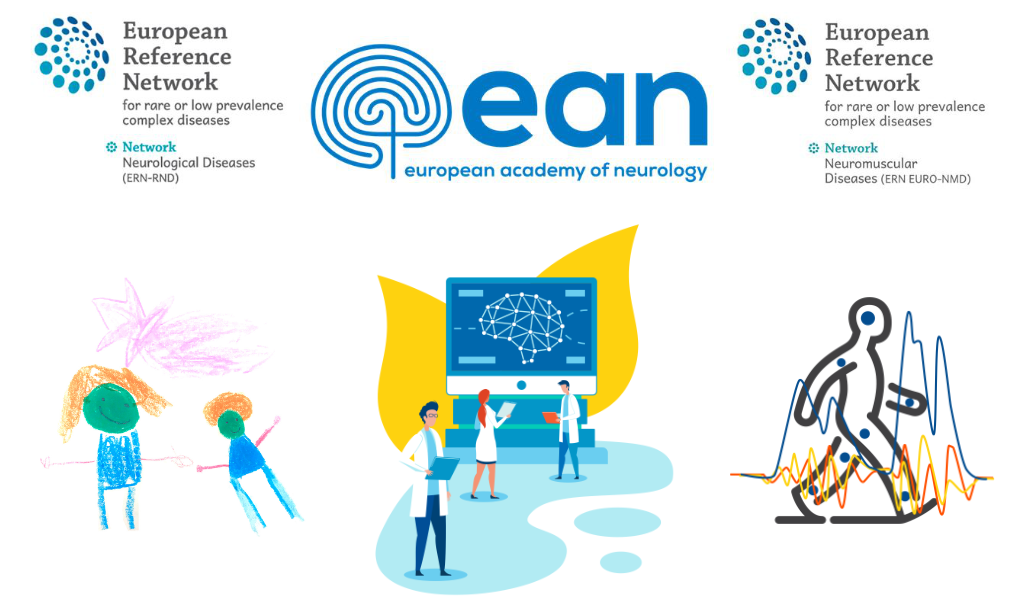 Upcoming joint webinars by ERN-RND, EURO-NMD, EAN
ERN-RND webinar, 1 October, 3-4pm CET, Hereditary Spastic Paraplegia (HSP) clinical disease course, Rebecca Schüle Freyer (Center for Neurology, Hertie Institute for Clinical Brain Research, Tübingen, Germany). Sign up here.
ERN-RND webinar (paediatric & neurorehabilitation foci), 6 October, 3-4pm CET, Treatment of spasticity in HSP and leukodystrophies, Annemieke Buizer (Amsterdam Research Institute for Movement Sciences & Amsterdam University Medical Center, Netherlands). Sign up here.
ERN-RND webinar (paediatric focus), 13 October, 3-4pm CET, Diagnostic algorithm for childhood onset chorea, Juan Dario Ortigoza-Escobar (Sant Joan de Déu Hospital, Barcelona, Spain). Sign up here.
Webinar recordings and slides
The recordings and slides of the latest ERN-RND webinars are now available! If you missed a webinar or would like to watch it again, you can find the link on the website.
DISEASE KNOWLEDGE

Guideline project "diagnosis and treatment of Metachromatic Leukodystrophy (MLD)"
A joint ERN-RND/EAN/SSIEM guideline has been granted support by the European Academy of Neurology, in addition to support from the Society for the Study of Inborn Errors of Metabolism. The guideline task force includes MLD experts for both children and adults coming from different ERNs as well as several EAN scientific panels. We will now start working on the guideline protocol, detailing the guideline background and focus.
SOLVE-RD


One of the Solve-RD tasks is to create a "Treatabolome" – a database of evidence for treatments for rare disorders linked to the precise genetic defect. Many rare diseases do have treatments available, but frequently there is a substantial delay before patients affected by the disease receive the right treatment. By making this information more readily accessible to clinicians at the time of diagnosis, the Treatabolome initiative aims to reduce this treatment delay.
Solve-RD held a Treatabolome workshop at ESHG 2020. The presentations are available on their website here.
NEUROLOGICAL ORGANISATIONS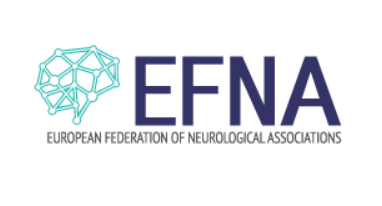 EFNA has launched the "Me and my brain" art competition which invites anyone living in Europe and who is personally affected by a neurological disorder to create a drawing, painting, collage or digital illustration that represents their relationship with their brain.
Prizes will be awarded and the deadline to submit your entry is Monday 7 December 2020.
FUNDING


EJP RD call for research training workshop topics – deadline extended
The deadline for the EJP RD selection of topics for research training workshop call has been extended to 12 OCTOBER!
The aim of this call is to identify the most suitable topics for the organization of research training workshops targeted to the European Reference Networks (ERNs). Selected research training workshops will train ERN researchers and clinicians in ERN relevant innovative training themes which may include innovative research methodologies, diagnostic research methodologies, interdisciplinary treatment approaches, such as gene therapy and transplantation, etc.
EJP RD Research Mobility Fellowship – open call
The call for the EJP RD Research Mobility Fellowships is open until 13 November! Its aim is to financially support PhD students and medical doctors in training affiliated to ERN Full Members or ERN Affiliated Partners to undertake short scientific visits (secondments) fostering specialist research training outside their countries of residence and within one of the ERN host institutions. There are two calls per year.
ATAXIA GLOBAL INITIATIVES


SCA & ARCA Global Online Conference
The virtual conference which will reunite the Spinocerebellar Ataxias & Autosomal-recessive Cerebellar Ataxias global community will take place from 19-21 October, don't miss it!
The deadline for registering to the conference is 11 October.
EVENTS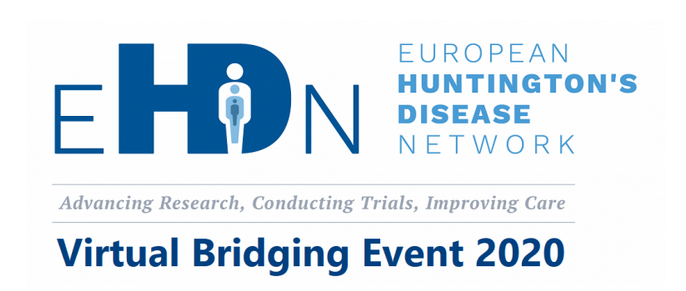 EHDN Virtual Bridging Event 2020 recordings
The Virtual Bridging Event organised by the European Huntington's Disease Network (EHDN) and which provided an update on the latest in Huntington's disease research by European experts (including ERN-RND members) took place on 11 September 2020.
If you missed it or would like to watch it again, the recordings are now available.
RECENT PUBLICATIONS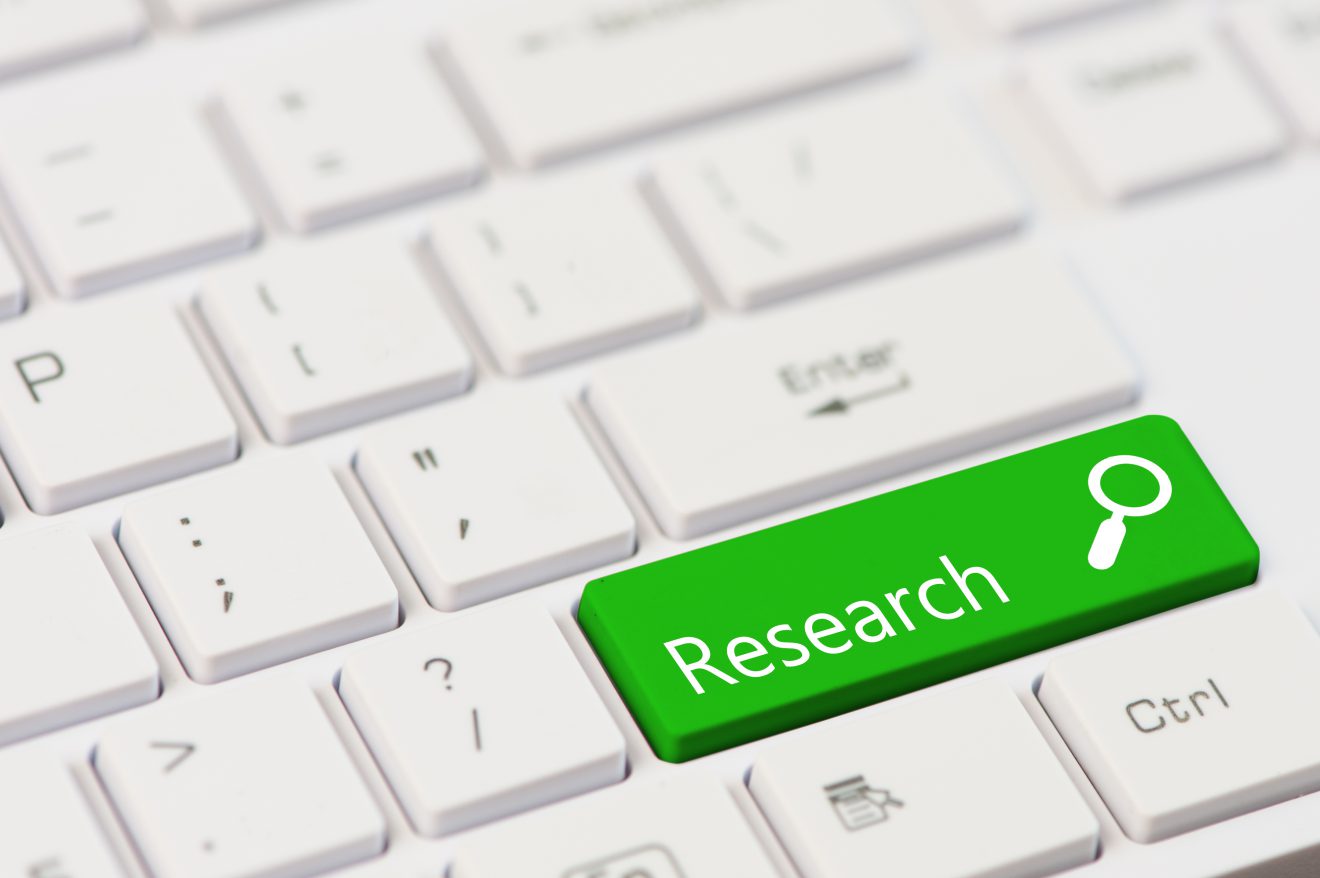 These publications include one or more ERN-RND member. Please note that once we are made aware of a new publication to which an ERN-RND member has contributed, we post the link to it in the news section the ERN-RND website here.
You can also email us directly at communication@ern-rnd.eu to let us know that you have recently published a research article.
NEWSLETTER
Thank you for your support.


ERN-RND Coordination team