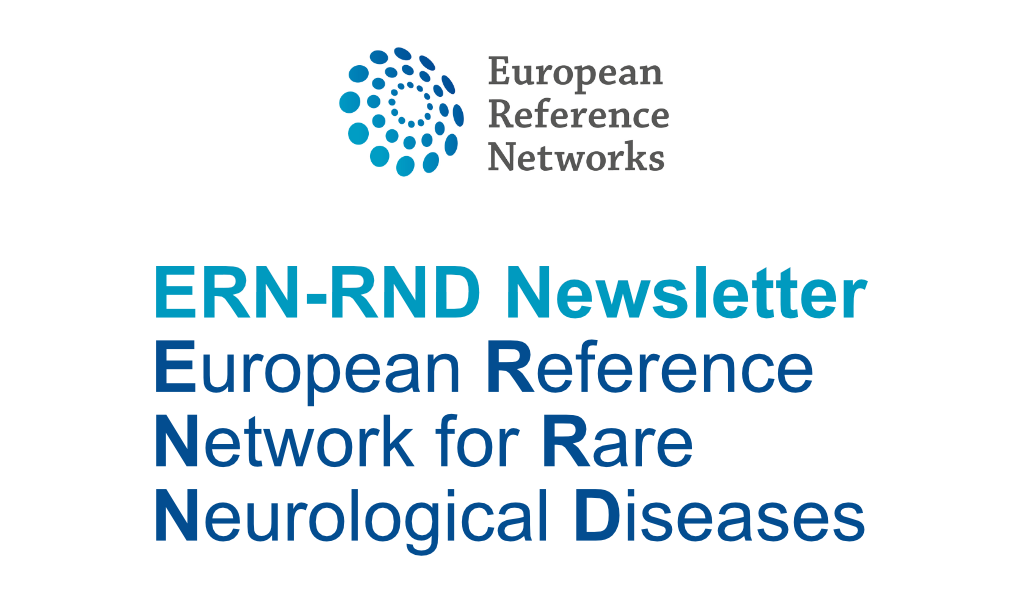 ERN-RND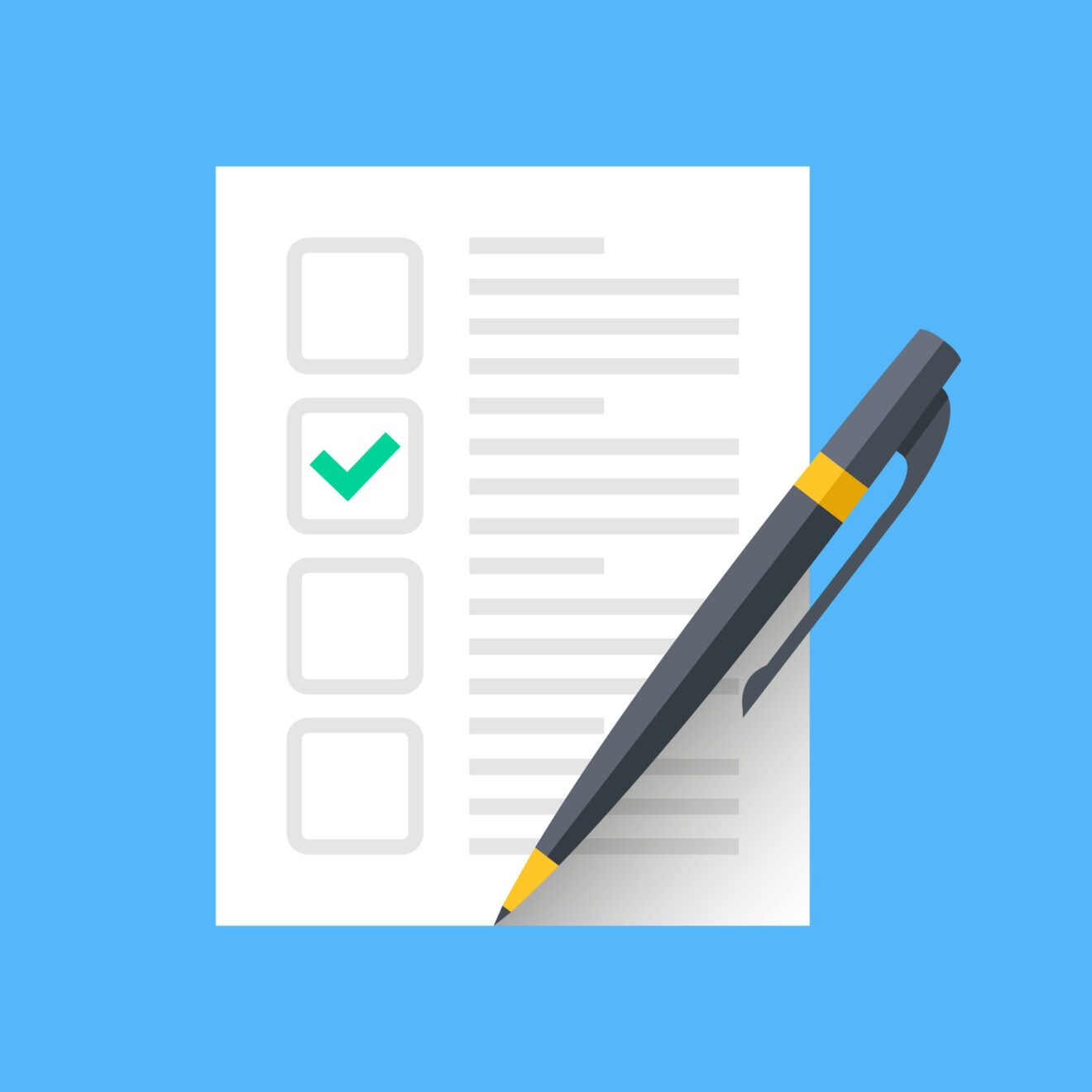 ERN-RND communication survey
To ensure that the information we include in the monthly ERN-RND Newsletter and other communication channels is useful to our readers, we designed a survey to identify information needs. The answers to this survey will help us share relevant content via our newsletter and other communication channels as well as improve in the areas you will have mentioned.
This should take less than 10 minutes to complete and responses are anonymous. Thank you for your participation and to those who already participated!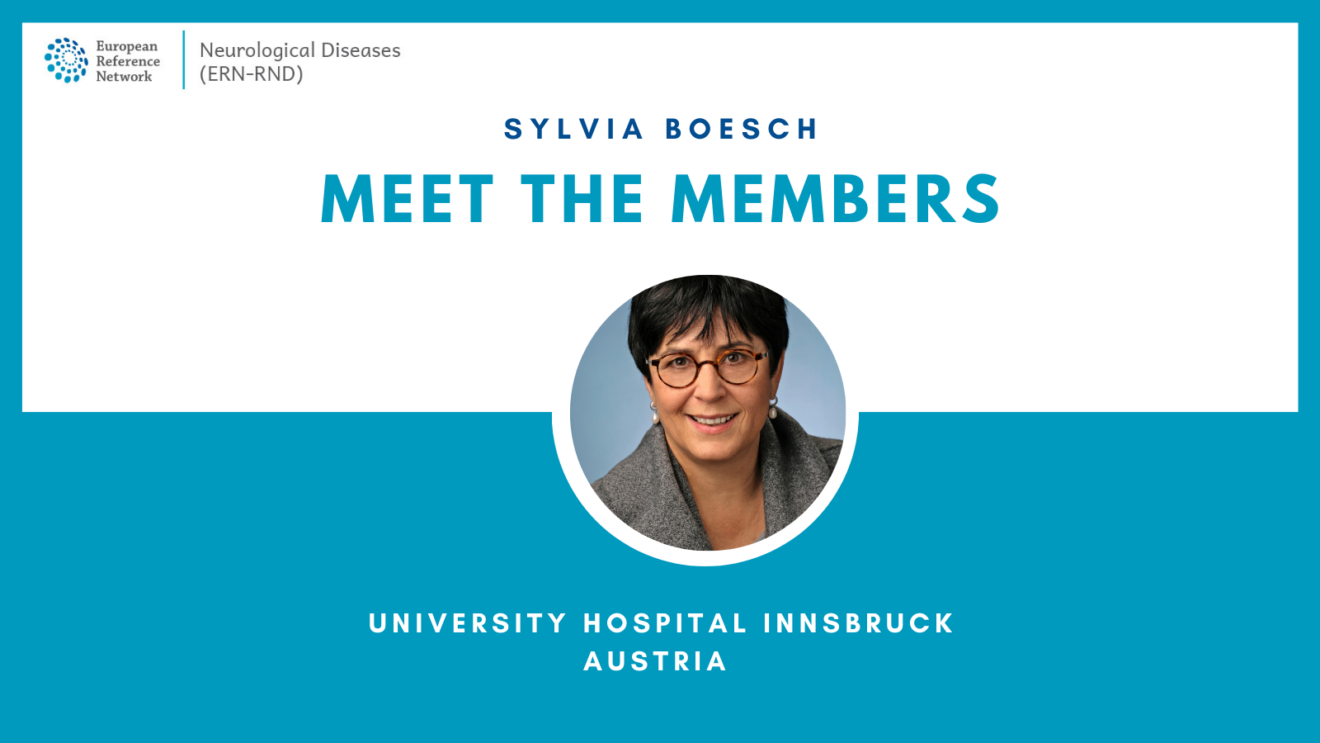 Meet the members - interview with Sylvia Boesch
In this month's edition of "meet the members", we interviewed Sylvia Boesch, neurologist at the University Hospital Innsbruck, Austria.
WEBINARS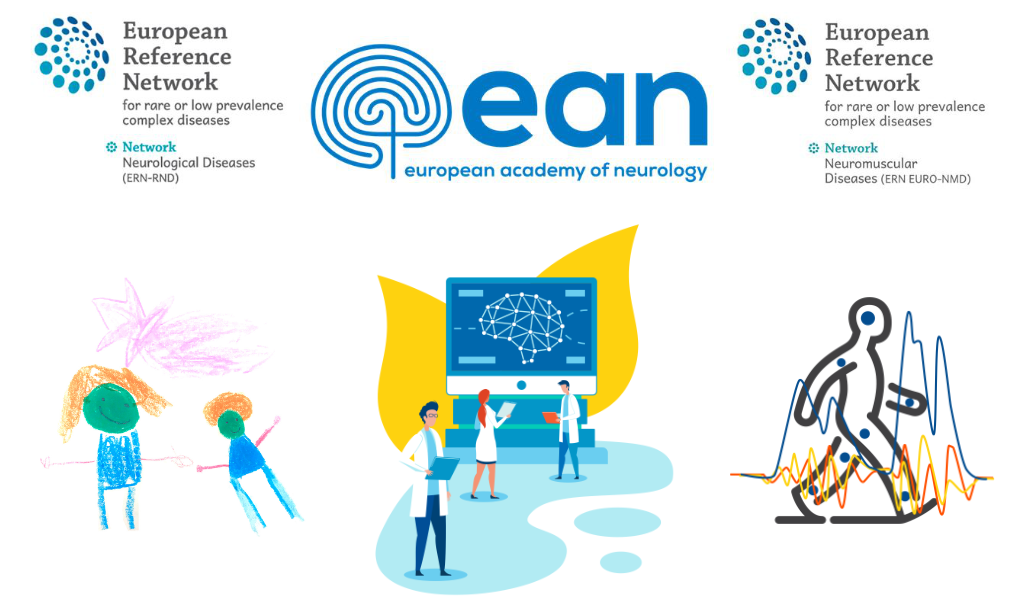 Upcoming joint webinars by ERN-RND, EURO-NMD, EAN
ERN-RND webinar, 4 May 2021, 3-4pm CET, Better Conversations -Communication Partner Training for language led dementias by Anna Volkmer, University College London, UK. Sign up here.
ERN-RND webinar, 11 May 2021, 3-4pm CET, Gene therapy in neuromuscular and mitochondrial disorders by Thomas Klopstock, Ludwig Maximilans University, Munich, Germany. Sign up here.
ERN-RND webinar, 18 May 2021, 3-4pm CET, Benign hereditary choreas by Kathryn Peall, Cardiff University, UK. Sign up here.
Past webinar recordings available
The recordings of the following recent ERN-RND webinars are now available on our YouTube channel:

Don't forget to subscribe to the ERN-RND YouTube channel to directly be informed when a new video becomes available!
COURSES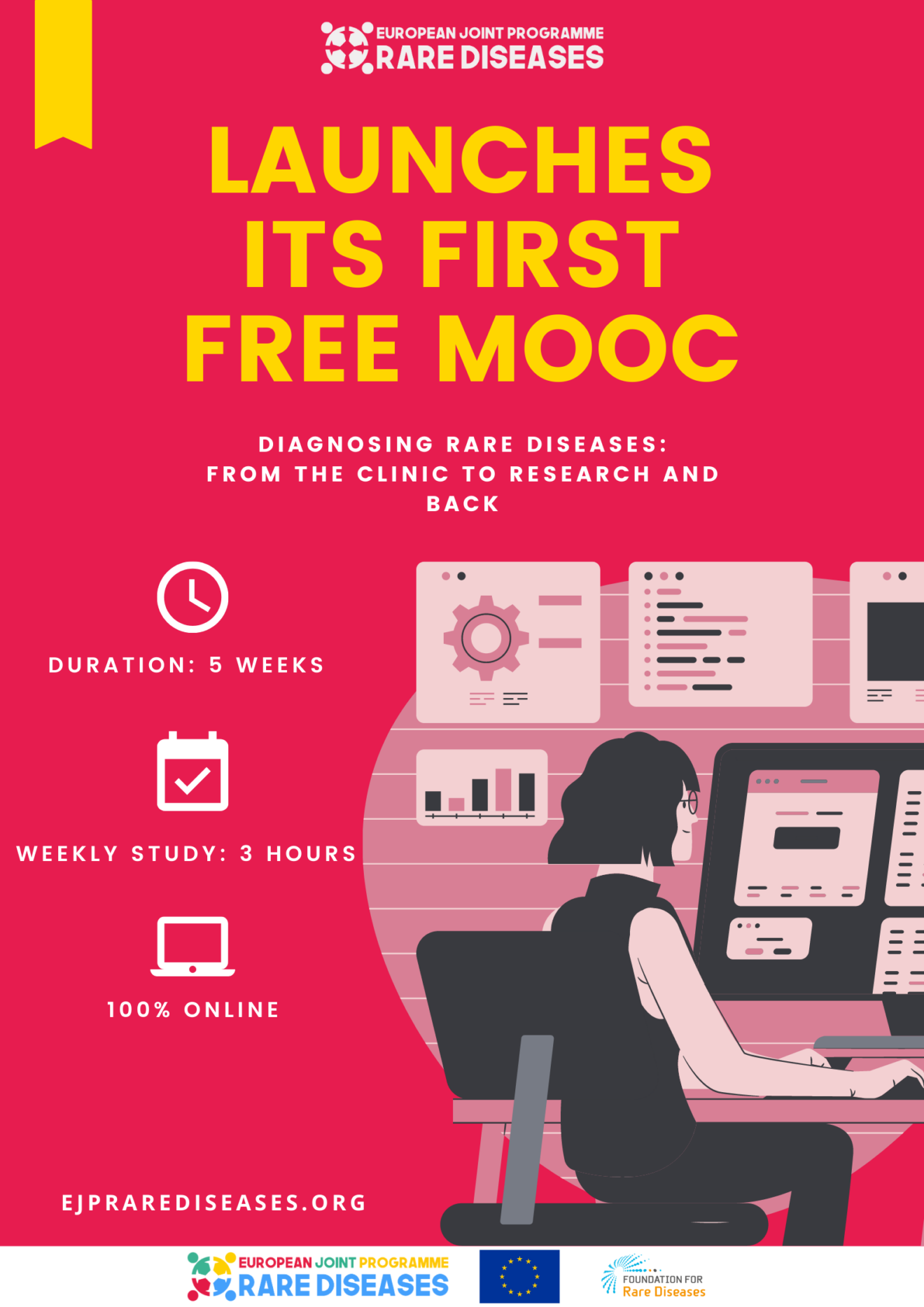 Diagnosing Rare Diseases: from the Clinic to Research and back
SOLVE-RD

Solve-RD RDMM-Europe Seeding grant awarded
Solve-RD has awarded a RDMM-Europe Seeding Grant of 20,000 Euro to R. Grace Zhai (Miller School of Medicine, University of Miami, USA). The grant will facilitate the validation of a newly discovered rare missense variant identified by Rebecca Schüle (Center of Neurology, Tübingen, Germany) in the Solve-RD cohort of patients with hereditary spastic paraplegia (HSP), a group of inherited disorders that are characterized by progressive weakness and spasticity of the legs. By collaborative analysis of phenotypic and genetic data in the Solve-RD project and via the GENESIS platform (collaborator Stephan Züchner) they have been able to confirm the impact of the variant in additional patients with similar phenotypes. Grace Zhai will investigate the respective gene variant in respect to its pathological phenotype. Morphological, pathological and developmental studies will be conducted by using loss-of-function and transgenic approaches in Drosophila melanogaster with the aim to establish the functional causality of this new candidate gene in HSP.
PATIENT ORGANISATIONS


EFNA grants scheme on Personalised Health and Social Care
The European Federation of Neurological Associations (EFNA) will support work led by non-profit organisations on "Personalised Health and Social Care" by funding 10 projects from a total grant fund of 30,000 euros.
Deadline for application: Friday, 18 June 2021.
EVENTS

EAN is offering a 10% discount on individual registration until 10 May! To get the discount, you simply enter the code REOPENING10 when registering for an extra 10% off individual registration.

In addition to this, the first 4,500 registrations will also receive a special congress package including some EAN 2021 goodies. And the exciting part, 10 of these Congress Packages contain a special Golden Ticket. Whoever gets a golden ticket wins free registration to the EAN 2022 Congress in Vienna, Austria plus three nights' accommodation!


We are pleased to have several members of ERN-RND present on a variety of topics at EAN 2021!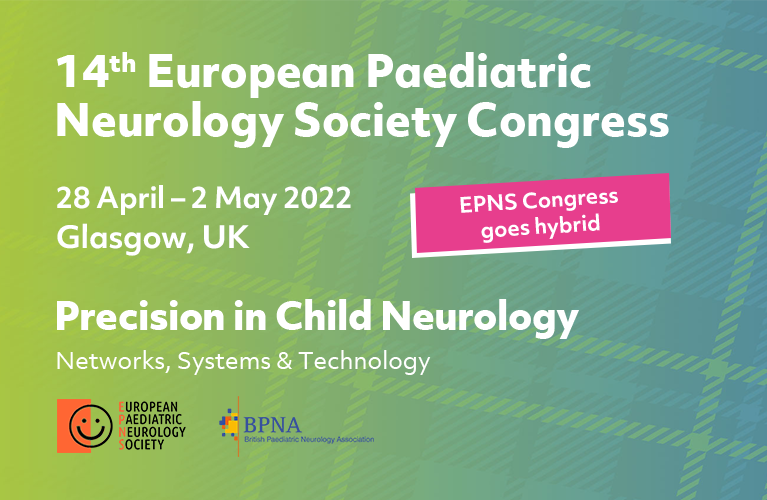 EPNS Congress 2022 – call for abstracts
Date: 28 April – 2 May 2022


If you haven't already done so, please mark the date in your diary for this 'hybrid' event combining both a physical meeting in Glasgow, UK, and the opportunity to attend via a virtual platform.
The EPNS Congress will be a chance to learn about the latest developments in the rapidly evolving field of child neurology, including basic science, diagnostic methods, and novel treatments.
Abstract submission and bursary application period is now open.
RECENT PUBLICATIONS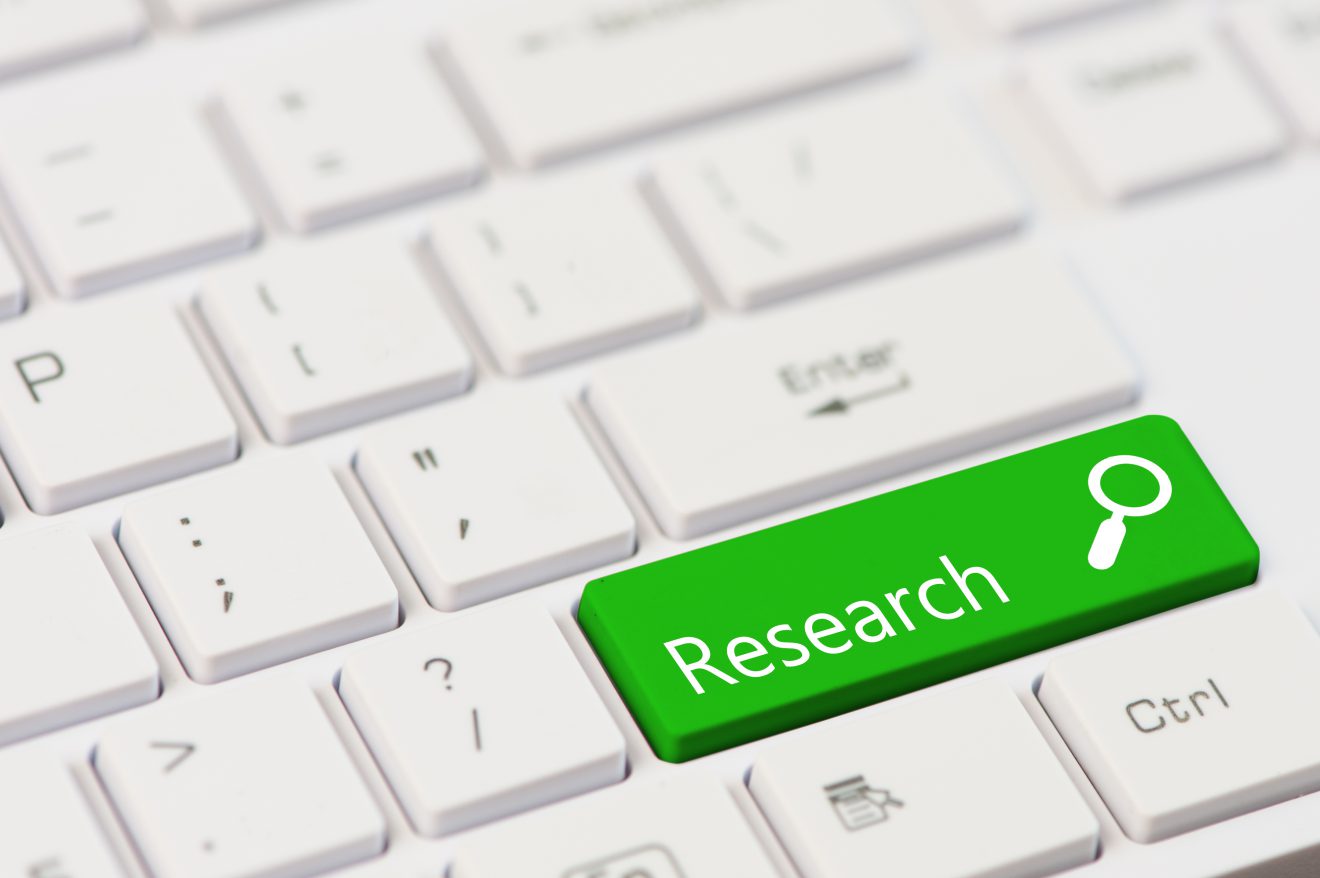 David Mengel, Andreas Traschütz, Selina Reich, Alejandra Leyva‑Gutiérrez, Friedemann Bender, Stefan Hauser, Tobias B. Haack, Matthis Synofzik, "A de novo STUB1 variant associated with an early adult‑onset multisystemic ataxia phenotype", Journal of Neurology, March 2021
These publications include one or more ERN-RND member. Please note that once we are made aware of a new publication to which an ERN-RND member has contributed, we post the link to it in the news section of the ERN-RND website here.
You can also email us directly at communication@ern-rnd.eu to let us know that you have recently published a research article.
NEWSLETTER
Thank you for your support and take care.


ERN-RND Coordination team