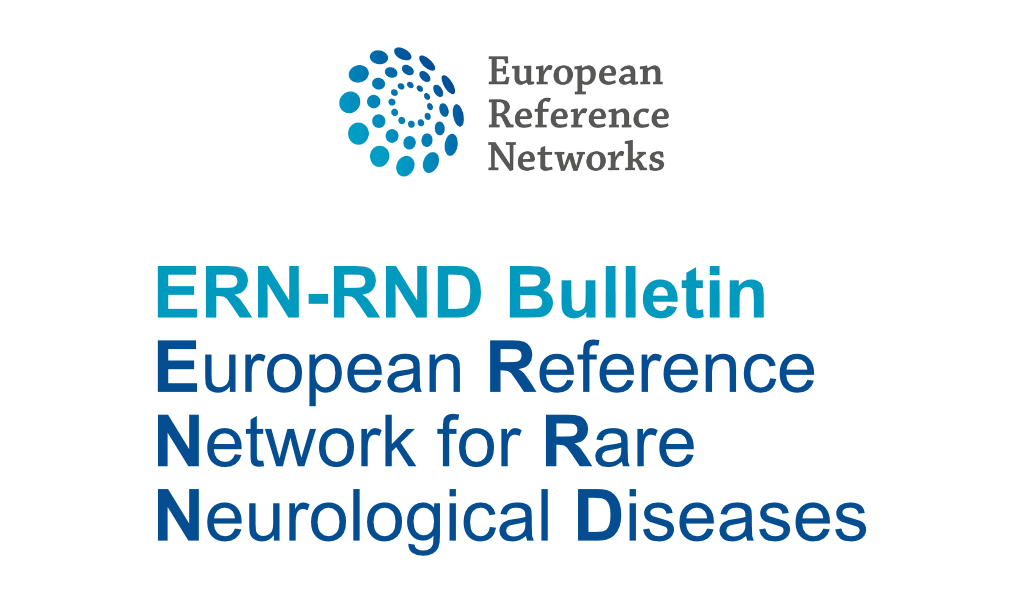 MEETINGS

To facilitate the integration of the new ERN-RND partners, we are organizing onboarding conferences based on the disease groups the applicants applied for. The focus of the discussion is on benefits from and possible contributions to the network as well as use of the Clinical Patient Management System (CPMS).
The European Commission has launched the AMEQUIS program to further develop the quality improvement system of the ERNs. Representatives from the ERN coordinators and ePAGs were invited to an online conference on 12 and 13 April to discuss the following topics:

The ERN assessment process,
The ERN monitoring system,
and the future ERN evaluation process
The slides including a short introduction to the project, the methodology, the results of the conference, the conclusions, and the next steps can be found on the Collaborative Platform (CP).
WORKING GROUPS

External Quality Assessment of diagnostics by Next Generation Sequencing
The ERN-RND Working Group "RND Diagnostic Pathway" works toward establishing standards in diagnostic pathways. An important part of RND Diagnostic Pathways is Next Generation Sequencing (NGS). Because NGS and its quality are so relevant, the ERN-RND Working Group RND Diagnostic Pathways contracts an External Quality Assessment (EQA). The EQA will be conducted by the European Molecular Quality Network (EMQN, Manchester, UK). In the next weeks, EMQN will send identical DNA samples to different ERN-RND centers and ask them for their NGS analyses.
SURVEYS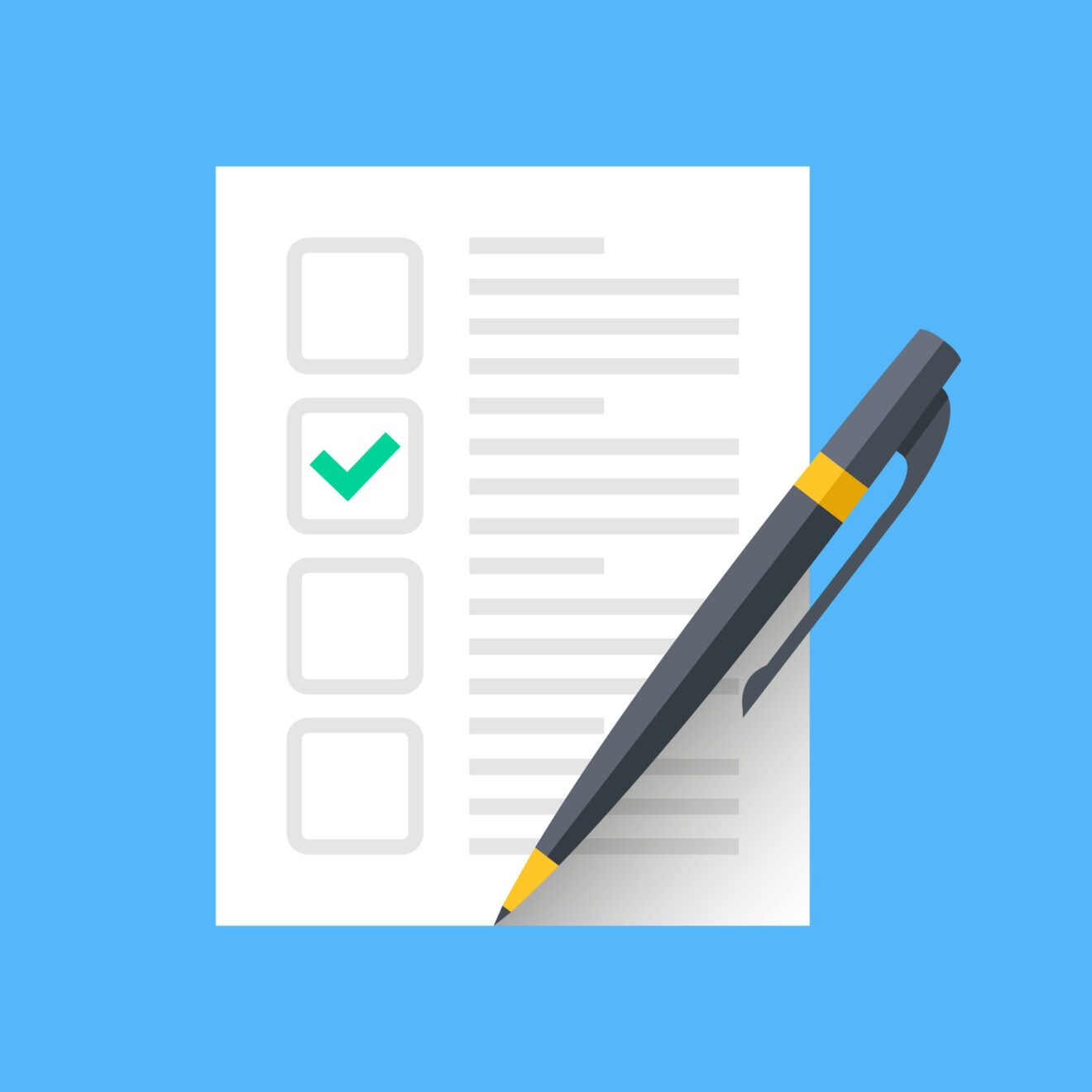 ERN-RND communication survey
To ensure that the information we include in the monthly ERN-RND Newsletter and other communication channels is useful to our readers, we designed a survey to identify information needs. The answers to this survey will help us share relevant content via our newsletter and other communication channels as well as improve in the areas you will have mentioned.
This should take less than 10 minutes to complete and responses are anonymous. Thank you for your participation and to those who already participated!
ERN-RND Survey Multidisciplinary Team for Rare Movement Disorders
As a member of a disease group of ERN-RND with a focus on rare movement disorders (RMD), you are invited to participate in the Delphi process to define a multidisciplinary team for rare movement disorders.
WEBINARS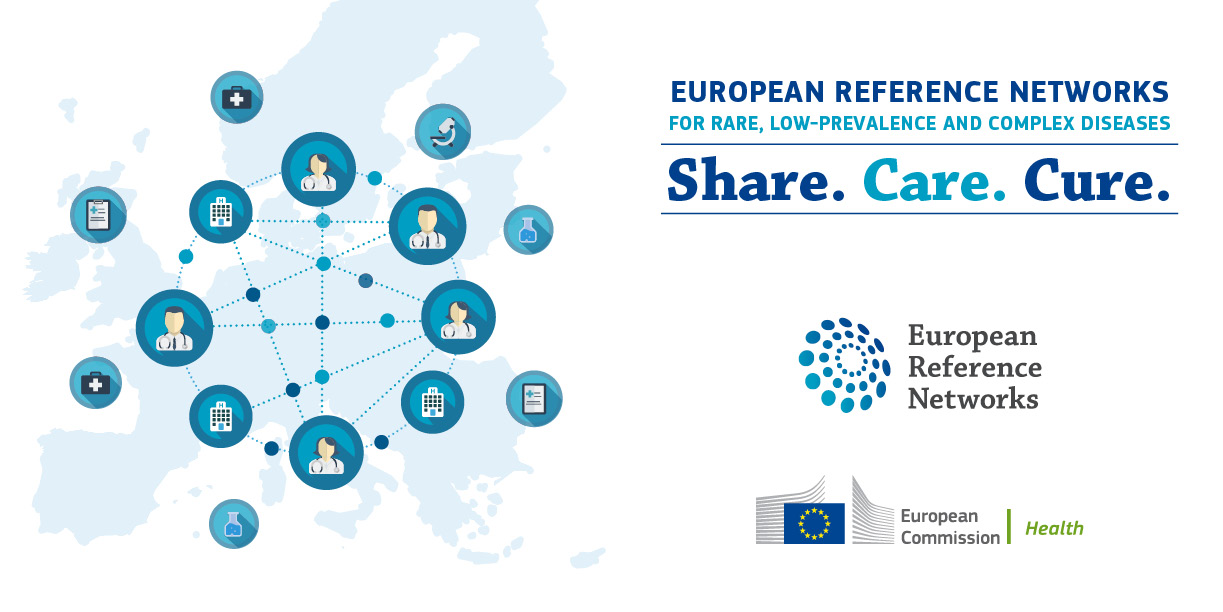 Webinar "Presenting the new CPMS functionalities and the principle of e-consultations"
The webinar will take place on 7 May 2021, 3-4 pm CET.
Target audience: ERN-RND healthcare professionals that use or want to use the Clinicial Patient Management System (CPMS).

Following an introduction to new key features of the latest CPMS version, a case discussion will illustrate the principles of e-consultations using CPMS.
Martje Pauly (Centre for Rare Diseases in Lübeck, Germany) will present a case of a 4-year old patient that after a prolonged birth with asphyxia and reanimation started to suffer from impaired hearing (with 6 months), delayed motor and speech development and a severe generalised choreatic movement disorder without spasticity or dystonia since she was two years old.
Her case will then be discussed by a panel of experts in the field.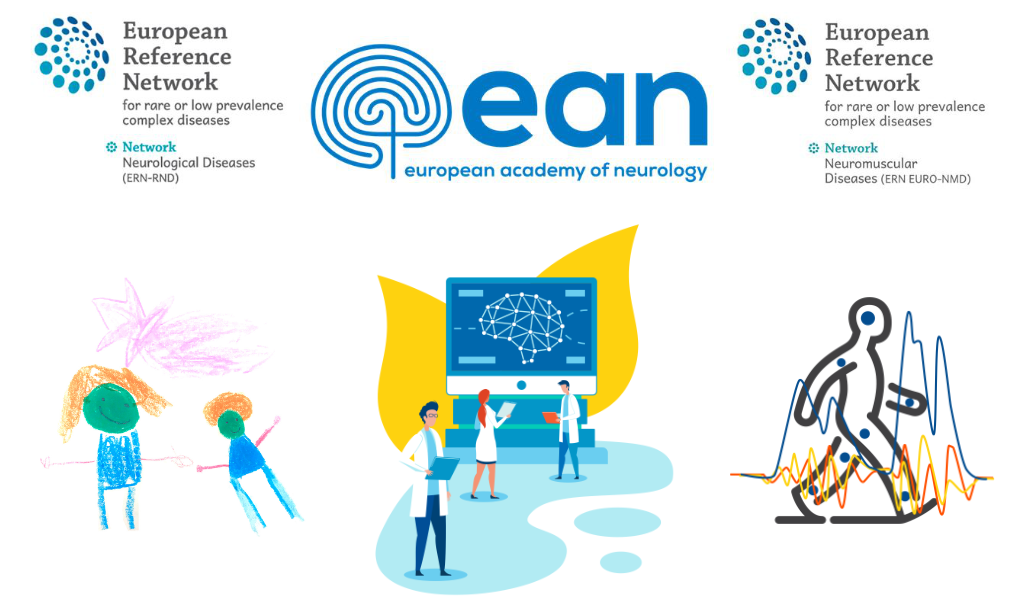 Upcoming joint webinars by ERN-RND, EURO-NMD, EAN
ERN-RND webinar, 4 May 2021, 3-4pm CET, Better Conversations -Communication Partner Training for language led dementias by Anna Volkmer, University College London, UK. Sign up here.
ERN-RND webinar, 11 May 2021, 3-4pm CET, Gene therapy in neuromuscular and mitochondrial disorders by Thomas Klopstock, Ludwig Maximilans University, Munich, Germany. Sign up here.
ERN-RND webinar, 18 May 2021, 3-4pm CET, Benign hereditary choreas by Kathryn Peall, Cardiff University, UK. Sign up here.
Past webinar recordings available
The recordings of the following recent ERN-RND webinars are now available on our YouTube channel:

ACKNOWLEDGMENT
Please use one of the sentences below to acknowledge ERN-RND in all publications/presentations/clinical trials etc. (this document can also be found on the Collaborative Platform).
If possible, the logo should also be displayed.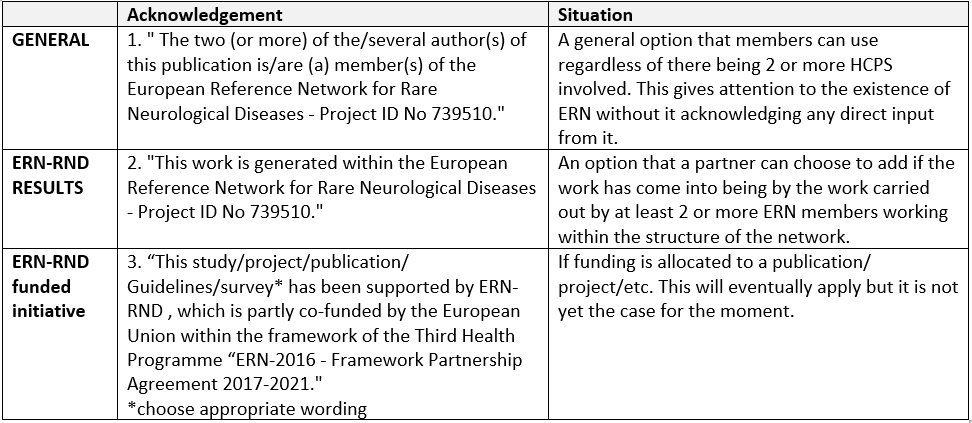 Thank you for your support and take care.


ERN-RND Coordination team
This is an internal email which was sent to ERN-RND full members, affiliated partners and ePAG patient representatives.