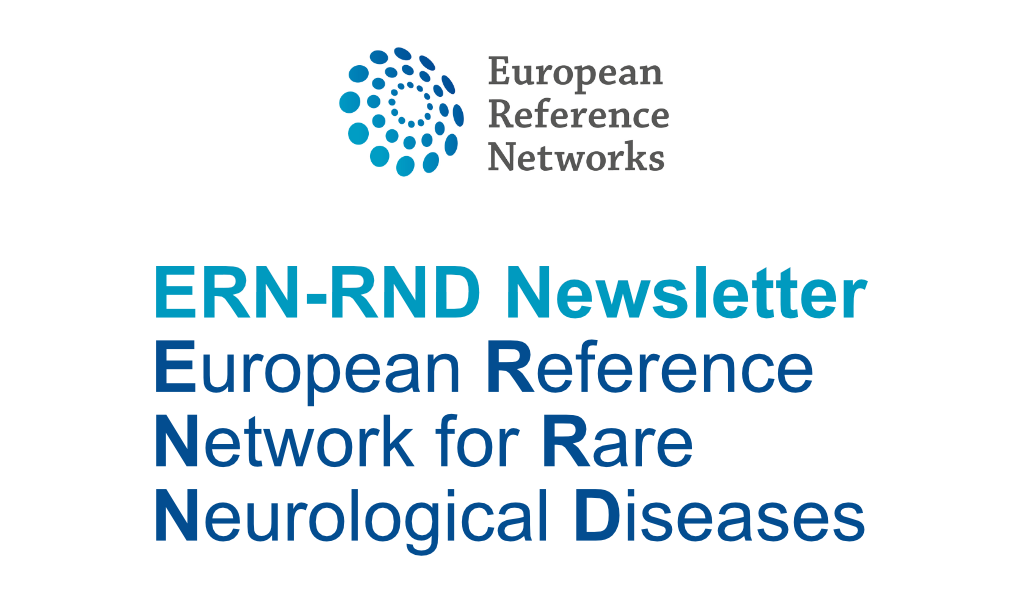 ERN-RND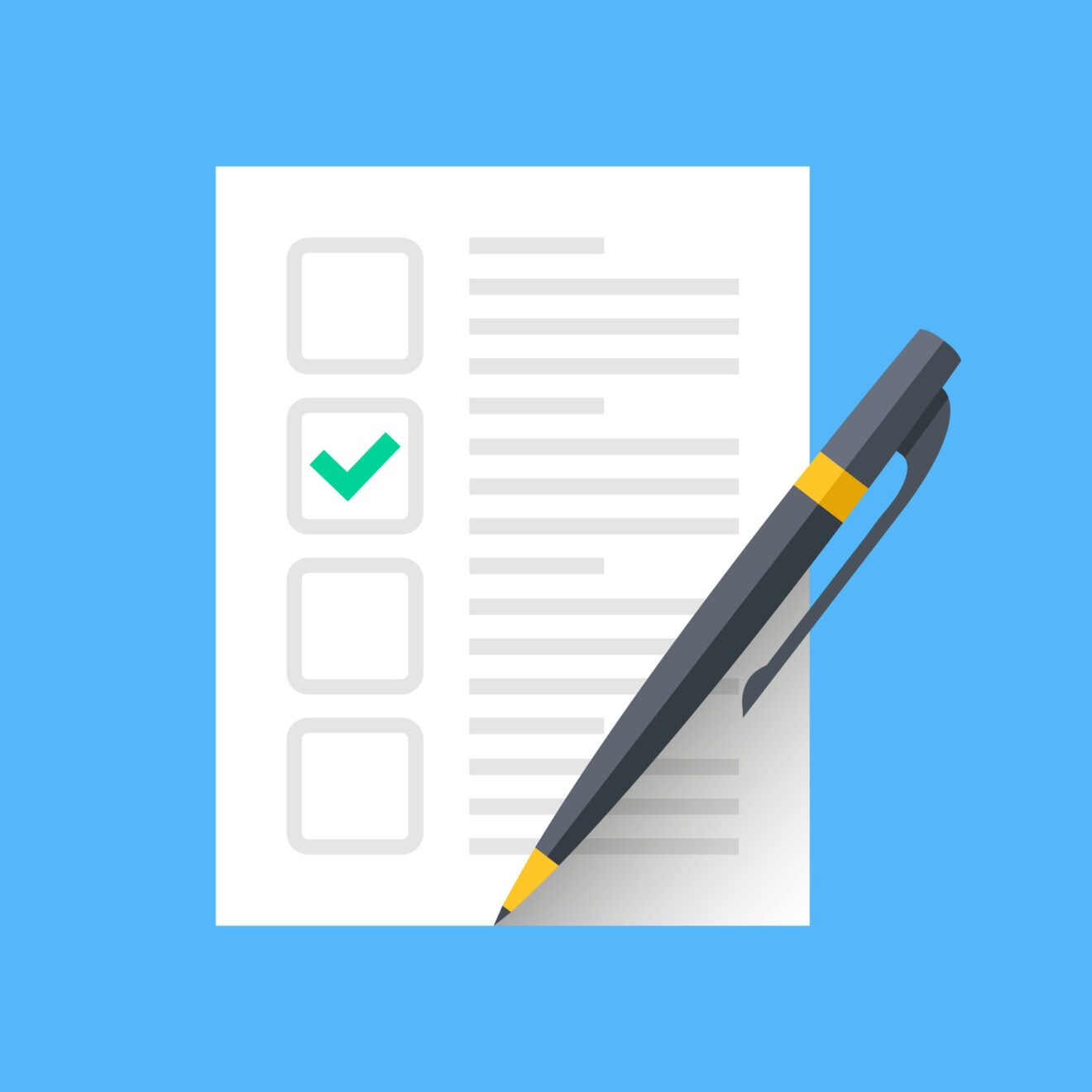 ERN-RND communication survey
To ensure that the information we include in the monthly ERN-RND Newsletter and other communication channels is useful to our readers, we designed a survey to identify information needs. The answers to this survey will help us share relevant content via our newsletter and other communication channels as well as improve in the areas you will have mentioned.
This should take less than 10 minutes to complete and responses are anonymous. Thank you for your participation and to those who already participated!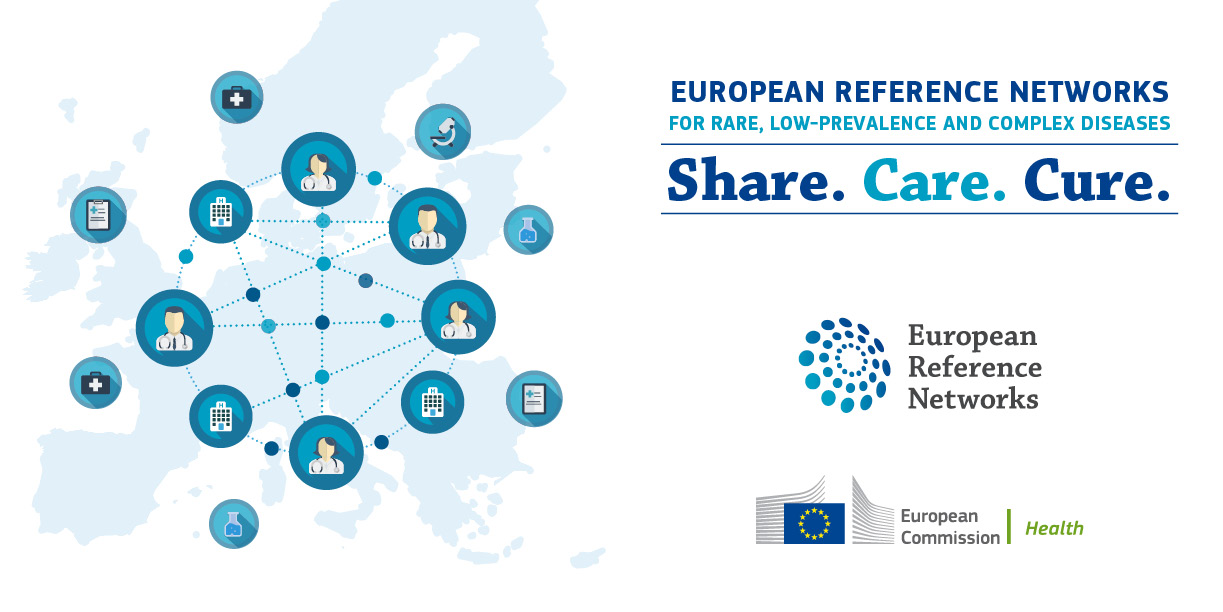 How to use the Clinical Patient Management System - Webinar recording online
ERN-RND clinicians interested in using CPMS (or those that want a refresher) can now find a video tutorial on our website, summarizing how to use CPMS successfully and presenting its key functions after the update of the platform in March 2021.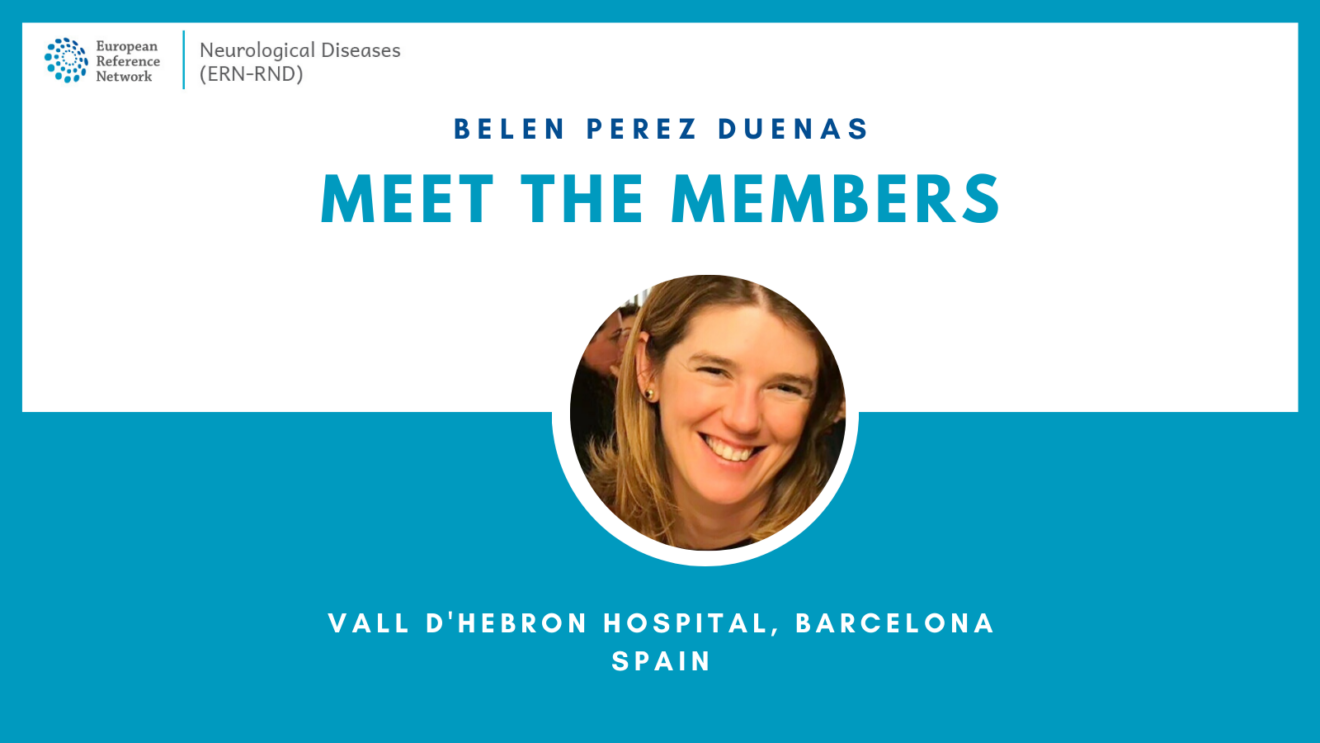 Meet the members - interview with Bélen Perez Dueñas
In this month's edition of "meet the members", we interviewed Bélen Perez Dueñas, pediatric neurologist at Hospital Vall d'Hebrón in Barcelona, Spain.
WEBINARS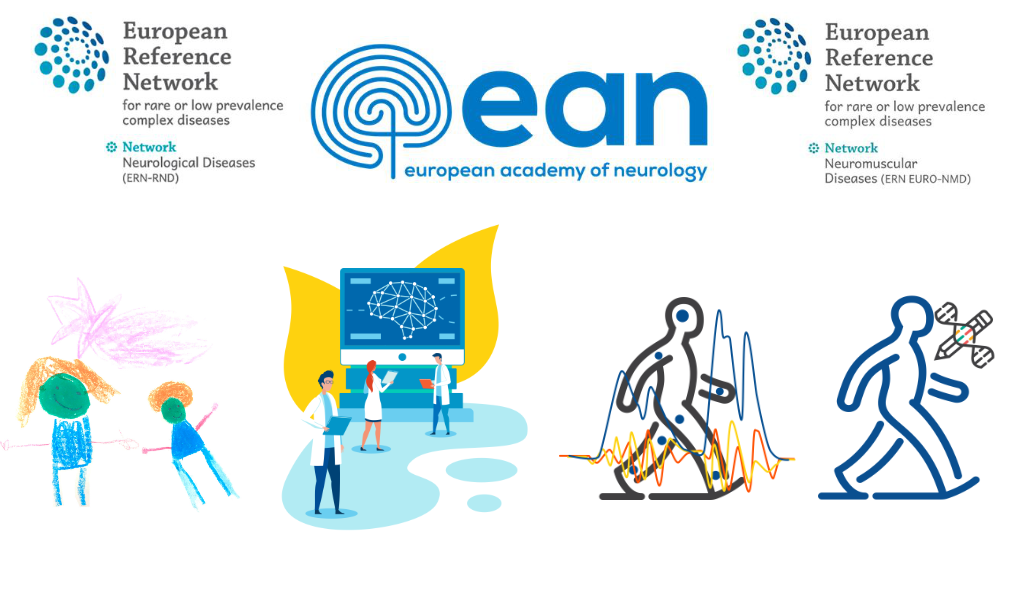 Upcoming joint webinars by ERN-RND, EURO-NMD, EAN
ERN-RND webinar, 8 June 2021, 3-4pm CET, MRI pattern recognition in leukodystrophies by Nicole Wolf, Emma Children's Hospital, Amsterdam University Medical Centre, the Netherlands. Sign up here.
ERN EURO-NMD webinar, 10 June 2021, 4-5pm CET, Addressing disease heterogeneity in myotonic dystrophy. Towards personalized intervention by Allain Geille, Baziel van Engelen, Peter-Bram 't Hoen. Sign up here.
ERN-RND webinar, 15 June 2021, 3-4pm CET, Update Metachromatic Leukodystrophy by Samuel Gröschel and Ingeborg Krägeloh-Mann, University Hospital Tübingen, Germany. Sign up here.
FUNDING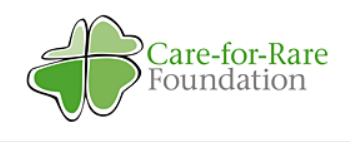 Care-for-Rare Science Awards
The Care-for-Rare Foundation for children with rare diseases – in conjunction with the Werner Reichenberger Foundation – invites applications for the Care-for-Rare Science Award 2021 to give scientists the chance to initiate a basic or clinical research project in the field of rare diseases.
Please note that the application is open for single persons or groups of scientists with at least one member being affiliated with a research institution located in Germany.
The award amounts to 50,000 Euros and the application deadline is 31 July 2021.
WORKSHOPS

Workshop title: The Global Action Plan on epilepsy and other neurological disorders: How to ensure we collectively deliver a meaningful and impactful response for people living with neurological disorders worldwide?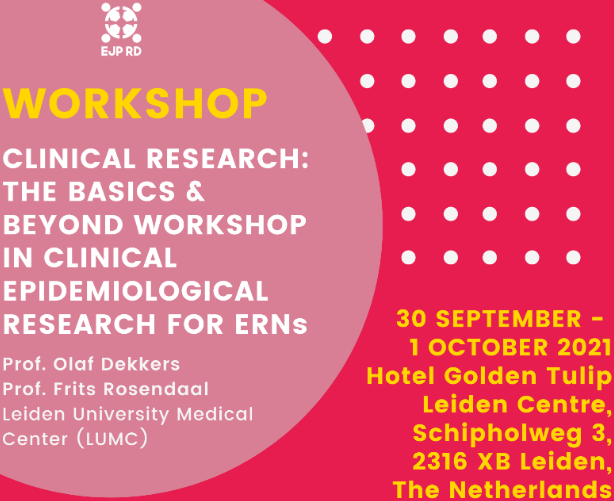 Workshop title: Clinical Research with databases: The Basics & Beyond Workshop in clinical epidemiological research for ERNs
Date: 30 September – 1 October 2021
Organised by: Prof. Olaf Dekkers and Prof. Frits Rosendaal of the Leiden University Medical Center in the context of the EJP RD's ERN workshops
Venue: Leiden, the Netherlands


The workshop is open by prior registration and selection to medical specialists affiliated to an ERN Full Member or Affiliated Partner institution and who have a special interest in clinical research with databases.


Registration closes on 18 June 2021, and those selected to participate from among the applicants will be informed by 9 July 2021 of their selection.
SOLVE-RD

Treatabolome special issue
A special issue dedicated to the "Treatabolome" has been published in the Journal of Neuromuscular Diseases. The "Treatabolome" is a new concept emerging from a European project addressing unsolved rare diseases (Solve-RD, www.solve-rd.eu).
The special issue covers systematic reviews of gene- and variant-specific treatments for rare diseases, particularly rare neurological and neuromuscular disorders, thereby highlighting the important premise that a precise genetic diagnosis may result in equally precise therapeutic approaches.
ATAXIA GLOBAL INITIATIVE


The website of the Ataxia Global Initiative (AGI) has recently been updated to reflect the alignment of SCA Global and ARCA Global into a single initiative. On their website, you can find all information with regards to working groups, projects and useful resources.
In the AGI newsletters, you can read about the most recent developments in the initiative. If you would like to receive their newsletter every month, please contact the AGI office. You can also find the newsletters on the AGI website.
EVENTS

Fifth International Symposium on Myelin Disorders
Theme: ALD Summit – Approaching therapeutic goals
Every two years the Myelin Project, in collaboration with the University of Leipzig and ELA Germany, organises the Symposium on Myelin Disorders. This year the symposium will take place as an online event and will focus on the topic of ALD/AMN.


Please note that registration is possible only immediately (around 30 min) before the event.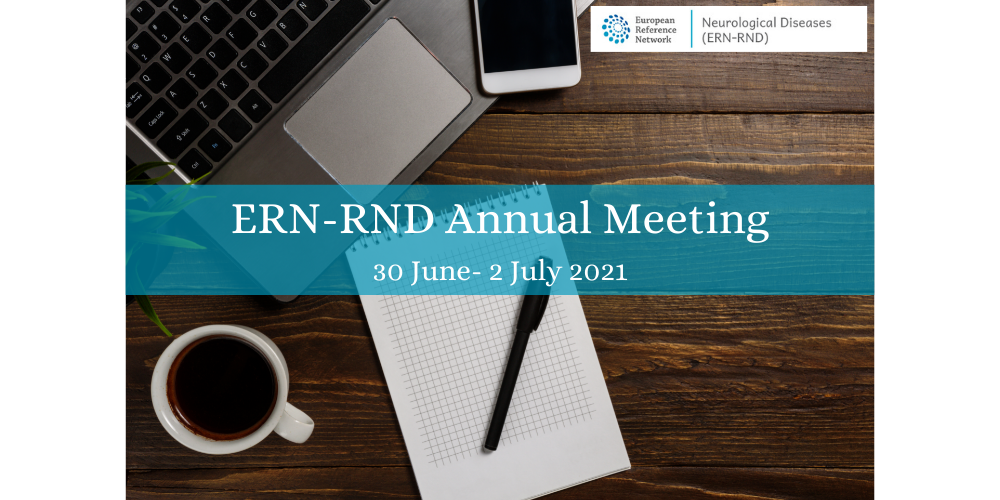 ERN-RND Annual Meeting 2021
Dates:
30 June: 8h30-13h CET
1 July: 8h30-13h30 CET
2 July (board meeting): 9h-10h30 CET
ERN-RND members will gather virtually for two days of network updates and Disease Group meetings followed by the ERN-RND board meeting on the third day.

2021 EHDN Plenary Meeting
Every second year in September the European Huntington's Disease Network (EHDN) hosts one of the world's largest conferences dedicated solely to Huntington's disease. All EHDN plenary sessions are open to clinicians, scientists, EHA delegates and members of families affected by HD.
Abstract submission: June 2021 | Registration: June – September 2021

MDS Virtual Congress 2021
The preliminary programme is now available and registration opens on 7 June!
RECENT PUBLICATIONS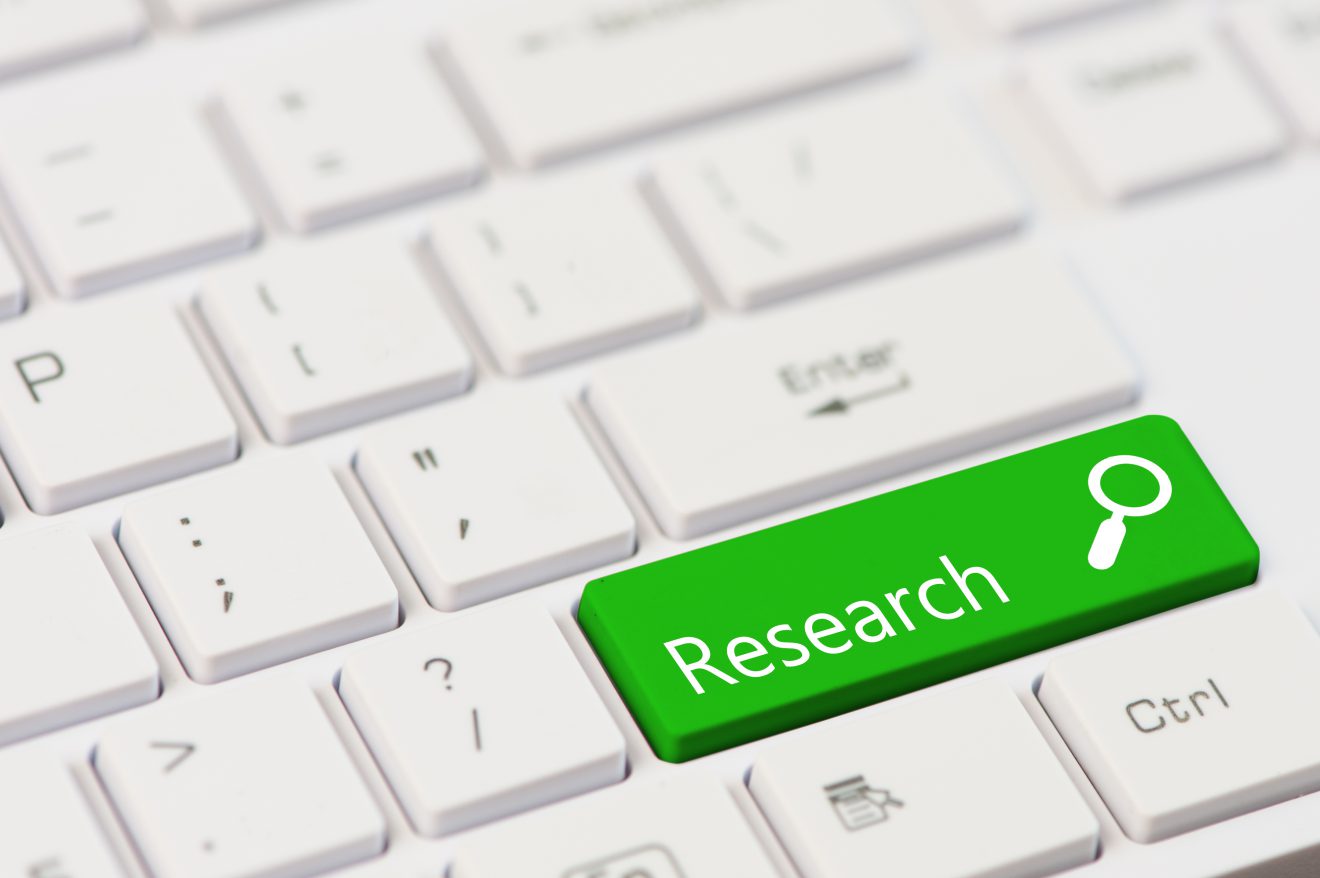 These publications include one or more ERN-RND member. Please note that once we are made aware of a new publication to which an ERN-RND member has contributed, we post the link to it in the news section of the ERN-RND website here.
You can also email us directly at communication@ern-rnd.eu to let us know that you have recently published a research article.
NEWSLETTER
Thank you for your support and take care.


ERN-RND Coordination team