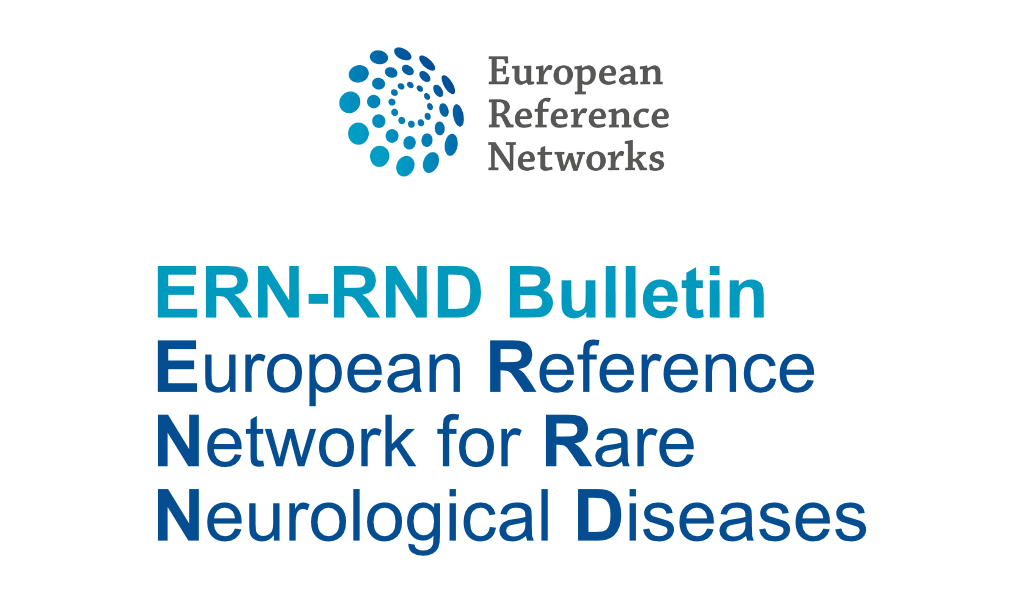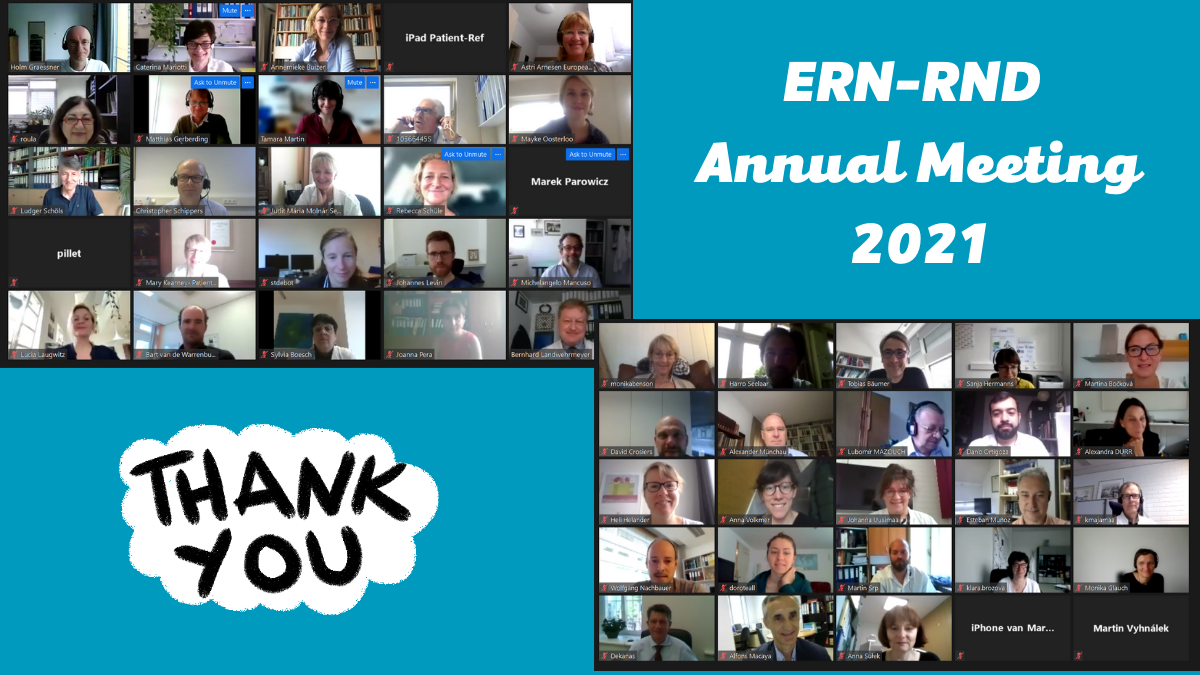 It was very nice seeing you all at the ERN-RND Annual Meeting last week! We hope that you found it useful.


Here is the latest information as part of the ERN-RND Bulletin for July.
DOCUMENTS

Presentations from the Annual Meeting 2021: ePAG patient representatives, 'the impact of COVID-19 on people living with RNDs' from EURORDIS
Minutes board meeting (2 July)
Minutes onboarding meetings: DG 'Leukoencephalopathies'
Minutes call 'ERN-RND management team' (11 June)
All other minutes and slides from the Annual Meeting will also be uploaded to the CP when finalised.
UPCOMING WEBINARS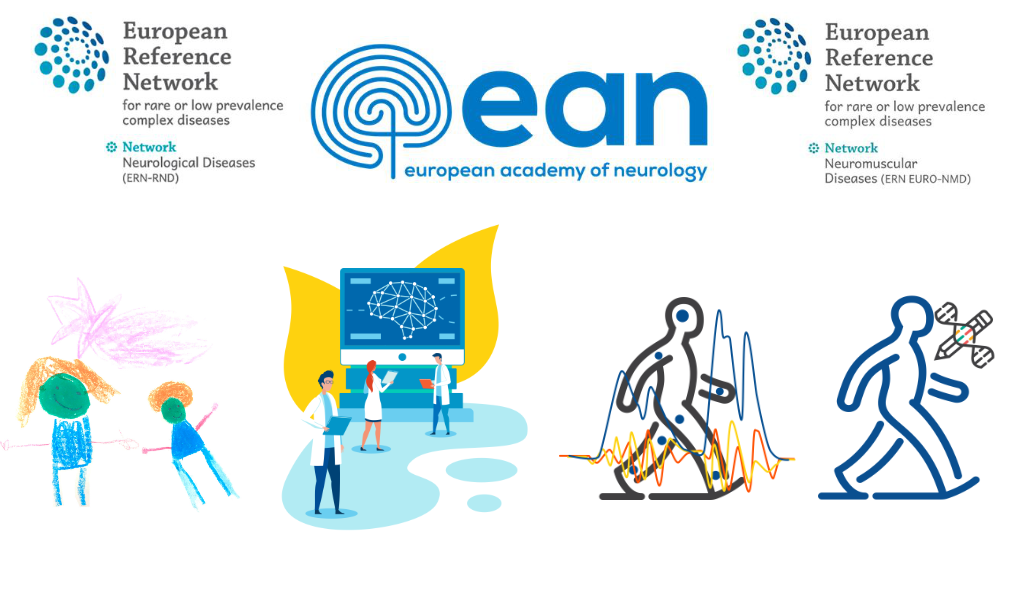 Upcoming ERN-RND, ERN EURO-NMD and EAN joint webinars:

FUNDING

ERN-RND Short Exchange Programme: call for applications!
The ERN Exchange Programme 2021-2022, funded by the European Commission, aims to support the sharing of knowledge and stimulate collaboration between healthcare professionals in European Reference Networks (ERNs).


What? – Organizational and financial support for short term secondments (up to one month) in ERN expert centres other than the home institution with the aim to share medical experience or organizational skills.
Who? – Healthcare professionals (clinicians, nurses, physiotherapists etc.) affiliated to ERN institutions (Full Members or Affiliated Partners).
How to apply? – Applications can be submitted any time via our online application platform and should be submitted at least two months prior to the planned secondment.
Should I spread the word? – Definitely! Please pass this piece of information on to medical staff of your ERN-RND affiliated institution!
CPMS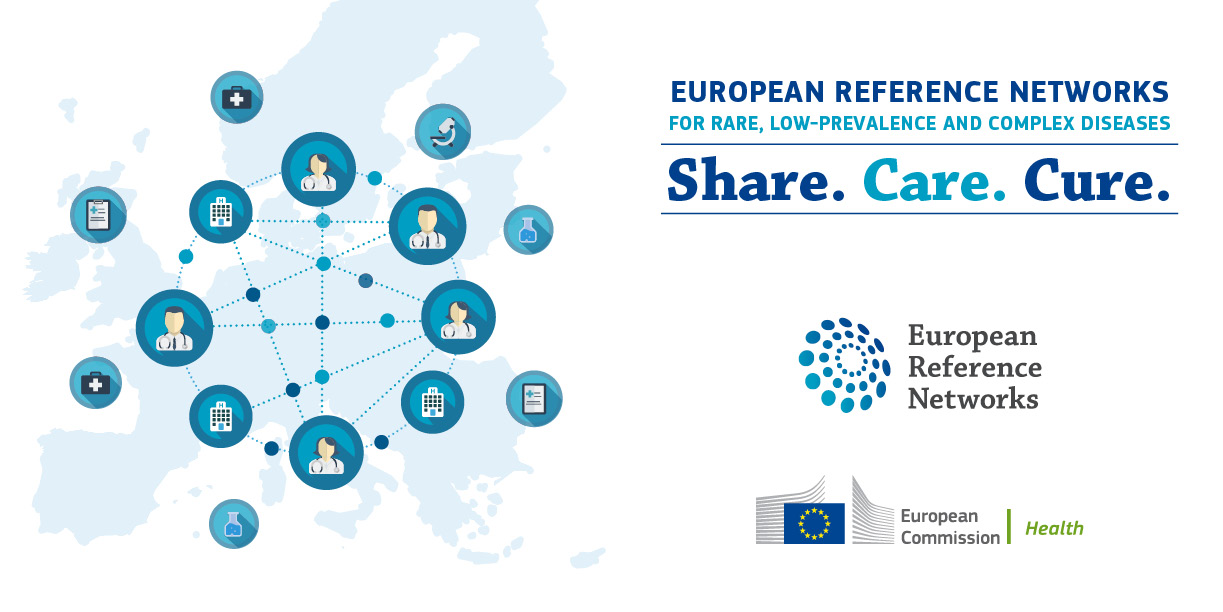 CPMS Case discussions jour fix
Starting in July, regular Online Case Discussions will be added to the ERN-RND activities. These will be organized every two months for every disease group with alternating focus:

Advice on unsolved/complex cases for diagnosis and/or treatment from other senior experts
Presentation of general disease management based on single patient examples to explore the different approaches of our members and learn from each other.
Discussion of ERN-RND highly specialized services relevant to the disease group; currently only offered for DBS as treatment for Dystonia
The meetings are held in Zoom and open for anyone from the ERN-RND network to join, contribute to the discussion or just listen and learn from the approaches of their colleagues.
16.07.21, 14:00 – 16:00 CET
Choreas and Huntington's disease:
23.07.21, 14:00 – 15:30 CET
02.09.21, 16:00 – 17:30 CET


Ataxia/Hereditary Spastic Paraplegia:
09.09.21, 16:00 – 17:30 CET


16.09.21, 16:00 – 17:30 CET


30.09.21, 16:00 – 17:30 CET


SURVEYS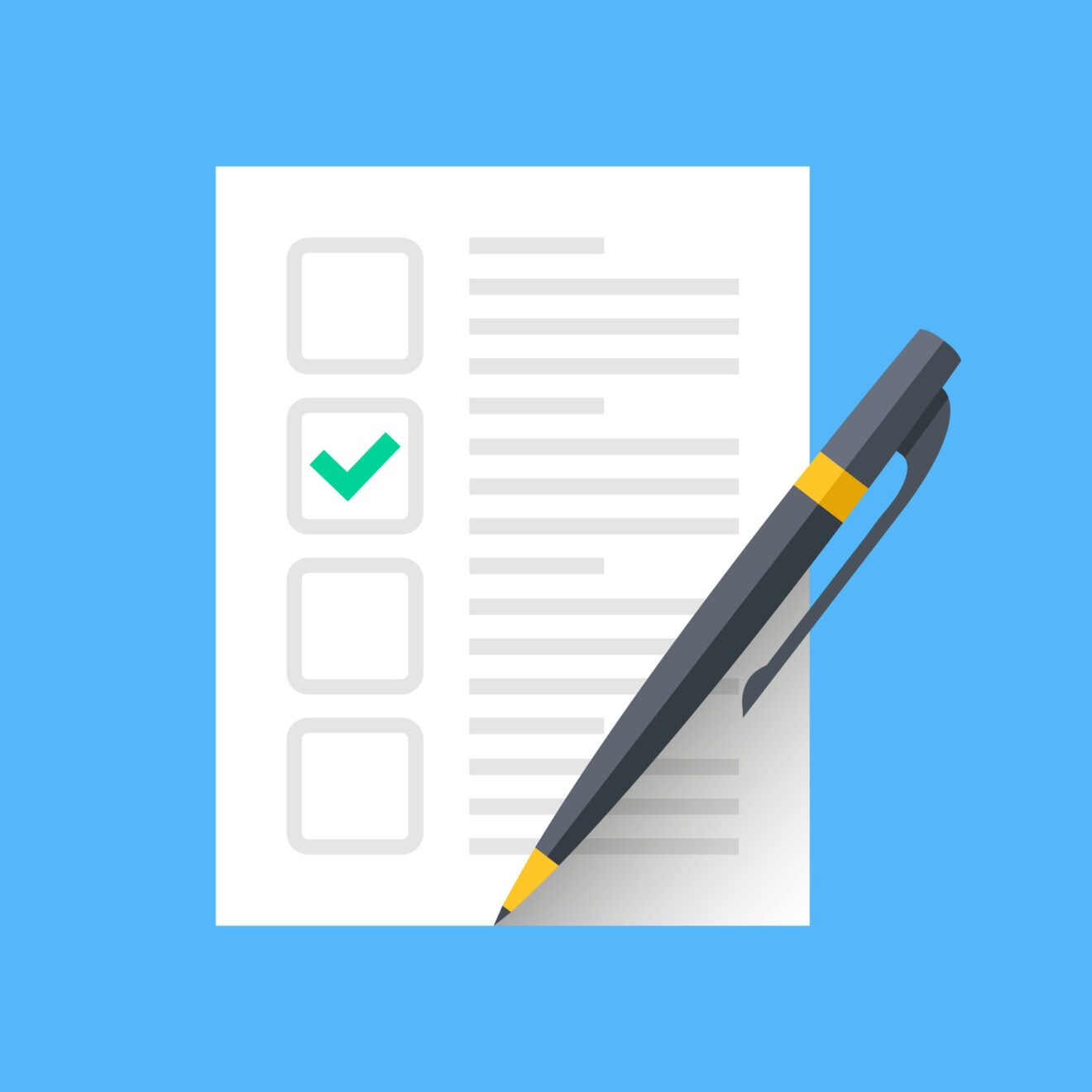 Survey on expertise of ERN-RND clinicians for CPMS case discussions
Thanks to all of you who have already indicated their precise expertise for CPMS case discussions in our survey!
You haven't completed the survey yet? Please help us improve cross-border healthcare with CPMS.
Paediatric Movement Disorders Rating Scales

The ERN-RND Paediatric Issues Group has created a survey on Paediatric Movement Disorders (MD) Rating Scales (RS) with the purpose of identifying which, when and how often, these RS are applied by paediatric experts in daily practice. Our intention is to develop Guidelines to guarantee the homogeneous application of these RS among the members of the ERN-RND. Later, we will share the results with all the colleagues that took part in the survey and will invite you to develop a guideline for the use of Paediatric Rating Scales endorsed by the ERN-RND.
VIDEOS
The introduction videos you created about yourself and your centre were included on a playlist of the ERN-RND YouTube channel. Thank you all for your participation!


ACKNOWLEDGMENT
Please use one of the sentences below to acknowledge ERN-RND in all publications/presentations/clinical trials etc. (this document can also be found on the Collaborative Platform).
If possible, the logo should also be displayed.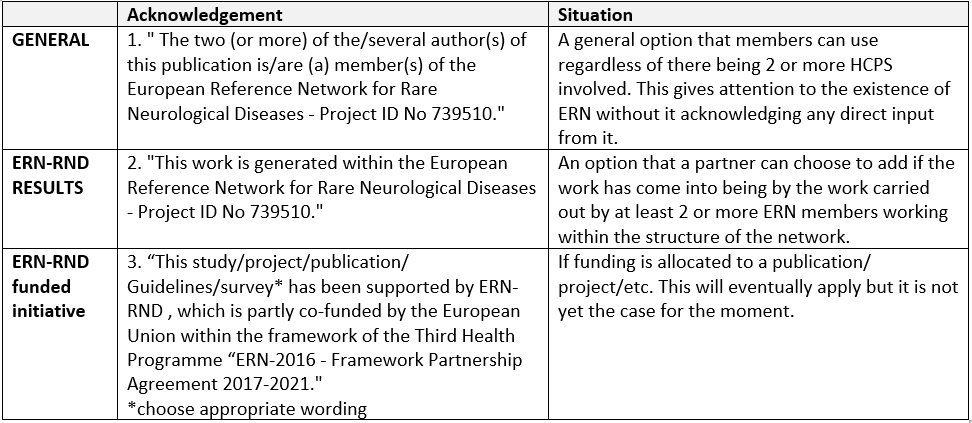 Please also note that there will be no bulletin in August but we will be back after the summer break in September.


We wish you a relaxing summer break.


ERN-RND Coordination team
This is an internal email which was sent to ERN-RND full members, affiliated partners and ePAG patient representatives.