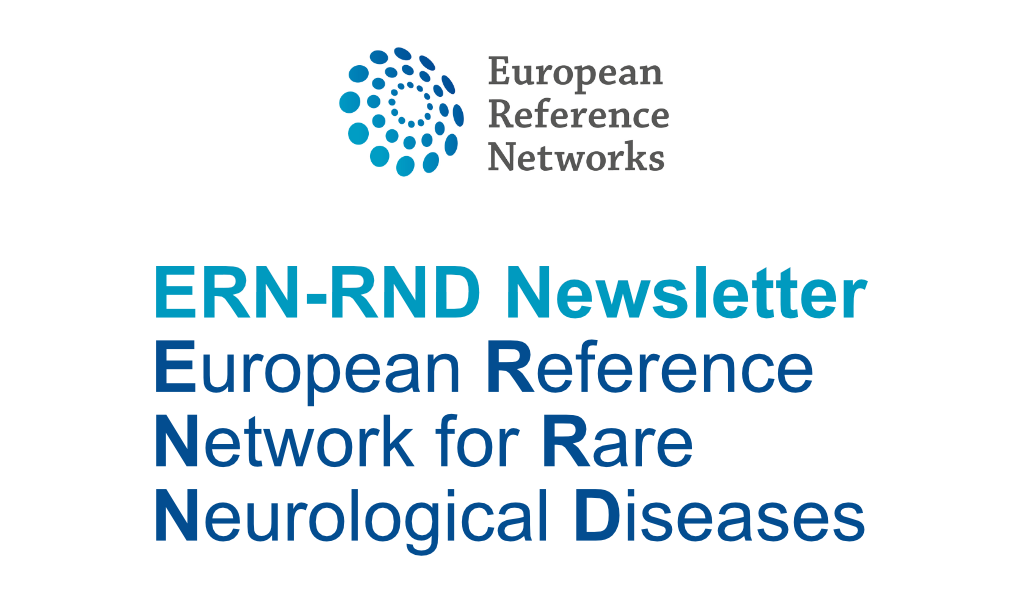 ERN-RND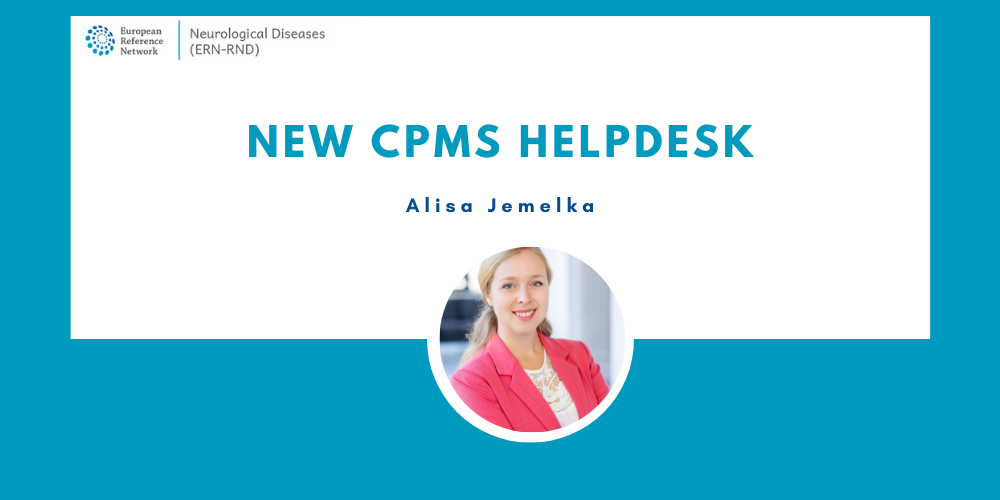 ERN-RND warmly welcomes Alisa Jemelka, our new CPMS helpdesk!


As health manager, she recently started at the Centre for Rare diseases at University Medical Centre Schleswig-Holstein, Germany. From November on, Alisa will join Sanja Hermanns and Tamara Martin in supporting the Clinical Patient Management System (CPMS), the secure IT-Platform used by ERN-associated clinicians across Europe to discuss patient cases via e-consultation.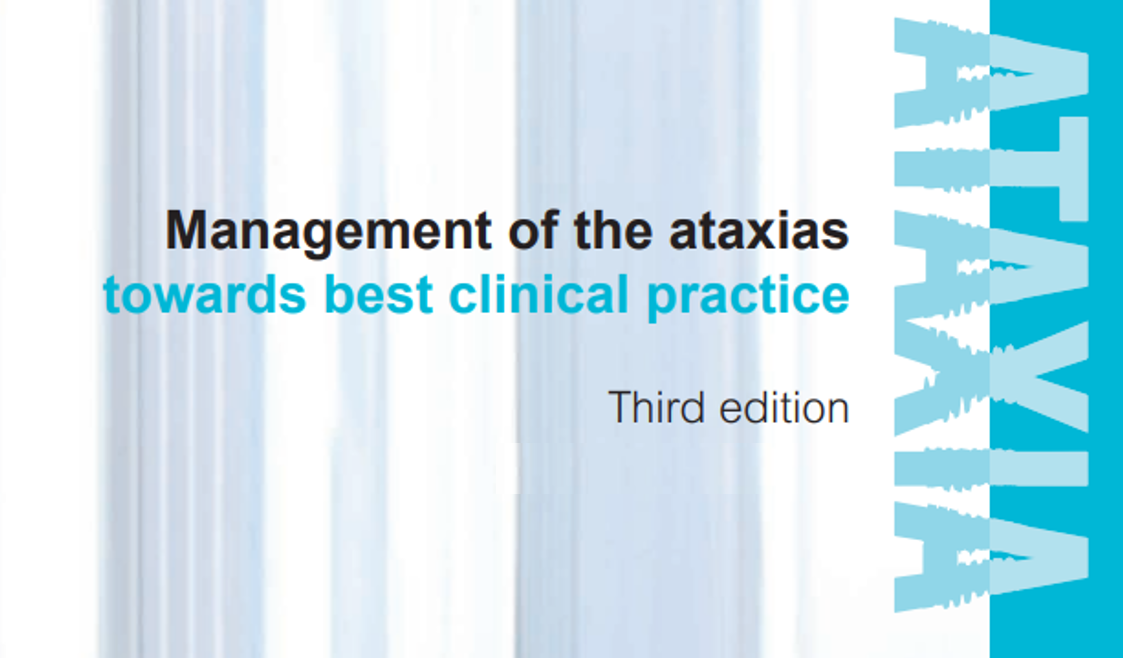 On our website, you can find information on the six Disease Groups covered in ERN-RND. This month, we put some of our information on ataxia in the spotlight. There's much more where this came from, so visit the Disease Knowledge page on our website!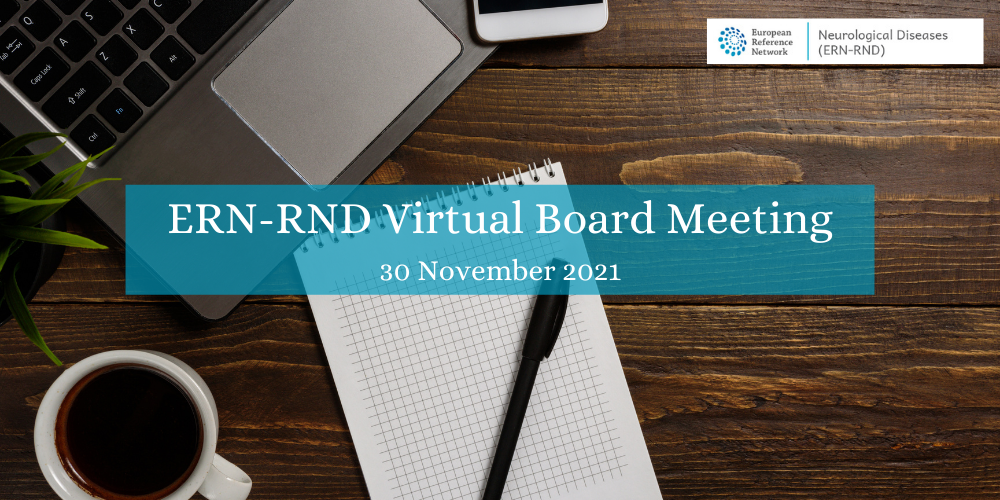 Upcoming ERN-RND meeting:
ERN-RND Board Meeting (fall)
WEBINARS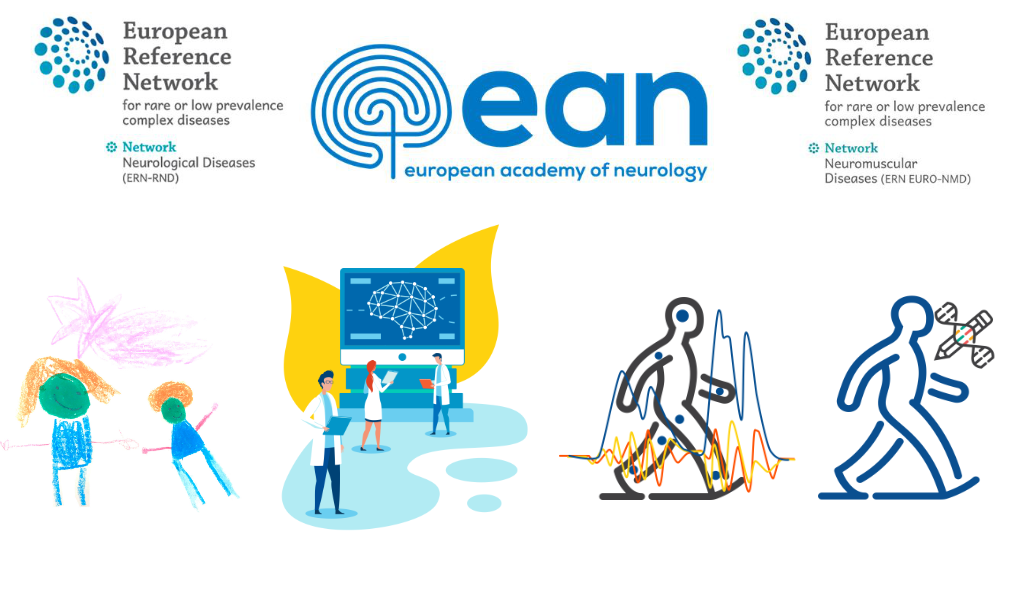 Upcoming joint webinars by ERN-RND, EURO-NMD, EAN
TRAINING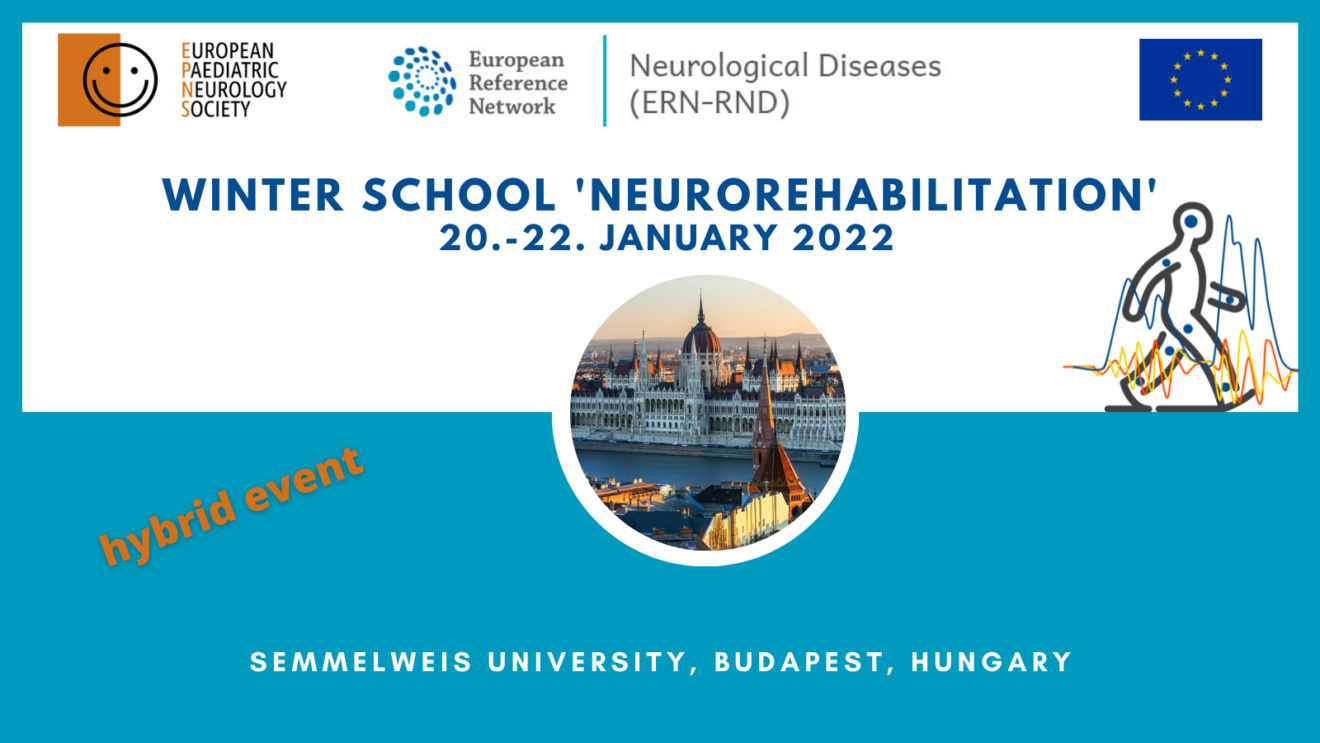 3rd ERN-RND Winter School in collaboration with EPNS
We are happy to announce that the third ERN-RND Winter school jointly organized with EPNS will take place from 20.-22. January in Budapest, Hungary.


The focus will be on Neurorehabilitation and it will cover both adult and paediatric topics and approaches (see programme). It is open to Medical Doctors but also to Physiotherapists, Nurses and other medical personnel involved in neurorehabilitation activities.


In order to find more information and to register, please visit our website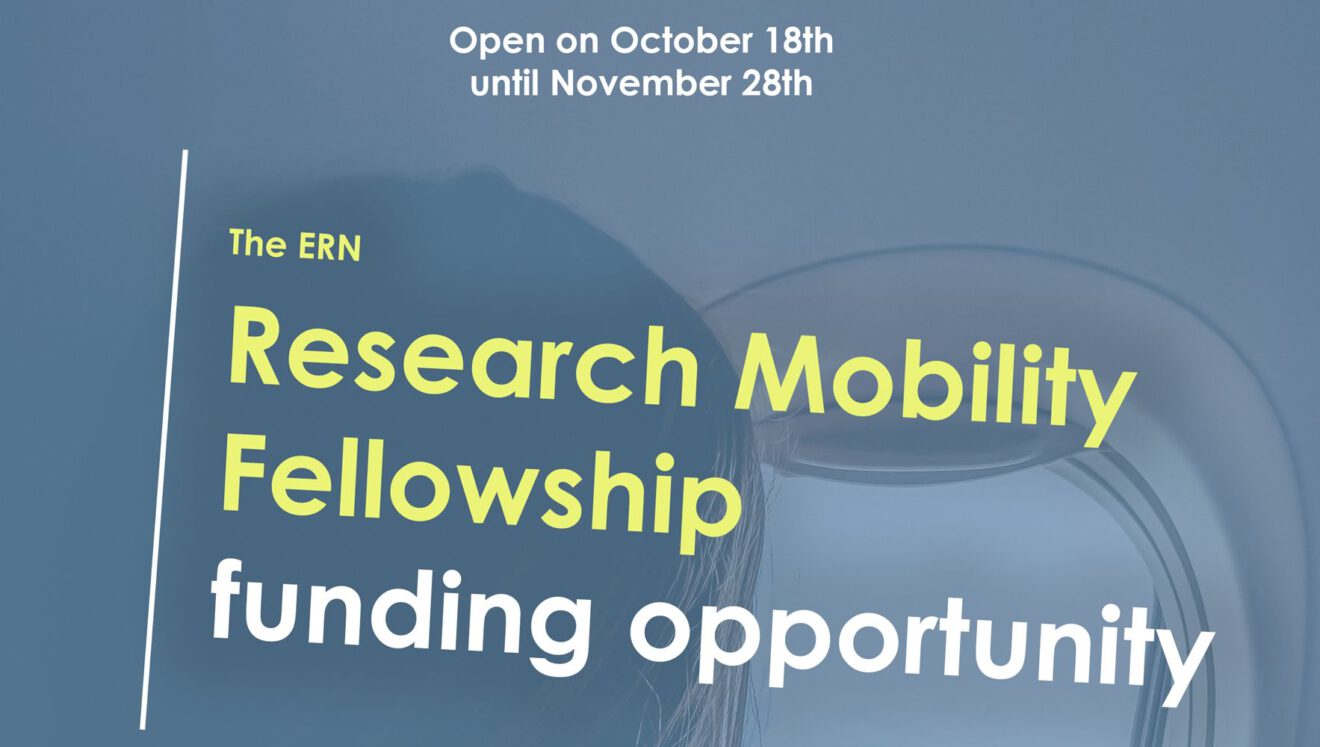 The EJP RD Research Mobility Fellowships funding opportunity is now open until November 28th! The call aims to support PhD students, Postdocs and medical doctors in training to undertake scientific visits fostering specialist research training outside their countries of residence.


The exchange can be carried out within the same ERN (Full Members and Affiliated Partners), between different ERNs (Full Members and Affiliated Partners) and between ERN Full Members / Affiliated Partners and non-ERN institutions. Either home or host (secondment) institution must be a Full Member or Affiliated Partner of an ERN at the time when the application is submitted, as well as during the proposed period of the training stay.


Successful applicants should acquire new competences and knowledge related to their research on rare diseases, with a defined research plan and demonstrable benefit to the ERN of the home and/or host institution.


The research mobility fellowships are meant to cover stays of 4 weeks to 6 months duration. More information and application on the EJP RD website.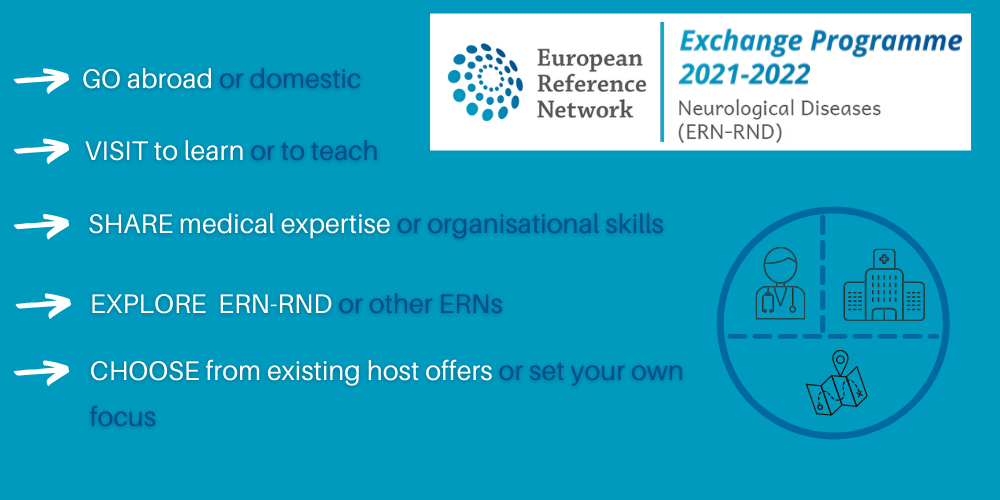 ERN-RND Short Exchange Programme: call for applications!
Until August 2022, healthcare professionals (clinicians, nurses, physiotherapists, etc.) affiliated to ERN institutions (Full Members or Affiliated Partners) can receive organizational and financial support for secondments lasting up to four weeks in ERN expert centres other than their home institution, supporting the sharing of knowledge and stimulating collaboration.


You already made plans to visit another ERN centre? Apply any time (but at least eight weeks prior to your trip) via our online portal.


You want to explore ERN-RND but do not know where to go? Check the ERN-RND host offers on neurorehabilitation, on

autonomic failure in atypical parkinsonism,

and on DBS for Dystonia on our website or contact us to find a suitable host centre from the network for your exchange need.


As increasing vaccination rates and the EU Digital COVID Certificate finally allow safe travelling within the EU again, we are looking forward to your application!
PATIENT ORGANISATIONS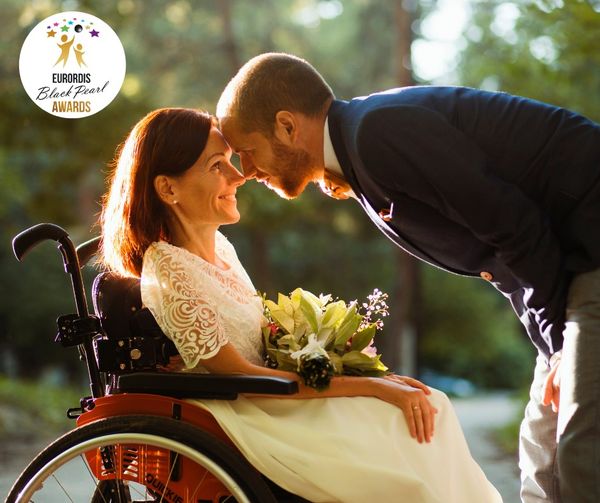 The EURORDIS Photo Award is an opportunity to visually express what it means to live with a rare disease and to share your story with the rare disease community and beyond.
The contest is open to all nationalities, ages, and diseases. Every year, hundreds of people from all around the world submit their photos, each reflecting the drive of people living with a rare disease.
Submissions for the 2022 Photo Award will be open until
16 January 2022
.
FUNDING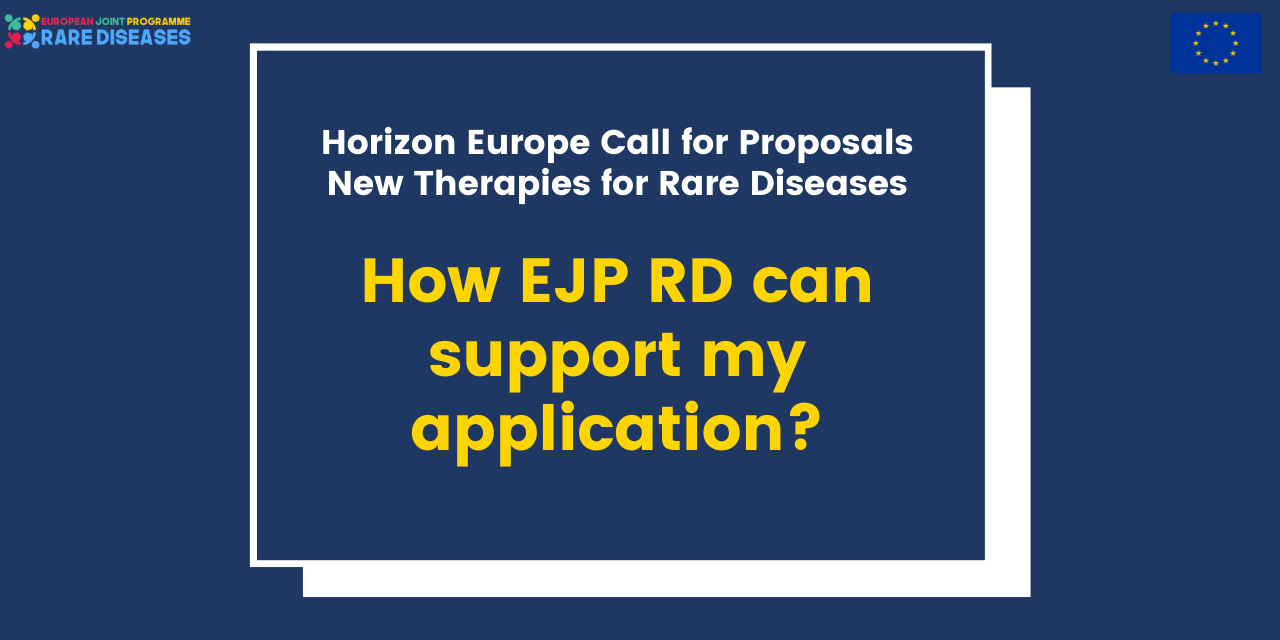 Get EJP RD's support on your application for the Horizon Europe Call for Proposals: Development of new effective therapies for rare diseases
As part of EJP RD's support for rare disease research, multiple services are available to aid in the Horizon Europe Call for Proposals: Development of new effective therapies for rare diseases.


Data FAIRification: making resources Findable, Accessible, Interoperable and Reusable for humans and machines.
The Clinical Studies Support Office can assist with the design of clinical trials both in terms of project planning (site selection, cost evaluation etc) as well as study design (methodological and statistical methods).
Mentoring for translational research to design proposals from bench to bedside. Our range of experts can assist on a number of topics and review proposals to increase their impact.
SOLVE-RD

PUBLICATIONS
Editorial: Networks in Movement Disorders. To Move or Not to Move
Holm Graessner, Alberto Albanese and Ludger Schöls
Front. Neurol., 14 October 2021
COURSES

Workshop series: Drug repurposing for rare diseases
Date: 4 November 2021
Venue: Online
Jointly organized by EATRIS, EJP RD, Radboudumc, the Foundation for Rare Diseases, and Fondazione Telethon, this 2-hour workshop will feature expert speakers sharing their experiences in the drug repurposing process on the basis of case studies, as well as an interactive Q&A session. The goal is to highlight the processes involved in each of the scenarios in drug repurposing, understand the main challenges and hear about solutions from the field.
Registration is free but places are limited.

Course title: MDS 1st Movement Disorders Clinical Practice Conference
Date: 18 - 19 November 2021
The MDS 1st
Movement Disorders Clinical Practice
Conference was developed by the editors of MDCP after more than one term of Journal management and a critical appraisal of manuscript submissions. The editors have identified a series of Unanswered Questions in Clinical Practice and Unmet Clinical Needs in Movement Disorders that deserve to be discussed and presented to our clinical audience and MDS members. The editors want to target some of these issues in the first conference.
UPCOMING EVENTS

Deutsche Gesellschaft für Neurologie (DGN) Congress
Date: 3-6 November 2021
Venue: Online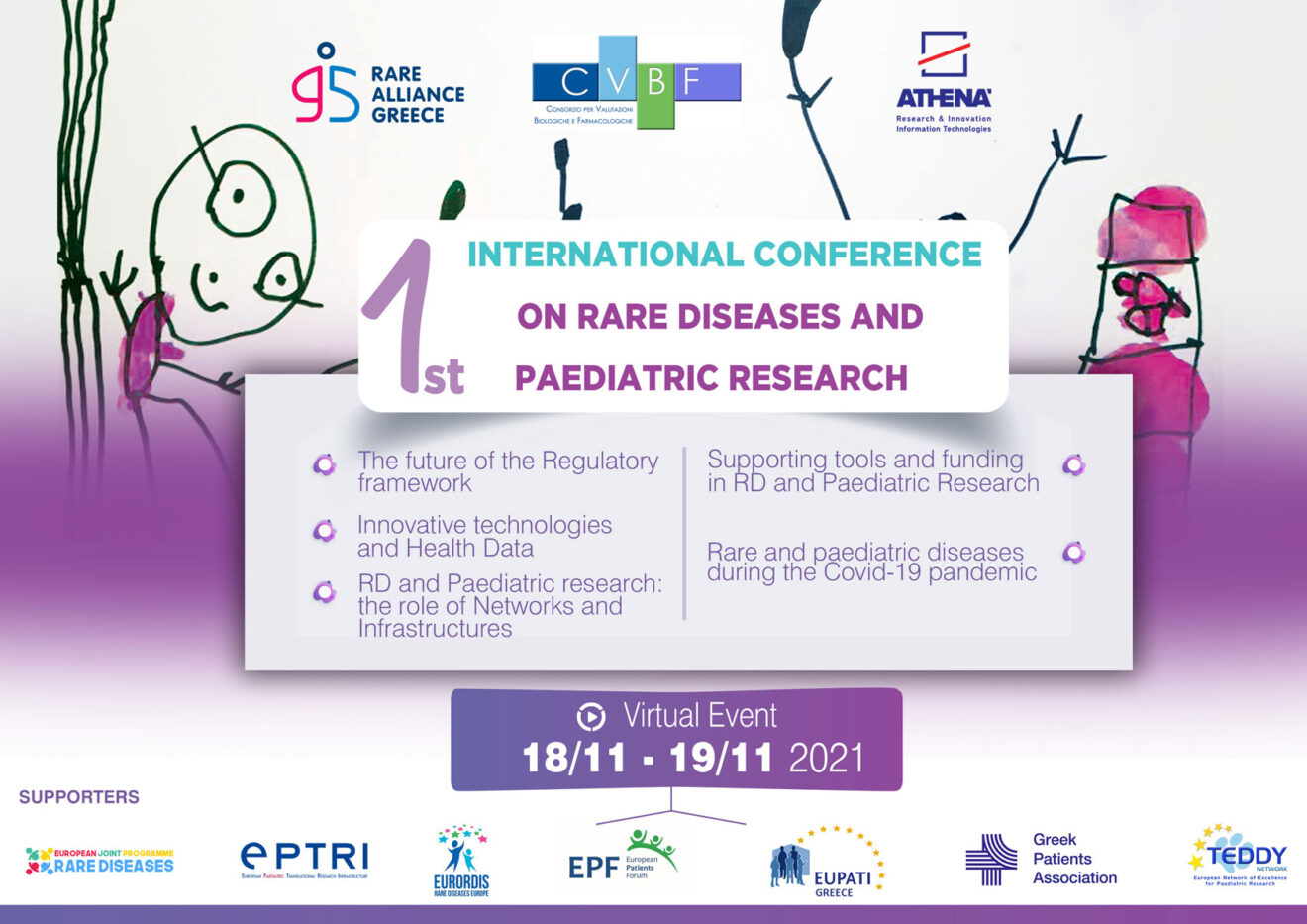 First International conference on Rare Diseases and Paediatric Research
Date: 18 - 19 November 2021
Venue: Online
The Conference will cover the following topics:
• The future of the Regulatory framework.
• Supporting tools and funding opportunities in Rare Diseases (RD) and Pediatric Research (PR).
• Rare and paediatrics diseases during COVID-19 pandemic.
• Innovative technologies and Health Data.
• RD and Paediatric Research: The role of Networks and Infrastructures.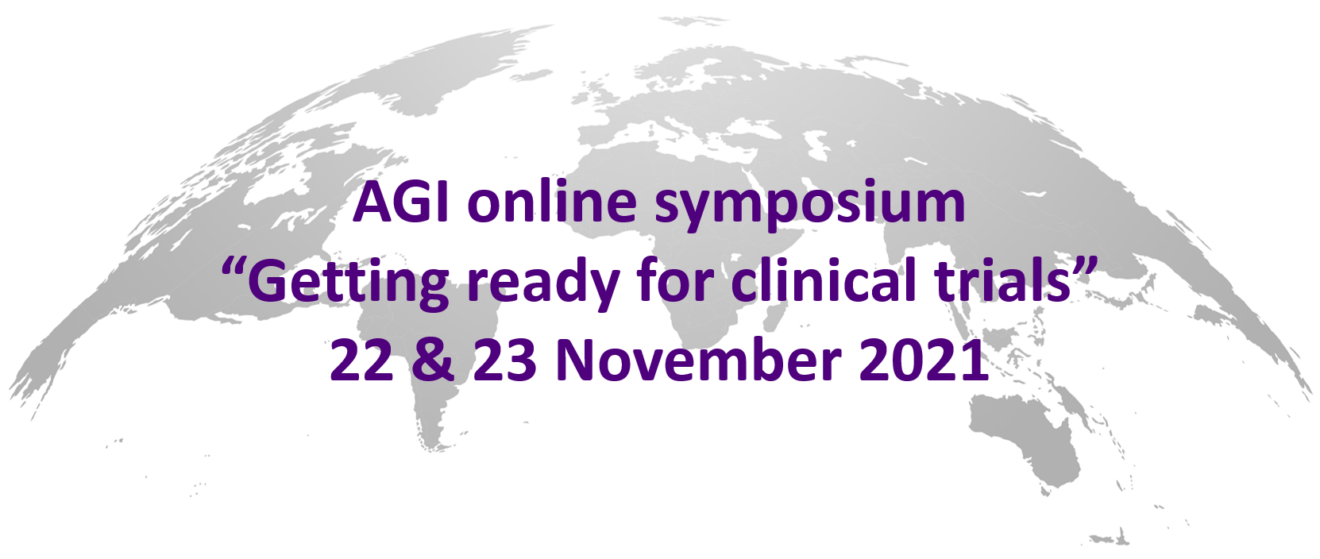 Ataxia Global Initiative online symposium: 'Getting ready for clinical trials'
Date: 22 & 23 November 2021
Venue: Online


The first Ataxia Global Initiative Symposium will take place on Monday 22 & Tuesday 23 November this year. During this meeting, you can enjoy keynote talks on various topics, as well as hear the latest on the AGI projects and working groups.
The programme is available on the AGI website and registrations are now open.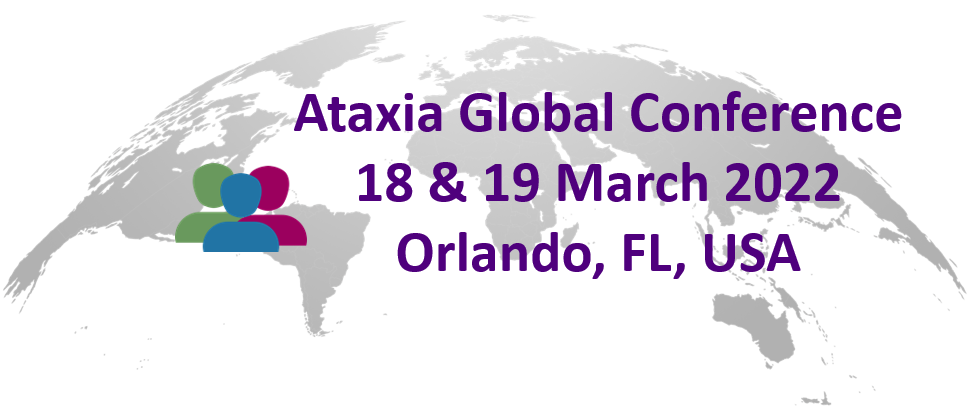 Date: 18 & 19 March 2022
Venue: Orlando, FL, USA
We hope to meet you all for the next in-person Ataxia Global Conference. During this meeting, you can enjoy keynote talks on various topics, as well as hear the latest on progression towards trial readiness for ataxias. A
preliminary programme
is

available
here.
Abstract submissions and applications for the Young Investigator Travel Award are open until 30 November 2021!
NEWSLETTER
Thank you for your support and take care.


ERN-RND Coordination team