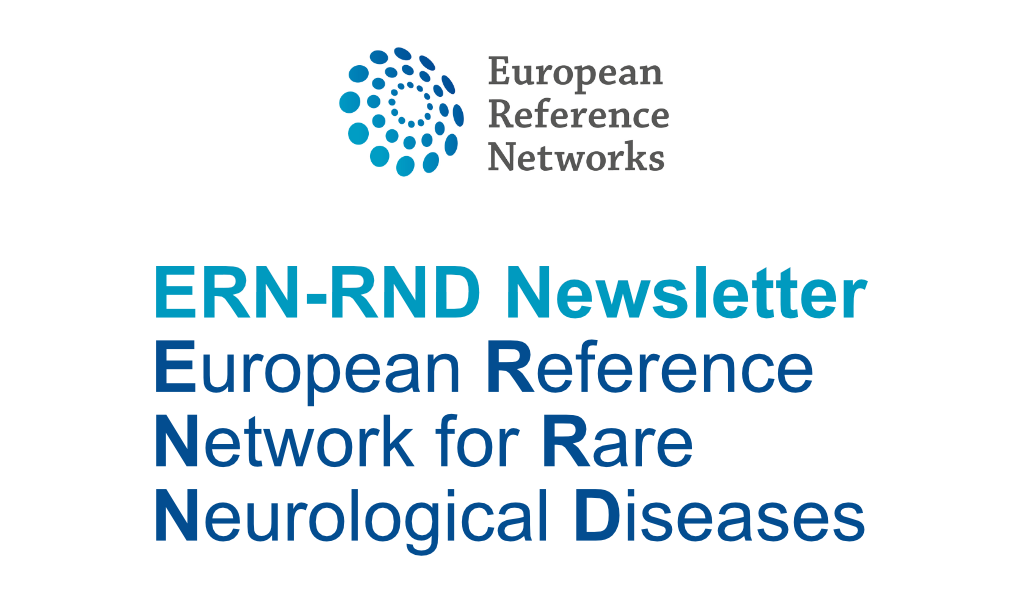 ERN-RND Disease Knowledge
Solve-RD - Workshop Navigating the sandbox
Solve-RD - Annual meeting
European Brain Council - VOT results available
EJP-RD - MOOC Diagnosing rare diseases
EACD - Reha Tech 4 Child Survey
ERN-RND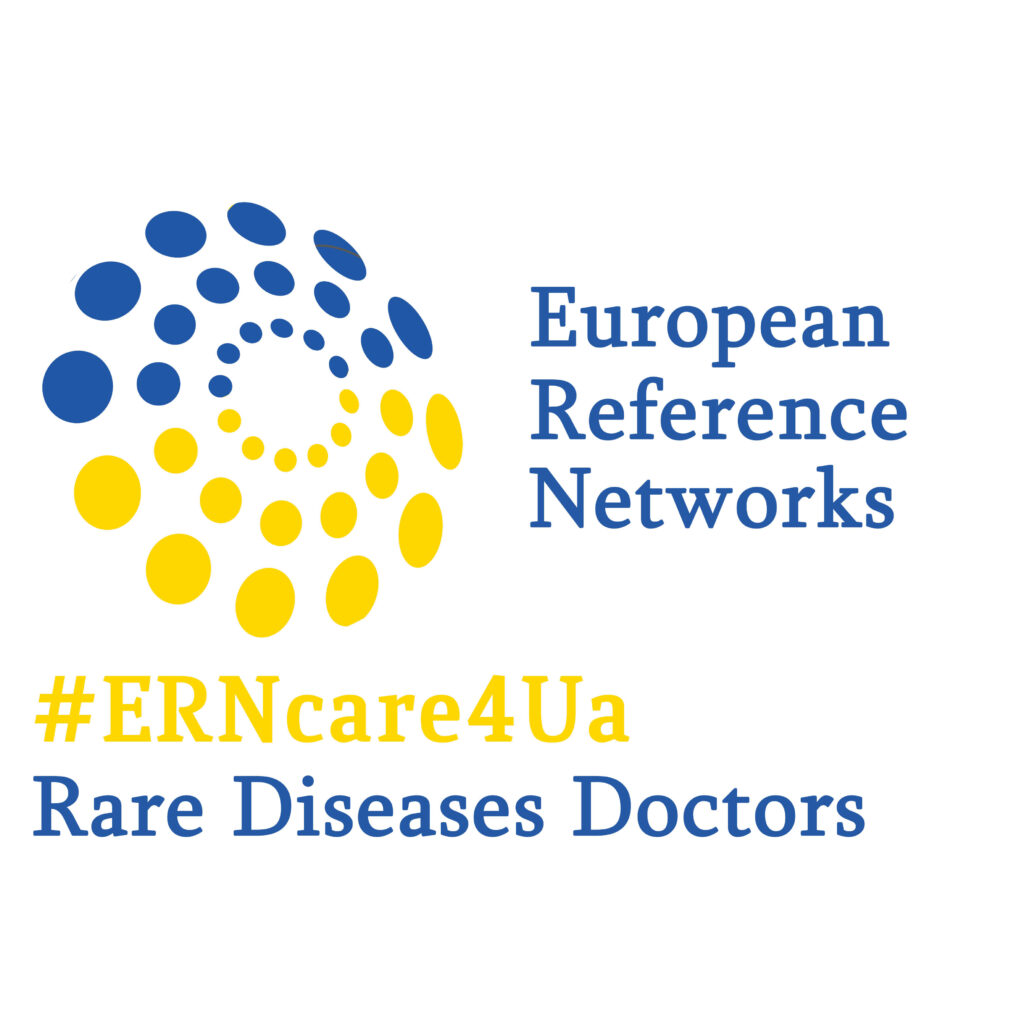 ERNcare4Ua
Our health care providers, particularly those locasted in the countries currently receiving large numbers of refugees are ready to help Ukrainian patients with reare diseases for specific diagnostic procedures and treatment.

This is a joint initiative of all 24 ERNs.
On our website, you can find information on the six Disease Groups covered in ERN-RND. We have started to translate the documents in European languages other than English, on the
Ataxia/HSP page
, you can see a first example how we plan to present the translations in the future.

PATIENT JOURNEYS

The Patient Journey on Cervical Dystonia has been published
Benson, M., Albanese, A., Bhatia, K.P. et al. Development of a patient journey map for people living with cervical dystonia. Orphanet J Rare Dis 17, 130 (2022). https://doi.org/10.1186/s13023-022-02270-4
WEBINARS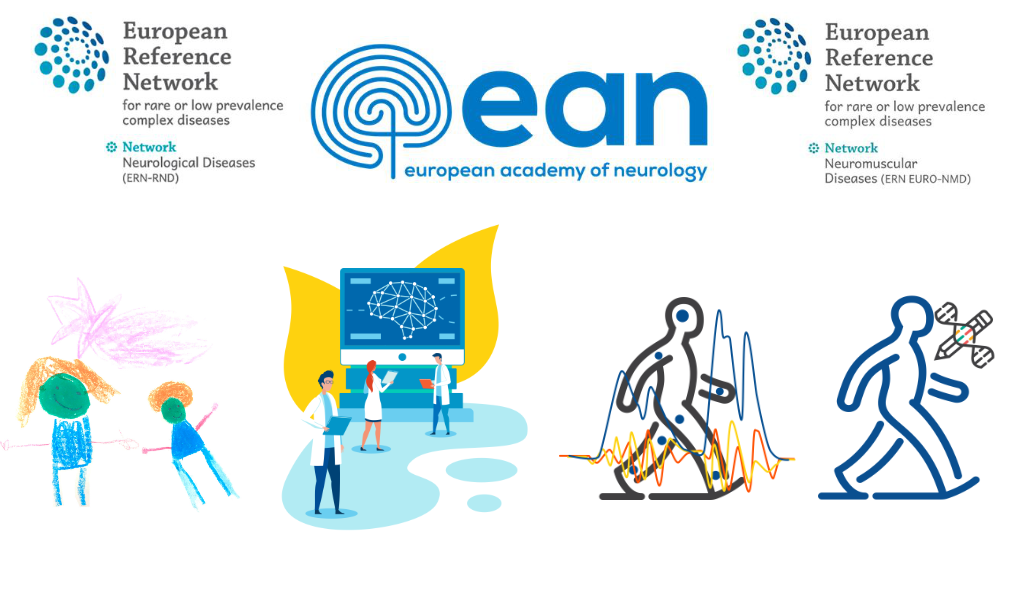 Upcoming joint webinars by ERN-RND, EURO-NMD, EAN
TRAINING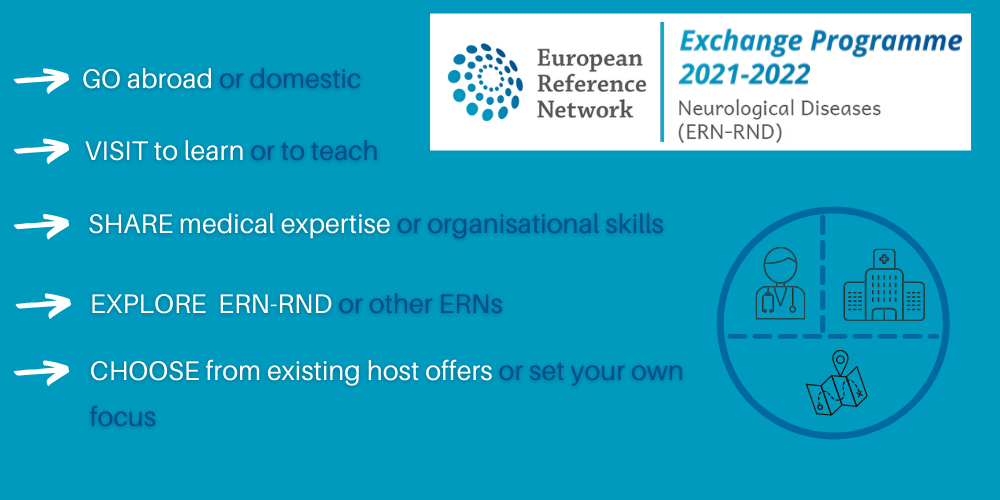 ERN-RND Short Exchange Programme: call for applications!
Healthcare professionals (clinicians, nurses, physiotherapists, etc.) affiliated to ERN institutions (Full Members or Affiliated Partners) can receive organizational and financial support for secondments with clinical focus lasting up to four weeks in ERN expert centres other than their home institution, supporting the sharing of knowledge and stimulating collaboration.


More information about the programme can be found on our

website.


Exchanges are possible from April to December 2022.
Funding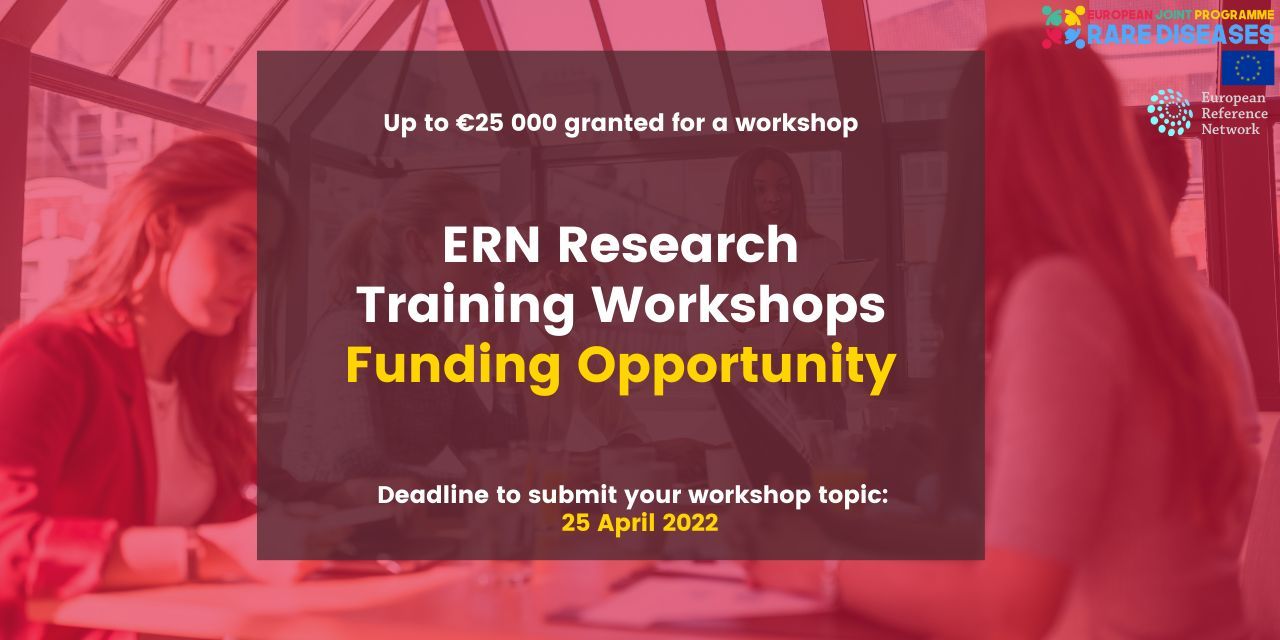 Applicants from ERN Full Members or Affiliated Partners can submit WORKSHOP TOPICS on rare diseases research to obtain funds (25.000€) in order to conduct a 2-day workshop.
The call is open until 25. April 2022.
Please note that selected proposals will have up to 12 months to conduct the research workshops.


Selected ERN-workshops from previous calls in which you can participate are listed here.
SOLVE-RD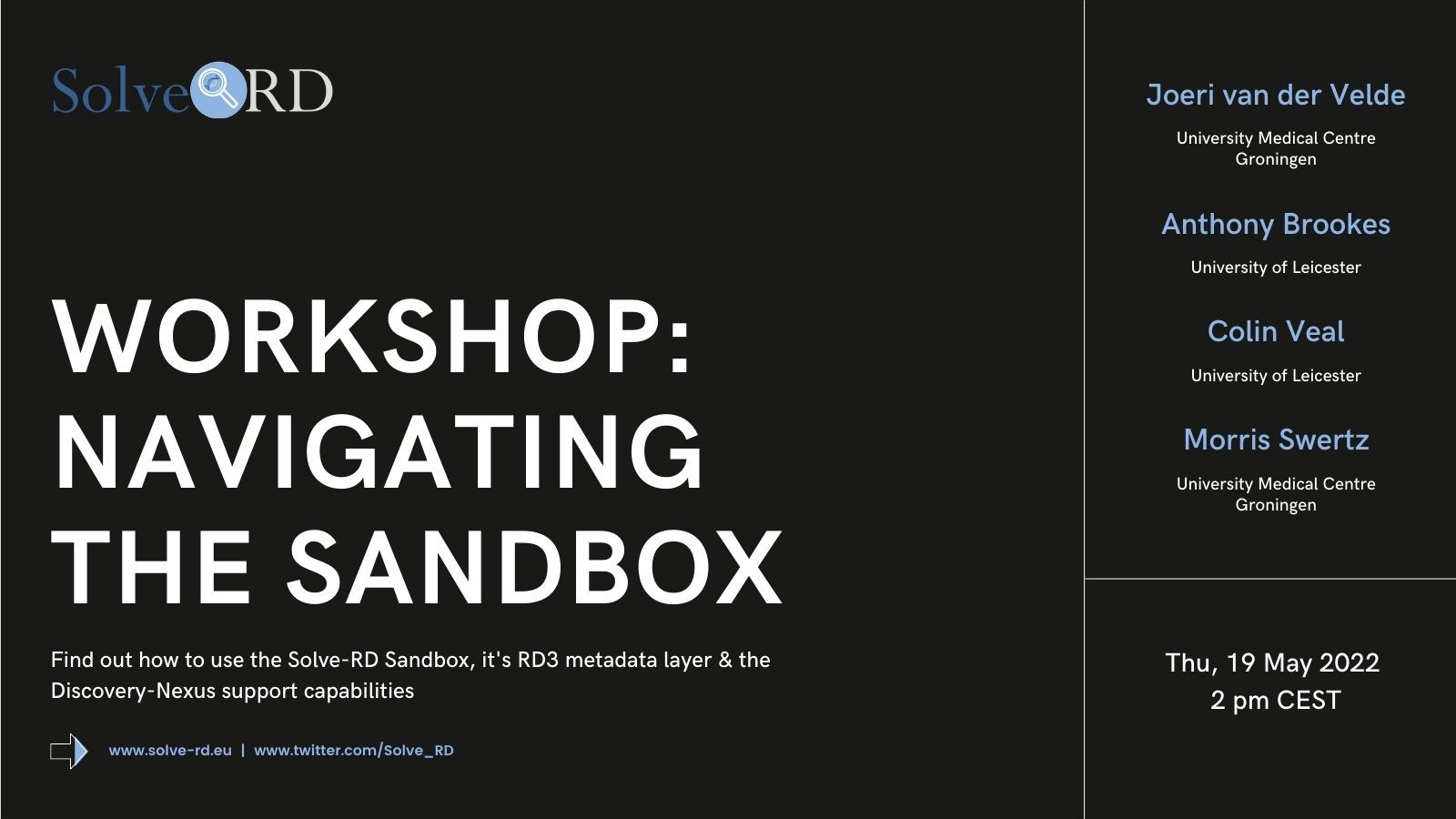 Solve-RD workshop: Navigating the Sandbox
This combined webinar & workshop will provide an update on Solve-RD Sandbox services/functions, and also consider future plans, needs and possibilities. Intended participants include ERN data controllers/producers and DITF members. More information and link to registration here: https://solve-rd.eu/solve-rd-workshop-navigating-the-sandbox/.


Solve-RD Annual Meeting 2022
Events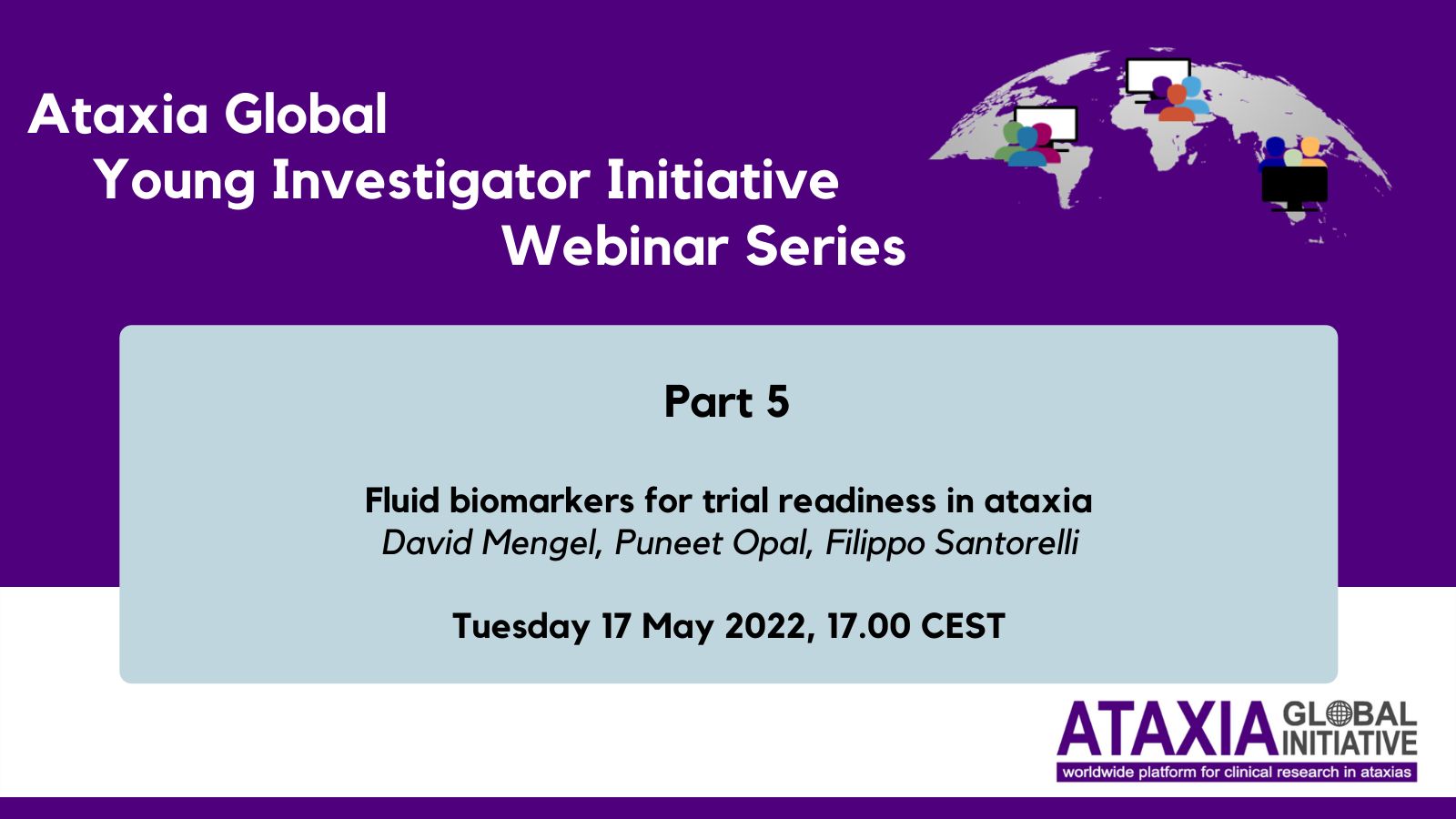 AGI Webinar: "Fluid biomarkers for trial readiness in ataxia"
Date: 17 May, 5pm (CEST)
Venue: Online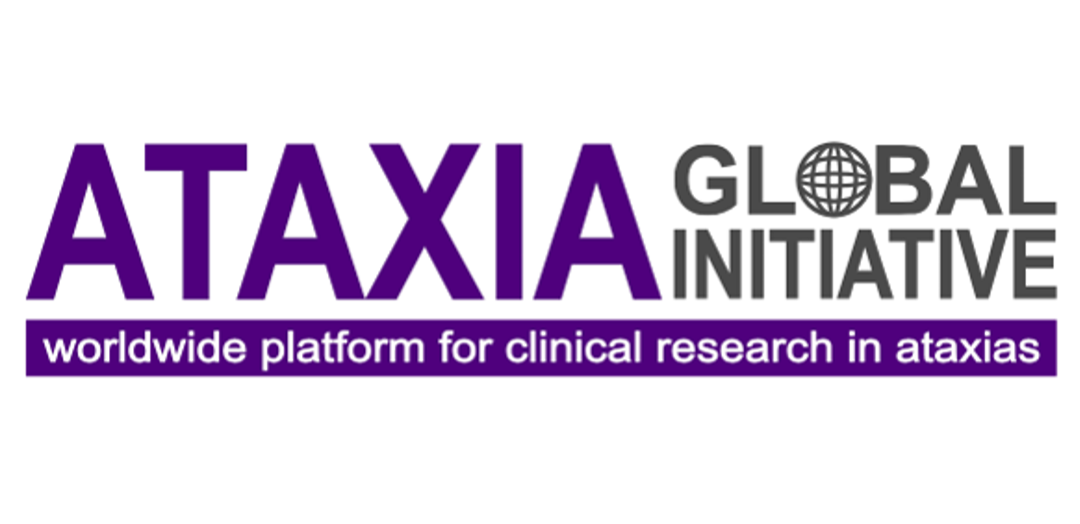 Ataxia Global Conference 2022
The Ataxia Global Initiative (AGI) Conference will be held at Renaissance Dallas Addison Hotel in Dallas, Texas, USA on November 4-5, 2022, directly following the International Congress for Ataxia Research (ICAR). It brings together academia, industry as well as patient advocacy organisations and will focus on trial-readiness for ataxias.
More information and registration here: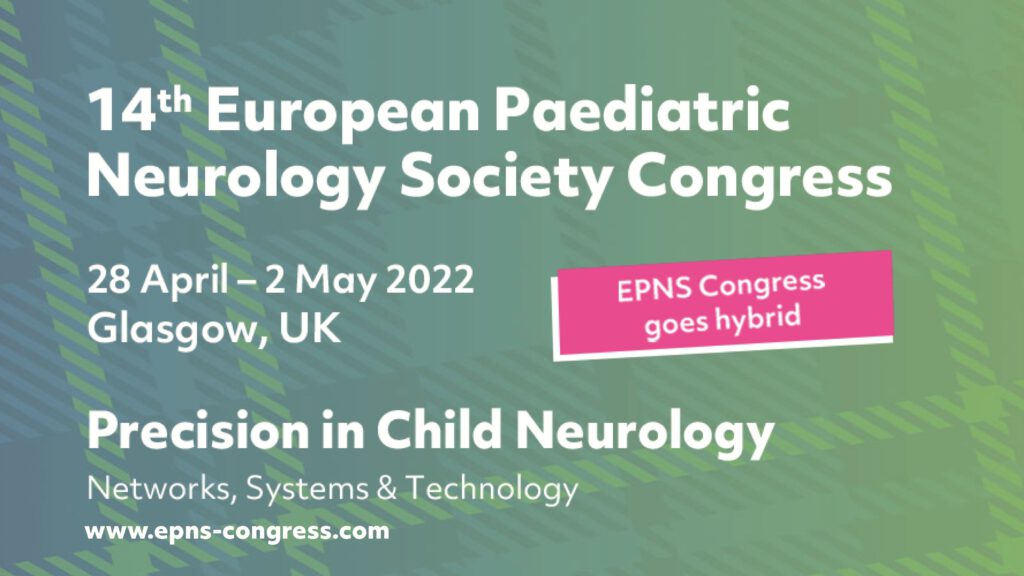 European Paediatric Neurology Society Congress
Date: 28 April - 2 May 2022
Venue: Glasgow, UK & online


Registration is now open!

8th Congress of the European Academy of Neurology - Europe 2022
Date: 25 - 28 June 2022
Venue: Vienna, Austria



11th European Conference on rare disases and orphan products
Date: 27 June - 01 July 2022
Deadline for poster submission has been extended to 21 April!

34th Annual Meeting of the European Academy of Childood Disability
Registration is now open!
PARTNER ORGANISATIONS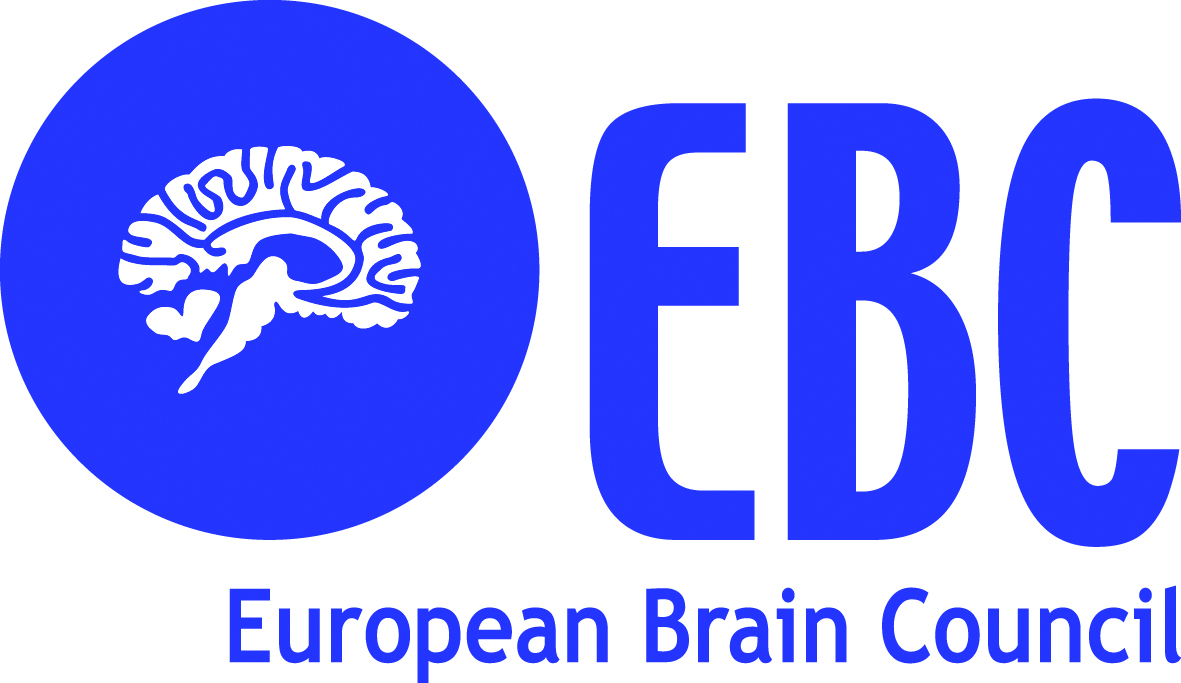 EBC Value of treatment project has released results and calls to action.
Focused on rare neurological diseases and neurometabolic disorders

Ataxia, Dystonia and Phenylketonuria,

the study looked at early intervention and explored the benefits of coordinated care through the examination of health services, multidisciplinary care patterns (also addressing comorbidity), patient outcomes and costs. Results provide insight on the value of specialist centres for ataxia and dystonia and metabolic care units for phenylketonuria in terms of diagnosis, management of patients with rare conditions. Results are now available from the individual working groups, accompanied by a Call to Action for a renewed EU Action Plan on Rare Diseases targeting unmet needs.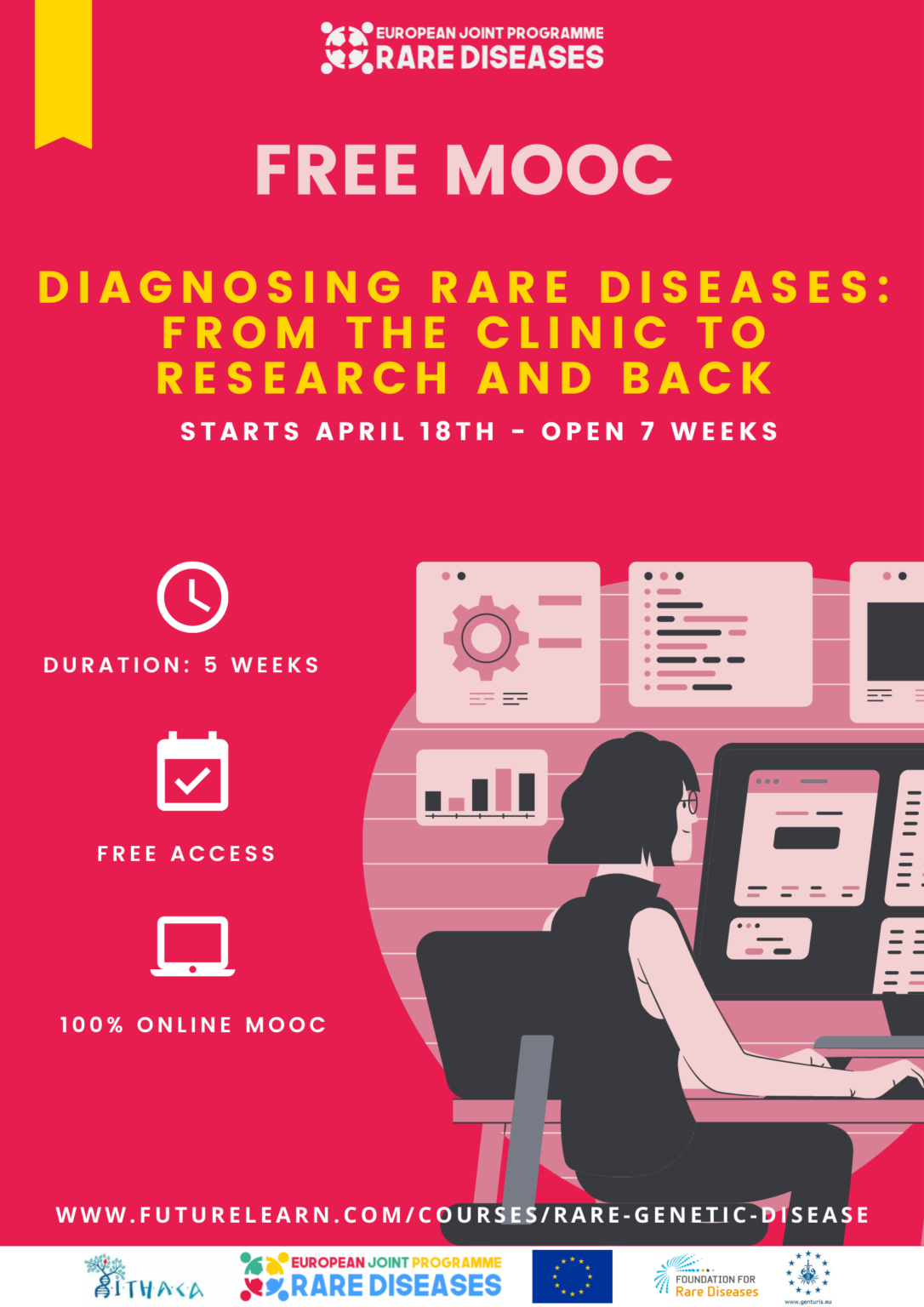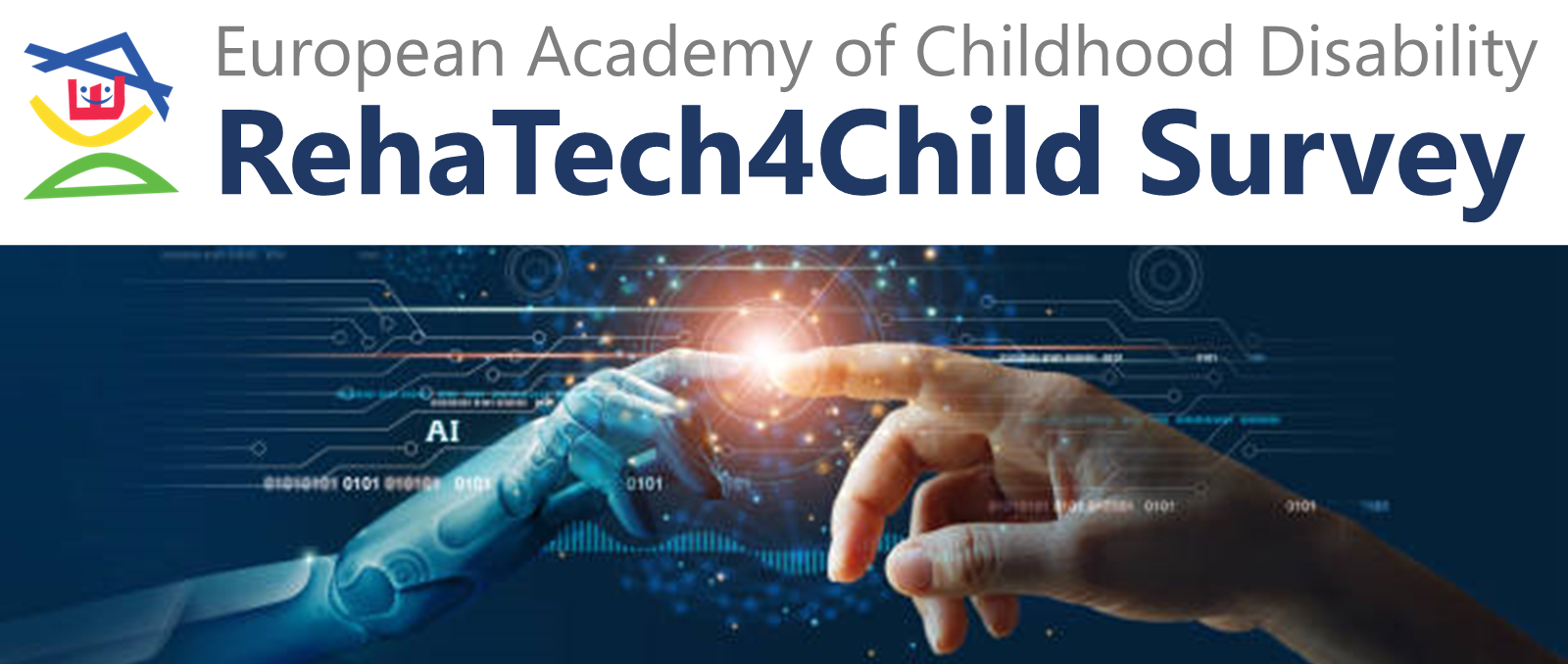 The European Academy of Childhood Disability (EACD) would kindly like to invite professionals across Europe to participate in the RehaTech4Child Survey! The aim of the RehaTech4Child survey is to identify the digital technologies (e.g., robotic devices and treadmill systems, virtual reality and gaming systems, telehealth) that are used in clinical practices throughout Europe, and to know more about how rehabilitation professionals use or not use digital technologies in motor rehabilitation practices within the paediatric population. This knowledge would eventually help in designing the future technological developments based on the feedback from rehabilitation professionals. To identify today what is needed to create a better tomorrow for people with a childhood-onset disability and their families.
NEWSLETTER
Thank you for your support and take care.


ERN-RND Coordination team