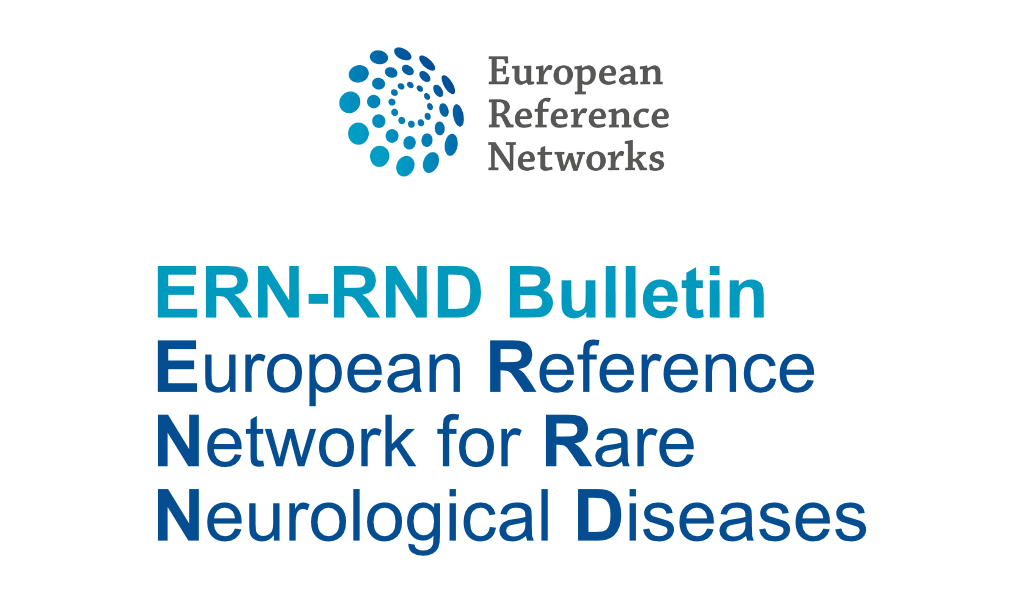 ERN-RND at the EAN 2022
New colleagues joined the coordination office
ERN-RND Annual Meeting

#ERNcare4U a survey

Upcoming webinars

Online case discussions

Funding

Courses & workshops
Events

Partner organisations

Publications

Acknowledgement
ERN-RND participated at the EAN 2022

We had a booth at the EAN in Vienna. We informed about the work of ERN-RND, our webinars and the importance of patient journeys.
New collegues in the ERN-RND coordination office

Three new colleagues recently joined the coordination office. Below you will find a small introduction from Sophie, Lena and Rebekka.
My name is Sophie Ripp. I hold a Master's degree in Molecular and Cellular Biology obtained in Strasbourg (France). After gaining academic experience in Nijmegen (The Netherlands) and customer service experience in Montreal (Canada), I started as a project manager for the ERN-RND network in May 2022. I am in charge of coordinating the organisation between the health care providers, the patient's representatives and the European Commission. I am excited to be part of the network and to be able to collaborate, share and learn from all the actors of the ERN-RND.
Support for administrative project management

My name is Lena Urbanczyk and I moved to Tübingen for my studies in cognitive science and biology. I recently graduated in Neurobiology at the University of Tübingen. I used to support the ERN-RND coordination team as a student assistant and now working at the ERN-RND in Tübingen to assist the coordination office with administrative issues, e.g. I will be involved in the evaluation, organisation and communication of and during ERN-RND projects and will constantly update all kinds of information and data related to the ERN-RND. As a former university exchange student myself, I am excited to also manage the Short Exchange Programme of the network.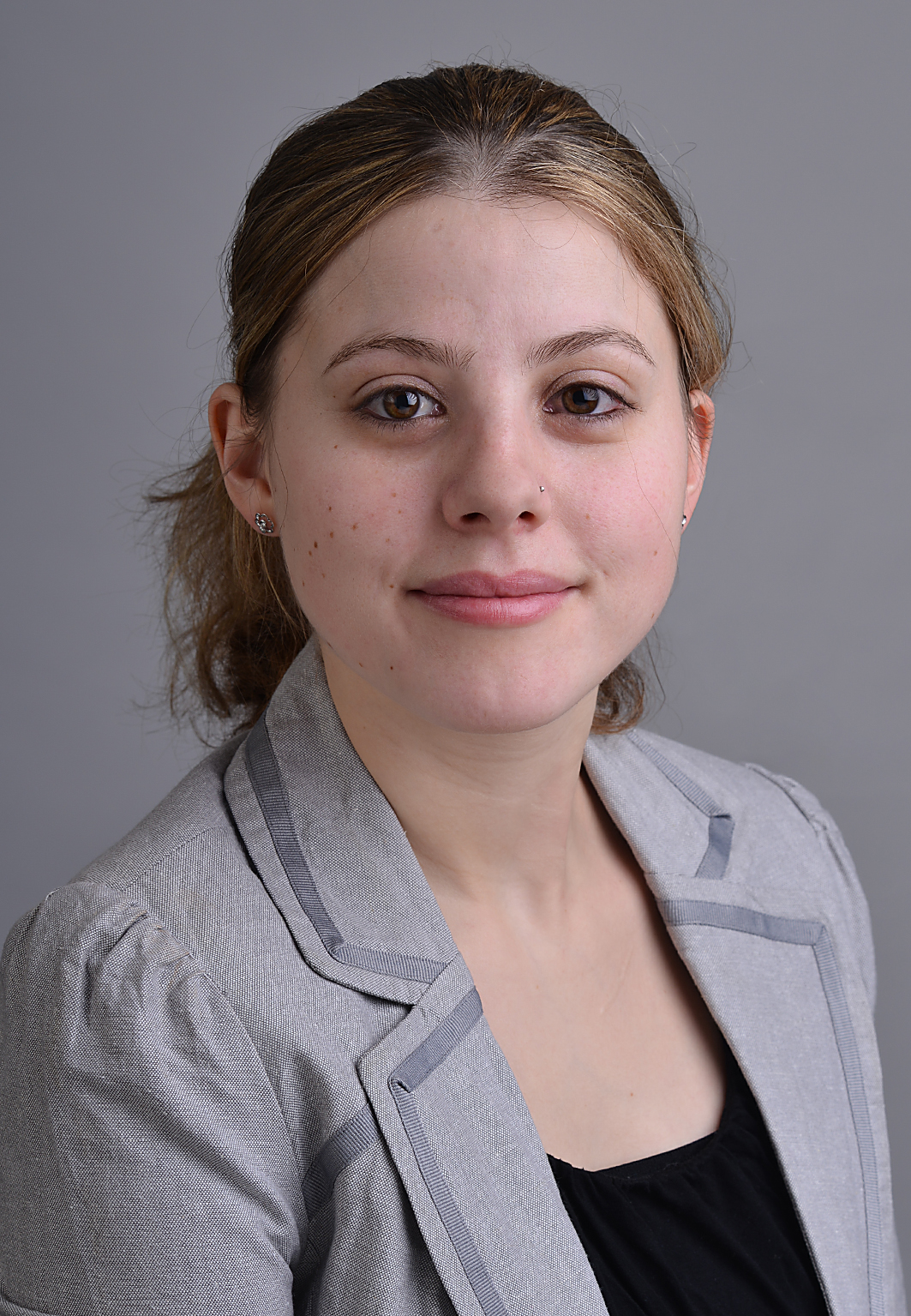 I am rebekka Khaliefi. I hold a master's degree in sociology and philisophy from the University of Tübingen/Germany and Ph.D in regilious sciences from Lucerne University/ Switzerland.

Parallel to my studies, I worked as a journalist and received a degree as public relations officer.
Since June 2022 I support the ERN-RND coordination team as communication manager and I am your contact person for all communication activities. I am very excited to contribute to the visibility of the valuable work of the network.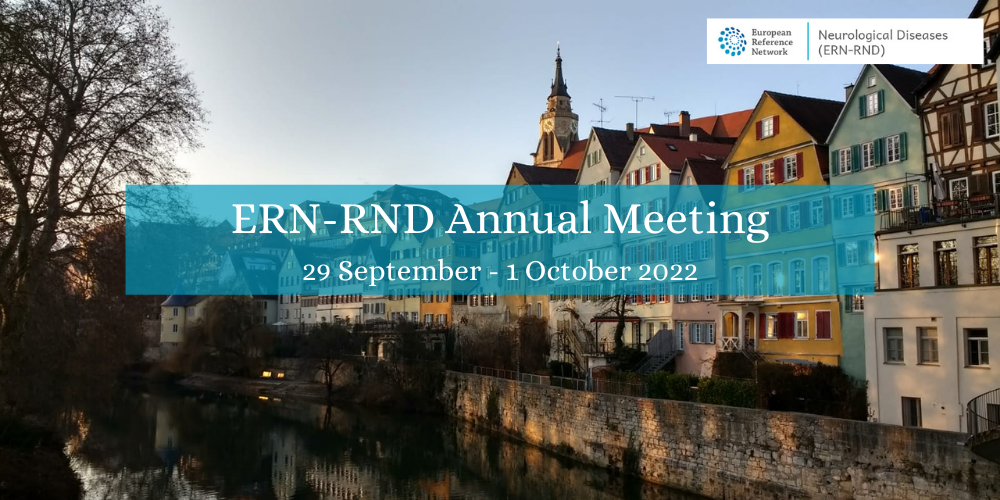 The ERN-RND Annual Meeting will take place in Tuebingen, Germany from 29 September – 01 October 2022. It will be a hybrid event, both in-person and online. We invite one representative per partner to join in-person.
If you have not registered yet:
#ERNcare4Ua survey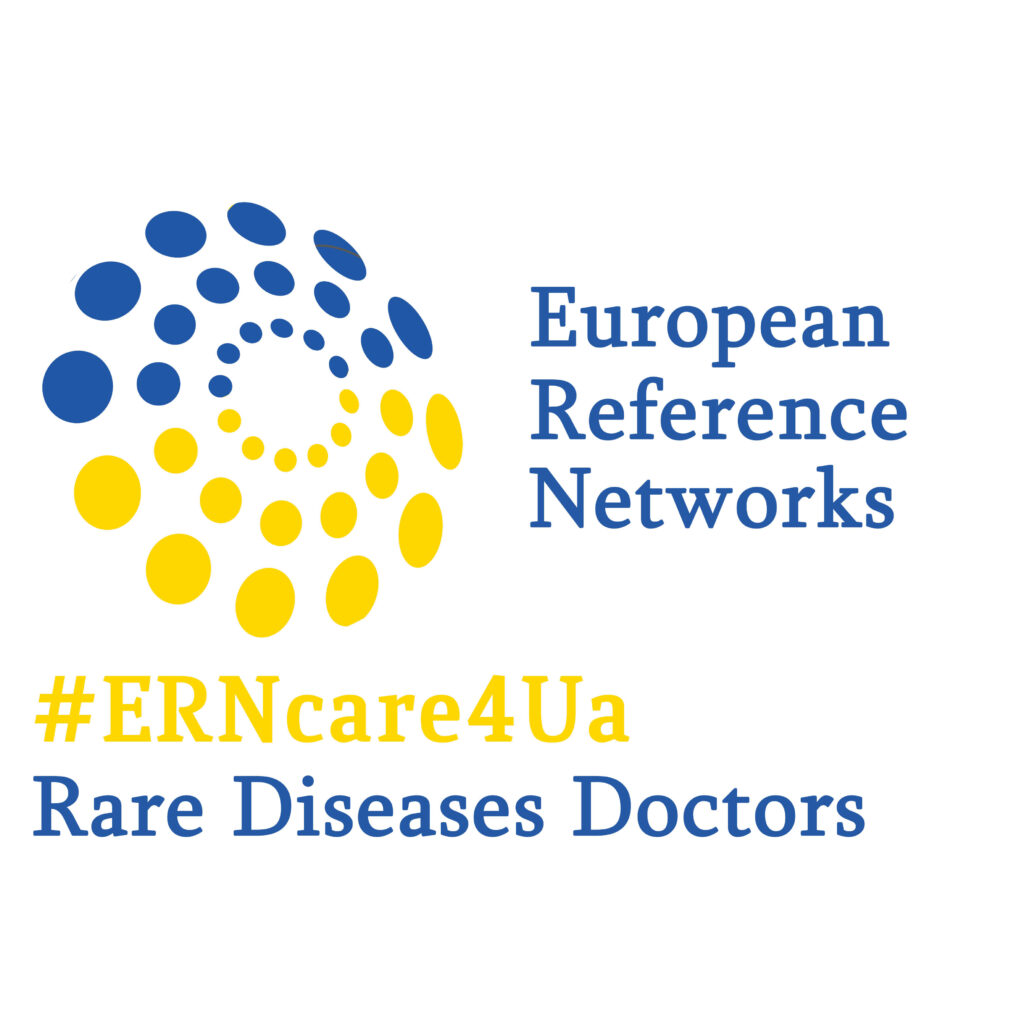 In the context of the Ukrainian crisis, as ERNs we need to know how many patients with rare diseases get care outside Ukraine. As more coordination should be soon coming it would be really important to know if initiatives are helping or not.


Please complete the survey continuously!

Rare Diseases Hub Ukraine
A newly formed initiative is a Rare Diseases HUB Ukraine. It was created, in agreement with the European Commission and the ERN Coordinators Group
Upcoming Webinars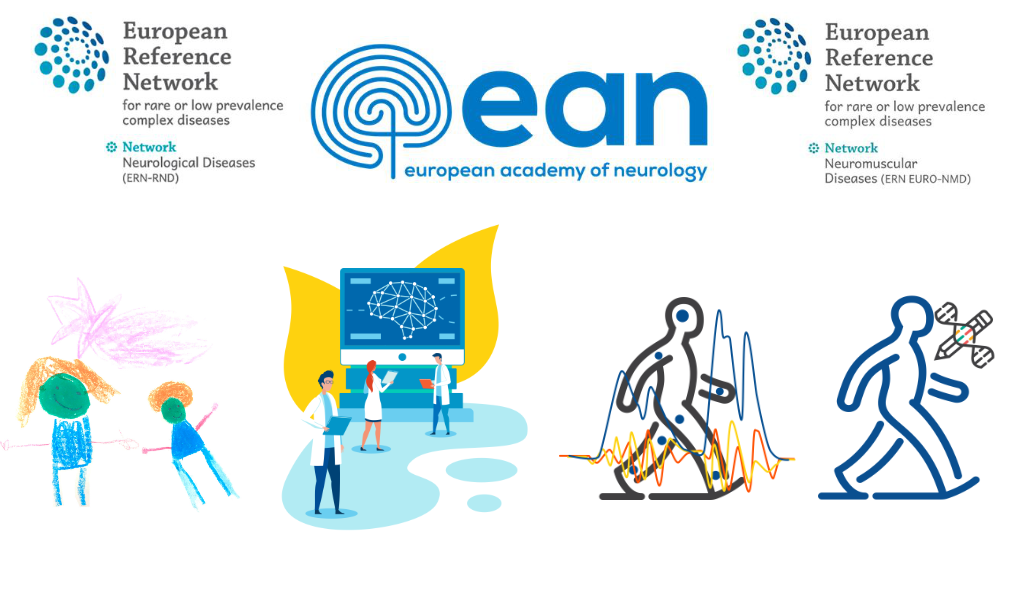 Upcoming joint webinars by ERN-RND, EURO-NMD, EAN:
01.09.2022 | 'Mitochondrial Epilepsy'​ by Michelangelo Mancuso,Neurological Institute of the University of Pisa, Italy. SIGN UP here


13.09.2022 | 'Vanishing white matter'​ by Marjo van der Knaap, Amsterdam University Medical Center, the Netherlands. SIGN UP here.


20.09.2022 | 'Tau-targeting Therapies: Where are we heading to?' by Günter Höglinger, Hannover Medical School, Germany. SIGN UP here.
Online Case Discussions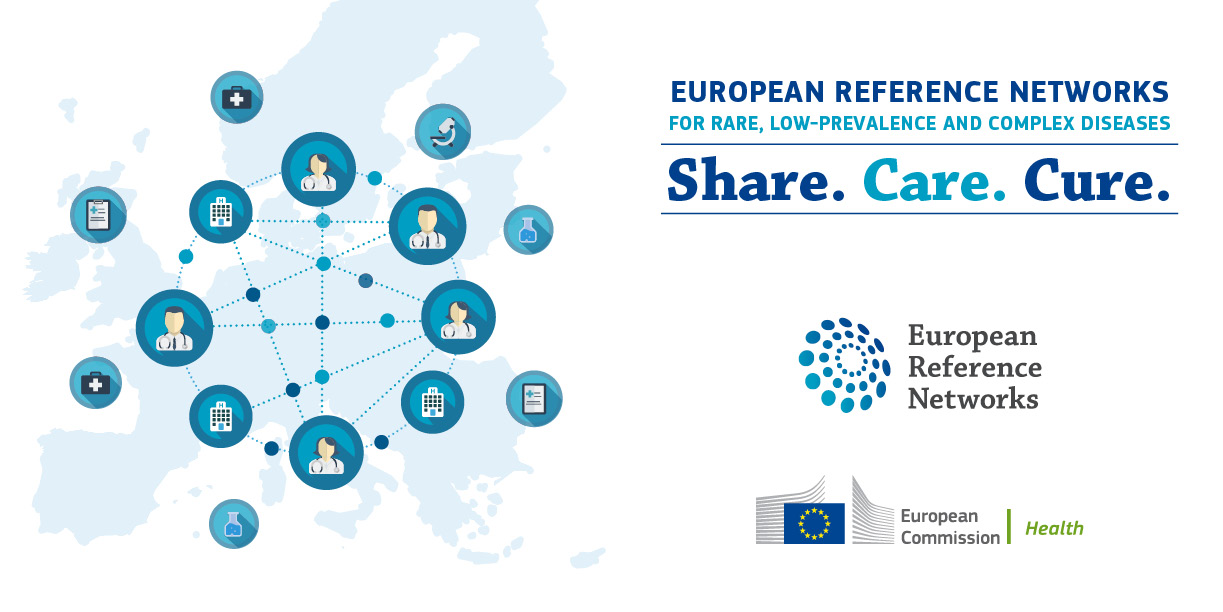 CPMS & Case Discussions:
live online trainings
If you missed our information & training sessions on CPMS and Case Discussions in ERN-RND so far, you might be delighted that we offer another session soon:


Register for a session now by following the respective link above.
While we encourage especially CPMS contact persons and ERN-RND new members to join, all clinicians from ERN-RND member hospitals are welcome.


Invitations via Email will be sent to all users that have signed up for CPMS as of this year.
You do not have a CPMS account yet? Check our website to find out more about how to use CPMS on our website.
Online case discussions jour fix
The regular Online Case Discussions are open to all clinicians from the ERN-RND network.
For all appointments, case submission is still possible and all cases (unsolved and solved/disease management) are welcome.
You would like to present a case to the discussion? Please contact us ASAP or request a slot in an upcoming discussion here!
You would like to offer your advice for unsolved and complex cases? Complete this short survey to receive invitations according to your expertise.
Ataxia & HSP:
Thursday, 01/09/22, 16 – 17:30 CEST
Thursday, 08/09/22, 16 – 17:30 CEST
Twinning on genetic aspects
Funding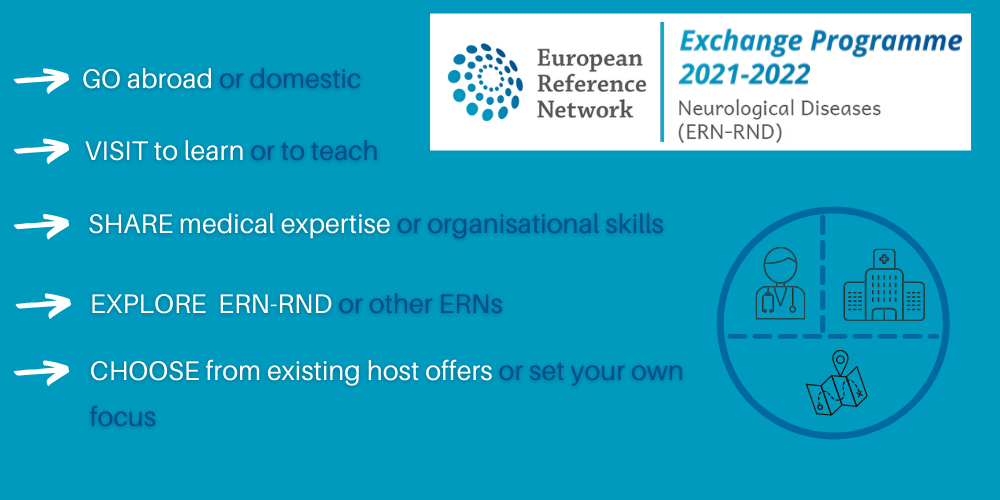 Short Exchange Programme – Q&A Sessions available now!
Healthcare professionals such as clinicians, nurses, physiotherapists, etc. who are affiliated to ERN institutions (Full Members or Affiliated Partners) can currently apply for interregional or international exchange. Their secondment to an ERN expert center other than their home institution will emphasise a clinical focus and aims to share, spread and broaden knowledge and to strengthen collaborations. Participants of the Short Exchange Programme are supported in administration and are funded an exchange of up to six weeks.


Exchanges can be undertaken until end of 2022.

Apply at least 8 weeks prior to your exchange
Find more information about the programme at our webpage here
Q&A Sessions:
If you have any further questions you can also join our Q&A Sessions every Tuesday and Thursday between 12:30 and 13:30. These sessions are offered to comprehensively discuss all remaining questions regarding organisation and funding of exchanges. To join the sessions by Microsoft Teams click here or scan the QR Code below.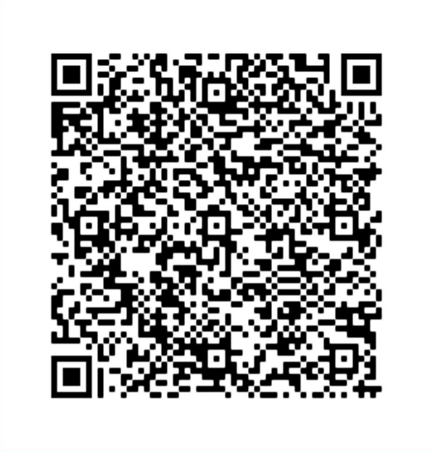 Courses & workshops

Hybrid Course " Current challenges of semiology in pediatric neurology"
Vall d'Hebron, Barcelona, Spain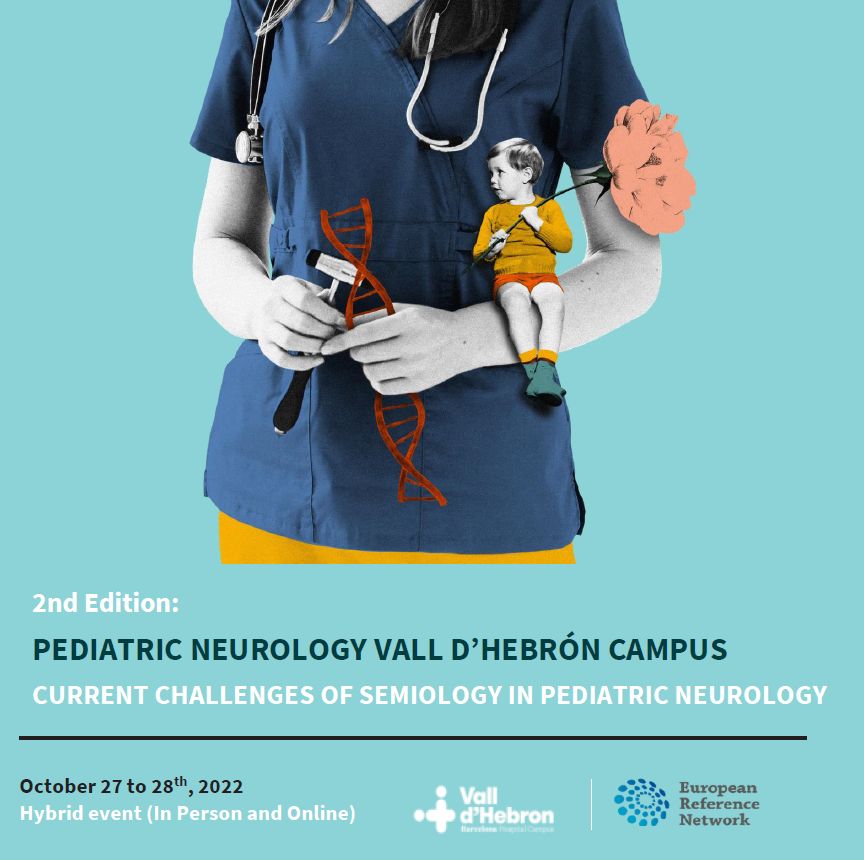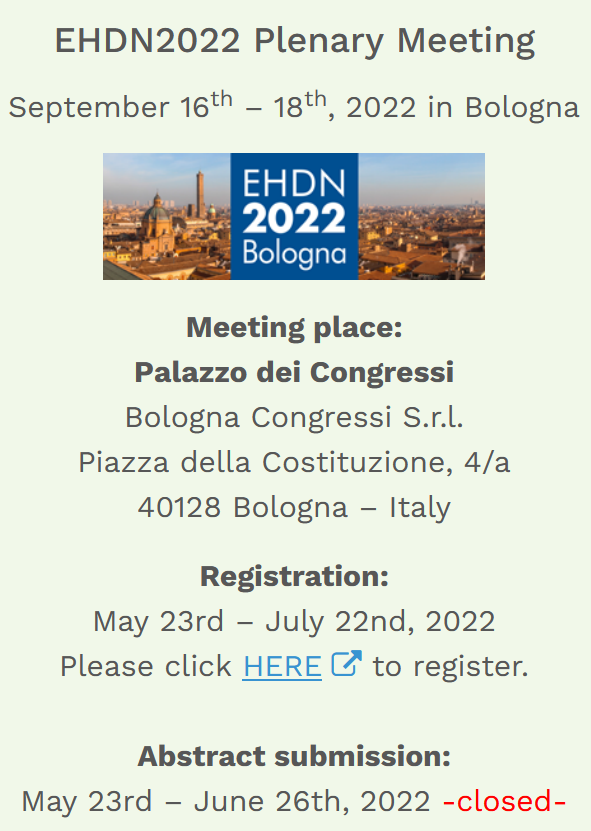 Topics presented during the EHDN2022 Plenary Meeting will contain reports on recent advances in HD research (in both basic and clinical sciences). Aside from participating in the plenary and other parallel sessions, attendees will also have the opportunity to meet experts in the field of HD studies in more informal settings.
Events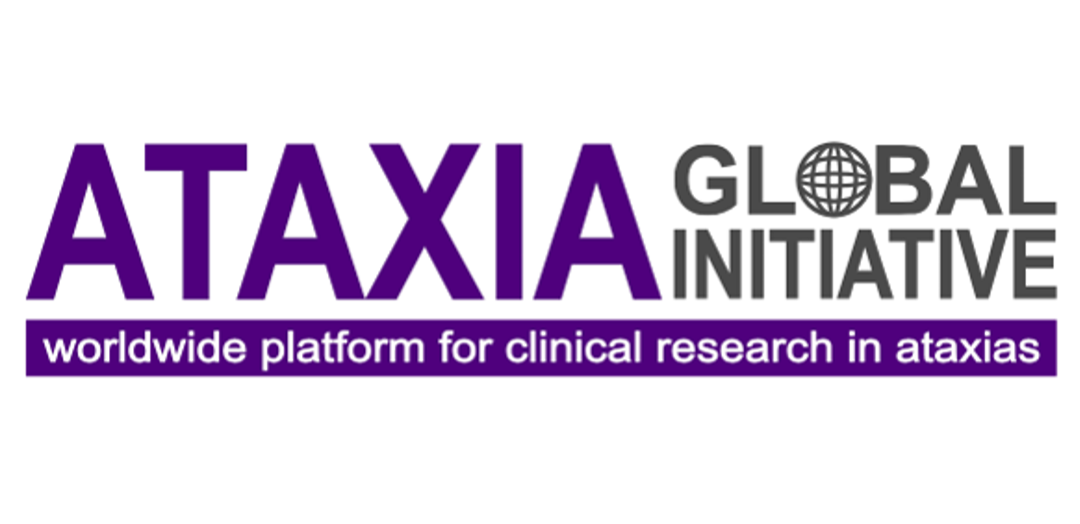 Ataxia Global Conference 2022
The Ataxia Global Initiative (AGI) Conference will be held at Renaissance Dallas Addison Hotel in Dallas, Texas, USA on November 4-5, 2022, directly following the International Congress for Ataxia Research (ICAR). It brings together academia, industry as well as patient advocacy organisations and will focus on trial-readiness for ataxias.


Partner organisations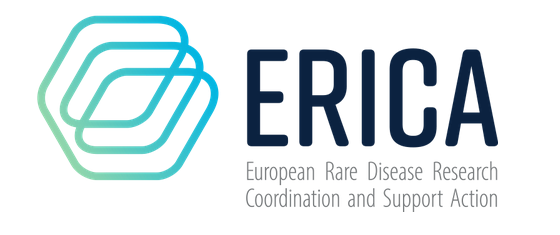 Answering to the ERN survey
The ERICA WP3 objective is to facilitate in Europe the adoption of Patient Reported Outcome (PRO) and Observer Reported Outcomes (ObsRO) for rare diseases, standardized tools that consider patients and caregivers' perspective in reporting outcomes and in the process making decision of health assessment.
This survey is circulating among ERNs coordinators, ERNs members, ePAGs and Affiliated Partners. It aims to sketch a landscape analysis of available PRO und ObsRO among ERNs.
PUBLICATIONS
Once we are made aware of a new publication to which an ERN-RND member has contributed, we post the link to it in the news section of the ERN-RND website
here.
You can also
email us directly
to let us know that you have recently published a research article.
Acknowledgement
Please use one of the sentences below to acknowledge ERN-RND in all publications/presentations/clinical trials etc. (this document can also be found on the Collaborative Platform).
If possible, the logo should also be displayed.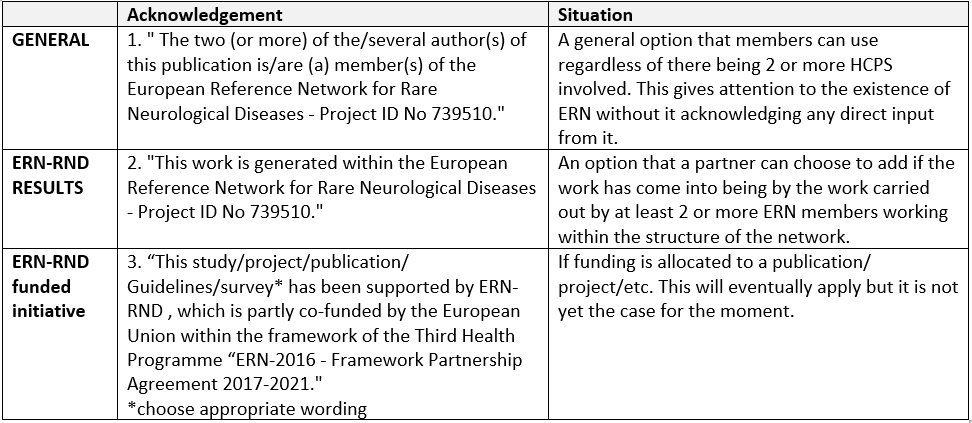 ERN-RND Coordination team
This is an internal email which was sent to ERN-RND full members, affiliated partners and ePAG patient representatives.