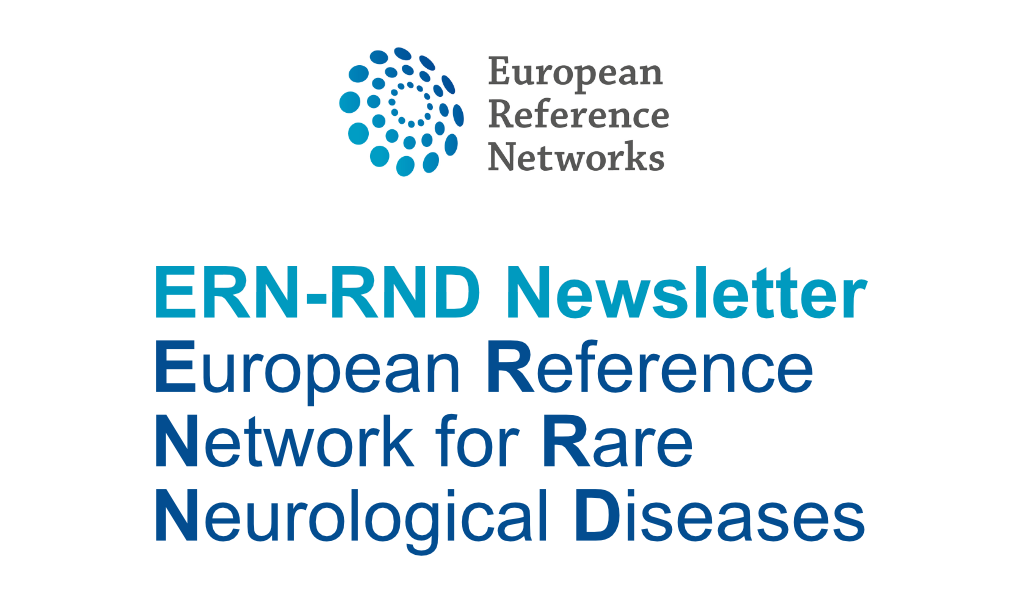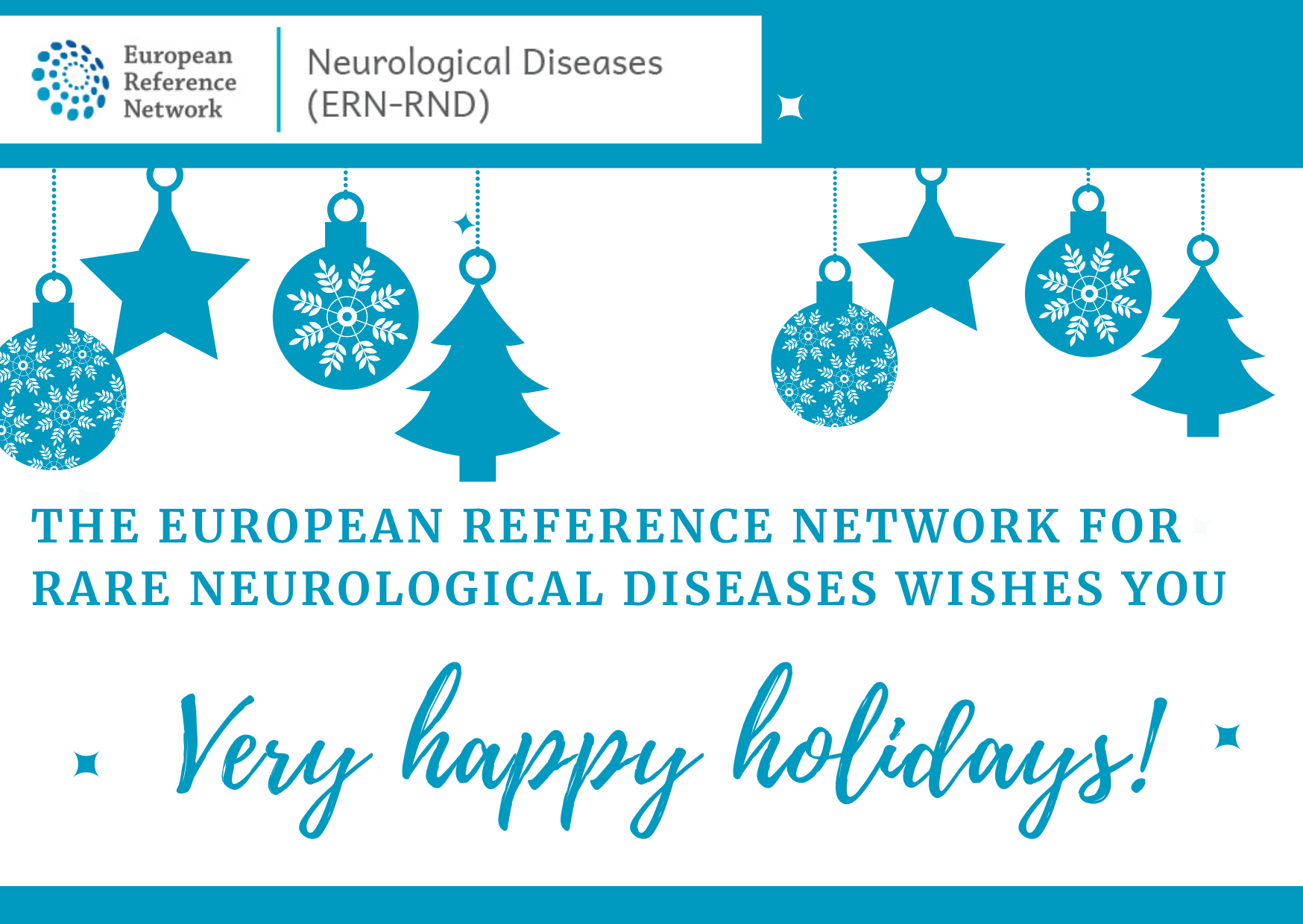 In the last newsletter of the year we inform you again about developments and topics around ERN-RND. We would like to highlight the Short Exchange Programme. Applications are open until 31st December 2022!


We are already looking forward to many exciting and inspiring events in the coming year.
For now, however, we wish you a wonderful pre-Christmas period and a happy holiday season.


The ERN-RND Coordination team
Content

ERN-RND Disease Knowledge
About us


ERN-RND supports Rare Disease Day
As in previous years, in the coming year we will continue to support the Rare Disease Day.

Rare
Disease
Day
is
the
official
international
awareness-raising
campaign
for
rare
diseases
which takes place on the last day of February each
year.
The main objective of the campaign is to
raise awareness
amongst the general public and
decision-makers about rare diseases and their
impact on patients' lives.
Rare Disease Day was launched by EURORDIS-
Rare Diseases Europe and its Council of National
Alliances in 2008.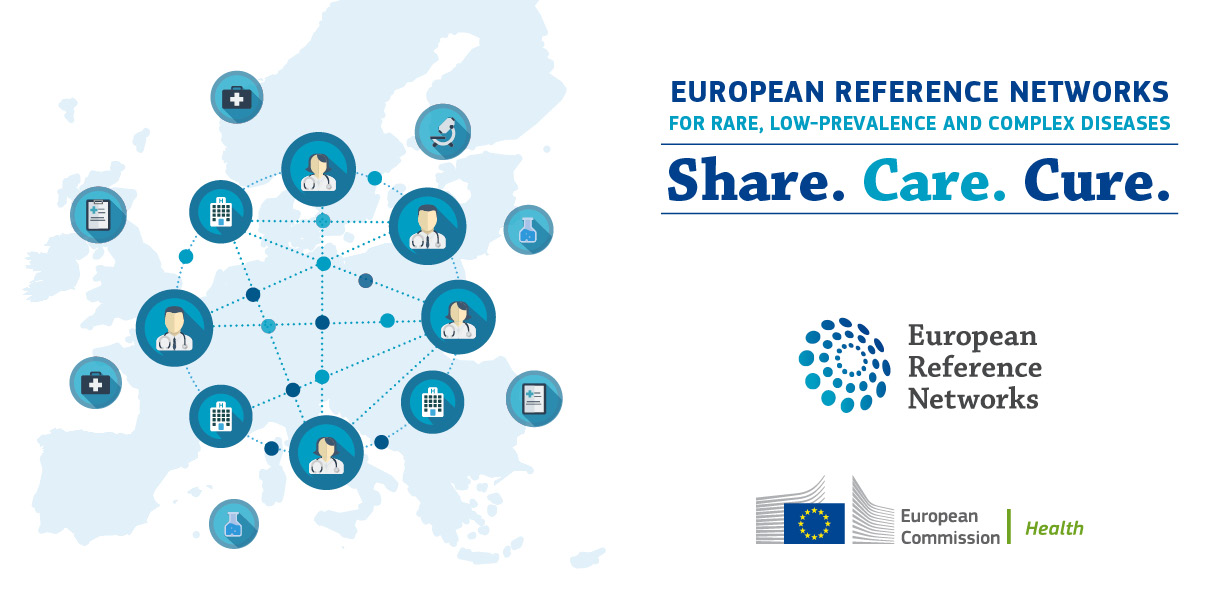 Survey on mitochondrial diseases management in Europe
Recently, several European Reference Networks for rare or low prevalence diseases (ERNs) decided to join forces. They created a joint work group dedicated to mitochondrial diseases, built by experts on Rare Neurological Diseases (ERN RND), Neuromuscular Diseases (ERN EURO-NMD), Rare and Complex Epilepsies (EpiCARE), Eye Diseases (ERN-EYE), Hereditary Metabolic Disorders (MetabERN), and by patient representatives.


Today, these experts call on you and your experience from everyday clinics, to get a clear picture on how mitochondrial diseases are managed throughout Europe. Please do help us get a maximum of input from clinicians, by answering the survey, if possible before December

09th

, and do not hesitate to share the survey with your colleagues.


Answering the survey will take no more than 10 minutes. Your contribution is precious as the action of the experts towards harmonisation of mitochondrial diseases management in Europe will be based on your answers.
ERNcare4UA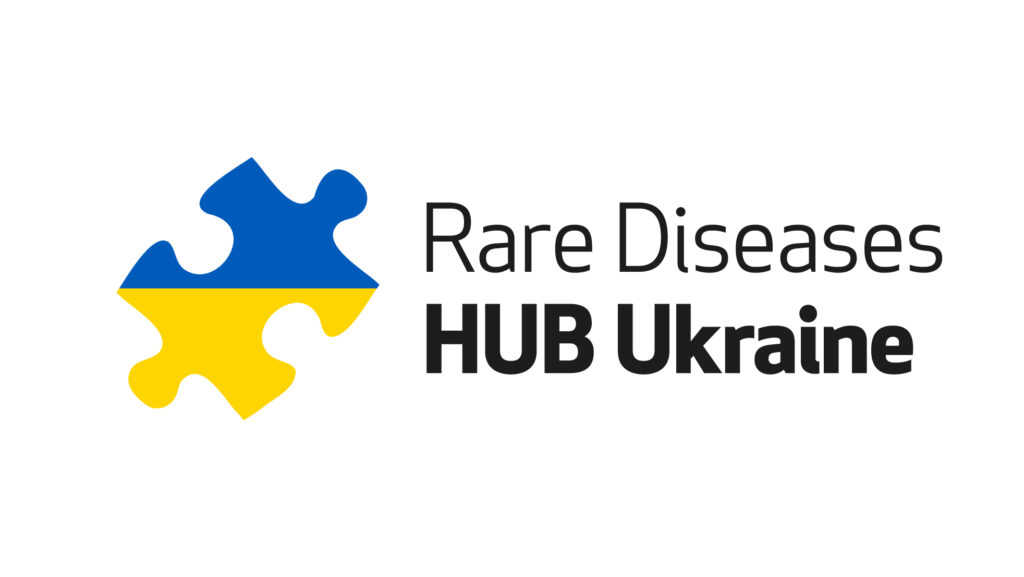 The rare diseases Hub Ukraine connects patients from Ukraine with a rare disease with organizations and hospitals, members of the European Reference Network (ERN), with the aim to provide the specialized medical support they may need during this emergency.
ERN-RND Disease Knowledge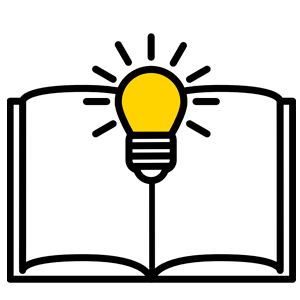 Interventional trials in ERN-RND
On our website, you can find information about the six Disease Groups covered in ERN-RND.
You can now find an overview of interventional trials on the Leukodystrophies Disease Knowledge Page.

If you would like to translate a patient journey in your own language, please contact us and we will send you the documents to do so.
WEBINARS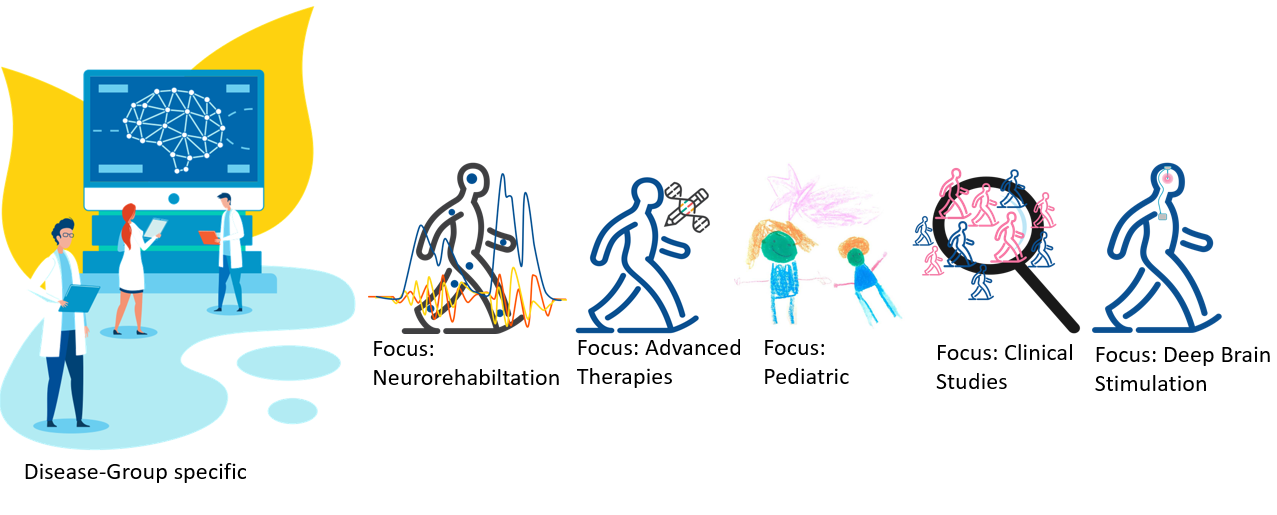 ERN-RND provides free educational webinars on rare neurological and neuromuscular diseases - in collaboration with the European Reference Network for Rare Neuromuscular Diseases (EURO-NMD) and the European Academy of Neurology (EAN). The goal is to share knowledge on rare neurological, movement and neuromuscular disorders via a series of webinars presented by expert members of both networks.
The new schedule for 2023 will be announced soon on our homepage. The slides and recordings of past webinars can be found here.
Funding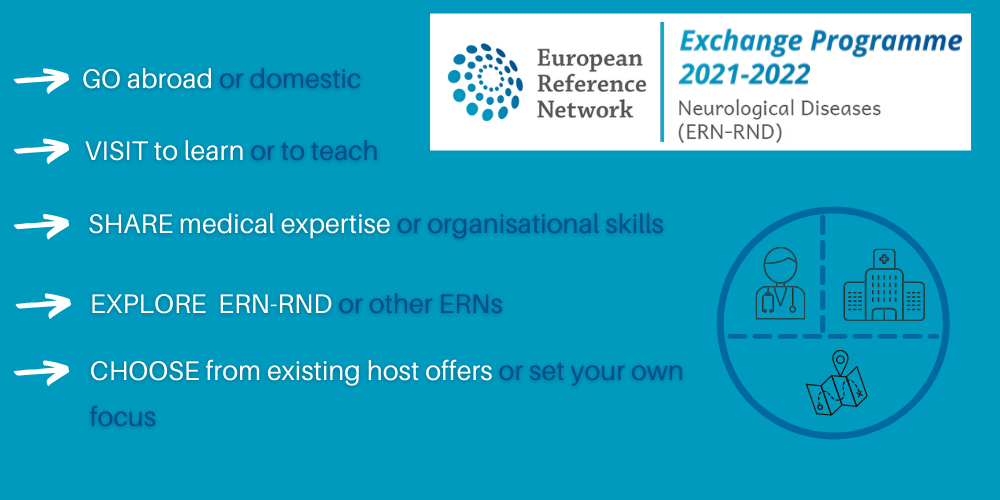 ERN-RND Short Exchange Programme: Last call for applications! Programme runs until 31st January 2023!
Everyone is appreciated in joining our Q&A Sessions!
Healthcare professionals such as clinicians, nurses, physiotherapists, etc. who are affiliated to ERN institutions (Full Members or Affiliated Partners) can currently apply for interregional or international exchange. Their secondment to an ERN expert center other than their home institution will emphasise a clinical focus and aims to share, spread and broaden knowledge and to strengthen collaborations. Participants of the Short Exchange Programme are supported in administration and financing and undertake an exchange of up to six weeks. Furthermore, their exchange can include training or teaching in patient care, e.g. meetings, workshops, consultations, interventions, treatments.
Find more information about the programme here.
If you have any further questions, you can also join our Q&A Sessions every Tuesday and Thursday between 12:30 and 13:30. These sessions enable a comprehensive discussion of all remaining questions regarding organisation and funding of exchanges. To join the sessions by Microsoft Teams click here or scan the QR Code below.


Exchanges can be undertaken until 31st January 2023.
| | |
| --- | --- |
| Applications are open until 31st December 2022 | |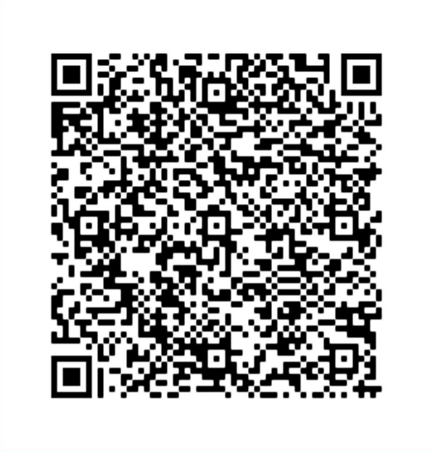 EHDN & MDS JOINT FELLOWSHIP PROGRAMME 2023
Applications for the HD Fellowship Programme for 2023 are now open. The programme is aimed at young professionals from HD underserved areas where HD facilities or specific aspects of HD care are not well developed.
Fellows can arrange and undertake a placement in a multi-disciplinary HD clinic in Europe for 6 weeks.
Webinars & Trainings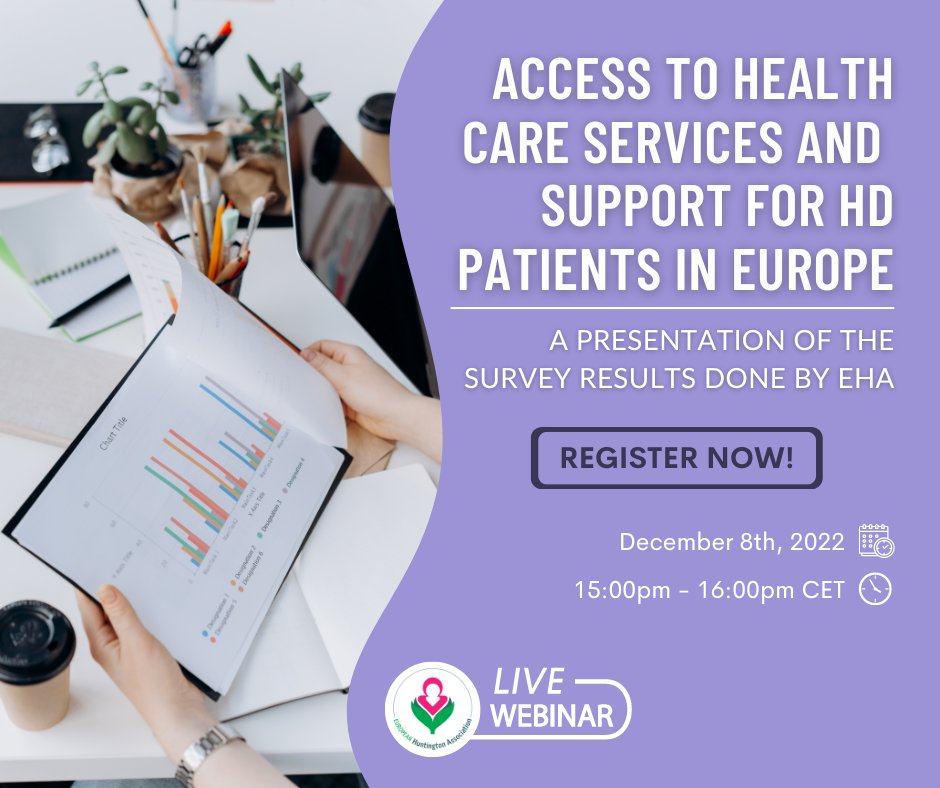 Webinar: Access to health care services and support for HD patients in Europe
The European Huntigton Association is conducting a webinar 'Access to health care services and support for HD patients in Europe' on 8. December 2022, at 3 pm CET.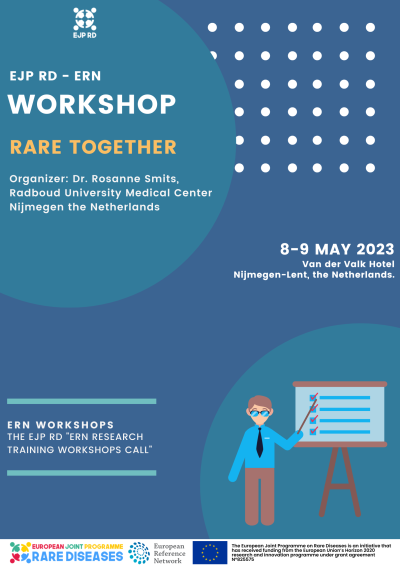 ERN-Workshop "RARE TOGETHER"
Dr. Rosanne Smits, from the Amalia Children's Hospital at the Radboud University Medical Center in Nijmegen, the Netherlands are organizing a face-to-face workshop with a small group (max 20) of European specialists with the aim to raise awareness for the psychosocial impact of having a rare disease and form a group of researchers in the mental well-being and social sciences domain for rare diseases. Registration is open until 1st February 2023.
Upcoming EVENTS

Multidisciplinary Fetal Diagnostics Winter School
07-08

December 2022, Paris

This Winter School aims to address a learning gap in fetal phenotyping, genetic analysis, and data interpretation. As a single-day course it will include basic lectures and in depth-workshops on phenotyping, prenatal genomic testing, and the implications for genetic counselling. To finalize, the program will bridge the addressed fields with interdisciplinary case discussions.
The course is open to specialists and specialists in training in the fields of clinical and laboratory genetics, bioinformatics, obstetrics, pathology with a special interest in prenatal medicine.
The program gathers excellent scientists from ITHACA affiliates and collaborating partners in the fields of fetal-maternal-medicine, fetal imaging, fetal pathology, and human genetics so that participants benefit entirely from the vast expertise.

Congress of the Euorpean Paediatric Neurology Society
The main theme of the congress is "From genome and connectome to cure".
Be the next winner! During the Congress three prizes will be awarded: Outstanding abstract, Best ePoster, Best Oral Presentation. The Awards will be presented during the congress. The three winners will receive a free registration for the 16th EPNS Congress in Munich, Germany. What you need to do for your chance to win? Submit your abstract by 31 December 2022. https://epns-congress.com/abstracts/
Registration: opens in January 2023, so be sure to save the date in your diaries!
Pre-Congress Symposium! Four congress days are not enough. We are very happy to invite you to the Pre-Congress Symposium on 20 June 2023 in Prague, focussing on "Drug-resistant epilepsy in the 21st century: From molecular mechanisms to precision therapies".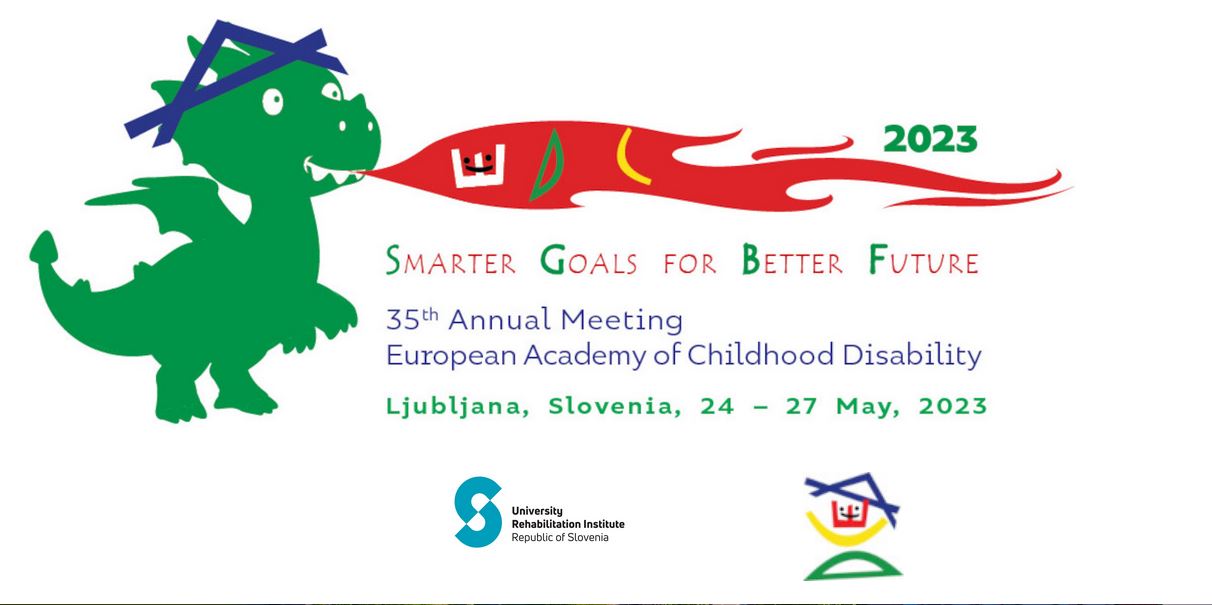 35th Annual Meeting European Acacemy of Childhood Disability

24 – 27 May 2023 in Ljubljana
The motto of this EACD annual meeting is "Smarter Goals for Better Future", with the intent to emphasize the importance of goal setting in all processes of care in the rehabilitation of children and youth. The program in Ljubljana will be divided into five main thematic modules:

The importance of timely intervention
Advances in the management of orphan diseases
Management of pain in children with developmental disorders and chronic pain syndromes in otherwise normally developing children
Goal setting: active role of the child and parent in (re)habilitation process
Advances in technological support of the rehabilitation process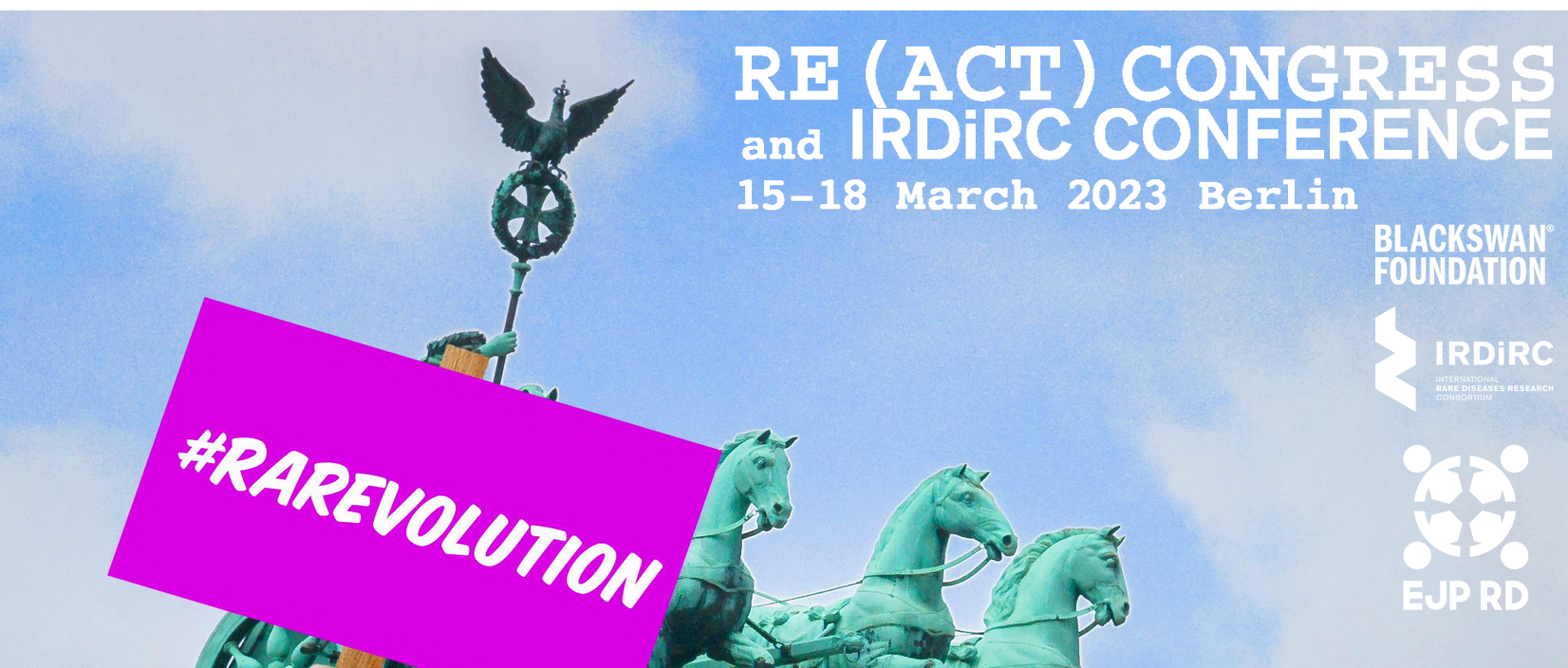 This joint event continues the IRDiRC Conference series (5th edition) and the RE(ACT) Congress series (7th edition). It aims to bring together scientific leaders, experts, and young scientists from various breakthrough scientific fields to present cutting-edge research, exchange ideas, and discuss policies related to rare diseases research. Patients and patient organizations committed to research will also attend to share their experiences and perspectives.
PARTNER ORGANISATIONS


The Solve-RD Final Meeting will take place from Monday to Wednesday 24-26 April 2023 in Prague, Czech Republic and online. The registration will open in January.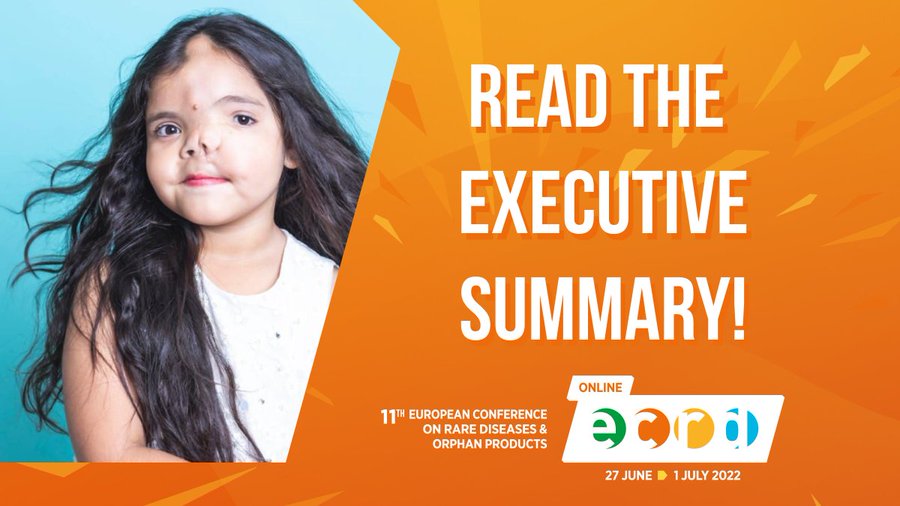 The Executive Summary of The European Conference on Rare Diseases and Orphan Products 2022 is now online!
The Documment summarizes the key findings of the 2022 conference as well as the speeches of the keynote speakers.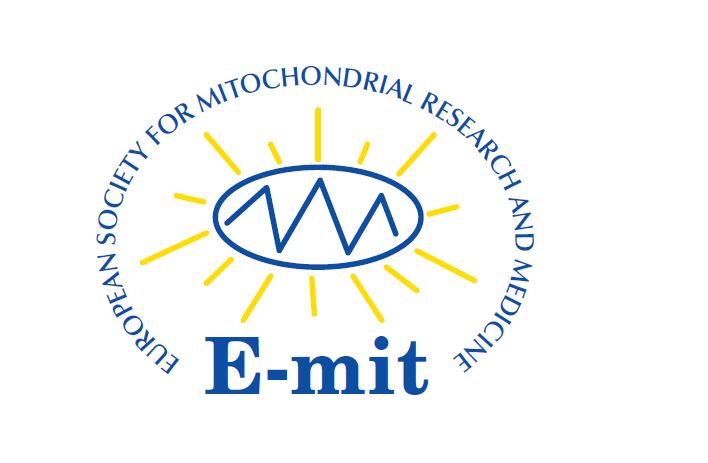 22 European Countries have created the European Society for Mitochondrial research and Medicine (E-mit).
The aim of the society is to promote research in mitochondrial biology and medicine in Europe, and to be a reference and voice for mitochondrial research both here and abroad. Mitochondrial research today is diverse and multifaceted, and we aim to highlight and accelerate this growing and ever-expanding scientific field by
● establishing, strengthening, and sustaining connections between mitochondrial researchers, clinicians, patient associations, and all other stakeholders involved in the field.
● developing and fostering training activities and workshops for ECRs and clinicians
● promoting equal access to high standards of specialist care, treatments, drugs, clinical trials, research opportunities, infrastructure and funding, internationally.
● communicating with the wider public about the key role of mitochondrial research and medicine through outreach and community activities.
NEWSLETTER
The ERN-RND Newsletter is published monthly. Please forward this newsletter to your colleagues who can also sign up to receive it directly here or by emailing communication@ern-rnd.eu
Thank you for your support and take care.


ERN-RND Coordination team