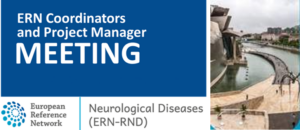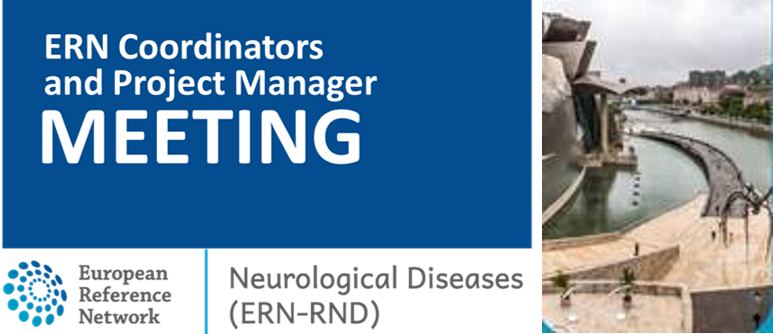 The ERN-RND cordially invites coordinators and project managers of all ERNs to join our annual ERN coordinators and project managers meeting 2023.
The meeting takes place in Bilbao (Spain) on 09 and 10 October 2023, right before the EESC Conference 2023.
Accommodation and travel costs are not covered by the ERN-RND and have to be covered by each ERN. For accomodation recommendations please check the EESC accommodation flyer.
You will have the possibility to meet your colleagues face-to-face. The meeting enables you to discuss present achievements and future work of the ERNs as well as to share experience. You'll also have the chance to get support with specific needs and challenges within your ERN.
Please find the agenda here.
Please contact Sophie Ripp to register.
Key information: