We are happy to announce that this year's ERN-RND annual meeting – CARE-RND23 – will be a 2-day event, scheduled on 19th and 20th September 2023 in Leuven, Belgium.
This year's meeting will be a hybrid meeting. We expect that one representative of each HCP will be in Leuven. Additionally, we will open the online participation to as many colleagues from ERN-RND as possible. The non-internal parts of the meeting will also be opened to external participants.
For online participation, the Zoom links will be sent by email to the members for the internal part of the meeting.
Program of day 1 (open to the public):
| | |
| --- | --- |
| 11:00 CET | Welcome and overview of ERN-RND, by Holm Graessner, University Hospital Tübingen |
| 11:30 CET | The VALOR-Trial – a breakthrough for SOD related ALS, by Albert Ludolph, University Hospital Ulm |
| 12:00 CET | Patient journeys, by the Monika Benson (Dystonia Europe) and John Gerbild (Denmark Association for ataxia and HSP) |
| 14:30 CET | Genetic diagnosis and technological advancements, by Alex Hoischen, Radboud University Medical Centre, Nijmegen |
| 15:00 CET | External Quality Assessment for Next-Generation Sequencing Testing in RND, by Ales Maver, University Medical Centre Ljubljana |
| 15:30 CET | Genetic strategies of the future, using the example of the Deep Intronic FGF14 GAA Repeat Expansion in Late-Onset Cerebellar Ataxia, by Stephan Zuchner, Miller School of Medicine, Miami |
| 17:00 CET | DBS in dystonia, by Sylvia Boesch, Medical University Innsbruck |
| 17:30 CET | Current practices regarding HSCT in metachromatic leukodystrophy in Europe and treatment eligibility panels, byNicole Wolf, Amsterdam UMC |
| 17:50 CET | Ups and downs of therapy development in HD, by Bernhard Landwehrmeyer, University Hospital Ulm |
| 18:10 CET | ERN-RND Registry, by Ludger Schöls, University Hospital Tübingen |
Register here: https://us02web.zoom.us/webinar/register/WN_5j0tsG39RNG7fikpnEv7lA
The date
Tuesday 19th September and Wednesday 20th September 2023
The Venue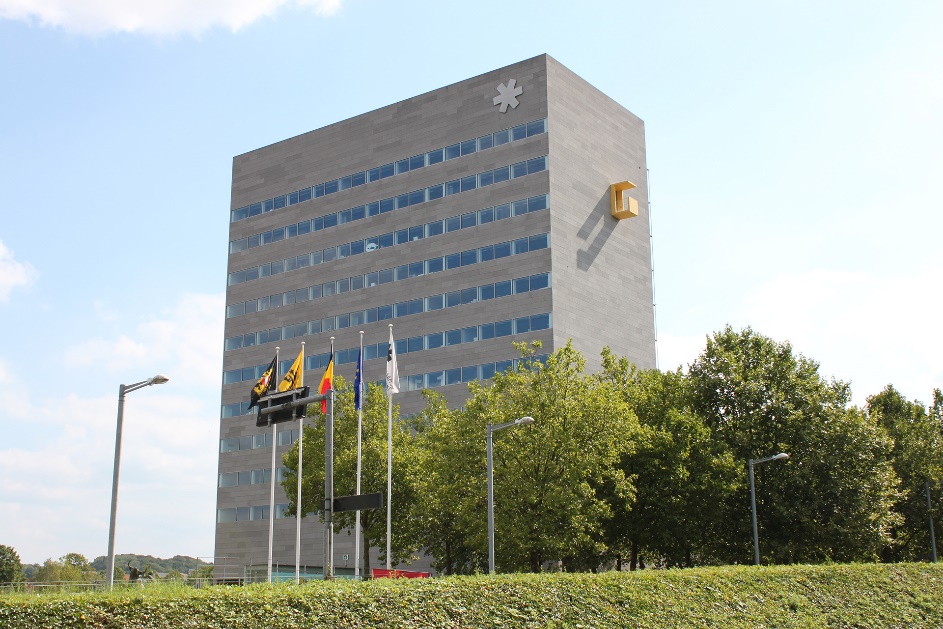 The Diner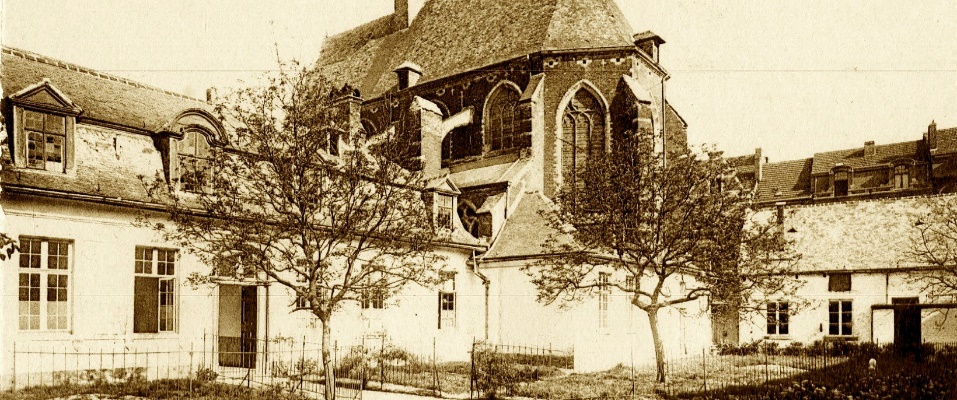 Travel
You have to arrange your own travel.
By train: to Leuven train station (2 min-walk to the venue)
By plane: to Brussels airport (BRU) and then a train from the airport to Leuven
By car: there is an underground parking at the venue. If you wish to use it, please contact Sophie.ripp@med.uni-tuebingen.de
Travel fees will be reimbursed after the meeting according to the unit costs set by the European Commission (the exact costs can be calculated here). Please send your reimbursement form (link to the form attached) to Sophie.ripp@med.uni-tuebingen.de PRIOR to the meeting.
Accommodation
ERN-RND reserved hotel rooms for the participants. We have sent you an email with the name and address of your hotel. The rooms are already paid for.