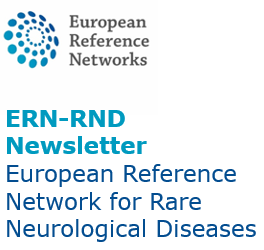 ABOUT US
ERN-RND Annual Meeting 2019
The annual meeting took take place on 17-19 June 2019 in Siena, Italy gathering ERN-RND members including the coordinating team, clinicians and researchers, European Patient Advocacy Group and industry representatives. The format of the meeting was as follows:
- Day 1: scientific symposium and poster session
- Day 2: annual meeting sessions
- Day 3: board meeting

You will find a short report of the annual meeting here.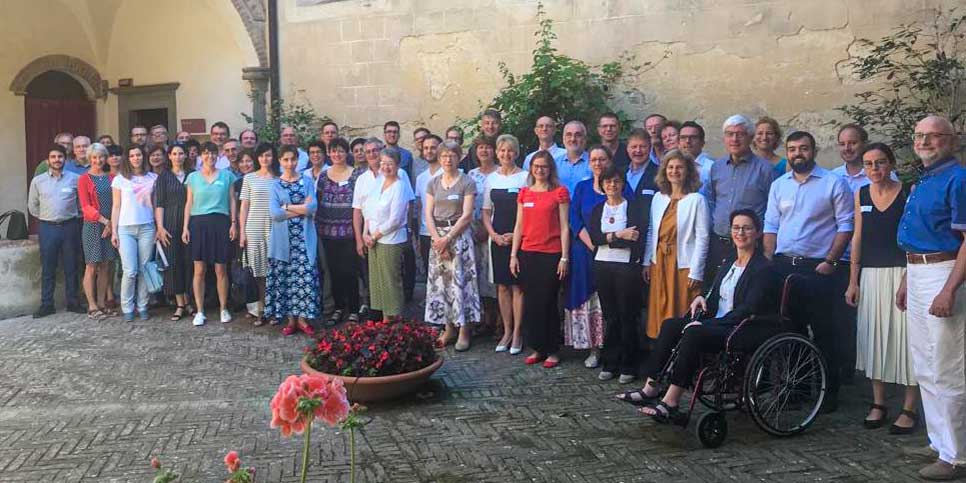 ERN-RND members during the annual meeting in June 2019 in Siena, Italy
ERNs
First ERN newsletter
The first European Reference Networks Newsletter has been published by the EU Commission's Directorate-General Health.
It features interviews with key players, news from the ERN community, good practices and inspirational stories including a news piece on H2020 funded European flagship project Solve-RD (solving the unsolved rare diseases). Read the full newsletter here.
Workshop on Registries for European Reference Networks
ERN-RND coordinator Holm Graessner will attend a workshop on registries for European Reference Networks on 18 July in Brussels, Belgium. It is hosted by DG SANTE, European Commission and organised under the ERN Research Working Group - Registries Task Force.
Solve-RD
The first meeting of the Data Interpretation Task Forces (DITFs) in Solve-RD will take place on 10 September 2019 at the Crowne Plaza Hotel Amsterdam-Schiphol. The DITF meeting is a working meeting of the Data Interpretation Task Forces of the four core ERNs in Sove-RD: ERN-RND, ERN EURO-NMD, ERN-ITHACA and ERN-GENTURIS. We will discuss cohorts, omics slots and requirements of sample shipment, data upload, use cases and analyses planned!
All members of the DITF of ERN-RND can register here by 22 August.

EVENTS FROM PARTNERS
ERN-RND at the EAN Conference 2019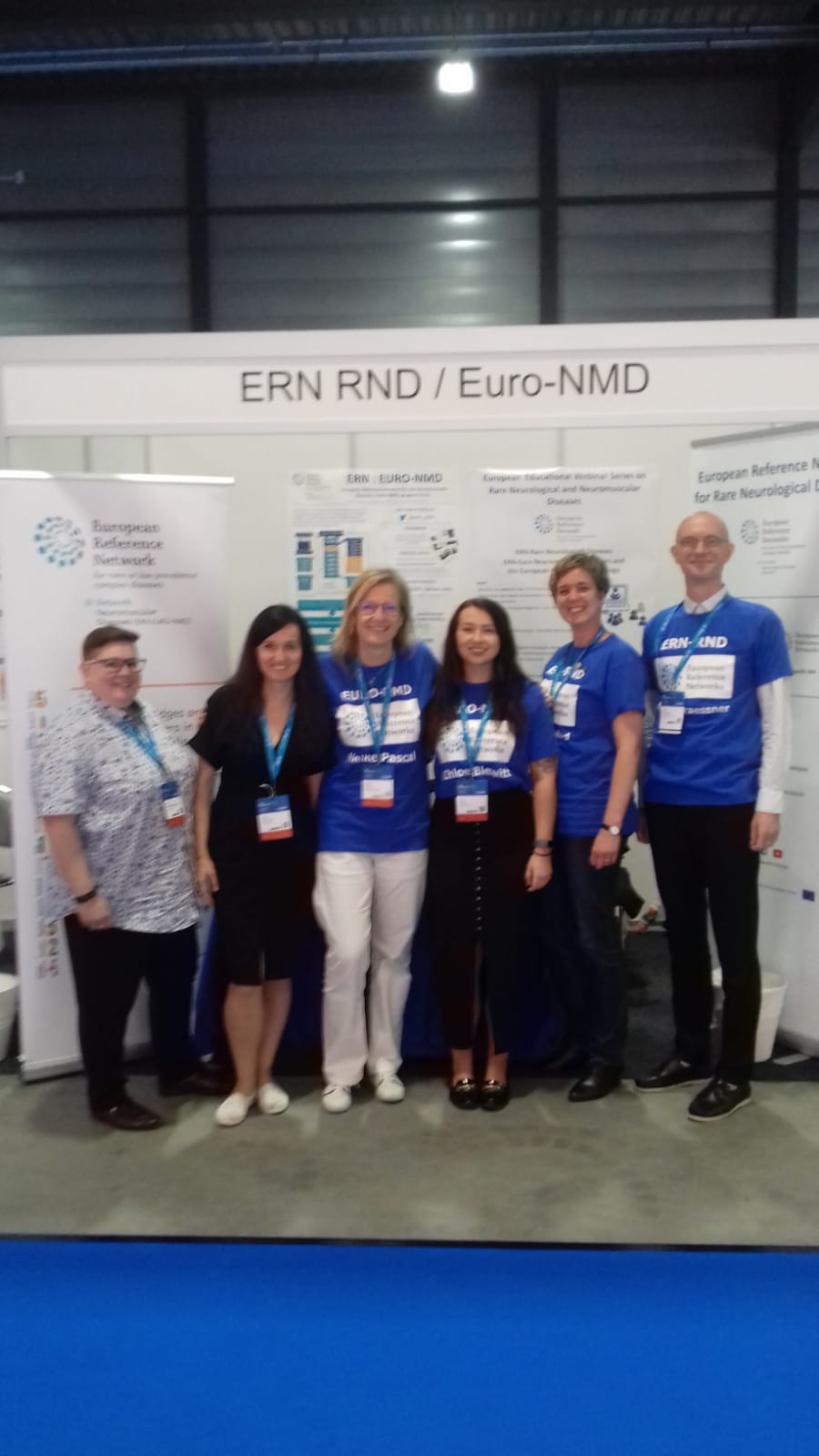 EpiCare, EURO-NMD and ERN-RND coordinating office members at EAN 2019
EVENTS
World Brain Day 2019
Every year, World Brain Day (WBD) takes place on 22 July. This activity is led by the World Federation of Neurology (WFN) with the aim of improving awareness and advocacy related to neurological diseases. This year, the WFN has chosen the following topic: "Migraine, the painful truth".
You can find more information about World Brain Day on the EAN website.
RESEARCH
MSA Trust Research Grant Round 2019
MSA Trust, a UK charity supporting people affected by Multiple System Atrophy (MSA), is accepting new and innovative project grant applications for Research Grant Round 2019. They welcome grant funding applications up to the value of £150,000 on any aspect of basic, translational or clinical neuroscience, aimed at better understanding the cause and/or improving treatment of MSA.

Applications open: 1st September 2019
Applications close: 30th November 2019, 5pm


NEWSLETTER
Please circulate this newsletter to your colleagues who can also sign up to receive it directly here or email alicia.brunelle@med.uni-tuebingen.de
ERN-RND Coordinating team