for Rare Neurological Diseases in Europe.
ERN-RND is a European Reference Network for the thematic grouping of rare neurological diseases (RND), a broad group of related disorders that represent a major cause of mortality and lifelong disability in children and adults.
ERN-RND unites 32 of Europe's leading RND clinical and research centres in 13 Member States and includes highly active patient organizations. More than 35,000 NMD patients are seen annually by the ERN. ERN-RDN builds on existing mature networks dedicated to rare neurological diseases (RND) as well as established rare disease infrastructures such as Orphanet, EURORDIS and RD-Connect.
Through coordination and knowledge transfer, ERN-RND shall establish a patient-centred network to address the needs of patients with RND of all age groups, with or without a definite diagnosis, by implementing an infrastructure for diagnosis, evidence-based management, treatment and collection of patient data.
The network will develop, disseminate, implement and supervise best practice guidelines and care pathways to optimize patient care and facilitate training and capacity building in the field.
A special effort will be aimed to member states with less developed infrastructure for caring for RND patients, where no current partners are located, or with only affiliated or collaborative partners.
ERN-RND will inform planning of European and national health care in RND, facilitating translation of research activities into clinical practice and the development of future therapies.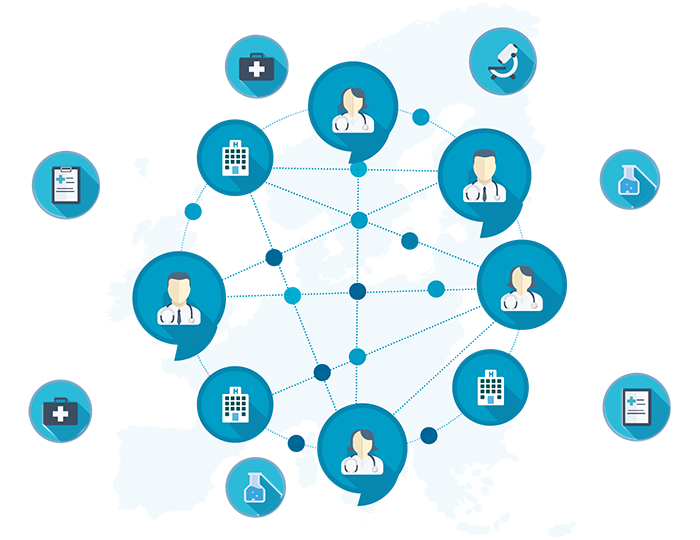 latest news