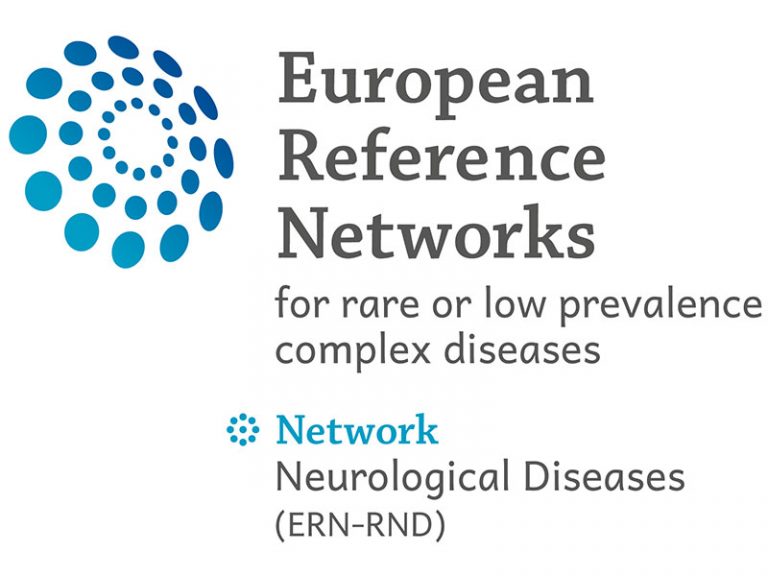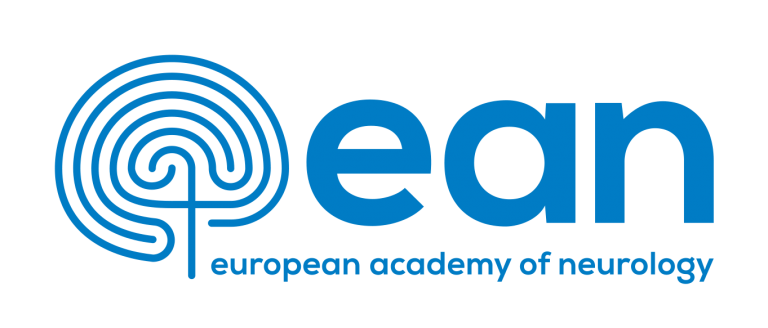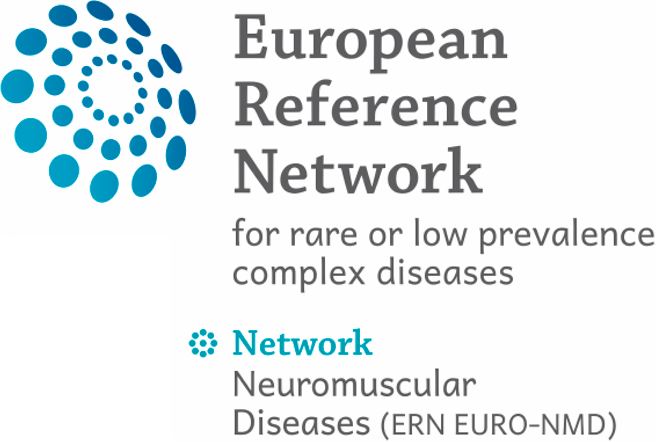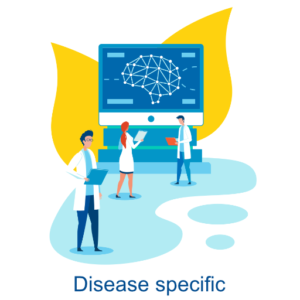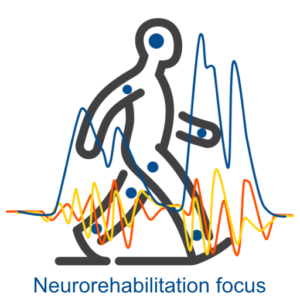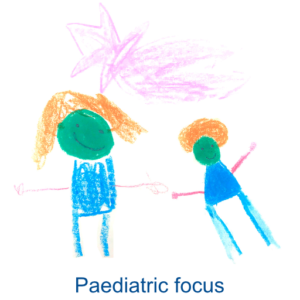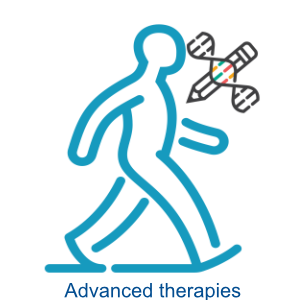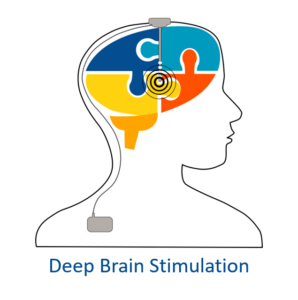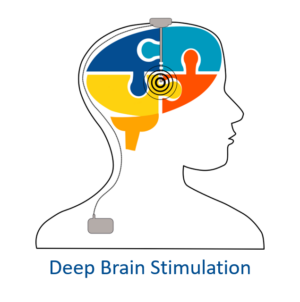 ERN-RND webinars in collaboration with ERN EURO-NMD and EAN
ERN-RND provides free educational webinars on rare neurological and neuromuscular diseases - in collaboration with the European Reference Network for Rare Neuromuscular Diseases (EURO-NMD) and the European Academy of Neurology (EAN). The goal is to share knowledge on rare neurological, movement and neuromuscular disorders via a series of webinars presented by expert members of both networks.
Topics: The webinars will treat topics related to the disease groups covered by the two networks and alternate between adult and paediatric contents. Various aspects from more general  clinical features, examination, disease diagnosis, medical interventions and disease management to more specific ones as use of scales or imaging will be discussed.
Audience: clinical specialists (neurologists and paediatric neurologists), residents and other paramedical staff involved in the care of neurological patients.
Recorded webinars:  The webinars are usually recorded and published on the "past webinars" webpage 2 weeks approximately after it took place. However, please consider that in the recorded webinar some features are missing and thus the live experience of these educational events is highly recommended.
Registration: In order to register for a specific webinar click on the webinar of your choice in the table below. The registration links will be active as soon as possible and at the latest 2 weeks before the webinar's date.
Next webinar organised by ERN-RND will be on:
| Date | Topic | Speaker | Institution | ERN | Focus |
| --- | --- | --- | --- | --- | --- |
| 19 October 2021, 3-4pm CEST | Oligonucleotide therapies: a new class of drugs that allow precise genetic targeting | Annemieke Aartsma-Rus | Leiden University Medical Center, the Netherlands | ERN-RND | |
| 21 October 2021, 4-5pm CEST | Rare Diseases' therapies integration in diagnostic support tools through the Treatabolome platform | Gisele Bonne;  Carles Hernandez-Ferrer; Katja Lohmann | Center of Research in Myology, Paris, France; Centre Nacional d'Anàlisi Genòmica, Barcelona, Spain; Institute of Neurogenetics, Lübeck, Germany | ERN EURO-NMD | |
| 26 October 2021, 3-4pm CEST | Pelizaeus-Merzbacher disease and related disorders | Nicole Wolf | Emma Children's Hospital, Amsterdam University Medical Centre, the Netherlands | ERN-RND | |
| 9 November 2021, 3-4pm CET | Clinical Outcome Assessments in Ataxias | Thomas Klockgether | University Hospital Bonn, Germany | ERN-RND | |
| 18 November 2021, 3-4pm CET | Pure autonomic failure: really that pure? | Alessandra Fanciulli | Innsbruck Medical University, Austria | ERN-RND | |
| 18 November 2021, 4-5pm CET | Muscle and Statins | Kristl Claeys | Leuven, Belgium | ERN EURO-NMD | |
| 7 December 2021, 3-4pm CET | Deep brain stimulation in children with acquired dystonia | Anne Koy | Cologne, Germany | ERN-RND | |
| 9 December 2021, 4-5pm CET | Mitochondrial Webinar | Michelangelo Mancuso | Pisa, Italy | ERN EURO-NMD | |
| 16 December 2021, 4-5pm CET | Palliative Care in Neuromuscular Disorders | Tracey A Willis and Derek Willis | Robert Jones and Agnes Hunt Orthopaedic Hospital, UK; Severn Hospice, UK | ERN EURO-NMD | |
Webinars from partner professional organisations
Webinars from ERN-RND member patient organisations
Please note that ERN-RND is not responsible for the content provided via external links and has no control over them.