In order to exchange opinions on complex and rare cases, clinicians from ERN member hospitals can gather in multidisciplinary/expert panels, view and discuss a given case online. Bundling knowledge and experiences and consequently lowering the need for patients to travel is an essential goal of the ERNs.​
The tool to conduct online discussions in a secure manner is the CPMS (Clinical Patient Management System).
What is the CPMS?
The CPMS is a secure IT platform used to support European Reference Networks in the diagnosis and treatment of rare or low prevalence complex diseases across national borders.
Health professionals can upload relevant patient data, images and examination findings as well as discuss the case in the panel of experts.
For this purpose, CPMS includes a consultation form with an adapted data structure, integrated DICOM viewer and a video conferencing tool. This enables the description of a patient case in a comprehensive manner.​
By providing a structured and safe environment to exchange opinions, CPMS facilitates and intensifies the collaboration between expert centres within the European Reference Networks.
This short video  here illustrates the goal and the added value of using the CPMS.
Who can use it?
You are a clinician working in a hospital member of an ERN:
Clinicians working in ERN Full Member and Associated Partner hospitals can have direct access to the CPMS. In this case please follow the instructions given in the section 3. - "How to use CPMS?"​.
You are a clinician working in a EU/EEA hospital non-member of an ERN:​
You can refer your patient to the relevant ERN member hospital so that (s)he can get access to the ERN-RND expertise or request a CPMS guest access. Examples of guest users are:​
The 'Point of Care specialist' (treating doctor) of a patient referred to the CPMS.​
Health professionals who need to upload patient data to a panel in agreement with an ERN Member or Affiliated Partner;​
Health professionals who are needed on a case by case basis, because of the clinical expertise they can bring to the specific consultation panel to which they are invited.
The CPMS is not directly accessible to individual patients.​
Integration of CPMS in national care pathway: ​
In the near future, rare disease care pathways will be implemented at the regional or national level. These pathways will regulate which patients will be discussed in CPMS (gatekeeping function). ​
In Germany, for example, the German Academy for Rare Neurological Diseases is implementing CPMS based online case discussions. Further information can be found here.
How to use it / best practice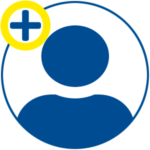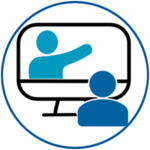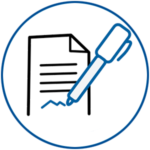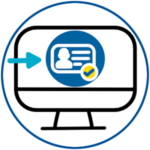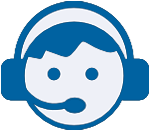 5.) Provide the ERN-RND CPMS helpdesk with the following data:
Type of expertise you would need
e.g. pediatrician, geneticist
Recommend experts as panel members OR
state if the CPMS Helpdesk should choose
State your focus for the case
discussion/outcome? e.g. treatment options
Propose suitable time slots for a discussion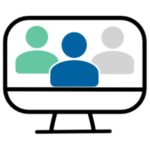 6.) CPMS Helpdesk organizes a virtual discussion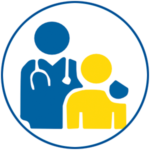 7.) Panel lead performs the recommended tests/investigations (if any)
Optional: another case discussion to present the new results (with the same or other panel members)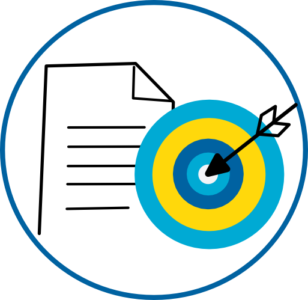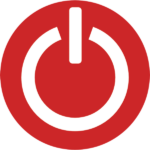 9.) Sign off and close the panel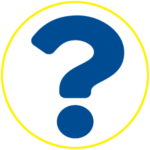 Special cases of CPMS usage (formerly known as 'special CPMS feature')
If due to a particularity of a certain patient case, additional expertise is needed that is not available in the given ERN, the case can be forwarded to another ERN, so that the relevant experts  can discuss it or give their opinion (e.g. a case with intellectual disability traits can be moved to ERN-ITHACA to obtain specific advice from ITHACA's experts).
Similarly, the panel lead (clinician having entered the case) or the panel manager (CPMS Helpdesk) can invite individual experts from other ERNs to participate to a scheduled online discussion or to give their opinion, if they deem that this can be of added value.
CPMS Helpdesk
CPMS training environment
If you would like to see how the system works and get familiarized with its individual features you can use the CPMS - training environment. There you can enrol a test-patient and go through all steps of a case discussion.
To access it, please click here.
To obtain the credentials of the CPMS training site, please contact ERN-RND's CPMS Helpdesk.
Helpdesk and training
If you wish to receive a CPMS training session (live or online via zoom video-conference) and for any other kind of support, please contact ERN-RND's CPMS Helpdesk: