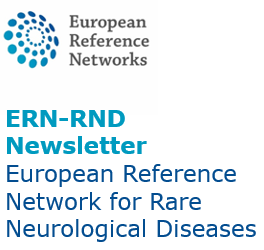 WEBINARS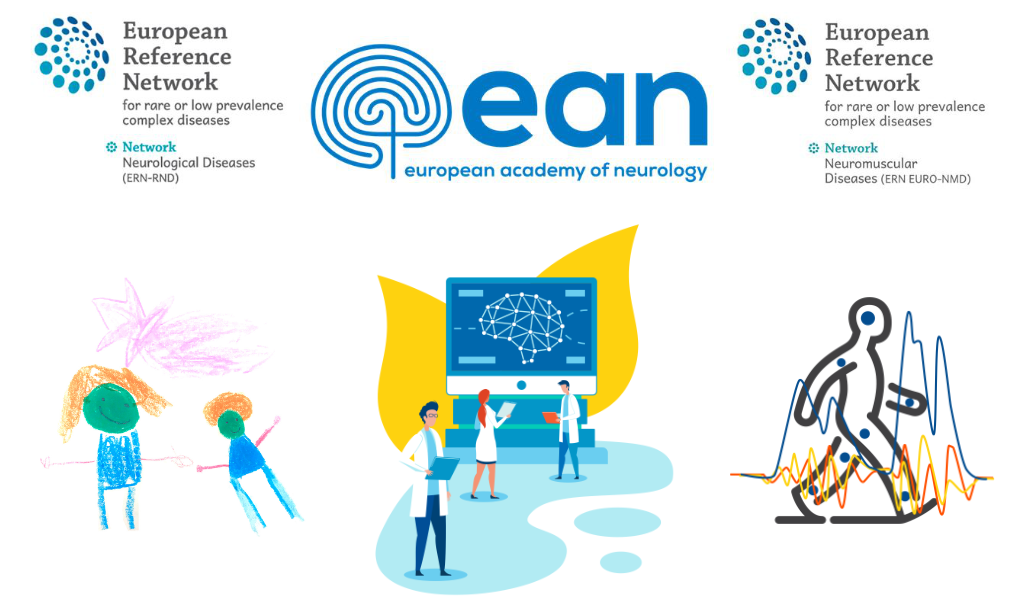 Upcoming joint webinars by ERN-RND, EURO-NMD, EAN
ERN-RND webinar (neurorehabilitation focus), 3 November, 3-4pm CET, Non-invasive stimulation for ataxias, Bart van de Warrenburg (Radboud University Medical Centre, Nijmegen, Netherlands). Sign up here.
ERN-RND webinar (neurorehabilitation focus), 10 November, 3-4pm CET, Rehabilitation in ataxia: current evidence and practice, Ludger Schöls (Center for Neurology, Hertie Institute for Clinical Brain Research, Tübingen, Germany). Sign up here.
ERN-RND webinar (paediatric focus), 24 November, 3-4pm CET, Development of SARA-home: a novel assessment tool for patients with ataxia, Gessica Vasco & Susanna Summa (Ospedale Pediatrico Bambino Gesù, Rome, Italy). Sign up here.
DISEASE KNOWLEDGE

New patient information webpages
A new « patient information » section has been added to the Disease Knowledge webpages of the ERN-RND website. They include useful information on the different disease groups covered by the network provided by our members but which has not been endorsed by ERN-RND.
TRAINING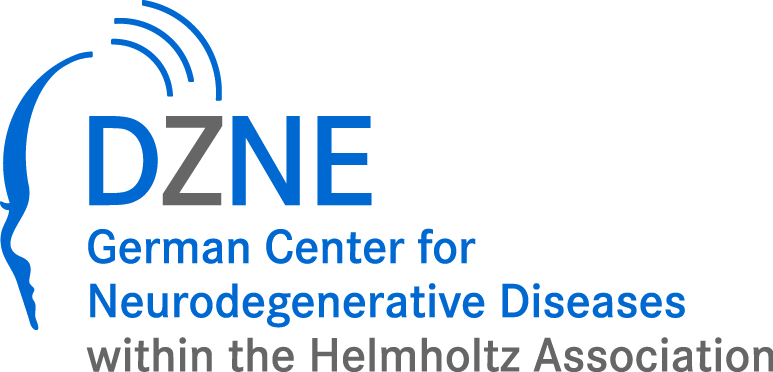 A SARA training tool has been developed by DZNE (German Center for Neurodegenerative Diseases) to reduce inter-rater variability in all clinical trials using SARA as outcome parameter. The SARA training tool consists of:

a tutorial section,
SARA training with a library of patient videos and
the opportunity to gain certification with 2 years validity
Free access to the SARA training tool is granted to DZNE scientific partners and all members of the 2020 SCA & ARCA global conference and/or ERN-RND. The tool is embedded in the DZNE e-learning platform DECLARE and requires an account.
You will find the tool on DZNE's e-learning platform here or use this link – if not already registered – to get access to DZNE's e-learning platform.


ERNs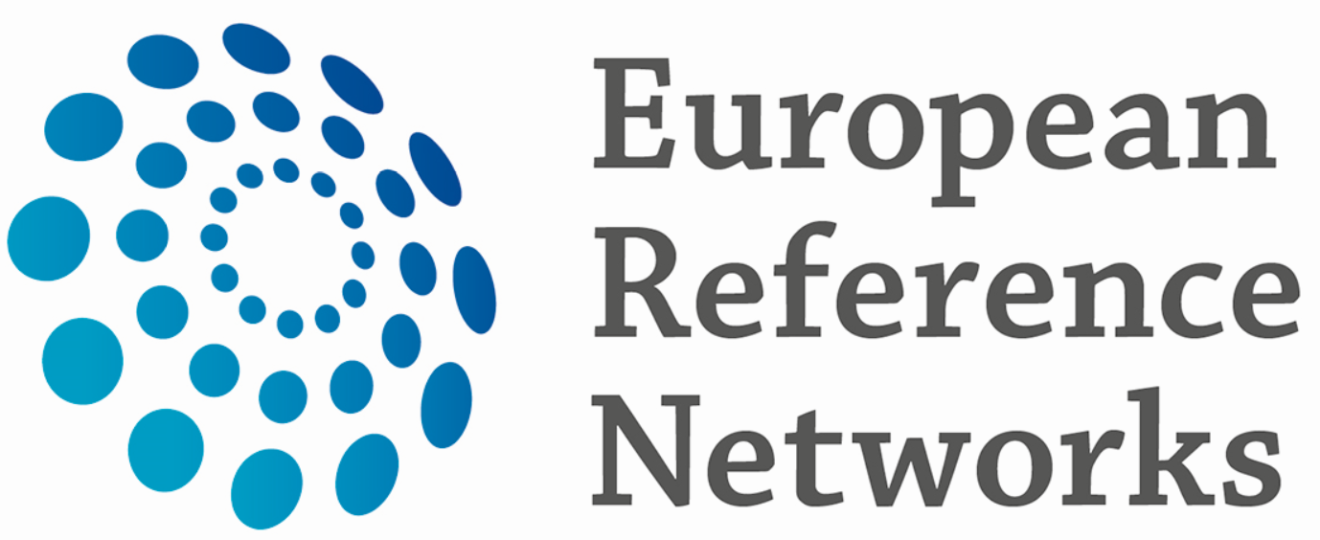 Animation clip subtitled & dubbed in EU languages
The European Commission has released the ERN animation clip for patients and health professionals subtitled and dubbed in EU languages. It explains what are the European Reference Networks and how they can support patients with rare, complex or low prevalence diseases with diagnosis, treatment and care.

TESTIMONIAL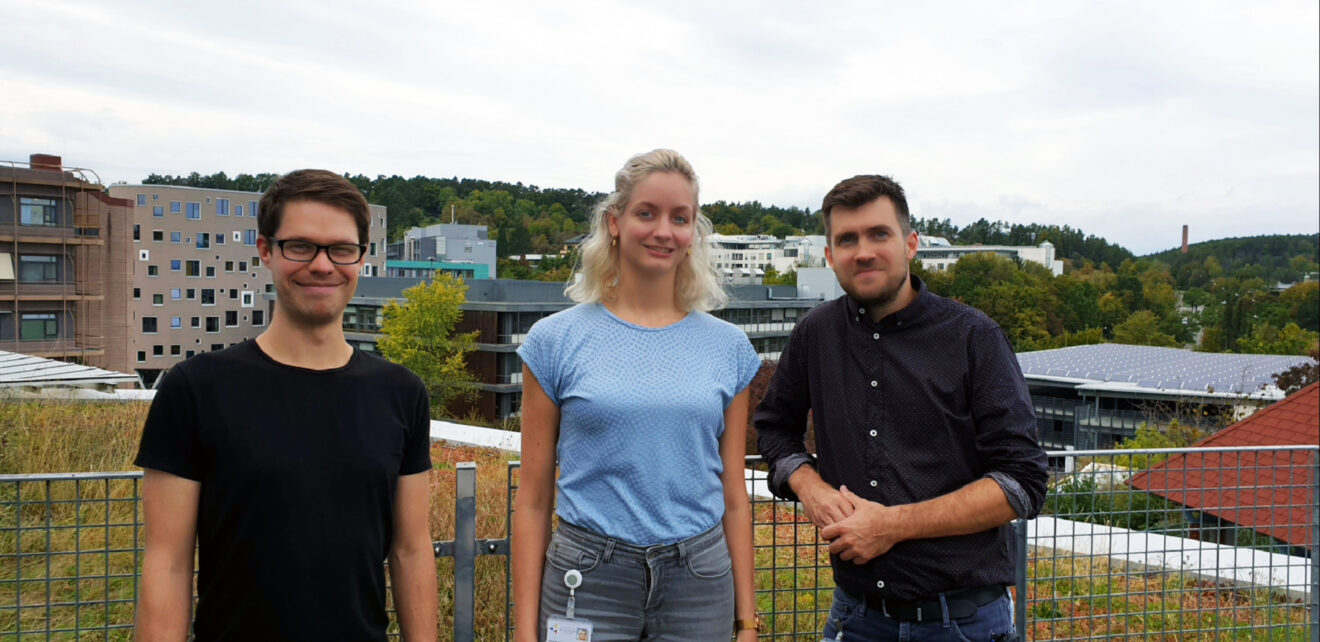 Left to right:
Alexander Grimm, Shanice Beerepoot & Samuel Gröschel in Tübingen
EJP RD Fellowship awardee in Tübingen
Shanice Beerepoot from the ERN-RND member centre Amsterdam Leukodystrophy Center of Amsterdam UMC was awarded an EJP RD fellowship and recently stayed at the Paediatric Neurology department of the University Hospital Tübingen, Germany. While in Tübingen, she worked with Samuel Gröschel and Alexander Grimm investigating how Metachromatic Leukodystrophy (MLD) affects the peripheral nerves in patients over time.
NEUROLOGICAL ORGANISATIONS


Survey - impact of COVID-19 on neurology service delivery

The survey is open until 20 November 2020 and is available in 10 languages.
CAMPAIGN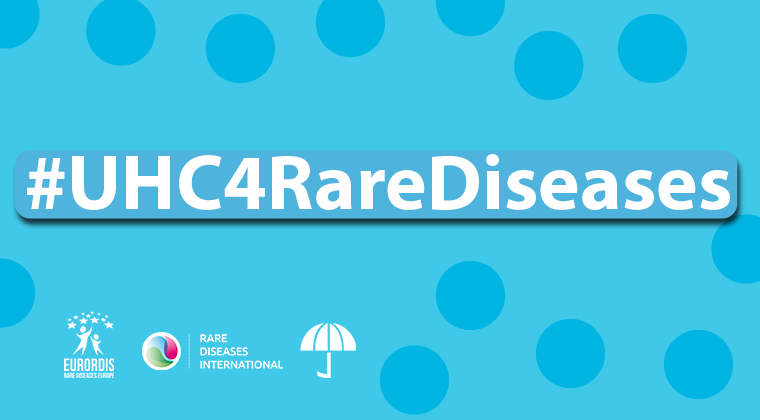 Rare Diseases International (RDI) and EURORDIS have partnered to develop the UHC4RareDiseases campaign. The campaign aims to enable patient organisations and the public to call for Universal Health Coverage (UHC) policies and programmes that include rare diseases. The UHC4RareDiseases toolkit offers practical tools that you can use to raise awareness and ask policymakers to address rare diseases in order to fulfil their commitment to UHC and Health for All.
FUNDING


EJP RD Research Mobility Fellowship – open call
The call for the EJP RD Research Mobility Fellowships is open until 13 November! Its aim is to financially support PhD students and medical doctors in training affiliated to ERN Full Members or ERN Affiliated Partners to undertake short scientific visits (secondments) fostering specialist research training outside their countries of residence and within one of the ERN host institutions. There are two calls per year.
ATAXIA GLOBAL INITIATIVES


SCA & ARCA Global Online Conference
The virtual joint conference bringing together two global collaborative translational and clinical research initiatives that focus on ataxias, SCA Global and ARCA Global (Ataxia Global Initiatives), took place from 19-21 October. Gathering participants online from all around the globe, including ERN-RND members, the event was a great success!

EVENTS

International Congress on the Effects of COVID-19 on People with Rare Diseases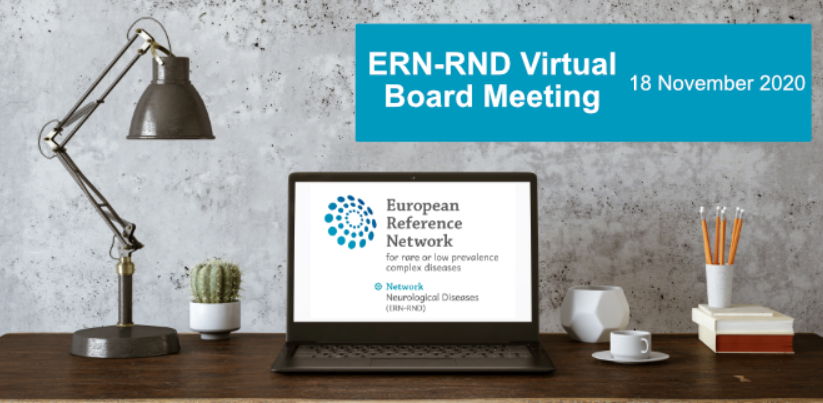 Event: ERN-RND Board Meeting (fall)
Date: 18 November 2020
Where: Zoom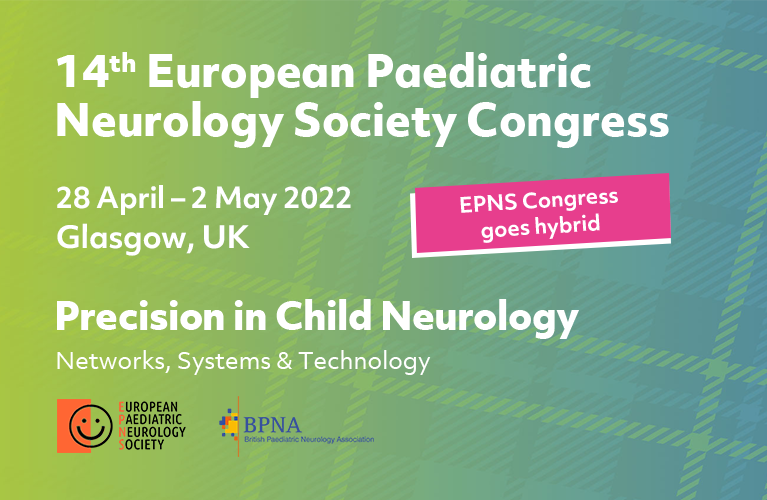 EPNS Congress 2021 POSTPONED
Please save the new dates for the hybrid congress: 28 April until 2 May 2022.
RECENT PUBLICATIONS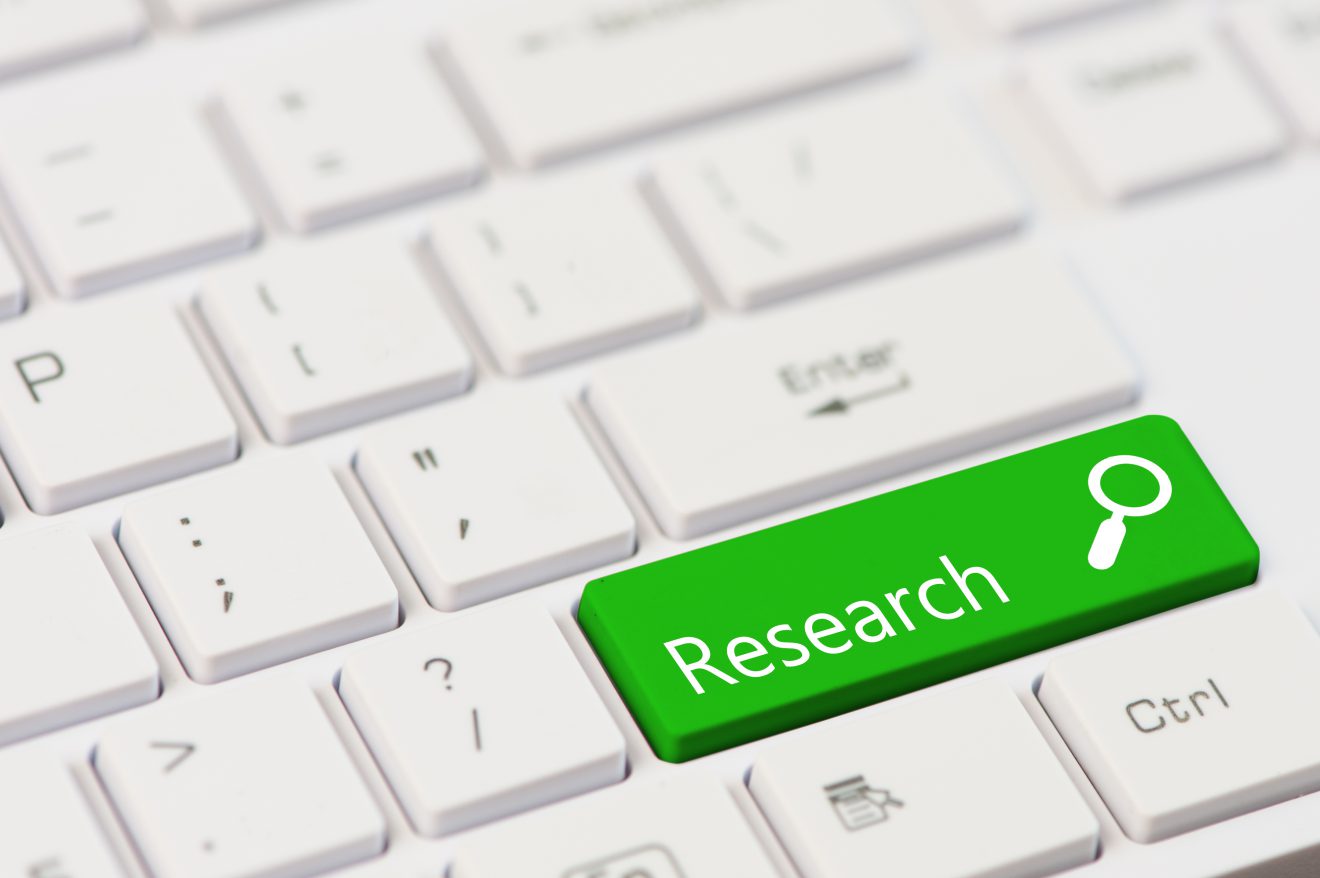 These publications include one or more ERN-RND member. Please note that once we are made aware of a new publication to which an ERN-RND member has contributed, we post the link to it in the news section the ERN-RND website here.
You can also email us directly at communication@ern-rnd.eu to let us know that you have recently published a research article.
NEWSLETTER
Thank you for your support and take care.


ERN-RND Coordination team