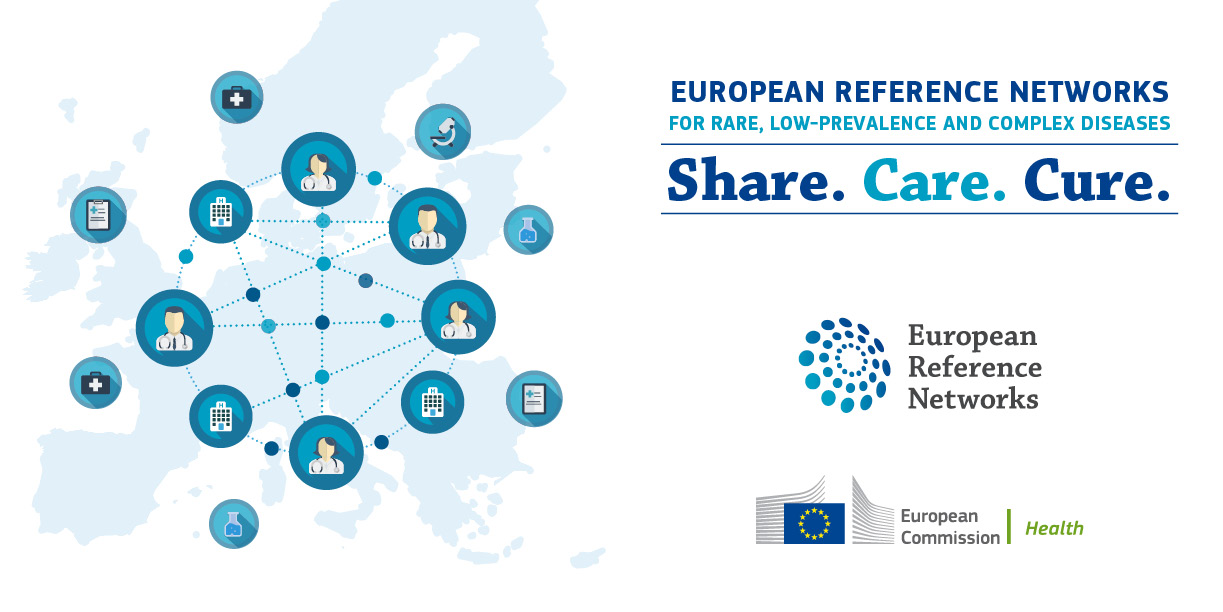 ERN-RND Newsletter - SPECIAL CPMS EDITION

CPMS UPDATES

The Clinical Patient Management System (CPMS) has been updated since 3 March.


You will still find the platform here
All login details are still valid and the login procedure is unchanged
CPMS remains your first choice for safe e-consultations
Improvements – the highlights:
Removal of workflow: go easily back-and-forth in the new tab system for all activities in your panel. Enter patient information, upload files, invite panel members, schedule meetings and write outcomes/contributions any time you want!
Attachments: all uploaded clinical data is conveniently accessible in a new tab
Contributions: copy-paste from others for faster processing
Updated: new or updated ERN-RND documents ensure progress with your case
Simplification of patient consultation form for ERN-RND has been requested
WEBINAR
ERN-RND proudly presents its webinar on:


The webinar will take place on 7 May 2021, 3-4 pm CET.



Following an introduction to new key features of the latest CPMS version, a case discussion will illustrate the principles of e-consultations using CPMS.


Martje Pauly (Centre for Rare Diseases in Lübeck, Germany) will present a case of a 4-year old patient that after a prolonged birth with asphyxia and reanimation started to suffer from impaired hearing (with 6 months), delayed motor and speech development and a severe generalised choreatic movement disorder without spasticity or dystonia since she was two years old.
Her case will then be discussed by a panel of experts in the field.
QUESTIONS?
You don't have a CPMS account yet? You have been inactive for more than a year and now you can't log in? You have questions concerning CPMS?
Contact us: cpms-helpdesk_ern-rnd@med.uni-tuebingen.de