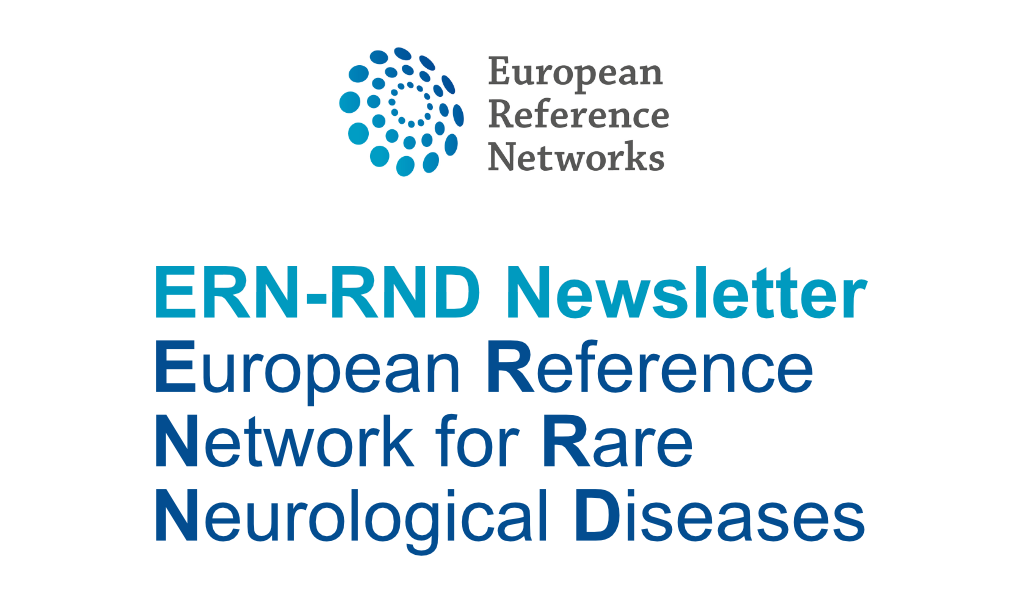 ERN-RND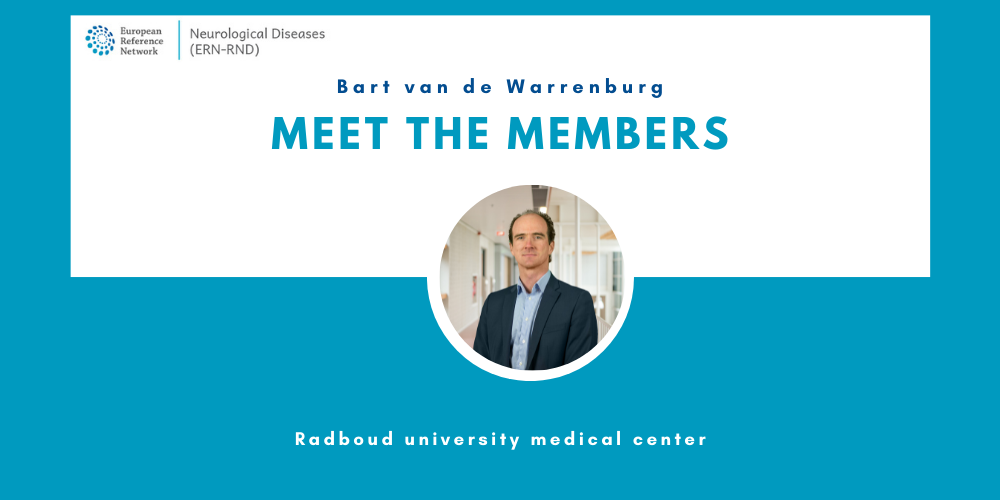 Meet the members - interview with Bart van de Warrenburg
In this new edition of "meet the members", we interviewed Bart van de Warrenburg, neurologist at the Radboud university medical center. He will tell us more about his work in the hospital, within ERN-RND and his expectations for the network.

On our website, you can find information on the six Disease Groups covered in ERN-RND. This month, we put some of our information on leukodystrophies in the spotlight. There's much more where this came from, so visit the Disease Knowledge page on our website!
WEBINARS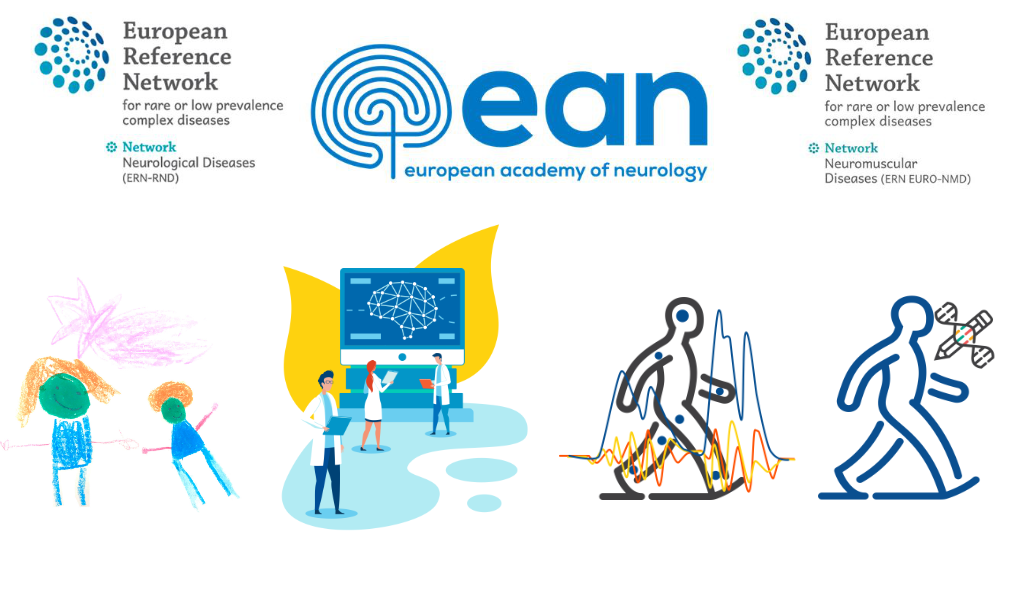 Upcoming joint webinars by ERN-RND, EURO-NMD, EAN
ERN-RND webinar, 8 March 2022, Brain Development in Huntington's Disease by

Peggy Nopoulos

, Carver College of Medicine, University of Iowa, USA

. Sign up here.

EURO-NMD webinar, 10 March 2022, Muscle ultrasound, a biomarker tool for muscular dystrophies by

Nens van Alfen

, Radboudumc, Nijmegen, the Netherlands

. Sign up here.

ERN-RND webinar, 15 March 2022, Measuring disease severity in chronic progressive myelopathy by Marc Engelen,

Amsterdam University Medical Center, the Netherlands

. Sign up here.
TRAINING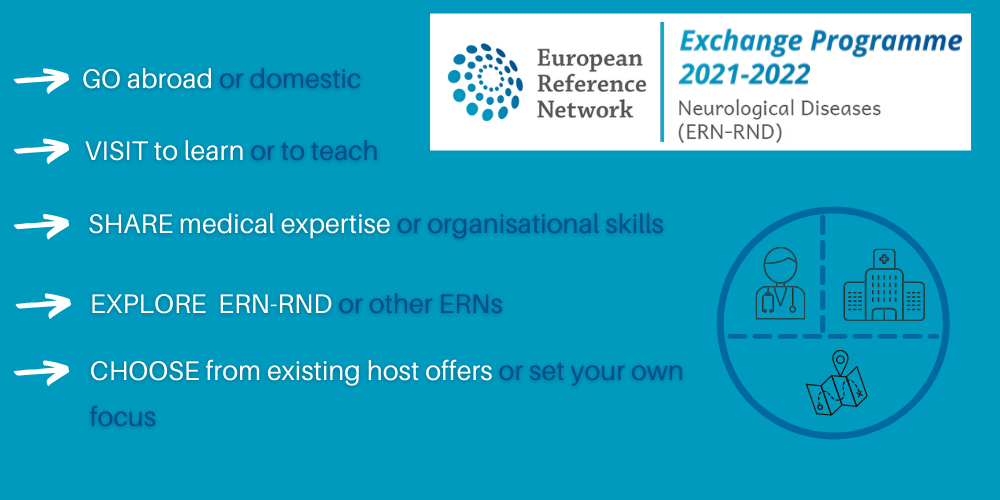 ERN-RND Short Exchange Programme: call for applications!
Healthcare professionals (clinicians, nurses, physiotherapists, etc.) affiliated to ERN institutions (Full Members or Affiliated Partners) can receive organizational and financial support for secondments with clinical focus lasting up to four weeks in ERN expert centres other than their home institution, supporting the sharing of knowledge and stimulating collaboration.


More information about the programme can be found on our

website.


Due to the current COVID-19 situation, secondments in the period of December 2021 to May 2022 will not be supported by the ERN Exchange Programme.

However,

the online application portal

remains open during the winter months and we highly encourage applications for secondment in the period from May to August 2022!
Rare Disease Day petition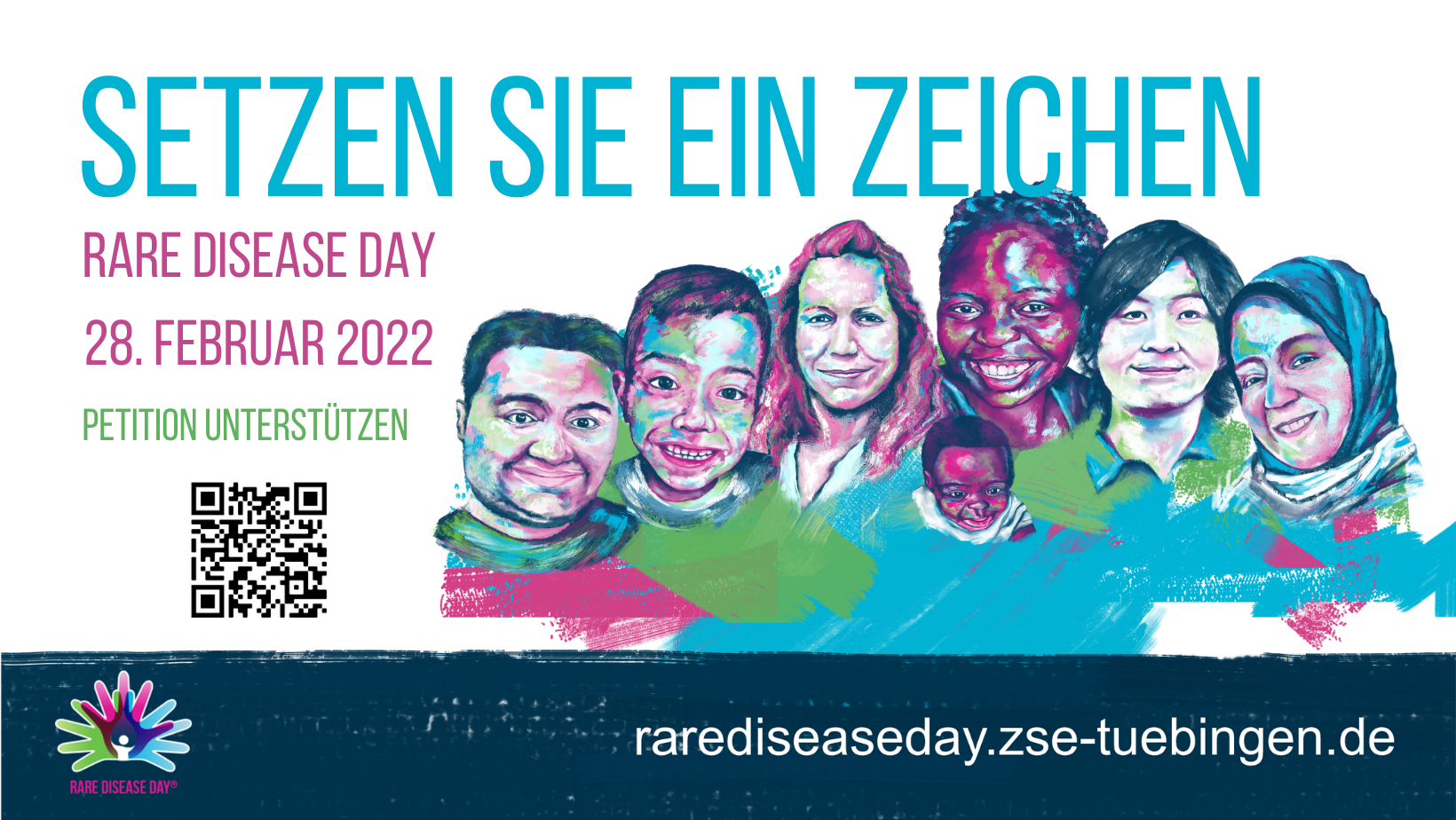 The German Rare Disease Centers have started a petition to the government for better funding to help people with rare diseases.
They need 50.000 signatures.
Sign the petition here by clicking the button below!
SOLVE-RD

Registration and abstract submission open.
The Solve-RD Annual meeting 2022 will take place from Monday 25 to Wednesday 27 April. The meeting will be fully virtual.


Abstract submission is now open for SOLVE-RD partners until 14 March.
Solve-RD beneficiaries, associated partners and collaborators can register for this meeting until 18 April.
Events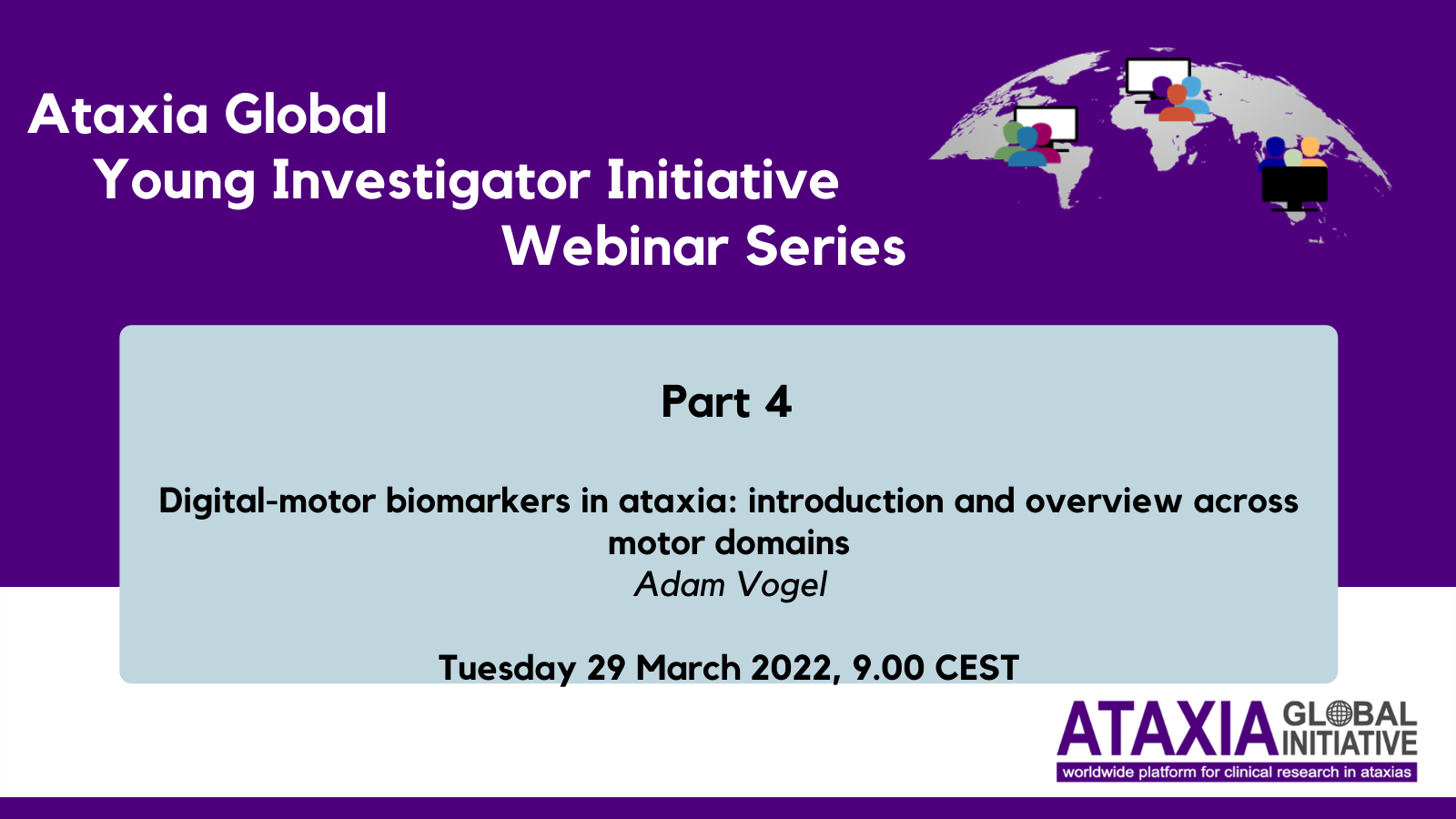 AGI Webinar: "Digital-motor biomarkers in ataxia: introduction and overview across motor domains"
Date: 29 March
Venue: Online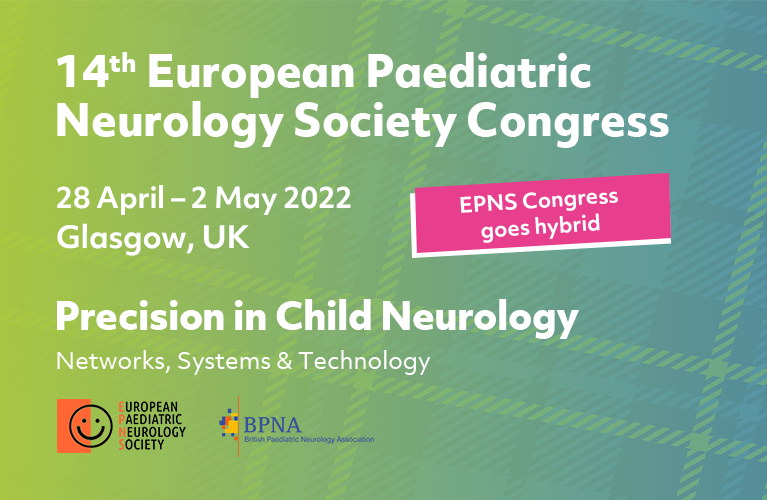 European Paediatric Neurology Society Congress
Date: 28 April - 2 May 2022
Venue: Glasgow, UK & online


Registration is now open!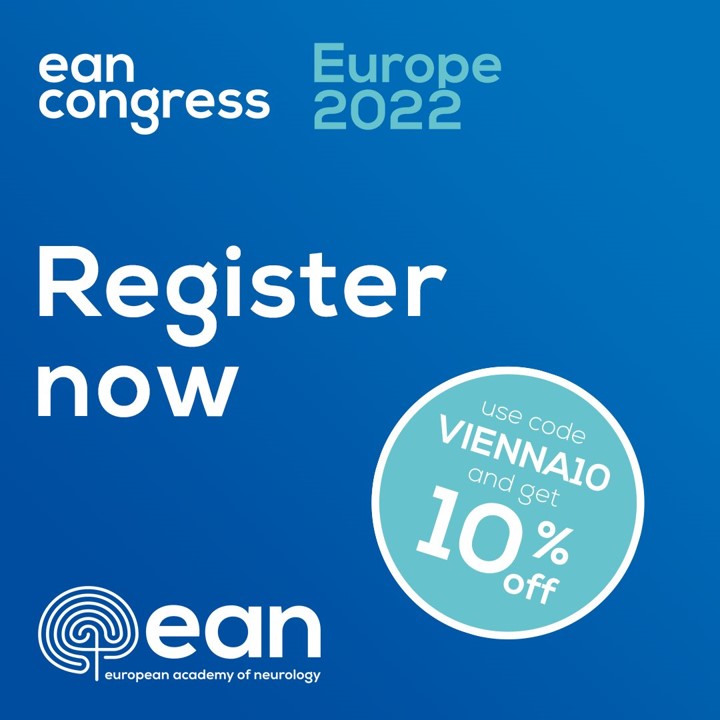 8th Congress of the European Academy of Neurology - Europe 2022
Date: 25 - 28 June 2022
Venue: Vienna, Austria


NEWSLETTER
Thank you for your support and take care.


ERN-RND Coordination team