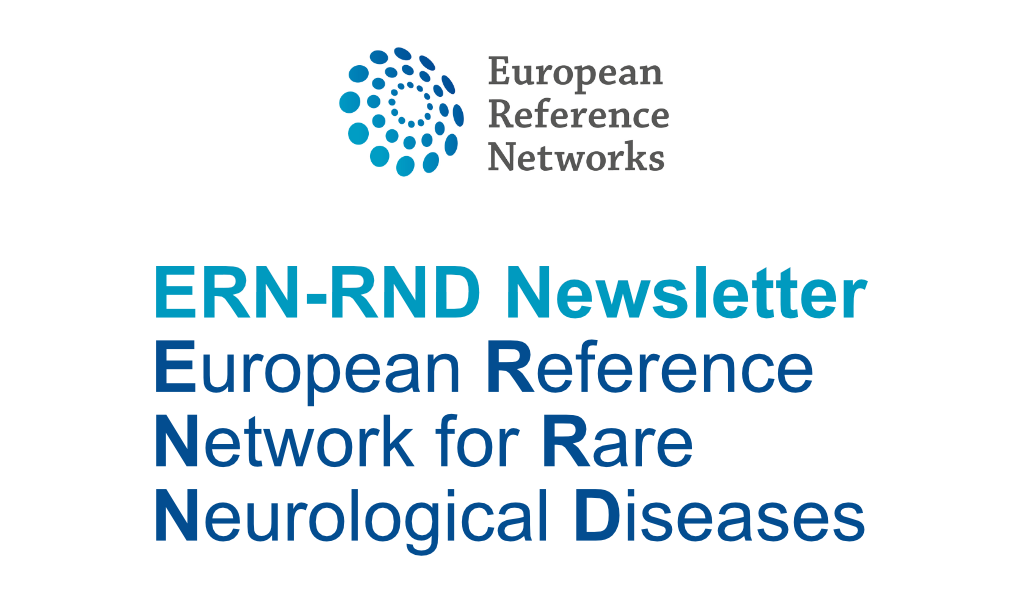 after two years we were able to hold our annual meeting on site for the first time again. From September 29th to October 1st the annual meeting took place at the CRONA-Kliniken in Tübingen. We are happy that besides the online participants also many on-site participants were present. We would like to thank all participants again for the inspiring presentations, discussions and the valuable exchange.
We look forward to continuing to network so well with you in the future!


The ERN-RND Coordination team
Contents

ERN-RND Disease Knowledge
ERN-RND Clinical exchange programme
About us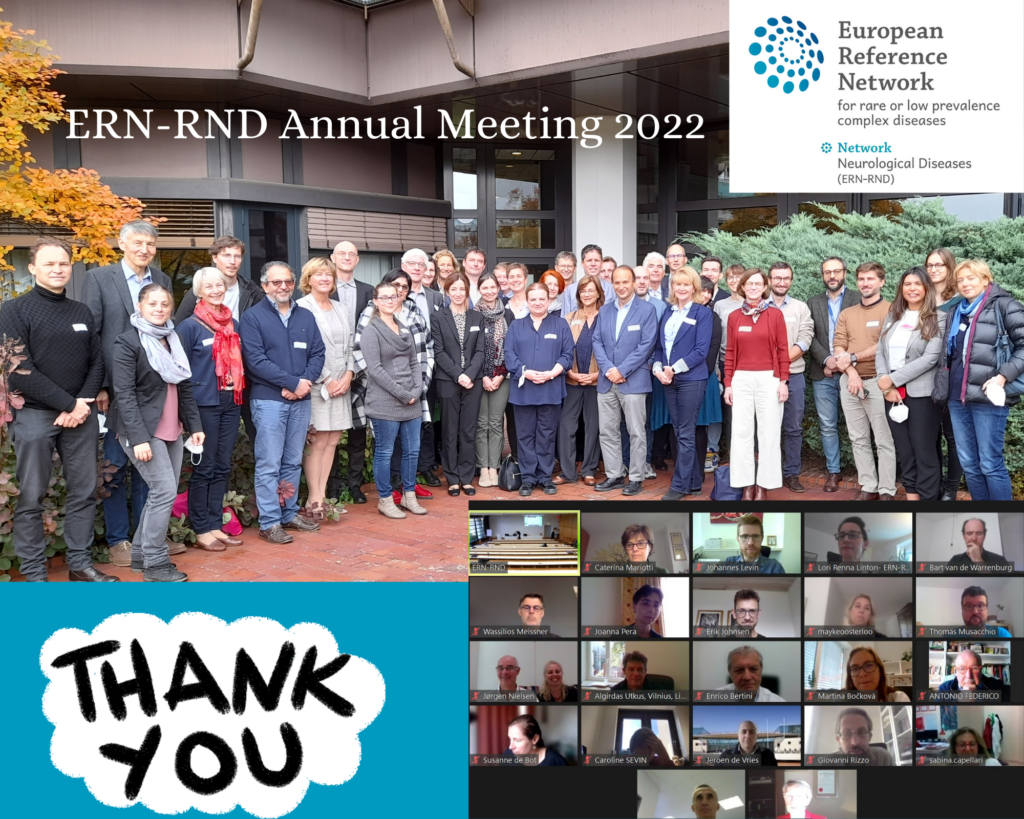 ERN-RND Annual Meeting 2022

The annual meeting took place on 29 September until 1 October 2022 in Tübingen, Germany. Gathering ERN-RND members including the coordinating team, clinicians and researchers and European Patient Advocacy Groups.
At the beginning of the Annual Meeting ERN-RND organized an online scientific symposium. International experts spoke on "N-of-1 treatments and trials in neurology". The contents of the second day were:

European Reference Networks - Stakeholder Perspectives
Achievements in the first five years of the ERN-RND
Working sessions
Future and strategic issues
and instructions for CPMS registration
On the last day the ERN-RND annual meeting ended with working meetings, a wrap-up and the bord meeting.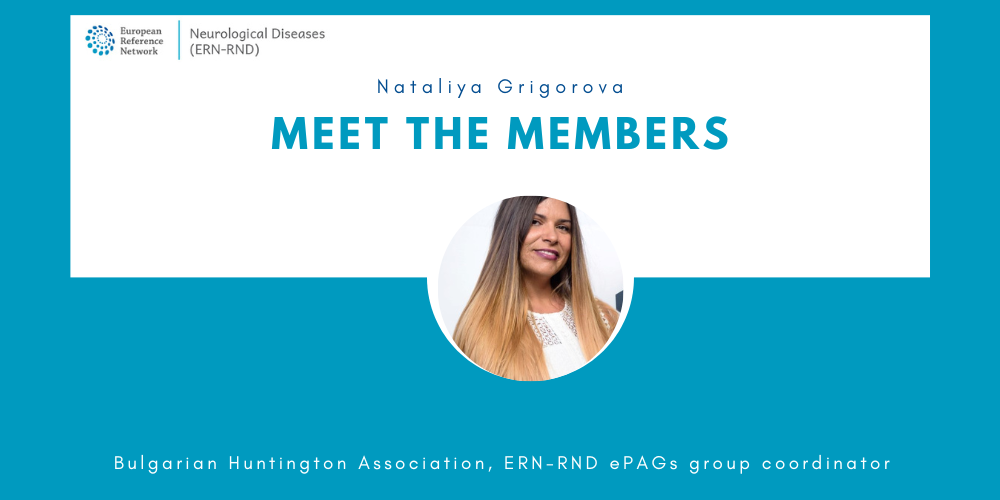 In this edition of "Meet the members", we interview Nataliya Grigorova, Bulgarian Huntington Association, ERN-RND ePAGs group coordinator. She speaks about the idea that the most important step for patients and their care is to improve their current condition and to increase their quality of life. She also speaks about her wish to foster equal therapy and care for all patients in Europe -especially for patients from Eastern Europe.
ERNcare4UA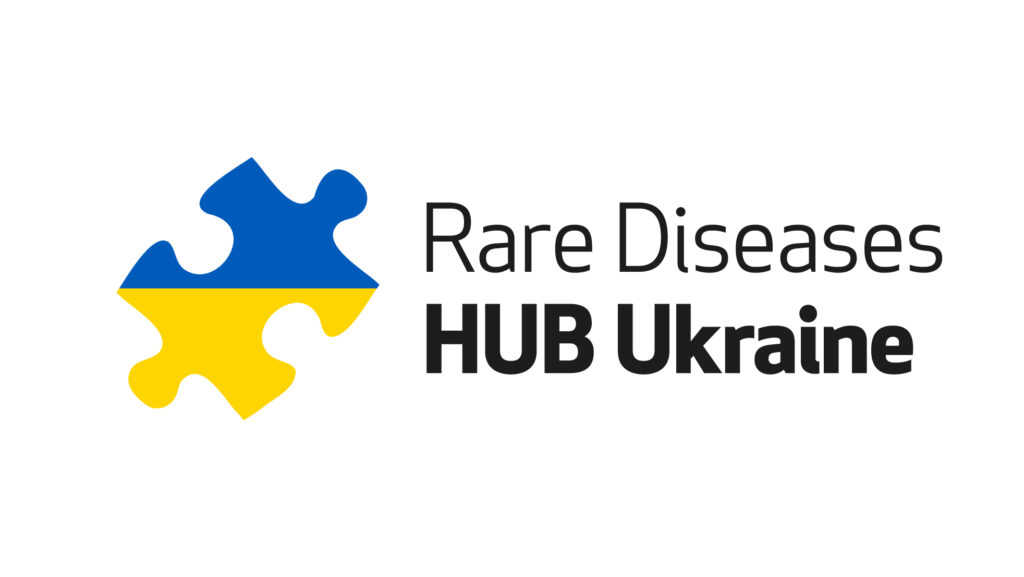 The rare diseases Hub Ukraine connects patients from Ukraine with a rare disease with organizations and hospitals, members of the European Reference Network (ERN), with the aim to provide the specialized medical support they may need during this emergency.

ERN-RND Disease Knowledge
You can also find the patient journey map for people living with Friedreich's Ataxia. Patient Journeys are info-graphical overviews that visualize patients' needs in the care of their rare disease.
The Patient Journey for Friedreich's Ataxia was developed together with Mary, Kearny, FARA Ireland and ERN-RND ePAG representative, and members of the Disease Group 'Ataxia and HSP'.
WEBINARS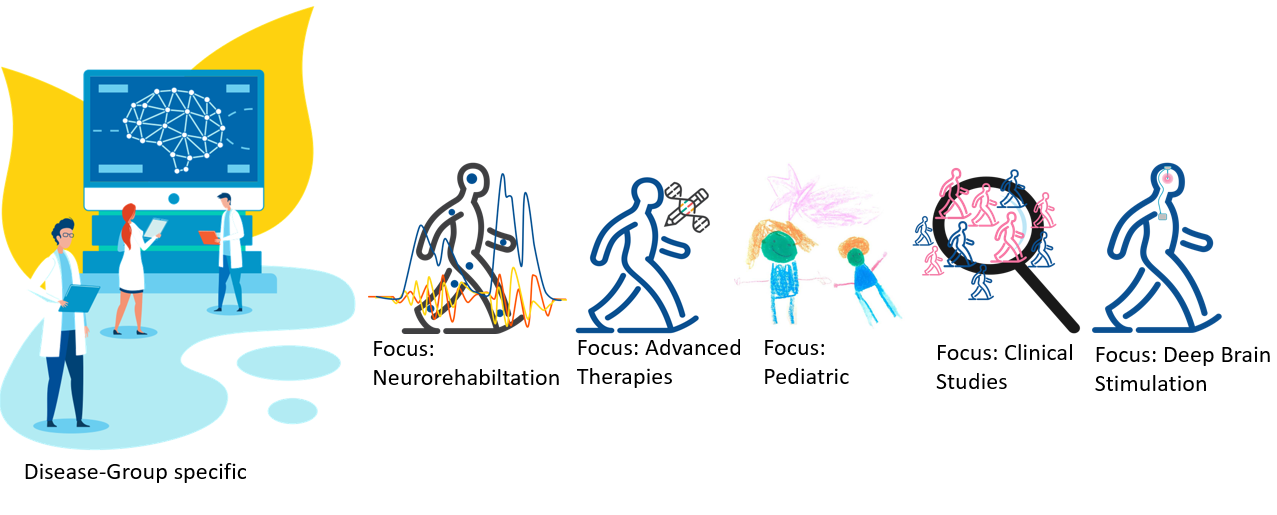 Upcoming joint webinars by ERN-RND, EURO-NMD, EAN:
ERN-RND provides free educational webinars on rare neurological and neuromuscular diseases - in collaboration with the European Reference Network for Rare Neuromuscular Diseases (EURO-NMD) and the European Academy of Neurology (EAN). The goal is to share knowledge on rare neurological, movement and neuromuscular disorders via a series of webinars presented by expert members of both networks.
The slides and recordings of past webinars can be found here and on our youtube chanel.
ERN-RND Clinical exchange programme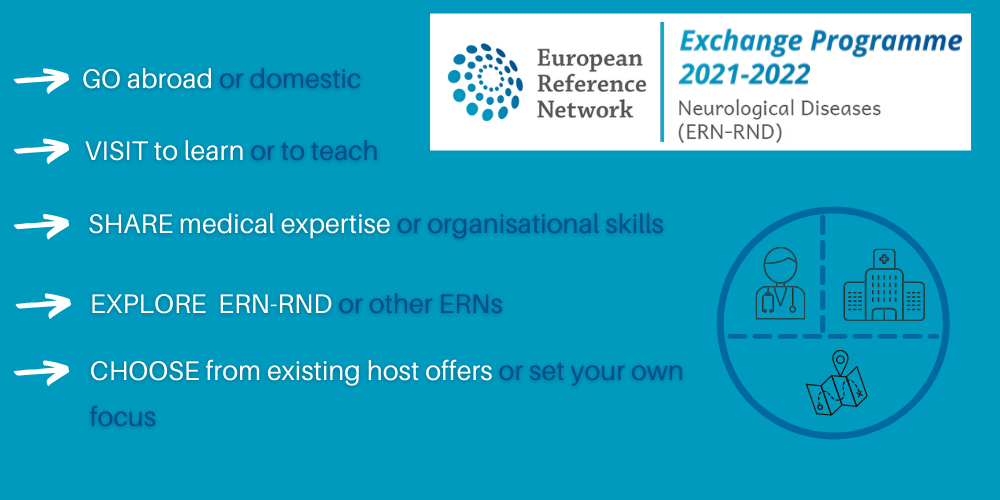 ERN-RND Short Exchange Programme: Call for applications! Programme runs until end of 2022
Healthcare professionals such as clinicians, nurses, physiotherapists, etc. who are affiliated to ERN institutions (Full Members or Affiliated Partners) can currently apply for interregional or international exchange. Their secondment to an ERN expert center other than their home institution will emphasise a clinical focus and aims to share, spread and broaden knowledge and to strengthen collaborations. Participants of the Short Exchange Programme are supported in administration and financing and undertake an exchange of up to six weeks. Furthermore, their exchange can include training or teaching in patient care, e.g. meetings, workshops, consultations, interventions, treatments.
Find more information about the programme here.
If you have any further questions, you can also join our Q&A Sessions every Tuesday and Thursday between 12:30 and 13:30. These sessions enable a comprehensive discussion of all remaining questions regarding organisation and funding of exchanges. To join the sessions by Microsoft Teams click here or scan the QR Code below.


Exchanges can be undertaken until 31st January 2023.
| | |
| --- | --- |
| Applications are open until 31st December 2022 | |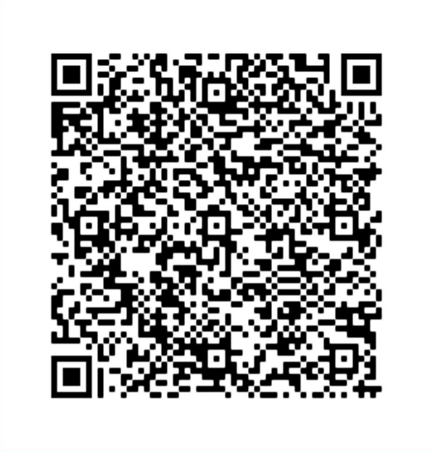 EJP-RD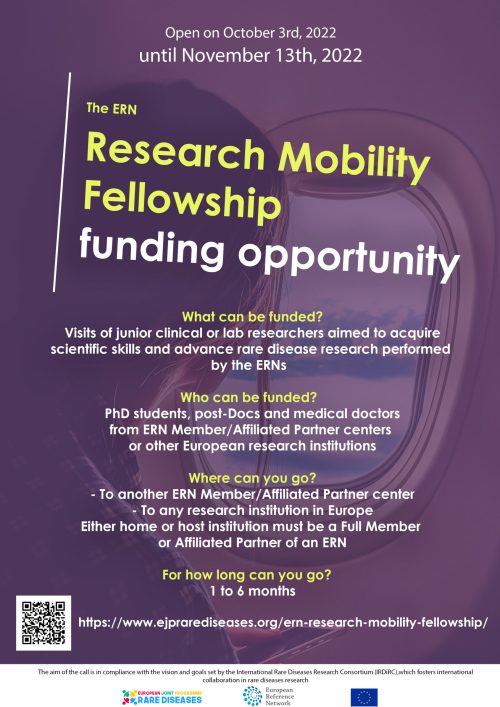 The ERN Research Mobility Fellowships

The call for Research Mobility Fellowships aims to support PhD students, Postdocs and medical doctors in training to undertake scientific visits fostering specialist research training outside their countries of residence.
Solve-RD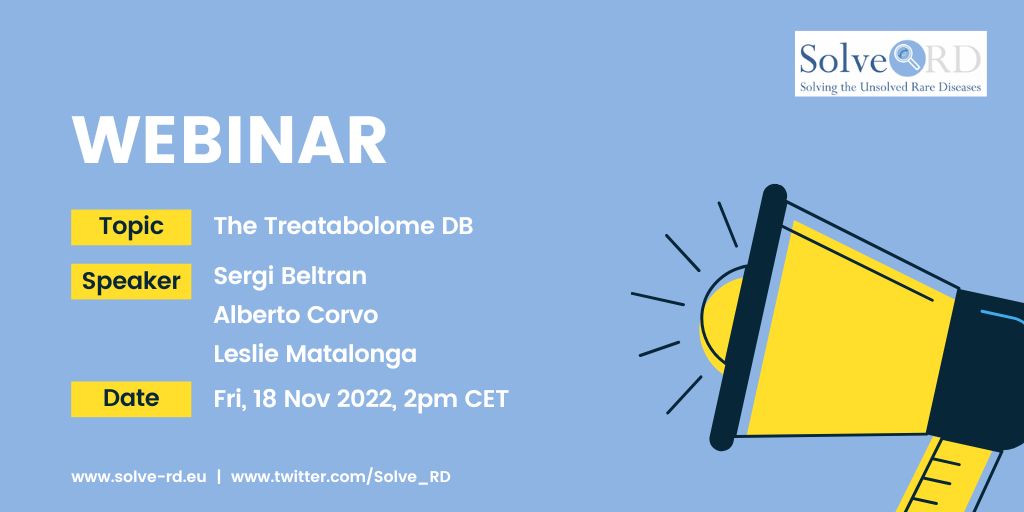 Solve-RD Webinar: The Treatabolome Database
In the last two years, the Treatabolome project, a Solve-RD initiative, promoted the collection of evidence about gene and variant-specific treatments for rare diseases. The information, gathered by experts and published in systematic literature reviews, is now stored and accessible in the Treatabolome DB. Currently, the database includes up to 180 treatments associated with more than 1000 distinct variants - mainly for neuromuscular disorders. Records are completed with clinical information by using standard vocabularies such as HPO, Orphanet, OMIM, Mesh and Chebi. The project is open to new data submissions and collaborations.
This webinar is especially relevant for people involved in rare disease diagnostics & care (clinicians, geneticists, genetic counsellors, etc.). We will:

provide an overview on the Treatabolome Database
explain how to use the information
show how to find a treatment for a specific genetic disease
show how new data is being included and how you can contribute
Date: Friday, 18 November 2022, 2pm CET
Speakers: Sergi Beltran, Alberto Corvo, Leslie Matalonga (all CNAG-CRG)
EVENTS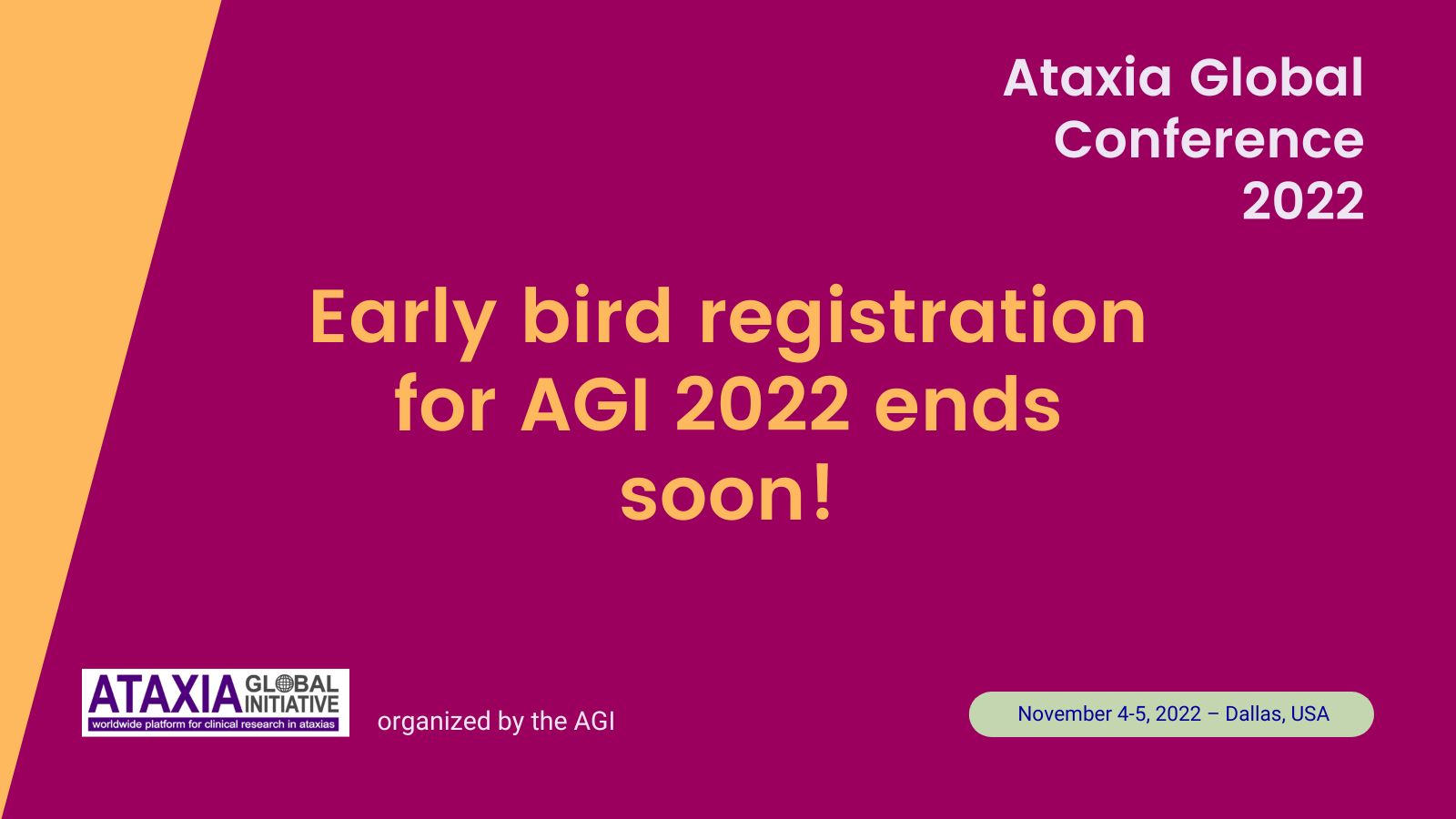 The early registration for the Ataxia Global Conference 2022 ends on 10 October 2022 and the registration fee will increase


The onsite meeting will be

at the Renaissance Dallas Addison Hotel in Dallas, TX, USA. Please note the last day to book the exclusive AGI group rate at the Renaissance Dallas Addison Hotel is 11 October 2022.

The hotel will be filled with Ataxia colleagues and be a great networking opportunity. Click here to book with the AGI group rate.


The Ataxia Global Conference 2022 focusses on trial-readiness for ataxia, bringing together representatives from research, clinics, industry as well as patient advocacy organizations. Our sessions cover cohort updates from different continents, clinical and patient-related outcomes, biomarkers and therapy development in ataxia and include an industry session.
The AGI conference program is available here.



EPNS Congress 2023, Prague
SAVE THE DATE/Abstracts welcome: EPNS Congress 20-24 June 2023 Congress Center Prague
Welcome to the 15th Congress of the European Paediatric Neurology Society (EPNS) with the main highlight "From genome and connectome to cure". We invite you to see how the latest trends in understanding pathophysiology of neurological diseases are being implemented in clinical practice. Our field has traditionally focused on precise diagnostics; however, curative treatments were unavailable for a long time. Today, this trend is changing rapidly and novel therapeutic options in our field have brought hope to many families of children even with the most severe neurological conditions.
Learn more and SUBMIT your ABSTRACT (closes 31 December 2022).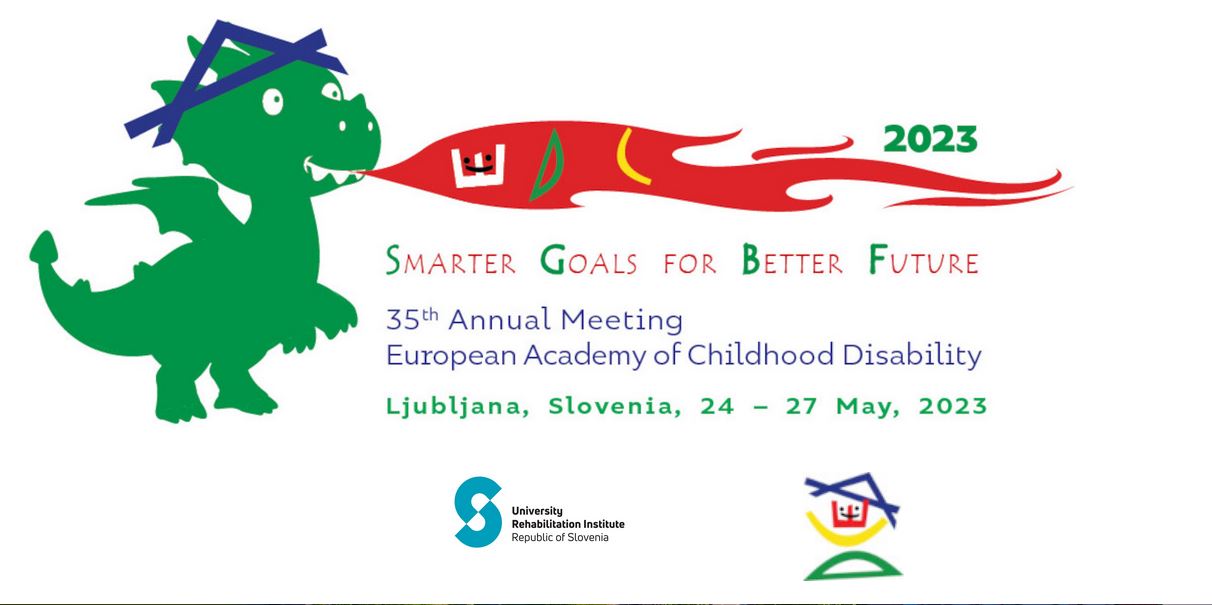 The 35th Annual Meeting EACD "to be held between 24 – 27 May 2023 in Ljubljana, Slovenia, hosted by University Rehabilitation Institute Republic of Slovenia.
The motto of this EACD annual meeting is "Smarter Goals for Better Future", with the intent to emphasize the importance of goal setting in all processes of care in the rehabilitation of children and youth. The program in Ljubljana will be divided into five main thematic modules:

The importance of timely intervention
Advances in the management of orphan diseases
Management of pain in children with developmental disorders and chronic pain syndromes in otherwise normally developing children
Goal setting: active role of the child and parent in (re)habilitation process
Advances in technological support of the rehabilitation process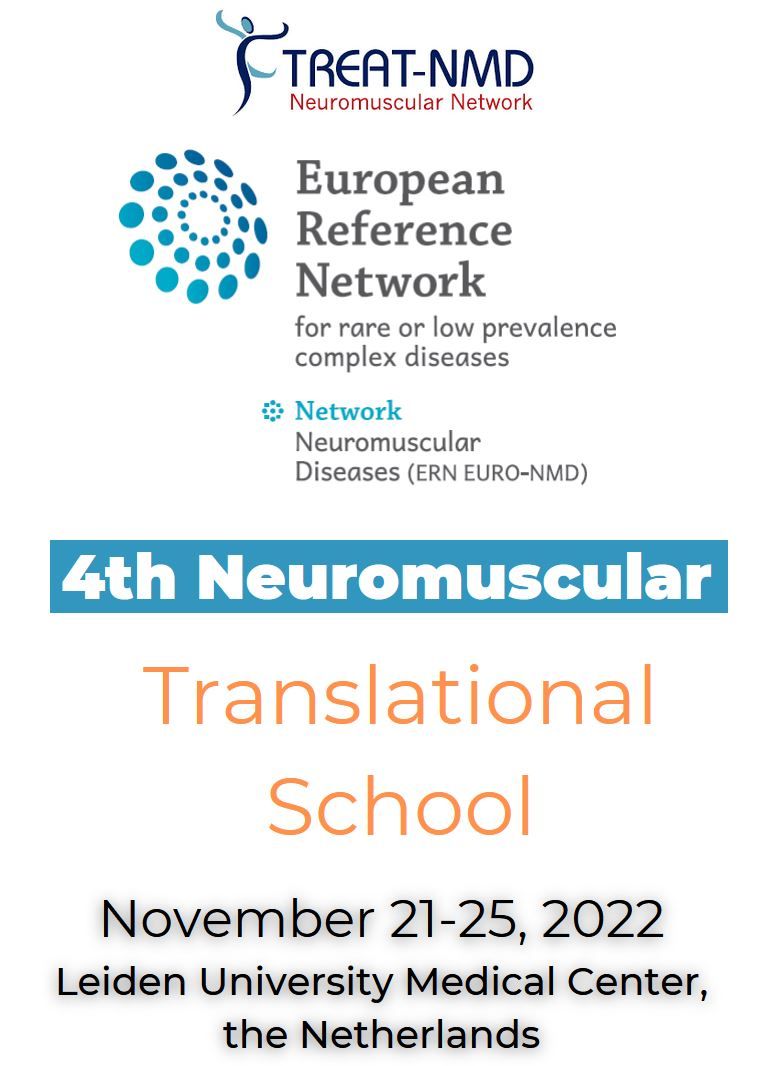 4th Neuromuscular Translational School
The Neuromuscular Translational School organized by EURO-NMD and TREAT-NMD focuses on therapy development from bench to bedside with a focus on neuromuscular disorders. The Translational School contains lectures about the current state of the art of acquired and genetic neuromuscular diseases, the different steps of drug development and the tools needed for this (outcome measures, biomarkers etc). It also stresses how patients should play a role in each of these steps and teaches how to communicate research to patients and the general public during interactive workshop sessions.
The Translational School will take place in autumn this year from November 21-25 in Leiden University Medical Center, the Netherlands.

Frontotemporal dementia is the second most common cause of early onset dementia and a challenging differential diagnosis of Alzheimer's disease whatever the age.
Several pathological subtypes underlie the disease, and genetics plays an important role, which contributes to the devastating impact of the disease on the families, but opens up therapeutic perspectives. Considerable progress has been made over the last 20 years in understanding the molecular basis of FTD and in developing therapeutic approaches.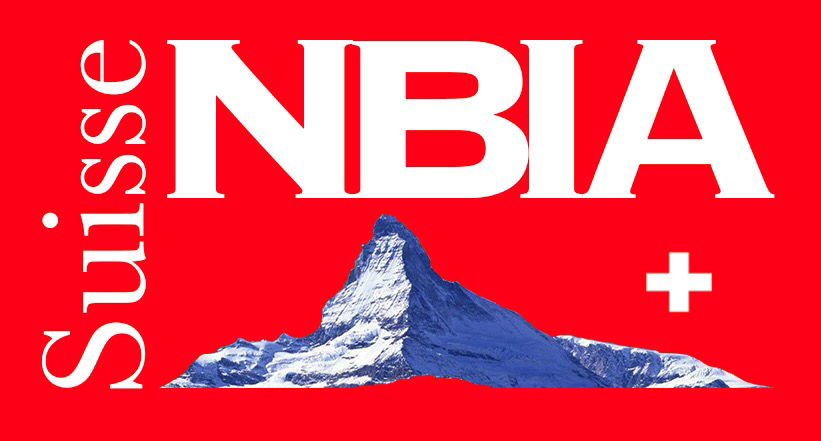 The 8th International Symposium on NBIA, taking place from 13th to 15th October 2022, in Lausanne, Switzerland.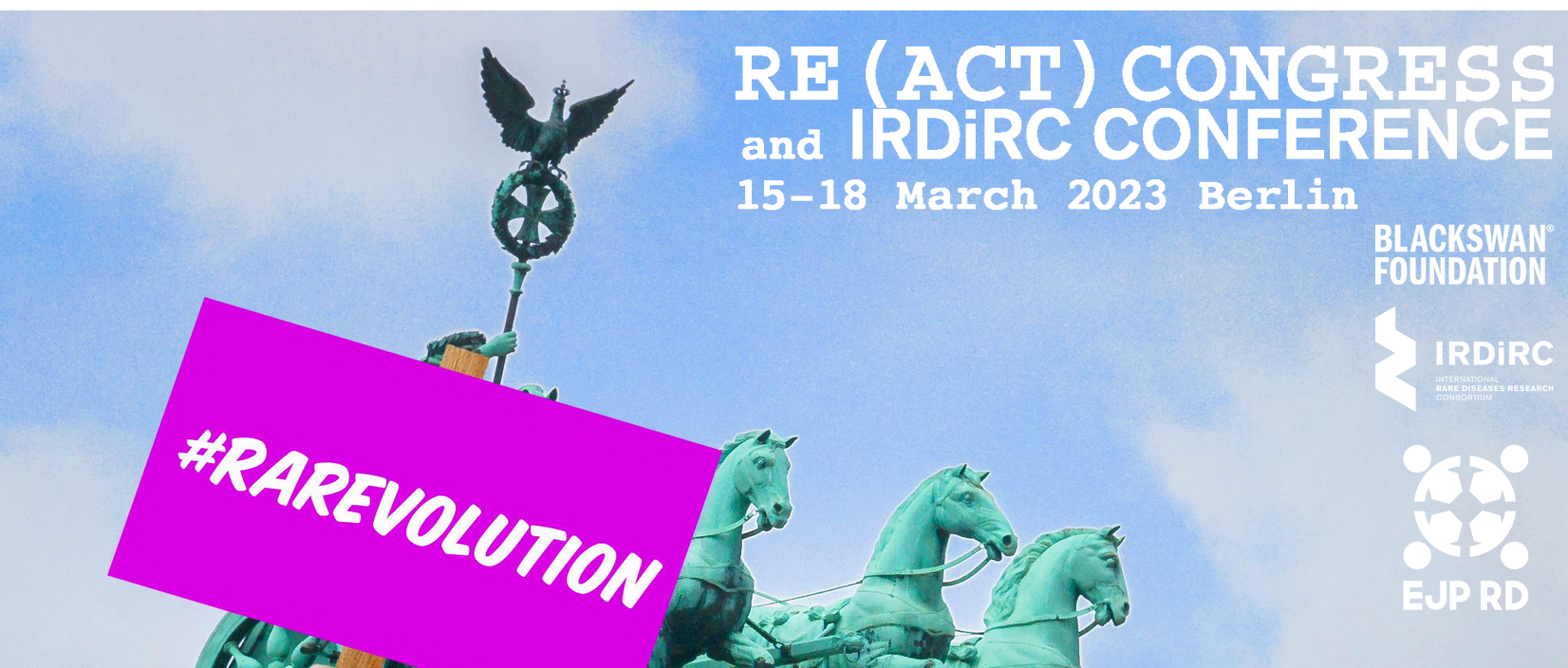 This joint event continues the IRDiRC Conference series (5th edition) and the RE(ACT) Congress series (7th edition). It aims to bring together scientific leaders, experts, and young scientists from various breakthrough scientific fields to present cutting-edge research, exchange ideas, and discuss policies related to rare diseases research. Patients and patient organizations committed to research will also attend to share their experiences and perspectives.
PARTNER ORGANISATIONS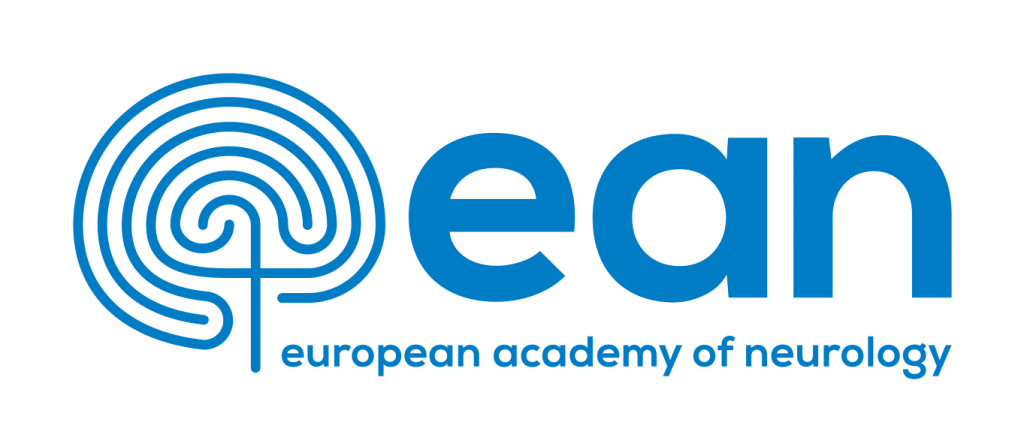 eanCast: Weekly Neurology!
Regardless of experience level, the European Academy of Neurology invites you to join expert moderators and guests in reviewing, discussing, and debating various topics within the 29 EAN sub-specialties. The podcast comes out with new neurological topic every month, and new episodes every Monday.
The recent episodes focus on movement disorders.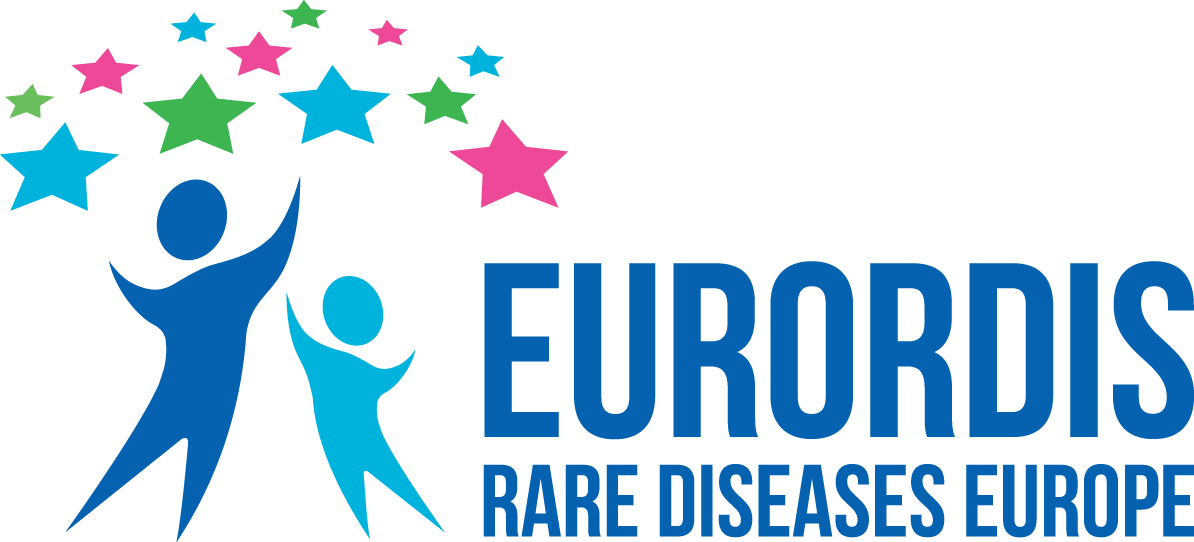 Improving patient engagement
Patient engagement is particularly important within the sphere of rare diseases, as such diseases are often complex, for example with differing clinical presentations for the same disease. Rare diseases also impose unique challenges to an individual's daily life.
From launching applications to next year's Open Academy Schools, to supporting the new, EU-funded REMEDi4ALL project on medicines repurposing, EURORDIS have busily continued his efforts to facilitate the engagement of people with rare diseases in the development of medicines.
NEWSLETTER
Thank you for your support and take care.


ERN-RND Coordination team
Thank you for your support and take care.


ERN-RND Coordination team