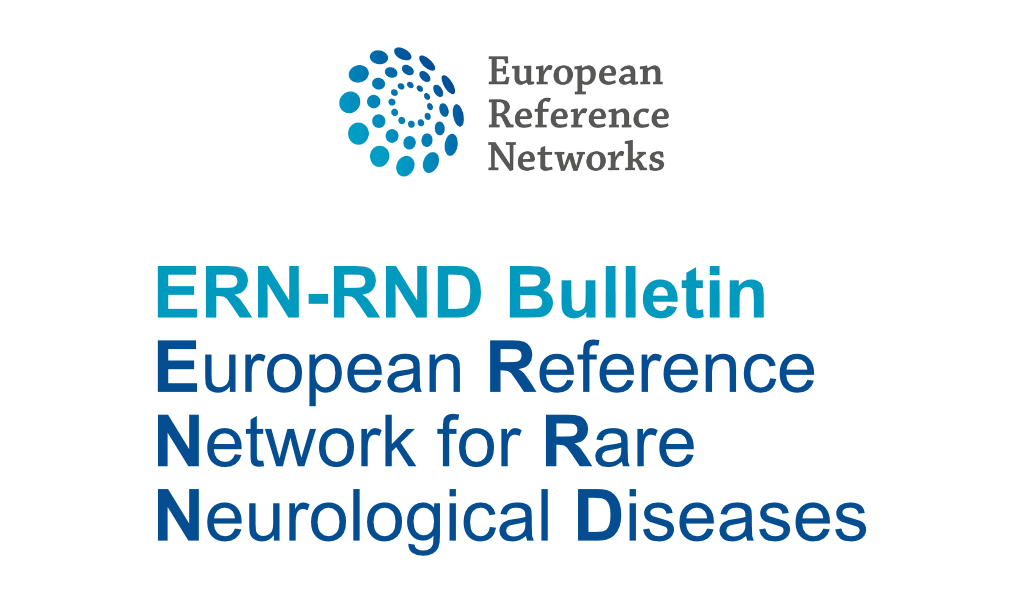 #ERNcare4Ua
ECRD - Poster abstract submission
ERN-RND Annual Meeting
Documents
Upcoming webinars

CPMS case discussions

Funding
Events
Rare Disease petition
Research articles
Acknowledgement
# ERNcare4Ua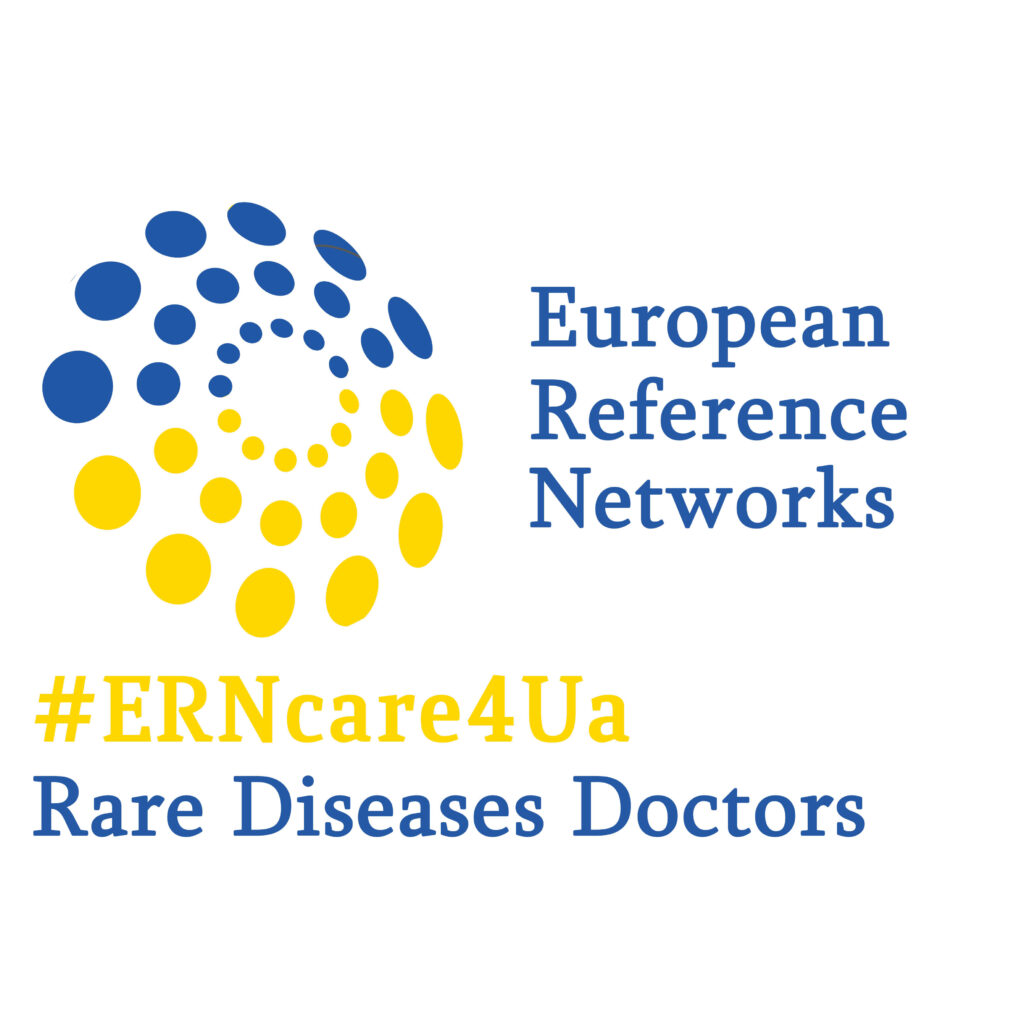 All 24 European Reference Networks launched a dedicated website and social media campaign to collect information to help health professionals to find support for Ukrainian patients with rare diseases: diagnosis, treatment, advice. Please share!

ERNcare4Ua website: www.erncare4ua.com
Social media: #ERNcare4Ua
Press release: https://us16.campaign-archive.com/?e=%5bUNIQID%5d&u=ae5e0ca029ecd528da9dfc42b&id=3710f9ddfe
ECRD - Submit your poster abstract by 31 March!


The ECRD is recognised globally as the largest, patient-led rare disease policy event in which collaborative dialogue, learning and conversation takes place, forming the groundwork to shape goal-driven rare disease policies and allow for important and innovative discussions on a national and an international level to take place.
Leading, inspiring and engaging all stakeholders to take action, the Conference is an unrivalled opportunity to network and exchange invaluable knowledge with over 1500 stakeholders in the rare disease community – patient advocates, policy makers, researchers, clinicians, healthcare professionals, healthcare industry representatives, academics, payers, regulators and Member State representatives.
The next ECRD will take place fully online from 27 June to 1 July 2022.
Poster abstracts submissions for the ECRD 2022 are now open until 31st March 2022.


ERN-RND Annual Meeting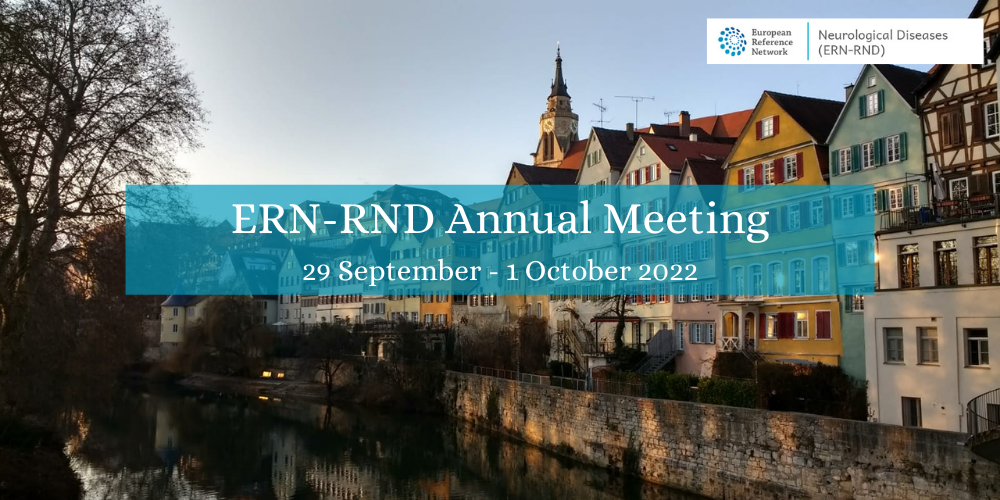 The ERN-RND Annual Meeting is scheduled for 29 September – 01 October 2022 in Tübingen, Germany. To enable participation of as many members as possible, we plan a hybrid event with one representative per HCP on-site.


Please mark your calendars – more information will follow.
DOCUMENTS

UPCOMING WEBINARS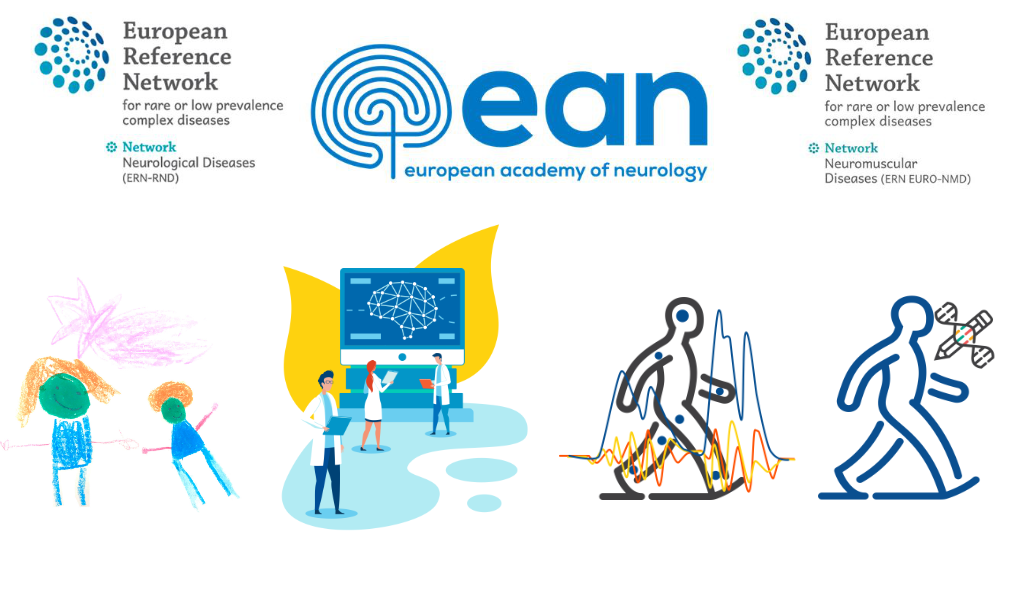 Upcoming ERN-RND, ERN EURO-NMD and EAN joint webinars:
EURO-NMD webinar, 17 March 2022, Primary mitochondrial myopathies by

Michelangelo Mancuso

, University of Pisa & AOUP, Italy

. Sign up here.

ERN-RND webinar, 29 March 2022,

Antisense oligonucleotide mediated exon skipping therapy development for Duchenne muscular dystrophy takes more than an oligonucleotide

by Annemieke Aartsma-Rus,

Leiden University Medical Center, the Netherlands

. Sign up here.
ERN-RND webinar, 5 April 2022, The logopenic variant of primary progressive aphasia (lvPPA): language, cognitive, neuroradiological issues by

Robert Rusina and Zsolt Cséfalvay

,

Thomayer University Hospital Videnska, Prague, Czech Republic; Comenius University, Bratislava, Slovakia

. Sign up here.
CPMS CASE DISCUSSIONS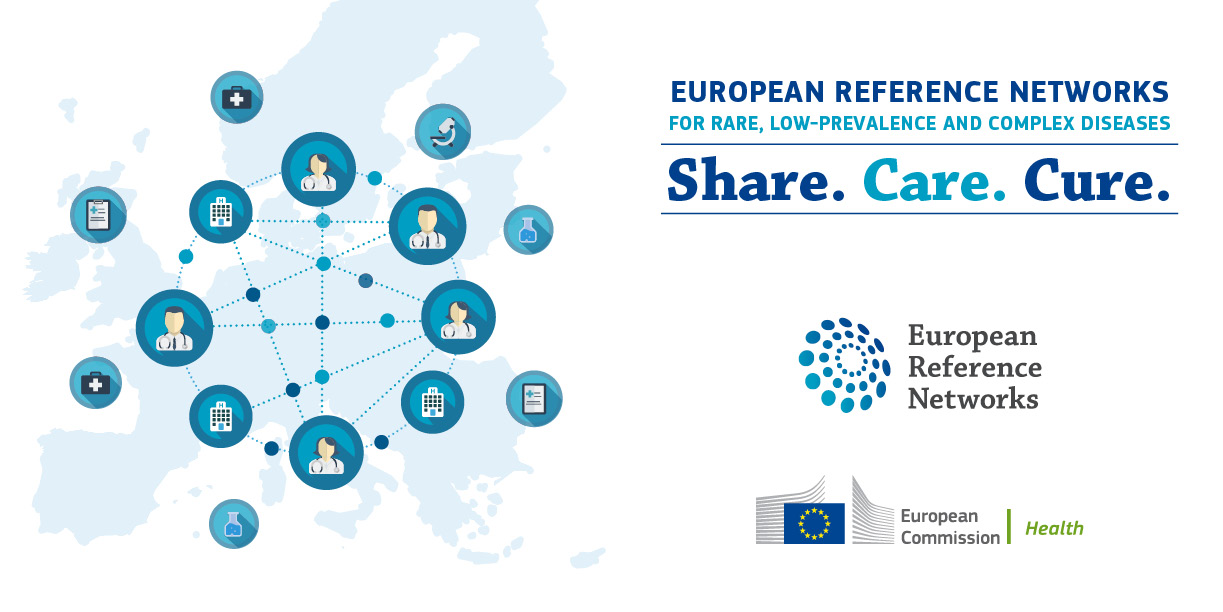 "In CPMS, I have contributed on both sides, first as an expert and also by presenting a clinical case. I have already used the previous CPMS, and the new one is more user-friendly. Preparing a clinical case for the current CPMS takes about the same amount of time as for other types of meetings." – Juan Dario Ortigoza Escobar, Barcelona


Online case discussions jour fix
Recently, regular Online Case Discussions were added to the ERN-RND activities. Any clinician from the ERN-RND network is welcome to join, contribute to the discussion and learn from the approaches of their colleagues.


You would like to contribute with a case to the discussions?
Please contact us ASAP!


24.03.2022, 16:00 – 17:30 CET


Ataxia & HSP (disease management):
31.03.2022, 16:00 – 17:30 CET


For more upcoming meetings, more information & registration, follow

this link

.
FUNDING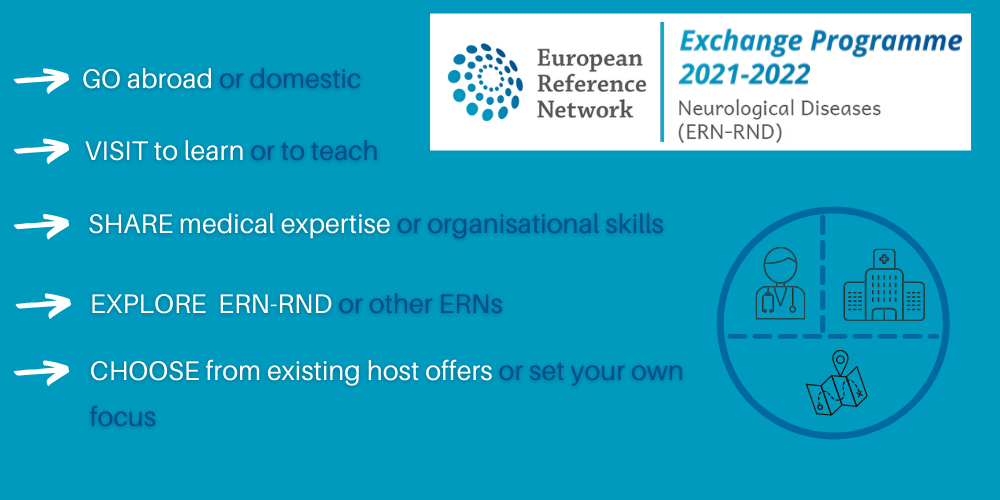 ERN-RND Short Exchange Programme: call for applications!
Healthcare professionals (clinicians, nurses, physiotherapists, etc.) affiliated to ERN institutions (Full Members or Affiliated Partners) can receive organizational and financial support for secondments with clinical focus lasting up to four weeks in ERN expert centres other than their home institution, supporting the sharing of knowledge and stimulating collaboration.


More information about the programme can be found on

our

website!


Due to the current COVID-19 situation, secondments in the period of December 2021 to May 2022 will not be supported by the ERN Exchange Programme.

However,

the online application portal

remains open during the winter months and we highly encourage applications for secondment in the period from May to August 2022!
EVENTS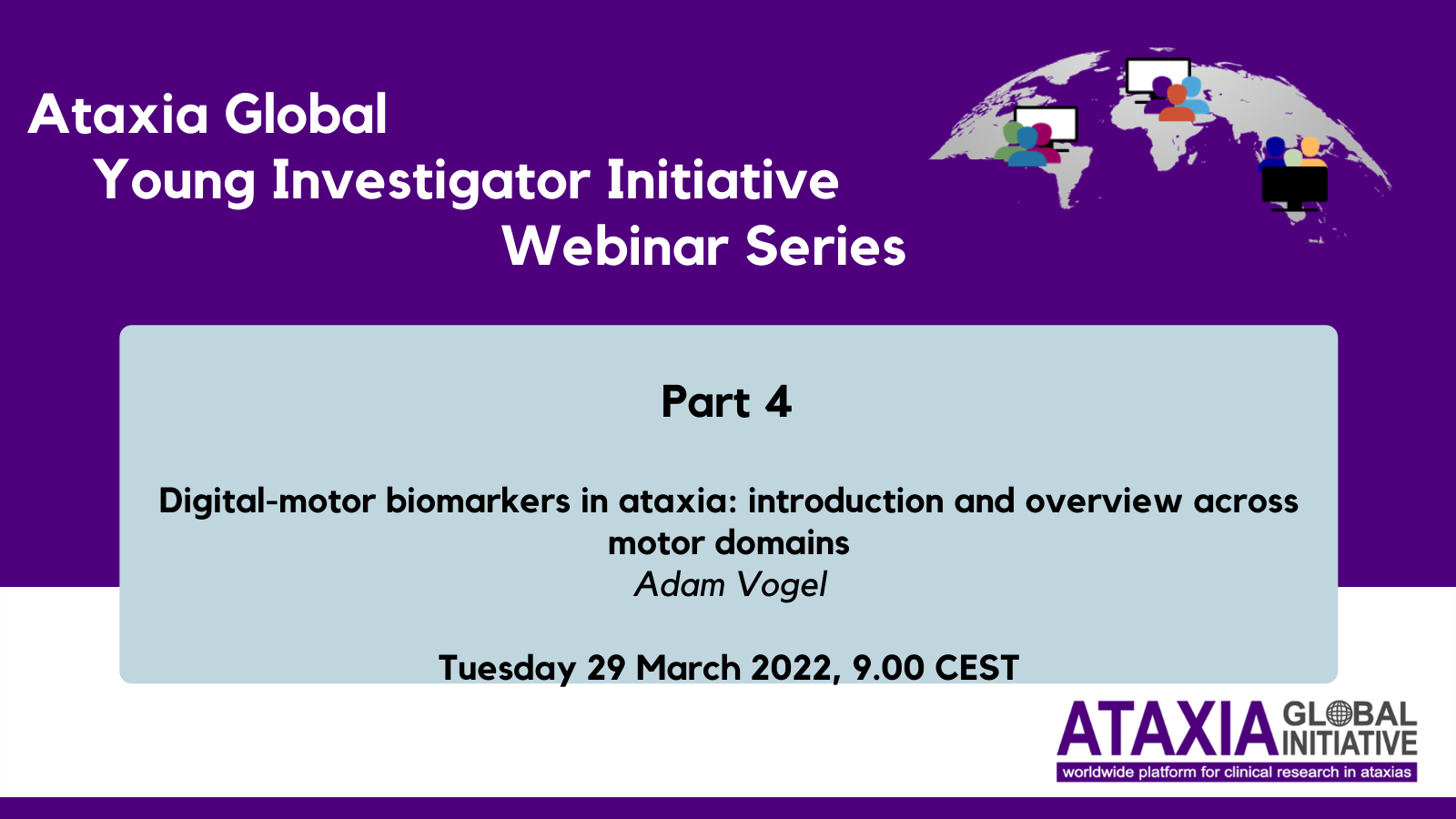 The webinar will familiarize junior colleagues with the benefits and utility of digital-motor biomarkers as trial outcome measures in ataxia. With current examples of digital-motor measures of gait/balance, upper limb function, speech, and oculomotor function, the webinar will provide an overview of biomarker development across all motor domains of the AGI Working Group.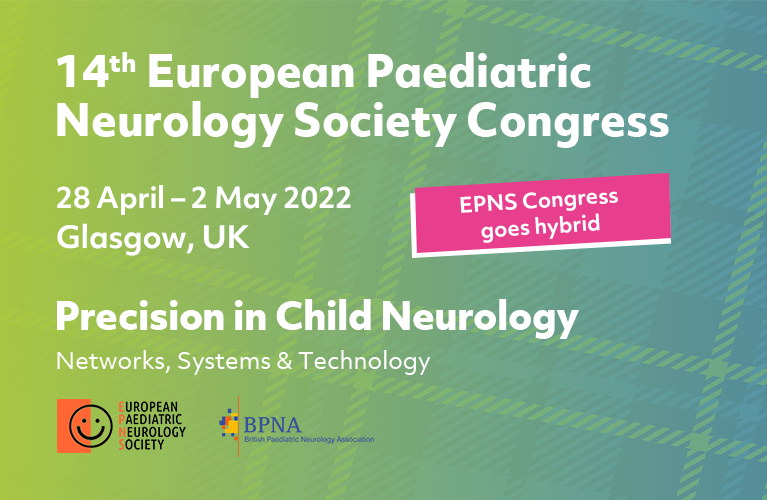 Date: 28 April - 2 May 2022
Venue: Glasgow, UK & online
Registration for the

14

th

Congress of the European Paediatric Neurology Society (EPNS) is now open for onsite and virtual participation.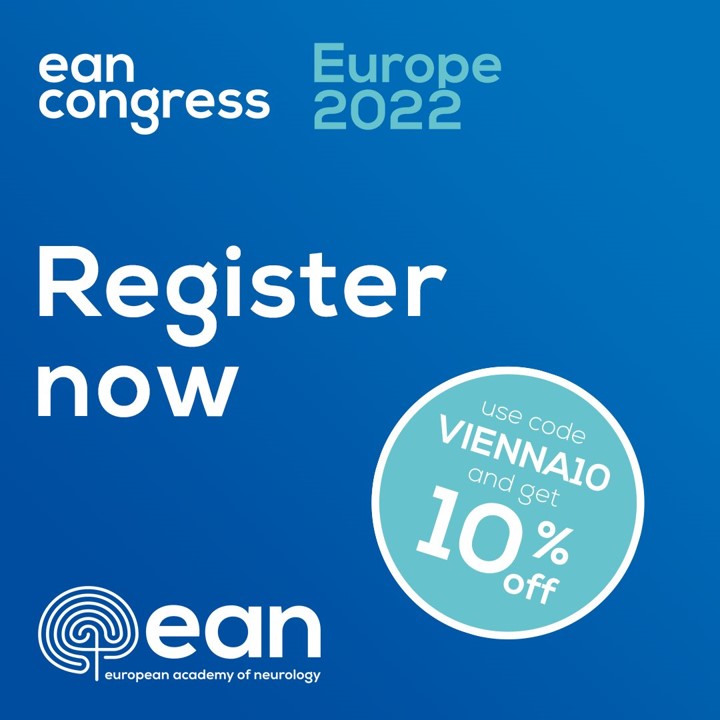 Date: 25 - 28 June 2022
Venue: Vienna, Austria


Registration is now open.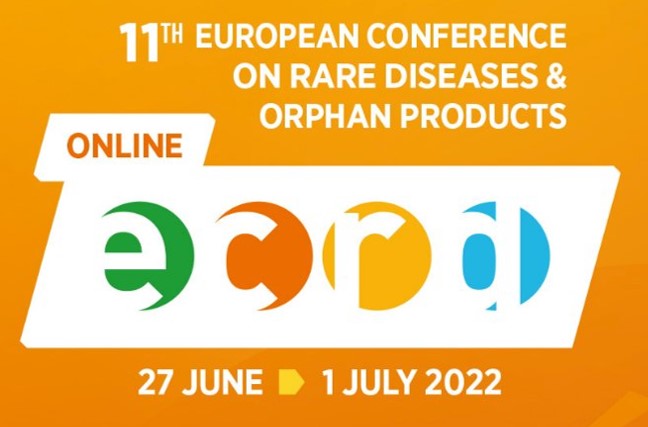 Date: 27 June - 1 July 2022
Poster abstracts submissions for the ECRD 2022 are now open until 31st March 2022.
RARE DISEASE PETITION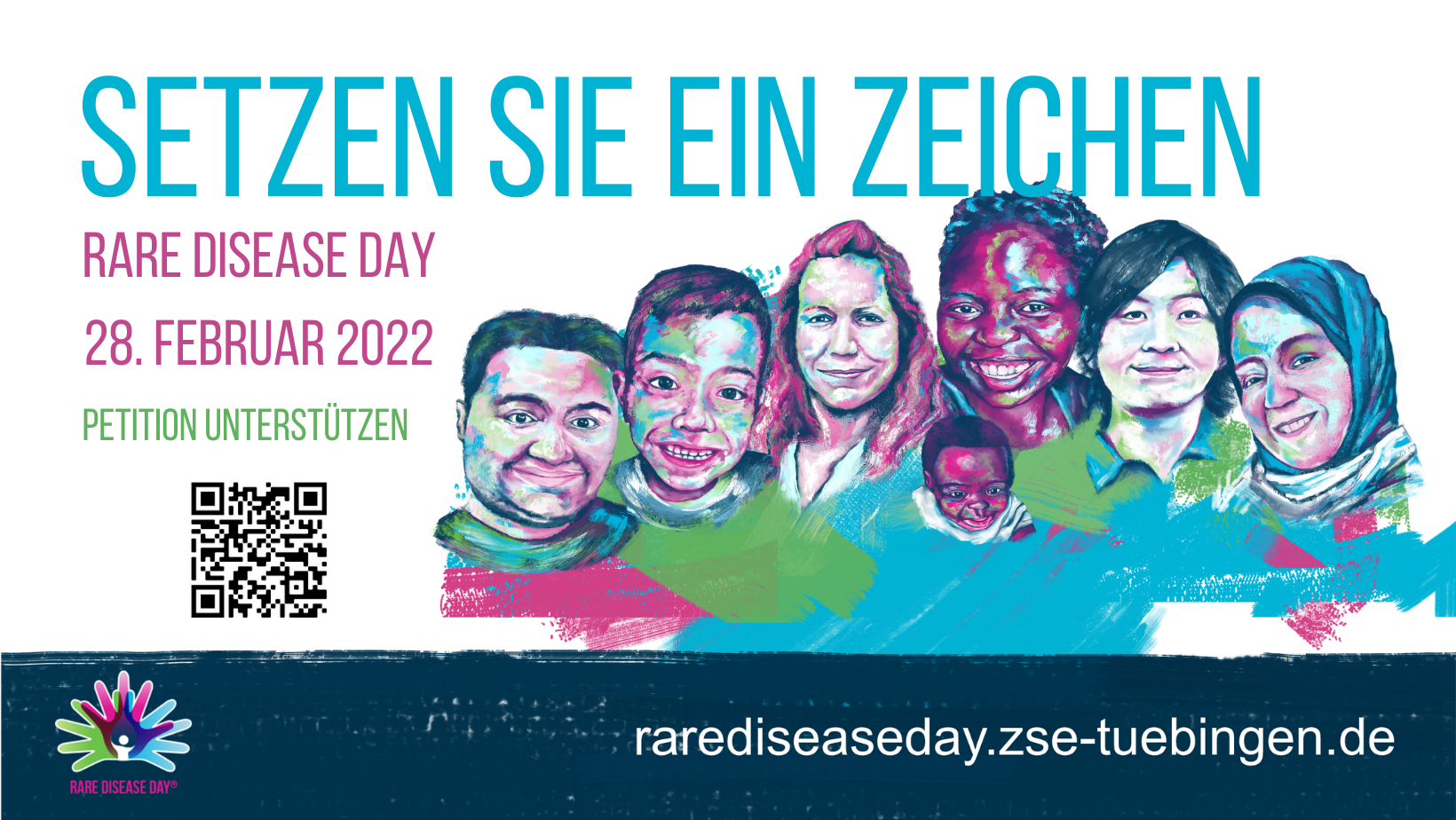 The German Rare Disease Centers have started a petition to the government for better funding to help people with rare diseases.
They need 50.000 signatures.
Sign the petition here by clicking the button below!
PUBLICATIONS
Once we are made aware of a new publication to which an ERN-RND member has contributed, we post the link to it in the news section of the ERN-RND website
here.
You can also
email us directly
to let us know that you have recently published a research article.
ACKNOWLEDGEMENT
Please use one of the sentences below to acknowledge ERN-RND in all publications/presentations/clinical trials etc. (this document can also be found on the Collaborative Platform).
If possible, the logo should also be displayed.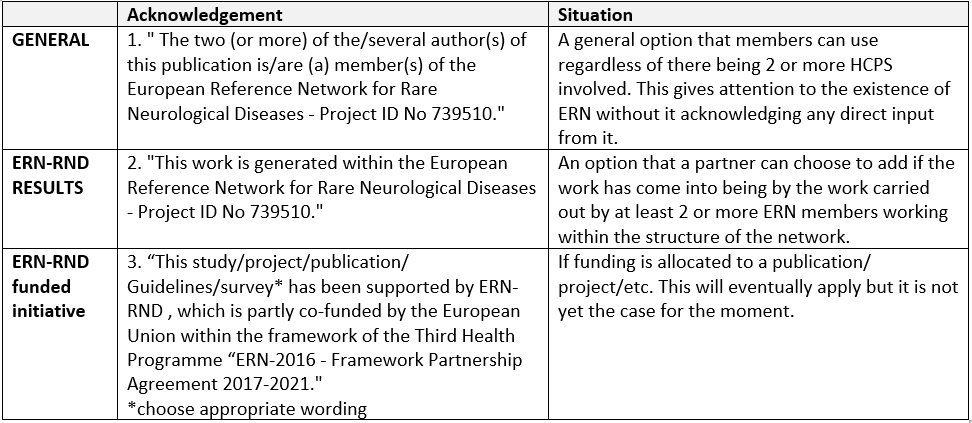 ERN-RND Coordination team
This is an internal email which was sent to ERN-RND full members, affiliated partners and ePAG patient representatives.