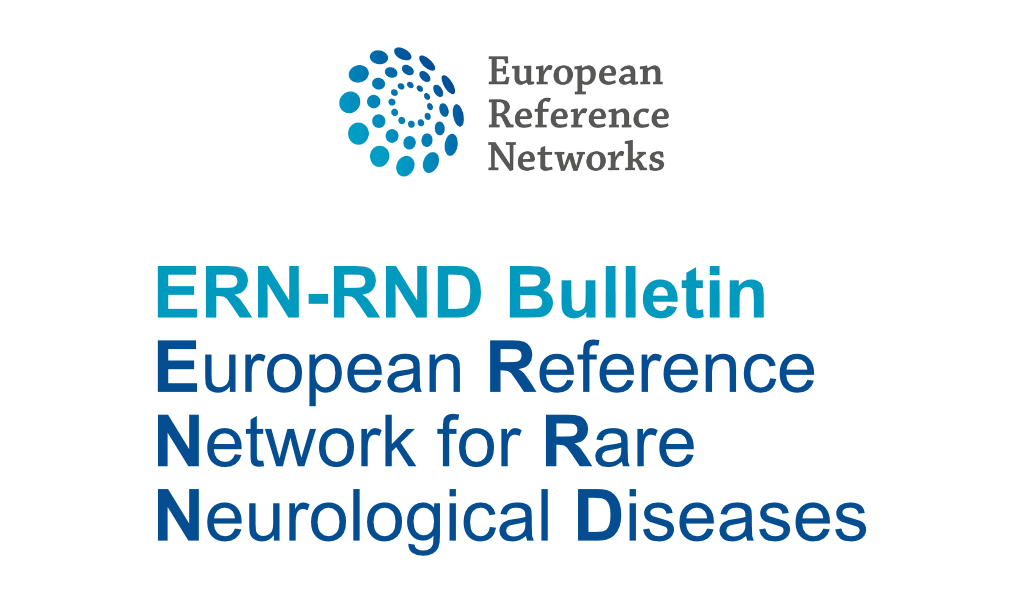 ERN-RND Annual Meeting
Documents
Upcoming webinars

CPMS case discussions

Funding
Events
Job openings
Research articles
Acknowledgement
ERN-RND Annual Meeting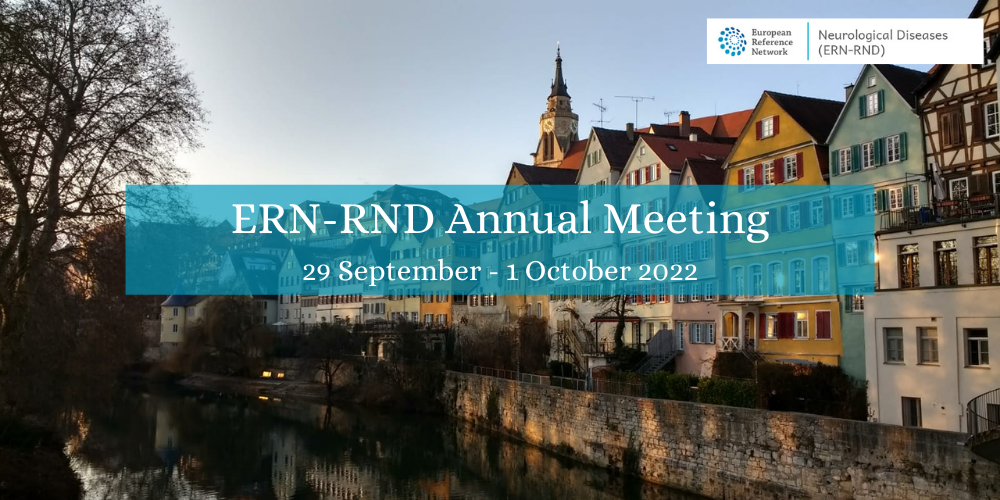 The ERN-RND Annual Meeting is scheduled for 29 September – 01 October 2022 in Tübingen, Germany. To enable participation of as many members as possible, we plan a hybrid event with one representative per HCP on-site.


Please mark your calendars – more information will follow.
DOCUMENTS

UPCOMING WEBINARS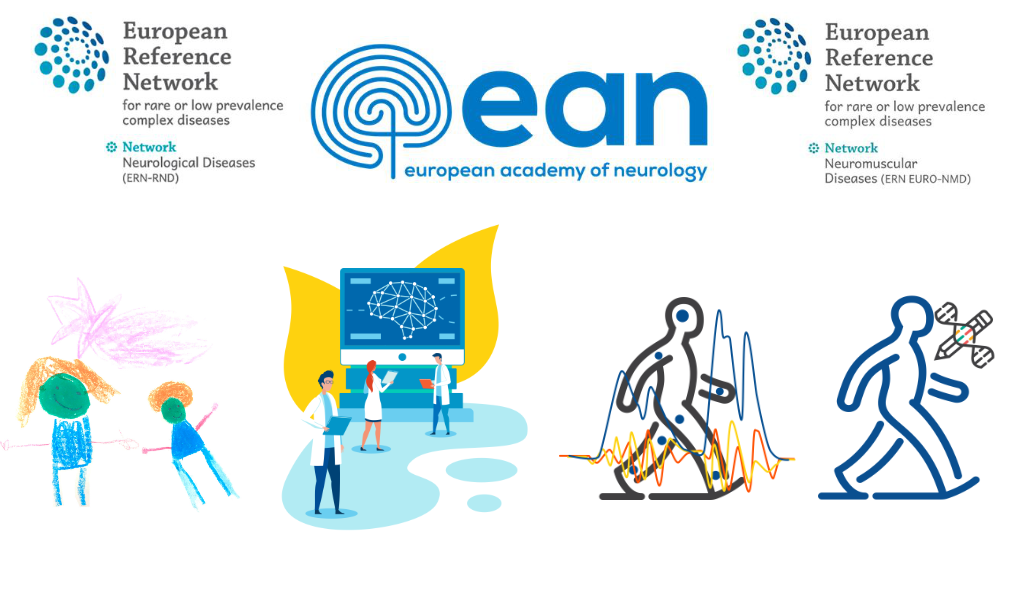 Upcoming ERN-RND, ERN EURO-NMD and EAN joint webinars:
CPMS CASE DISCUSSIONS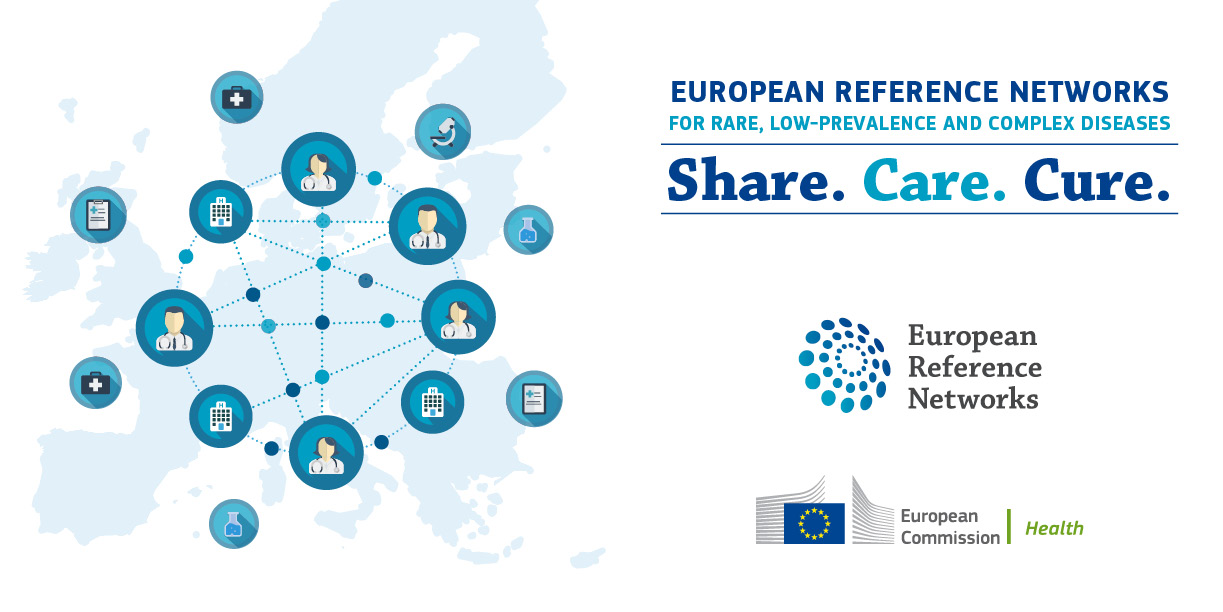 "In CPMS, I have contributed on both sides, first as an expert and also by presenting a clinical case. I have already used the previous CPMS, and the new one is more user-friendly. Preparing a clinical case for the current CPMS takes about the same amount of time as for other types of meetings." – Juan Dario Ortigoza Escobar, Barcelona


Online case discussions jour fix
Recently, regular Online Case Discussions were added to the ERN-RND activities. Any clinician from the ERN-RND network is welcome to join, contribute to the discussion and learn from the approaches of their colleagues.


You would like to contribute with a case to the discussions?
Please contact us ASAP!


Leukodystrophies (disease management):
Focus on HSCT treatment for Krabbe-Disease.
17.02.2022, 16:00 – 17:30 CET


Atypical Parkinsonism (disease management):
03.03.2022, 16:00 – 17:30 CET


Choreas and Huntington's disease (disease management):
11.03.2022, 10:00 – 11:30 CET


24.03.2022, 16:00 – 17:30 CET


Ataxia & HSP (disease management):
31.03.2022, 16:00 – 17:30 CET


More information and registration via

this link

.
FUNDING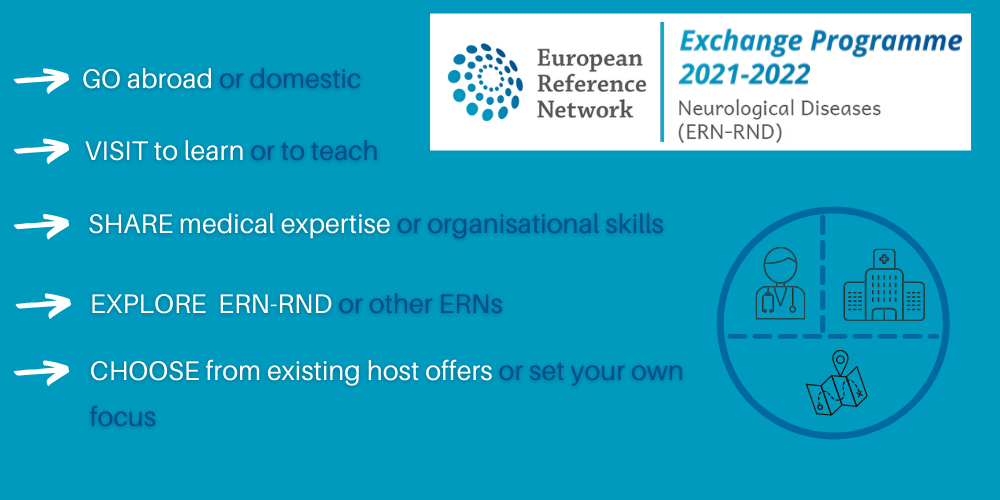 ERN-RND Short Exchange Programme: call for applications!
Healthcare professionals (clinicians, nurses, physiotherapists, etc.) affiliated to ERN institutions (Full Members or Affiliated Partners) can receive organizational and financial support for secondments with clinical focus lasting up to four weeks in ERN expert centres other than their home institution, supporting the sharing of knowledge and stimulating collaboration.


More information about the programme can be found on

our

website!


Due to the current COVID-19 situation, secondments in the period of December 2021 to May 2022 will not be supported by the ERN Exchange Programme.

However,

the online application portal

remains open during the winter months and we highly encourage applications for secondment in the period from May to August 2022!
EVENTS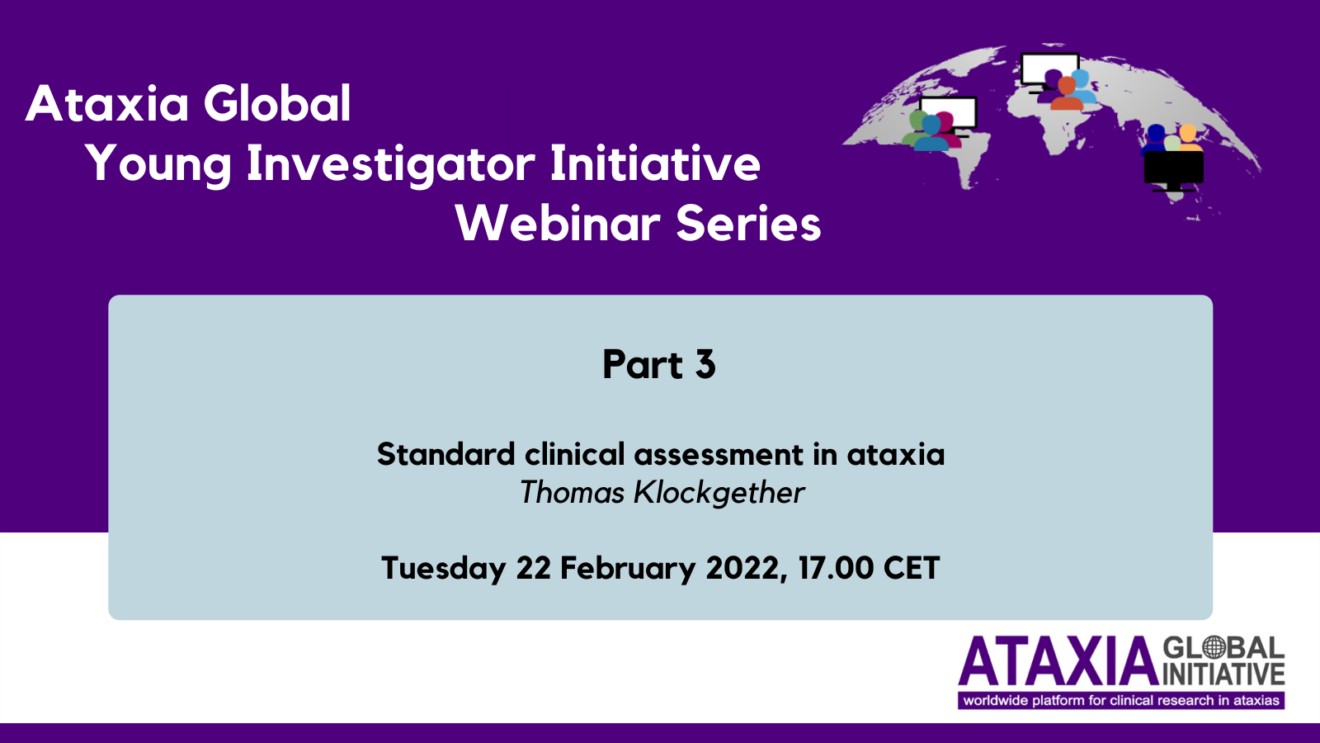 Scope of the seminar is to introduce and present a standard clinical assessment program for ataxia studies. Focus will be on the discussion of the strengths and weaknesses of available clinical scales. The seminar will provide an outlook of further development of scales and their use in upcoming clinical trials.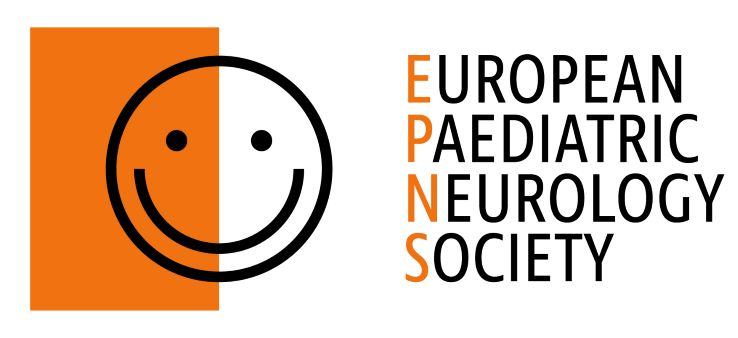 EPNS Case Discussion: Neuromodulation in Dystonia
Date: 22 February
Venue: Online
EPNS VIRTUAL Training Course: Acute Paediatric Neurological Diseases
Date: 24 & 25 March
Venue: Online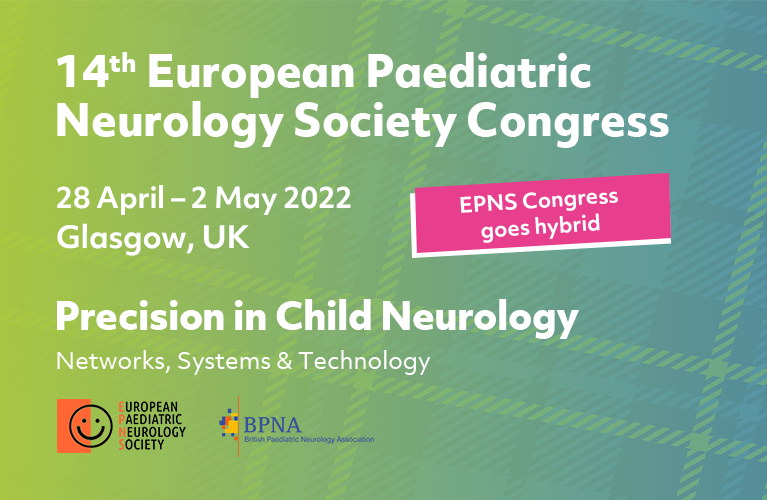 Date: 28 April - 2 May 2022
Venue: Glasgow, UK & online
Registration for the

14

th

Congress of the European Paediatric Neurology Society (EPNS) is now open for onsite and virtual participation.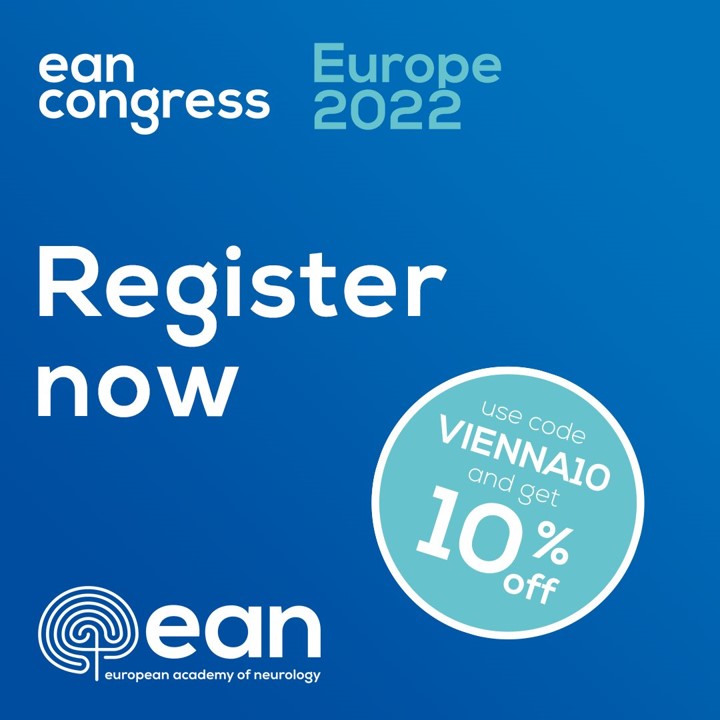 Date: 25 - 28 June 2022
Venue: Vienna, Austria


Registration is now open.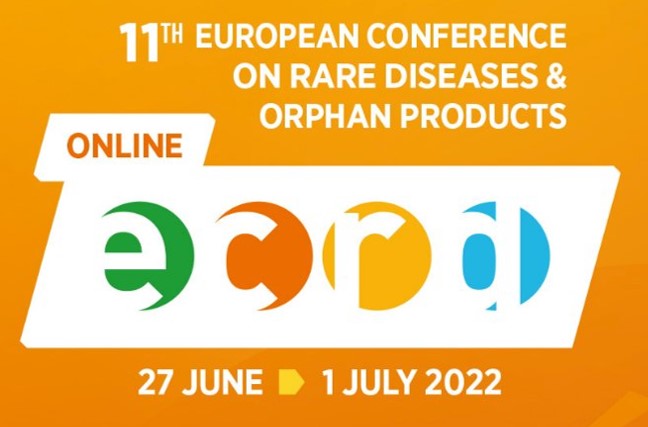 Date: 27 June - 1 July 2022
Poster abstracts submissions for the ECRD 2022 are now open until 31st March 2022.
JOB OPENINGS ERN-RND COORDINATION OFFICE
We are looking for a project manager and a communication manager based in Tübingen, Germany.
Applications are open until 28 February. More information via the buttons below.
JOB OPENING ATAXIA GLOBAL INITIATIVE OFFICE
The Ataxia Global Initiative is looking for a project manager based in Tübingen, Germany.
Applications are open until 28 February. More information via the button below.
JOB OPENING GERMAN HUMAN GENOME-PHENOME ARCHIVE
The
German Human Genome-Phenome Archive is looking for an officer for scientific communications and public relations
Applications are open until 6 March. More information via the button below.
PUBLICATIONS
ACKNOWLEDGEMENT
Please use one of the sentences below to acknowledge ERN-RND in all publications/presentations/clinical trials etc. (this document can also be found on the Collaborative Platform).
If possible, the logo should also be displayed.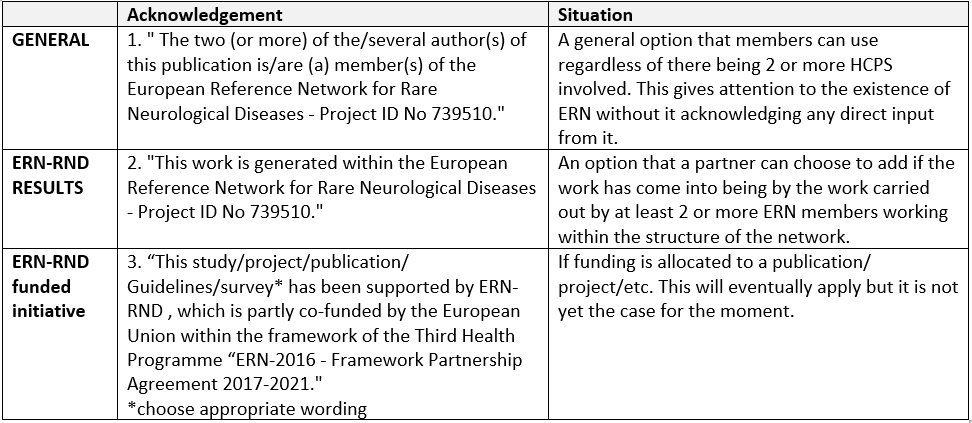 ERN-RND Coordination team
This is an internal email which was sent to ERN-RND full members, affiliated partners and ePAG patient representatives.