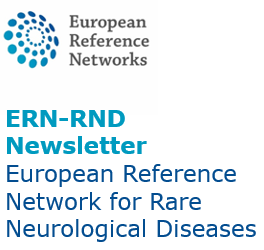 ABOUT US

First joint webinar on Ataxia by ERN-RND, EURO-NMD, EAN

The ERN-RND, the European Reference Network for Rare Neuromuscular Diseases (ERN EURO-NMD) and the European Academy of Neurology (EAN) are collaborating on a new joint educational program: webinars. Our goal is to share knowledge on rare neurological, movement and neuromuscular disorders via a series of webinars presented by expert members of both ERN-RND and EURO-NMD networks.
The first ERN-RND webinar will be presented by Bart van de Warrenburg (Radboud University Medical Center, Nijmegen, the Netherlands) on "Clinical Features of Ataxia" and will take place on 5 November 2019, 15-16h CET.
We would appreciate if you could circulate this information to your colleagues who might be interested in attending.

You can sign up to attend the webinar here.
Disease Knowledge webpages
The ERN-RND website contains a section called "Disease Knowledge" where disease specific information can be found such as ERN-RND expert centres and care standards that our members have worked on within their disease group: diagnostic flowcharts developed by our members, approved disease rating scales, endorsed guidelines and endorsed therapeutic algorithms.
The ERN-RND has 6 Disease Knowledge webpages:

ERN-RND Board Meeting 2019
The ERN-RND Board meeting will take place on 12 November 2019 in Frankfurt, Germany. The coordinating team, patient representatives and HCP members will attend. We are looking forward to seeing you there!

ERNs
Launch of the call for new members to join existing ERNs
The first call for new members to join existing 24 ERNs has been launched on 30 of September 2019 and will be open until 30 of November 2019.
The application tool as well as useful information on the call can be found on the website of the European Commission here.
EU Protect campaign featuring ERN wins silver dolphin prize at Cannes corporate film awards
The European Commission's EU protect campaign featuring an inspiring and touching video on the EPICARE ERN (rare epilepsies) patient case where the network's coordinators and some of their members participated got a silver dolphin prize at the Cannes Corporate Film Awards. The short film shows how collaborative work between ERN EPICARE members from Finland, Italy, UK, France, Spain, Romania and Sweden helped 4 year old Onni from Finland diagnosed with hypothalamic hamartoma by finding the right course of treatment.
INITIATIVES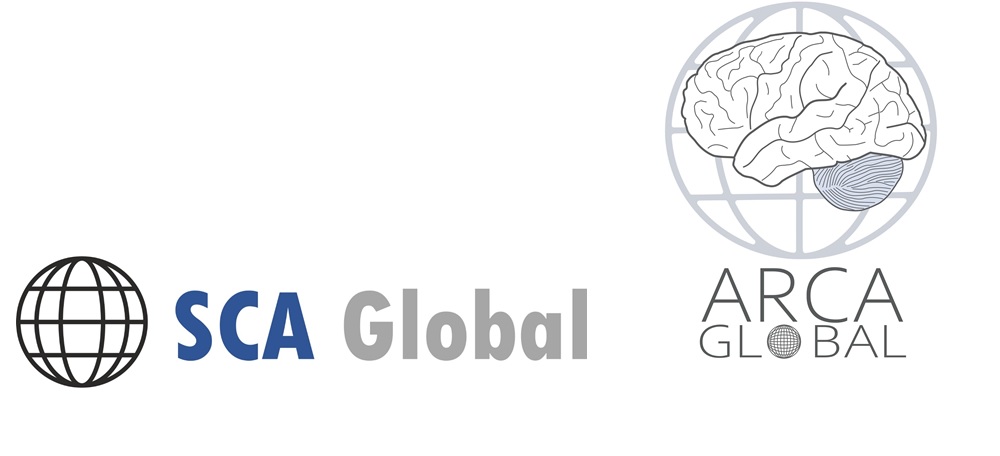 Ataxia Global Initiatives: SCA Global & ARCA Global
The website of the Ataxia Global Initiatives: SCA Global & ARCA Global is live!
SCA Global is a worldwide initiative for clinical research in Spinocerebellar Ataxias (SCAs) and ARCA Global is a worldwide network initiative for translational and clinical research in Autosomal-recessive Cerebellar Ataxias (ARCAs).
If you are working with patients with SCA or ARCA and would like to express interest in participating in either of the initiatives, please fill in the form here.
NEUROLOGICAL ORGANISATIONS

EBC, EFNA & EAN send joint open letter to EU leaders
The European Brain Council (EBC), European Federation of Neurological Associations (EFNA) and the European Academy of Neurology (EAN) sent a joint open letter to EU leaders, calling for increased prioritisation of neurological/brain health in EU policies. Including some powerful figures such as that "1 in 3 people will experience a brain disorder in their lifetime" to highlight the always increasing prevalence of brain disorders amongst the population, they ask for the EU to give it more visibility and make it a priority.
Read the letter on the EBC website here.
EVENTS
EURO-NMD webinar
The next EURO-NMD webinar "Diagnostic imaging in NMD: the basics" by P. Carlier, RY Carlier, O Scheidegger, G. Tascais is on 24 October 2019. You will find more information here.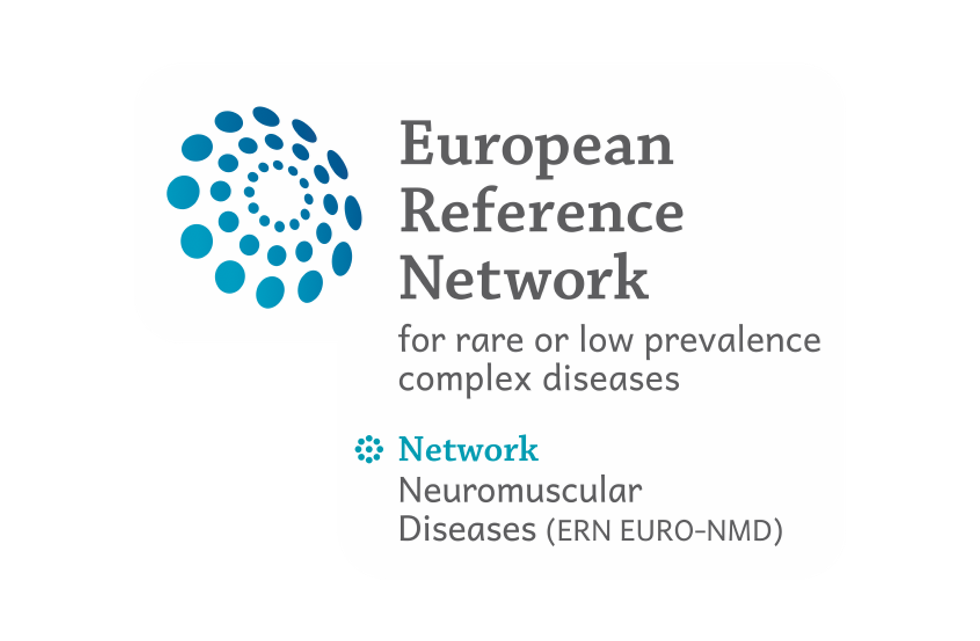 RESEARCH
ARAMISE launches fundraising campaign
The French MSA patient organisation ARAMISE has launched a fundraising campaign to enable the MSA Reference Centre to complete important work on a multiple system atrophy database that will be an asset in the fight against the disease. You will find more information about the campaign and multiple system atrophy on ARAMISE's website here.
NEWSLETTER
Please circulate this newsletter to your colleagues who can also sign up to receive it directly here or email alicia.brunelle@med.uni-tuebingen.de
ERN-RND Coordinating team