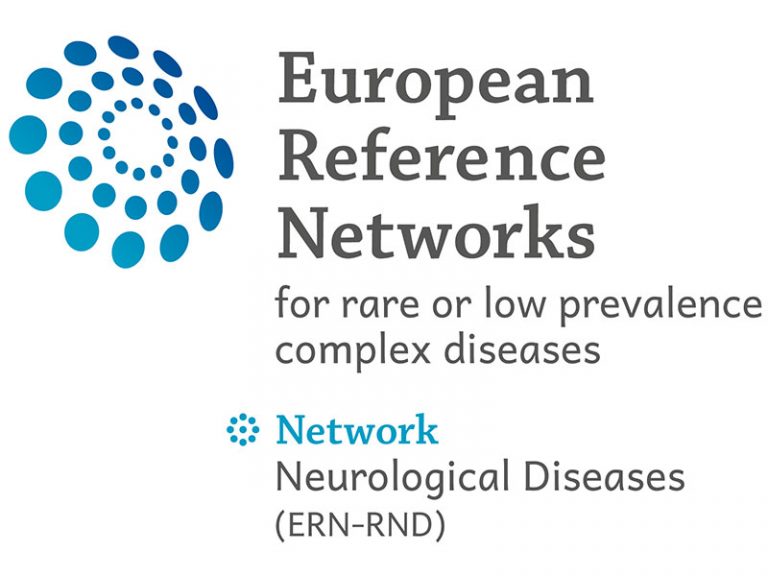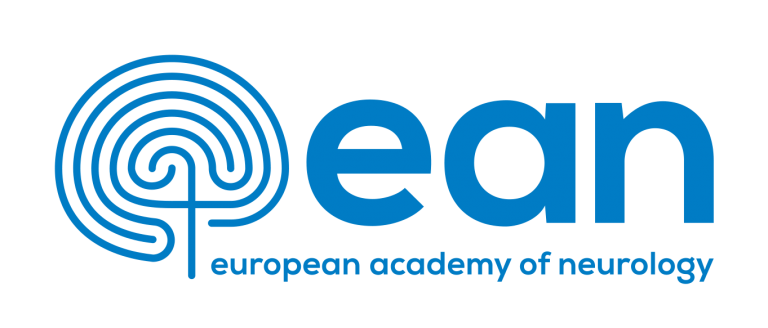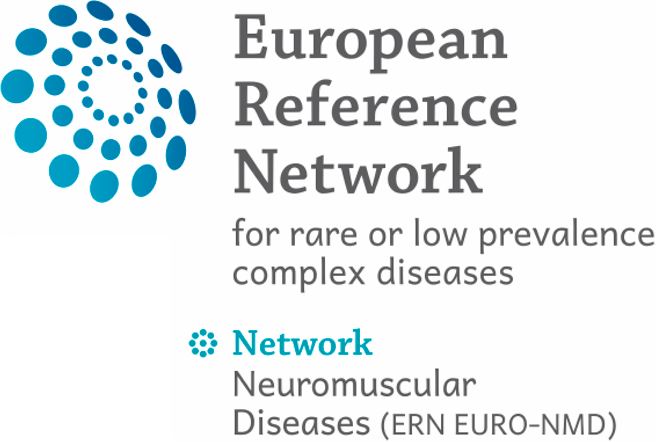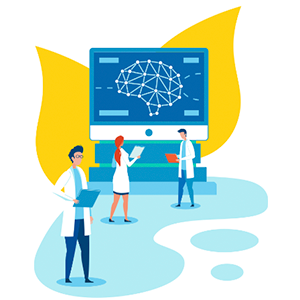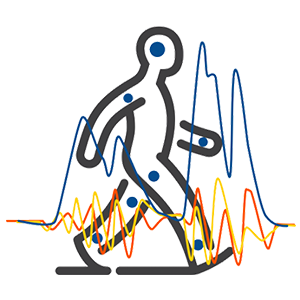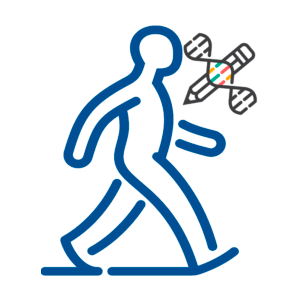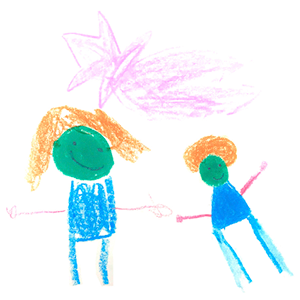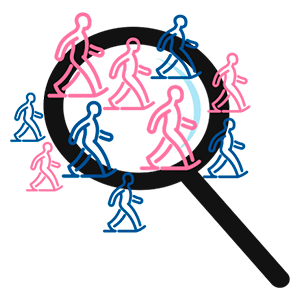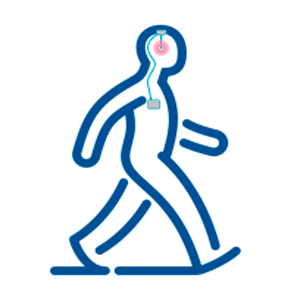 ERN-RND webinars in collaboration with ERN EURO-NMD and EAN
ERN-RND provides free educational webinars on rare neurological and neuromuscular diseases - in collaboration with the European Reference Network for Rare Neuromuscular Diseases (EURO-NMD) and the European Academy of Neurology (EAN). The goal is to share knowledge on rare neurological, movement and neuromuscular disorders via a series of webinars presented by expert members of both networks.
Topics: The webinars will treat topics related to the disease groups covered by the two networks and alternate between adult and paediatric contents. Various aspects from more general  clinical features, examination, disease diagnosis, medical interventions and disease management to more specific ones as use of scales or imaging will be discussed.
Audience: clinical specialists (neurologists and paediatric neurologists), residents and other paramedical staff involved in the care of neurological patients.
Recorded webinars:  The webinars are usually recorded and published on the "past webinars" webpage 2 weeks approximately after it took place. However, please consider that in the recorded webinar some features are missing and thus the live experience of these educational events is highly recommended.
Registration: In order to register for a specific webinar click on the webinar of your choice in the table below. The registration links will be active as soon as possible and at the latest 2 weeks before the webinar's date.
Next webinar organised by ERN-RND will be on: 
16. January 2024: Dystonia - In whom, when and how genetic testing should be applied?
Sylvia Bösch, Medical University Innsbruck, Austria
| Date | Topic | Speaker | Institution | ERN | Focus |
| --- | --- | --- | --- | --- | --- |
| Postponed | Diagnostic workup for genito-urinary dysfunctions in atypical parkinsonism | Pietro Guaraldi | Azienda USL di Bologna, IRCCS Institute of Neurological Sciences, Bologna, Italy | ERN-RND | |
| 14. December 2023, 4 -5 pm CET | Motor Neuron Disorders: Juvenile ALS and atypical presentation forms​ | Wladimir Bocca Vieira de Rezende Pinto | Dept of Neuromuscular Diseases, Md PhD, Federal University of São Paulo (UNIFESP), Brazil | EURO-NMD | |
| 16. January 2024, 3-4 pm CET | Dystonia - In whom, when and how genetic testing should be applied? | Sylvia Bösch | Medical University Innsbruck, Austria | ERN-RND | |
| 18. January 2024, 4 -5 pm CET | Rhabdomyolysis​​ | Antonio Toscano | University of Messina, Italy | EURO-NMD | |
| 25. January 2024, 4 -5 pm CET | Distal Myopathies​​ | Bjarne Udd | Director of the Tampere Neuromuscular Center, Tampere University Hos | EURO-NMD | |
| postponed to 6 February 2024, 3 - 4 pm CET | Huntington disease: new insights into molecular pathogenesis and therapeutic opportunities | Sarah Tabrizi | UCL Queen Square Institute of Neurology, London, UK | ERN-RND | |
| 12 March 2024, 3 - 4 pm CET | The spectrum of genetic synucleinopathies | Leonidas Stefanis | University of Athens Medical School, Athens, Greece | ERN-RND | |
| postponed | Neuropsychological assessment in primary progressive aphasia – recommendations and pitfalls in clinical practice | Lize Jiskoot | Erasmus Medical Center Rotterdam, Netherlands | ERN-RND | |
| postponed | Newborn screening in leukodystrophies | Lucia Laugwitz | University Hospital Tübingen, Germany | ERN-RND | |
Webinars from partner professional organisations
All past webinars of ERN-RND partner organisations (including patient organisations) can be found here.
Please note that ERN-RND is not responsible for the content provided via external links and has no control over them.